South Korean food can be found all over the country — but Filipino food in South Korea? A taste of home? Yes please!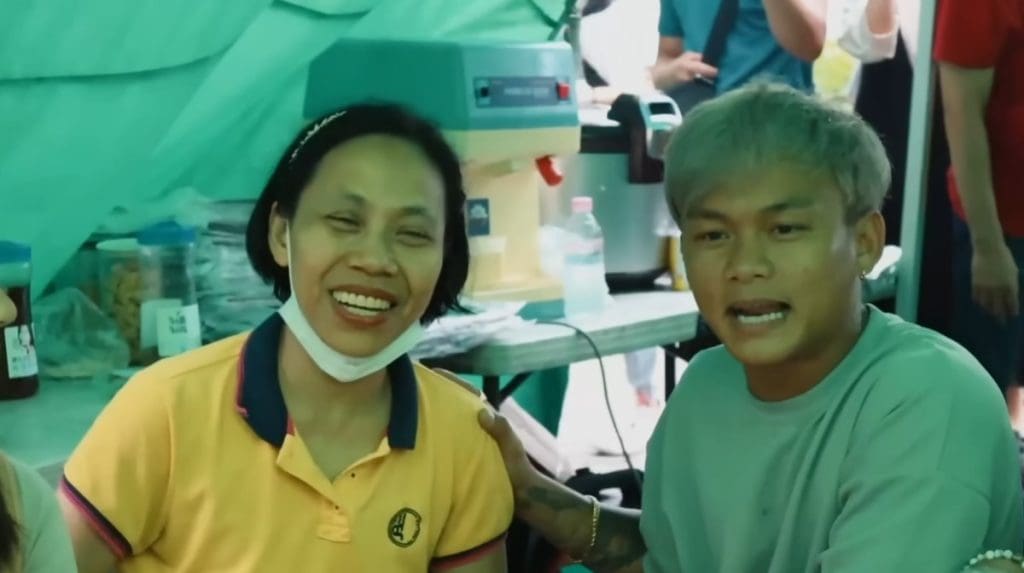 This Filipina shares her rags-to-riches story about opening up a small carinderia, turning it into a highly profitable business, in South Korea of all places!
The owner of the successful carinderia, "Ate Violeta" was first seen in an episode of Running Man Philippines, where the team met her in South Korea's cute and popular "Little Manila", in which many Filipino vendors sell their goods and services.
The businesswoman explains how a great deal of vendors and retailers have always sold their goods there longer than her, and that how Ate Violeta believed that she was the last one in their neighborhood to start a business. Based on her words, the diner that she now has was previously owned by someone else.
Although she's reached the point of financial success, Ate Violeta did not have it easy from the start.
Life in the Philippines was extremely difficult prior to marrying a Korean and settling down. Even when she had her own carinderia, she still had to raise 6 of her siblings. A younger one of hers married early yet had a troublesome relationship with a fellow Filipino, this is why she jokes around about wanting to marry a Korean even more. With a stroke of luck and the help of a friend, she finally met a Korean while based in Manila.
After making her dream of marrying a Korean come true, she then left her eatery and settled in South Korea. Presently, Ate Violeta now has 2 beautiful children and is in charge of a successful carinderia!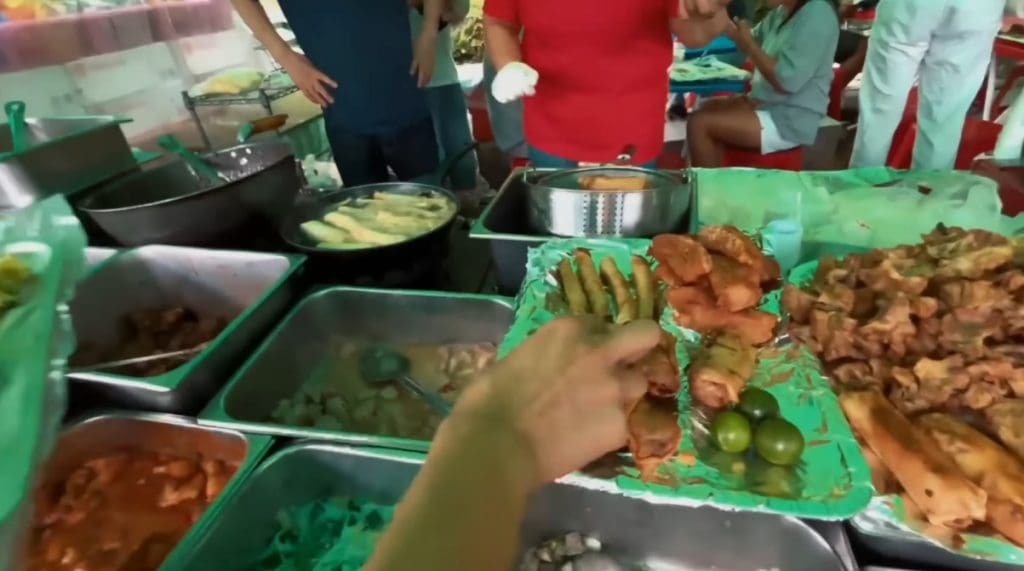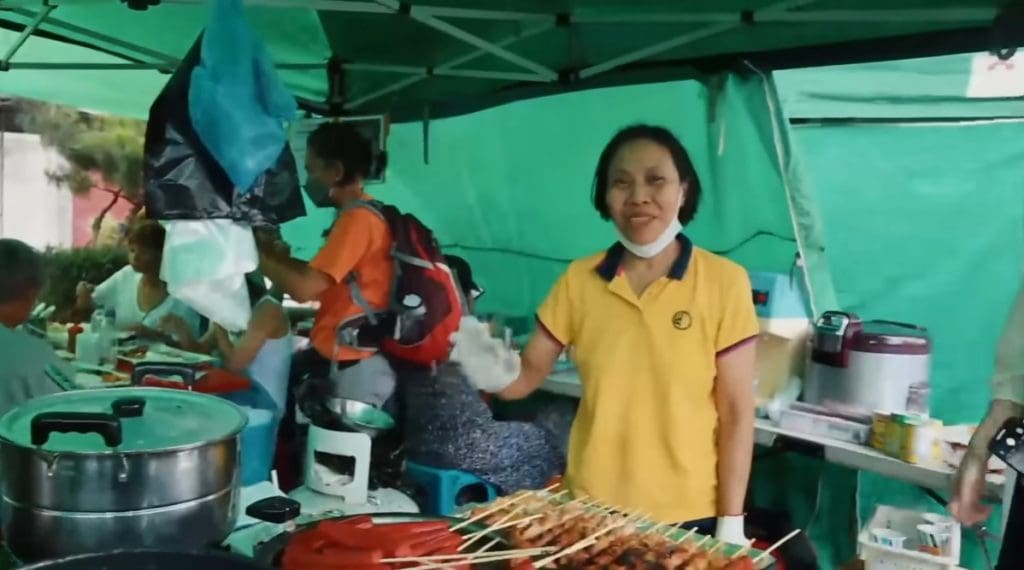 Her eatery, at a daily rate, earns up to ₩2,000,000! This is roughly around ₱86,000. If all is tallied up from all her other branches, then her daily income would be about ₩3,500,000 or ₱150,000.
Ate Violeta serves many kinds of Filipino cuisine, from adobo, Pinoy BBQ, kakanins, lumpia, and other more to choose from! Filipinos who miss their authentic home-cooked food are her most popular customers.
Ate Violeta is not alone. There are more Filipino success stories all around the world, especially when their business revolves around food. Our fellow Filipinos outside the country get homesick so soon, and would do anything to get a taste of what feels like home!