Beauty comes in all sizes — that's why islands vary in forms!
Just a boat ride away from Bogo City, you can find yourself isolated in serenity at the small but majestic coral islet of Capitancillo. The mini wonder is a protected marine sanctuary thriving with aquatic life. There are three dive sites around the 600-hectare area with a lighthouse in the middle.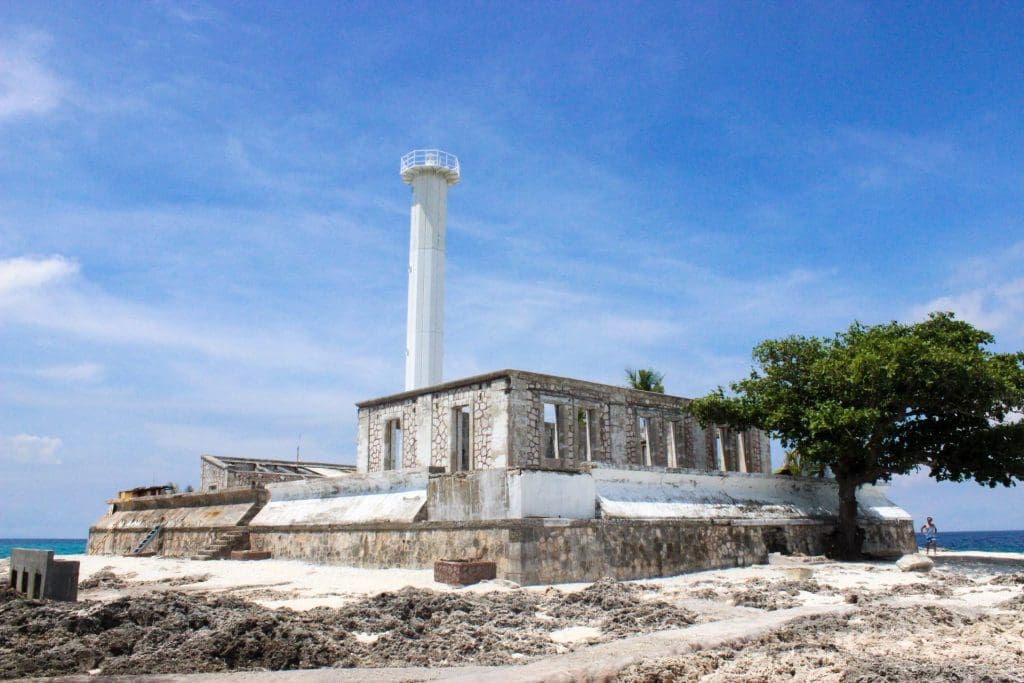 With clear turquoise waters and pristine white sand, you might just catch yourself thinking this is paradise, but fun-sized.
Let us see what makes something so scaled-down a big deal and why you should see it for yourself. Be sure to bring your own food and drinks as there are no stores and no electricity available in the place.
The lore behind the islet
Capitancillo Island, according to the locals, was formerly a commerce ship captained by Captain Basilio, a Spaniard. People who love to retell this tale claim that Captain Basilio insulted datu Bugtopasan, the village leader. The captain ridiculed the chieftain, making fun of his name. The enraged chieftain was so furious that he cursed Captain Basilio's ship and transformed it into a rock floating in the water.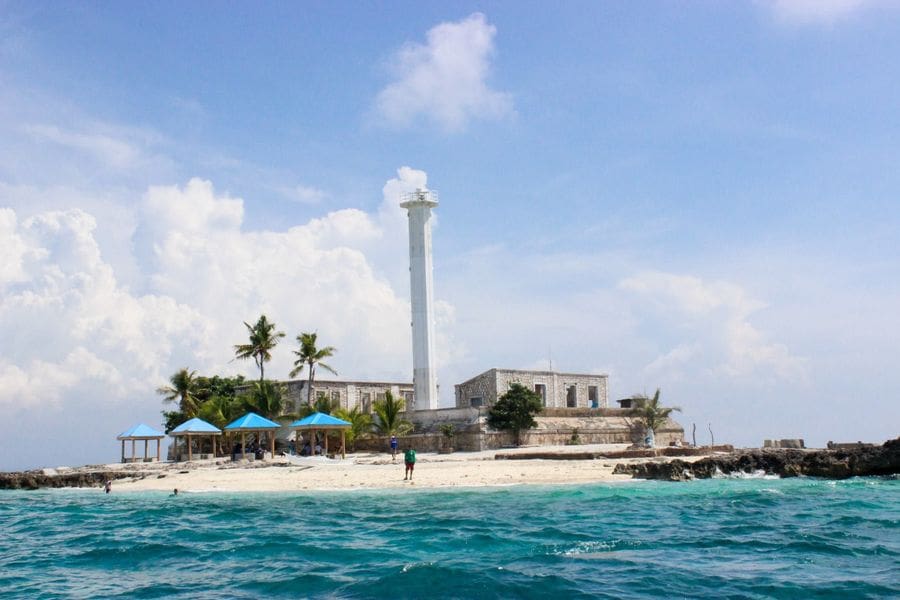 Aside from the hearsays, historically, the islet actually took its name from a notable American Navy captain, Captain Cillo. During the second world war, beached his vessel heading to this isolated yet refreshing islet away from everything else.
The lighthouse
Located in the middle of the small uninhabited island is a lighthouse. A lighthouse is designed to be a beacon to aid in the navigation of pilots at sea.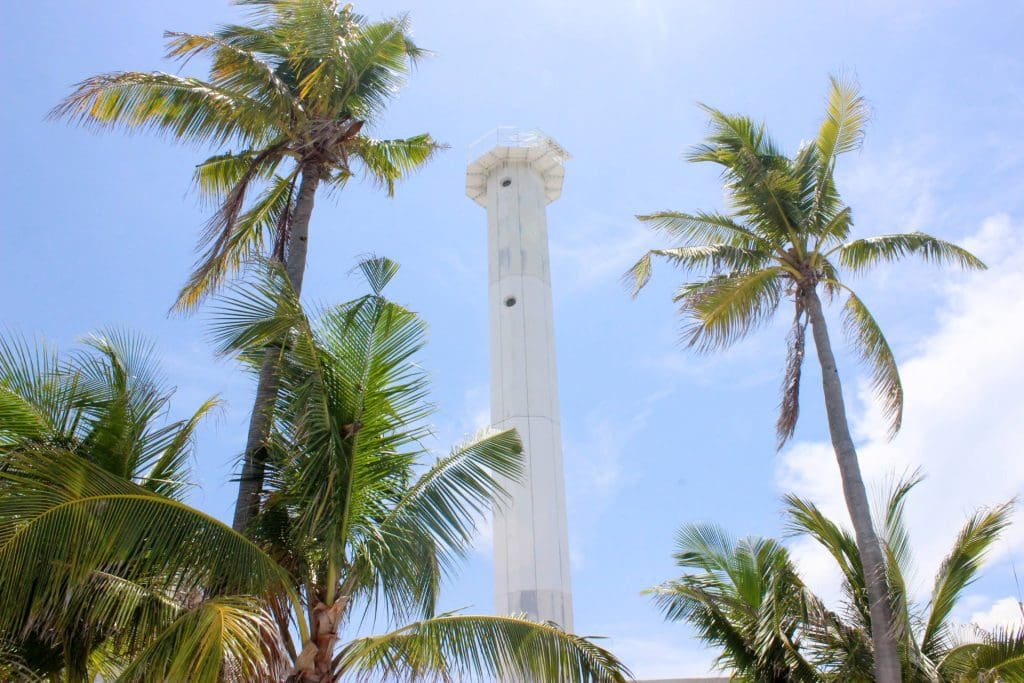 Standing at 25-meters (80-feet) high, Capitancillo Islet's lighthouse uses solar energy for power. It is among the oldest in the province of Cebu, being one of the main lighthouses in the country.
Historical and mystical, the white steel lighthouse is surely a striking sight to see.
The rich and thriving marine life
If you are looking for an adventure and not just to bask underneath the sunlight while splashing water, then this is the place for you.
With a shallow edge that leads to a drop-off of 25-40 meters, the islet offers to the public its astounding gifts of nature. Being a marine sanctuary, people are given the chance to snorkel and dive in order to see where the true beauty of the island lies.
If diving is not for you, you can choose to go kayaking instead. You can still witness the reefs from a safe distance. Because the waters are clear, as above, so it is below!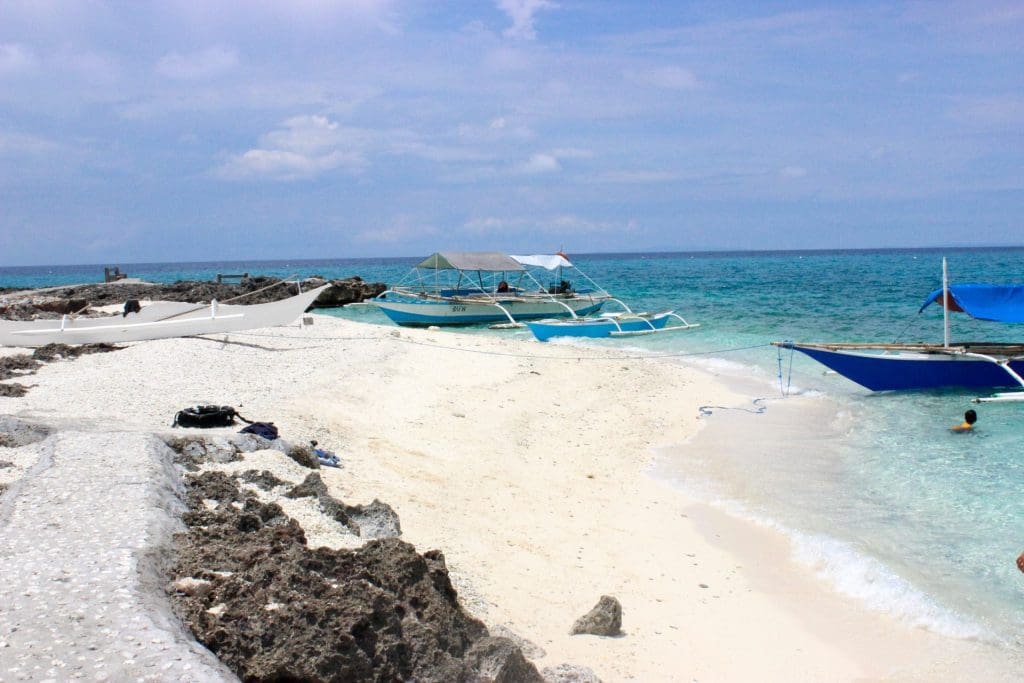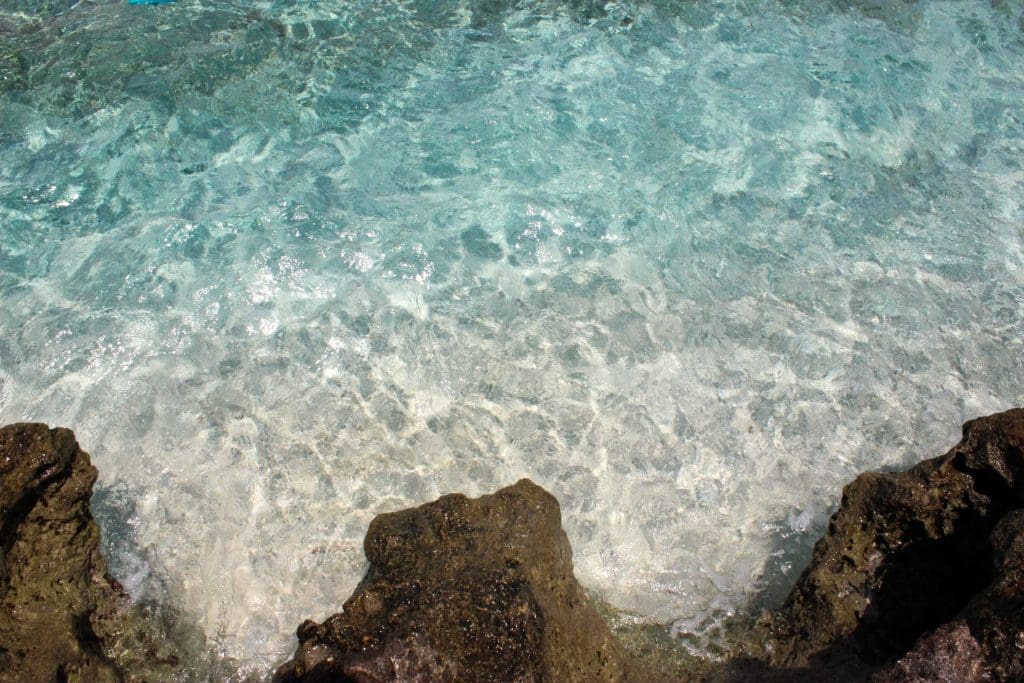 RATES & OTHER INFORMATION
DAY USE:
₱50 per head
Boat transportation (Round-trip) – ₱5,000 per group, maximum of 15 persons
Cottage – ₱200
Kayak – ₱150
Diving – ₱150
Basic diving class – ₱3,000
OTHER INFORMATION:
Corkage fee: None
Contact numbers: (211) 260-5183 / (211) 260-5310
Email address: N/A
Facebook page: N/A
HOW TO GET THERE?
Exact location: Capitancillo Islet, Bogo City, North Cebu
Capitancillo Islet is located at the northeastern coast of Cebu province just about 116 kilometers from Cebu City.
You may just ride a bus or vhire going to Bogo City at the North Bus Terminal.The trip takes approximately 3 hours. Drop-off at Bogo Proper. Bus fare is ₱160 per head (one-way). Upon reaching the place, you have to ride a pedicab going to Brgy. Siocon Bantay Dagat outpost which takes less than 30 mins. Tricycle fare is ₱25 per head. Then, from this drop-off point, your journey to Capitancillo starts and will last for more or less 45 mins. by boat.