Heads up, thrill seekers! Canyoneering activities in Malabuyoc and Ginatilan are suspended for an unspecified period of time.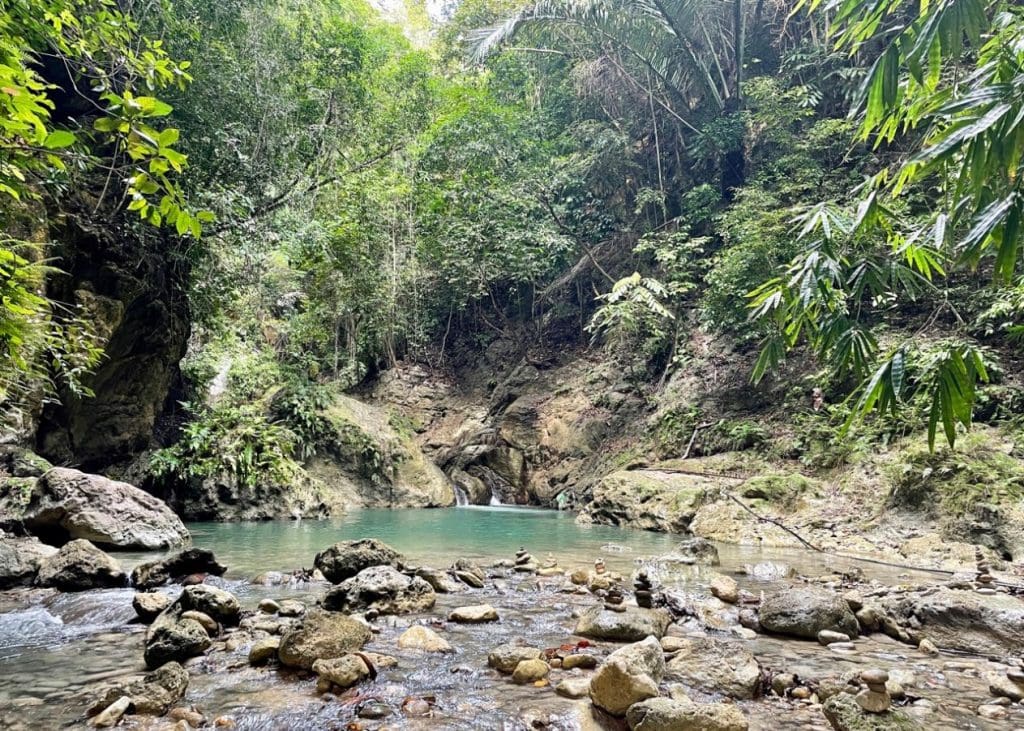 The Executive Order (EO) 23, series of 2023, was issued by Governor Gwendolyn Garcia on October 10, 2023. In the EO, the suspension of canyoneering activities in the above mentioned towns are ordered.
But what is the reason for the suspension?
There have been reports that some canyoneering activities are being led by people who did not do proper training and accreditation as tour guides in the said towns. Because of this, safety concerns were raised.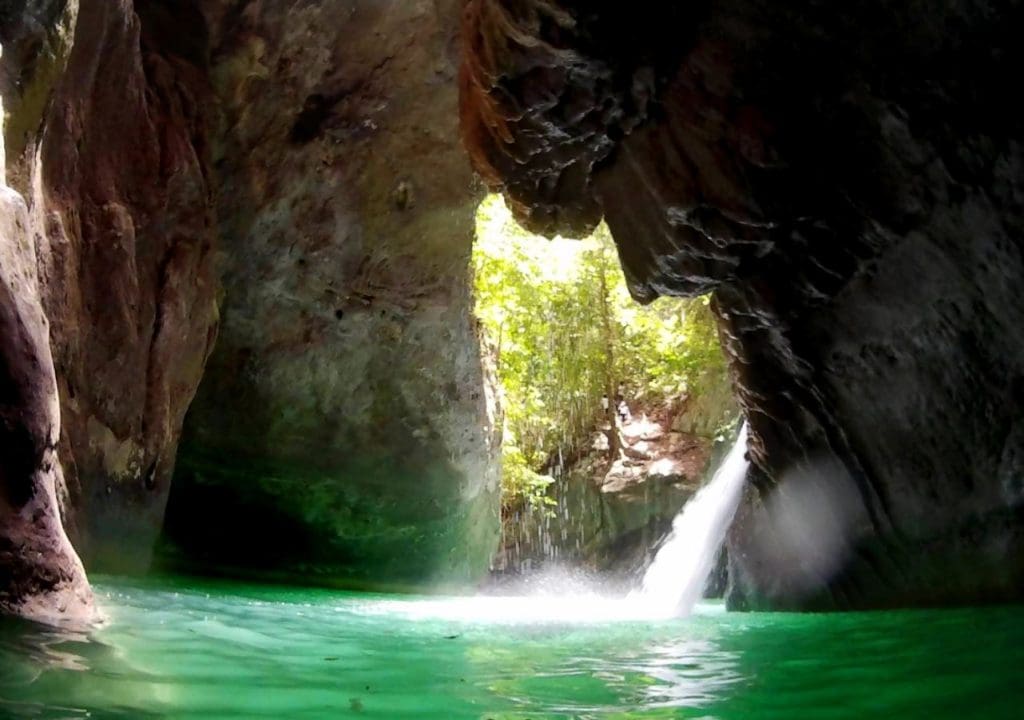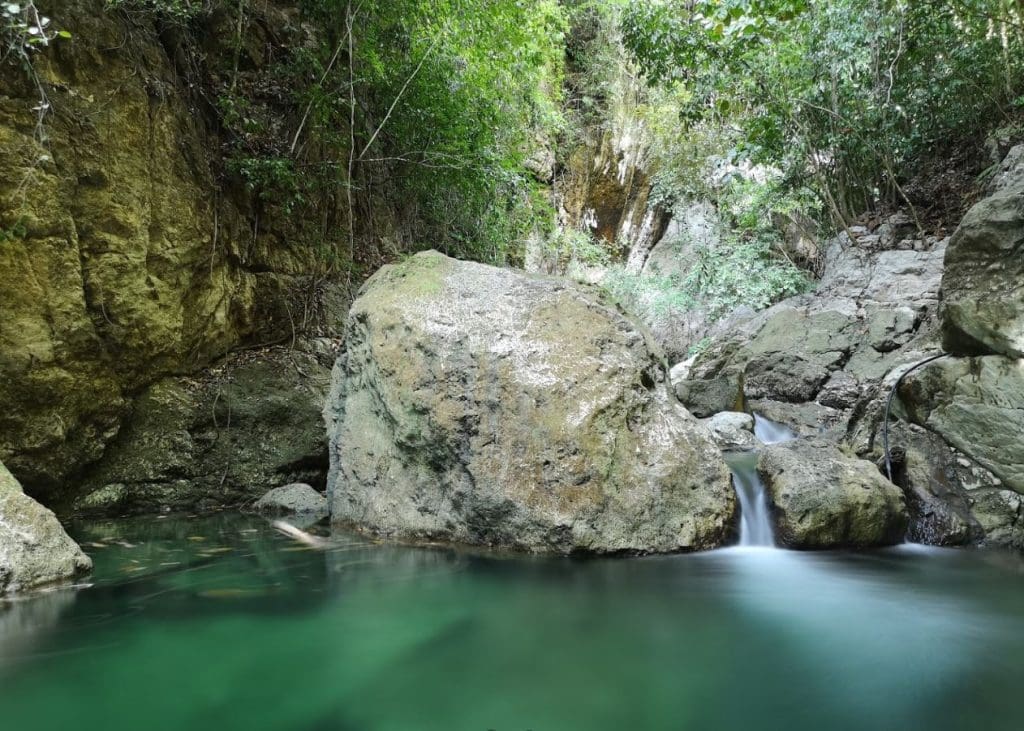 According to her EO, recent reports have highlighted instances of risky canyoneering activities conducted by untrained and unaccredited tour guides in Ginatilan and Malabuyoc. These incidents have raised alarm and underscored the necessity for immediate action.
It was also stated in the EO that injuries and accidents due to gross neglect will put a strain on the tourism of Cebu.