Welcome to Camp Forrest, a picturesque getaway newly opened on October 18, 2023. This gem is a must-visit destination for those seeking the perfect mix of adventure and relaxation.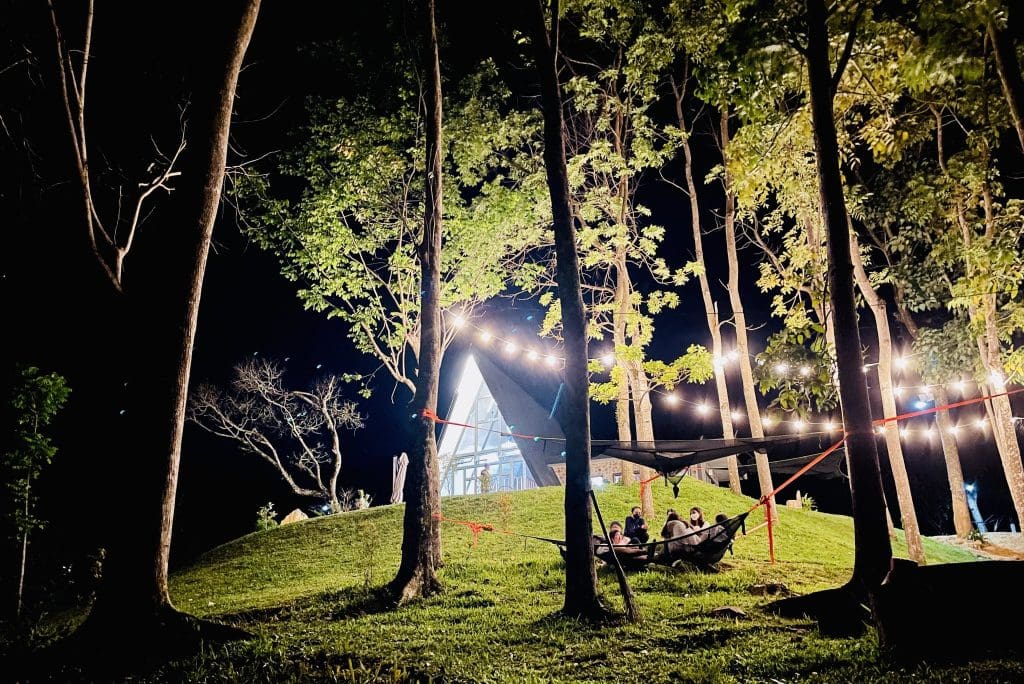 Before you pack your bags and embark on your journey to Camp Forrest, it's essential to know that walk-ins are not allowed as reservations are required. Confirm your reservation in advance through contacting Camp Forrest and secure your payment. Send the facilitators a list of the names of the people in your group and the type of accommodation you're availing. Be sure to book your spot in advance to secure your adventure at this stunning campsite! You may look for Jessa or Jona upon your arrival at the site.
The following activities are perfect for you to enjoy in Camp Forrest:
The Perfect Campground
With the site making sure that they hold up to their name, traditional camping enthusiasts will find Camp Forrest to be a haven for their passion. Set up your tents in the campground with the serene surroundings, ensuring that you're close to the natural wonders that this campsite offers. Here, you can wake up to the symphony of the mountains and rustling leaves, and breathe in the fresh, crisp air.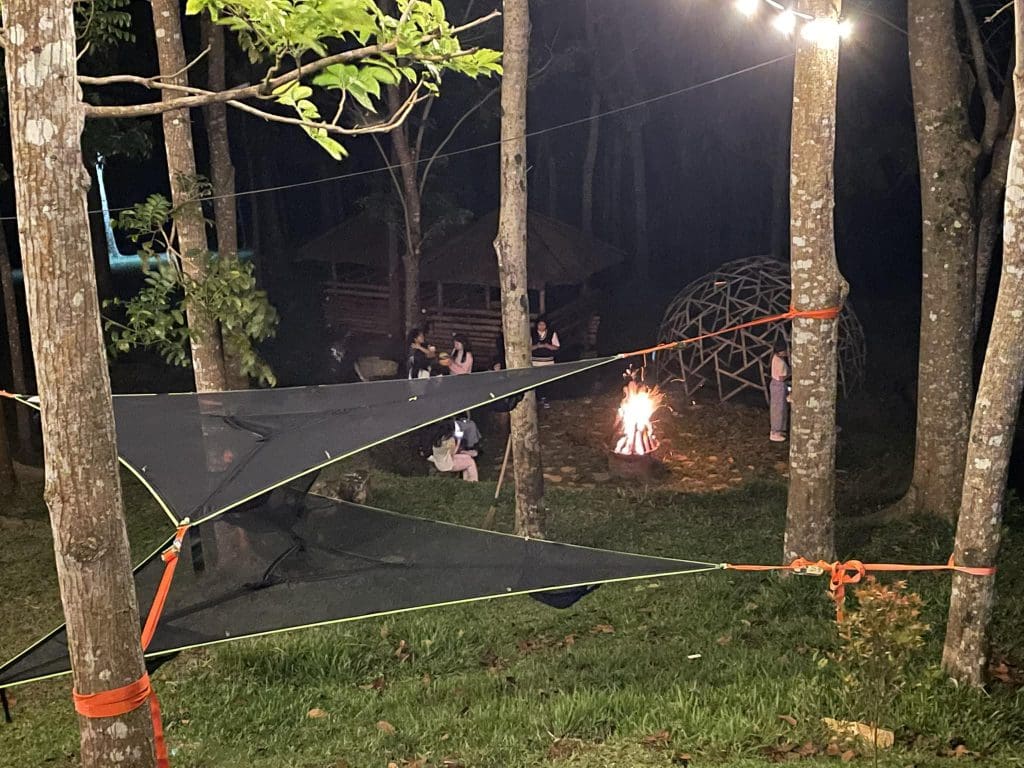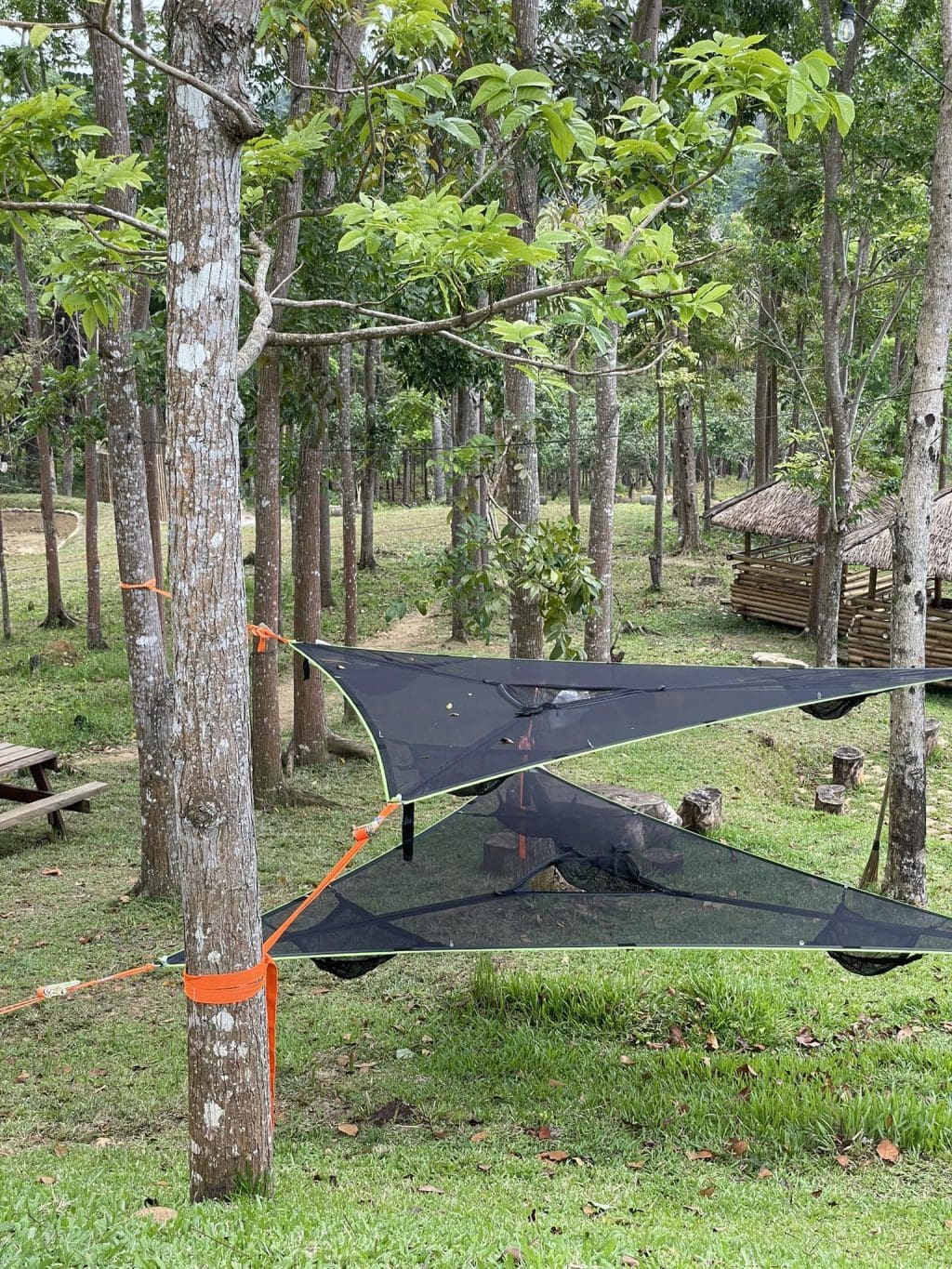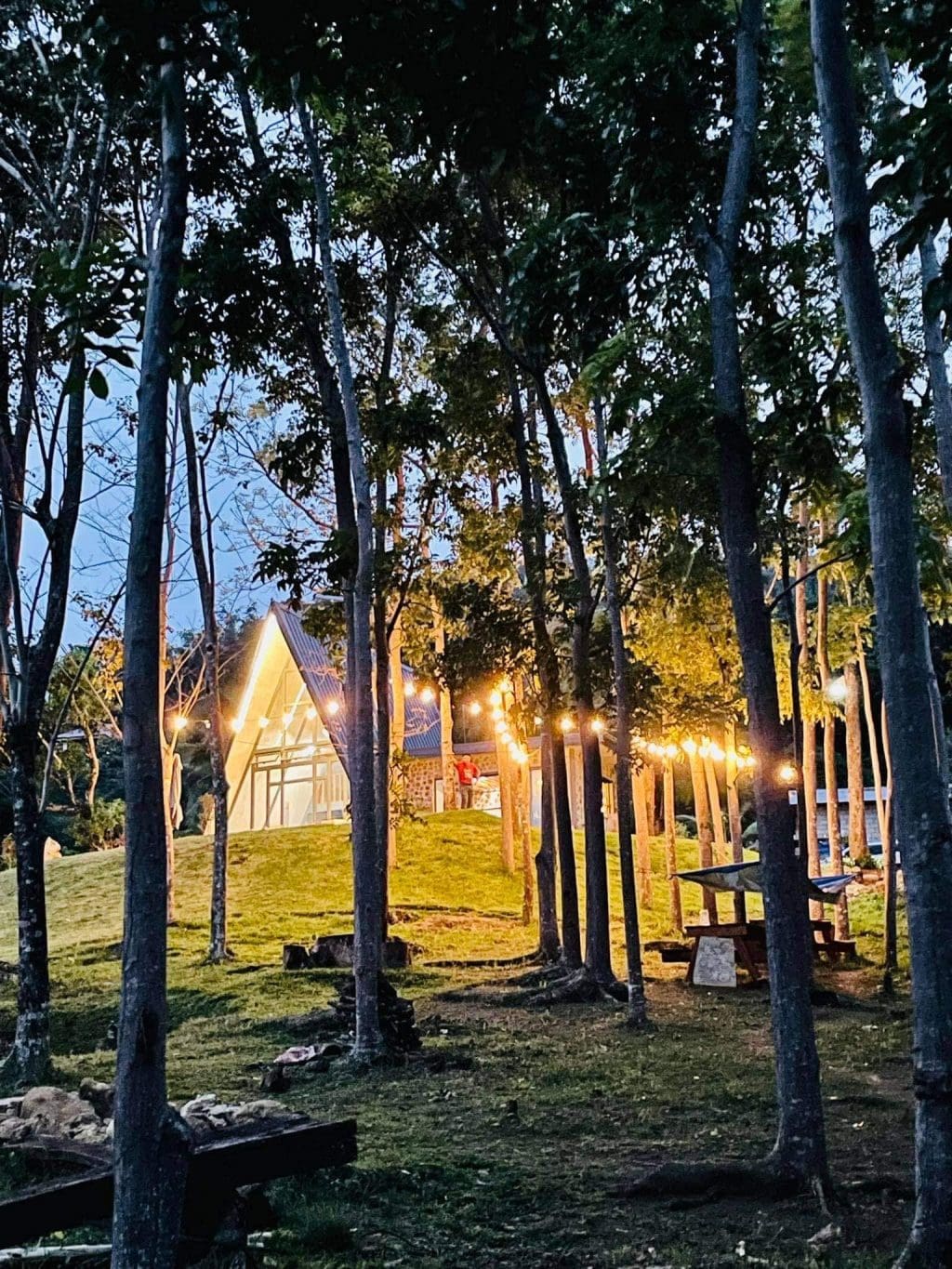 One of the most alluring aspects of Camp Forrest is the opportunity to enjoy bonfires under the starry night sky. What is a camping trip, after all, without a bonfire? Gather around the crackling fire with friends and loved ones, share stories, and roast marshmallows for an experience that encapsulates the essence of camping.
Glamping: Camping with a Touch of Luxury
For those seeking the thrill of camping without sacrificing comfort, Camp Forrest offers glamping (glamorous camping) options. You can choose to stay in beautifully appointed tents with cozy beds, ensuring a good night's sleep in the heart of nature. You'll have all the convenience you need, including electricity, comfortable furnishings, and privacy.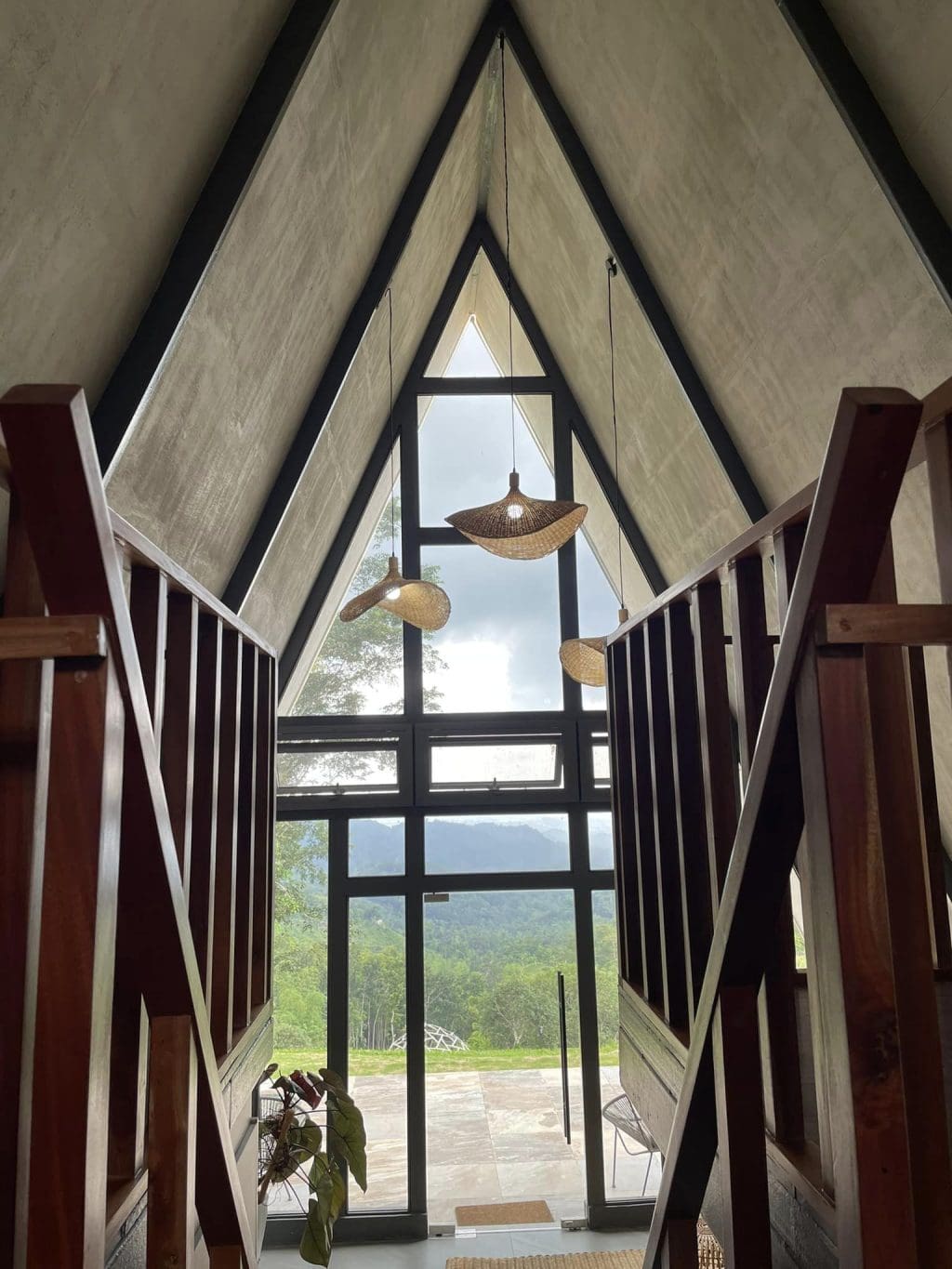 Sunset Viewing
Sunsets at Camp Forrest are a sight to behold. With a panoramic view of the horizon, this campsite offers one of the best vantage points to witness the sun's descent over Cebu. If you're an avid photographer or simply a sunset lover, these daily shows in the sky are not to be missed. Capture the magical moments as the sky transforms into a canvas of beautiful colors.
Whether you're interested in bonding around a bonfire, experiencing glamping, traditional camping, or witnessing the daily beauty of a sunset, Camp Forrest has something to offer every traveler. Reserve your spot and prepare for an extraordinary camping experience that you'll treasure forever.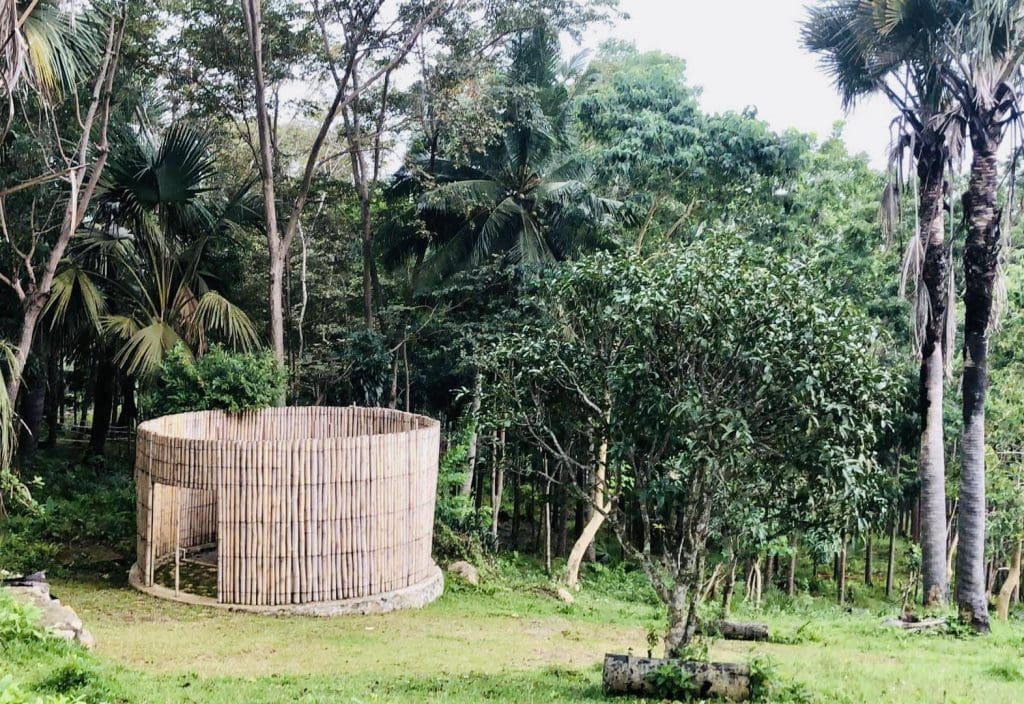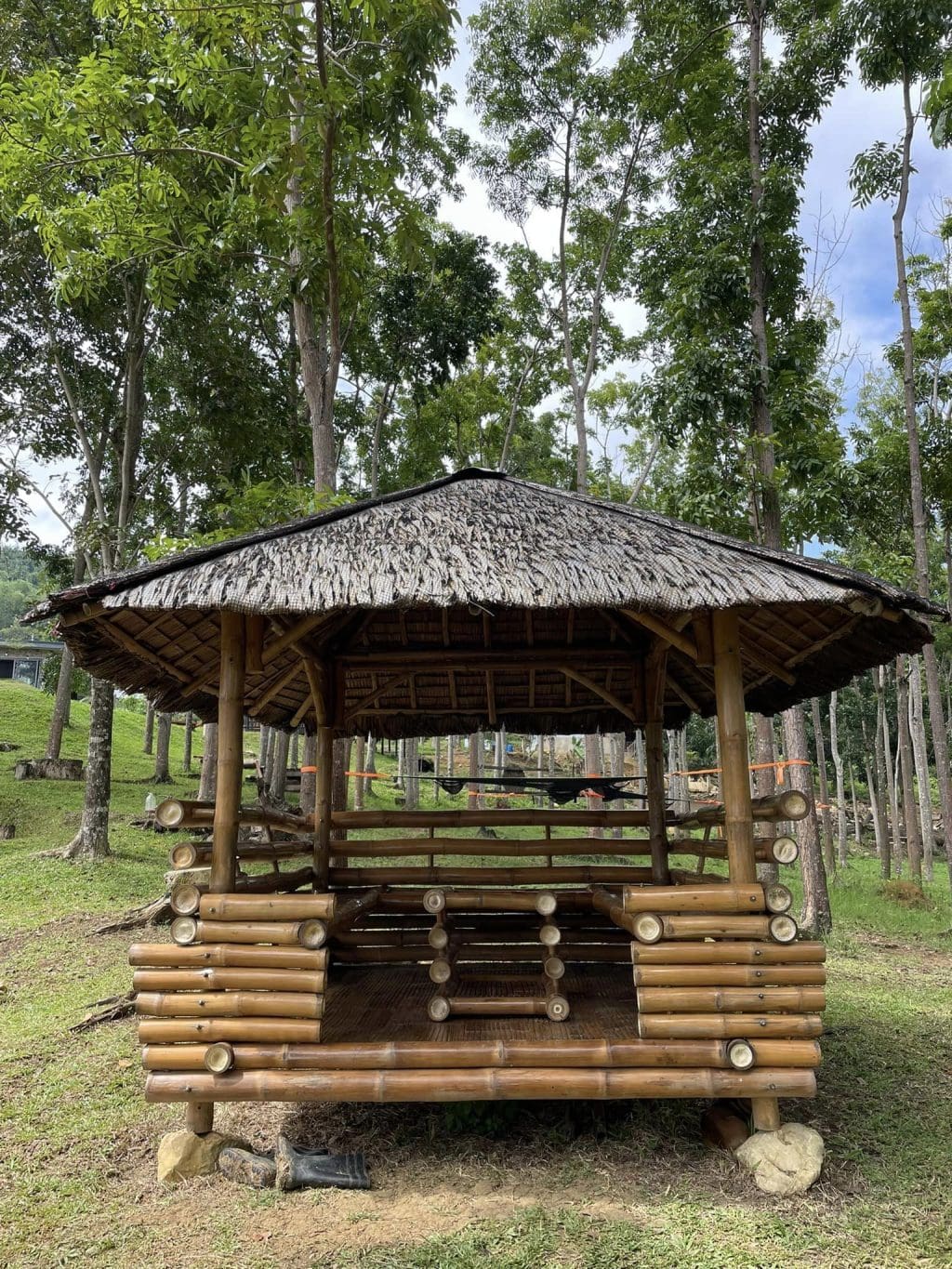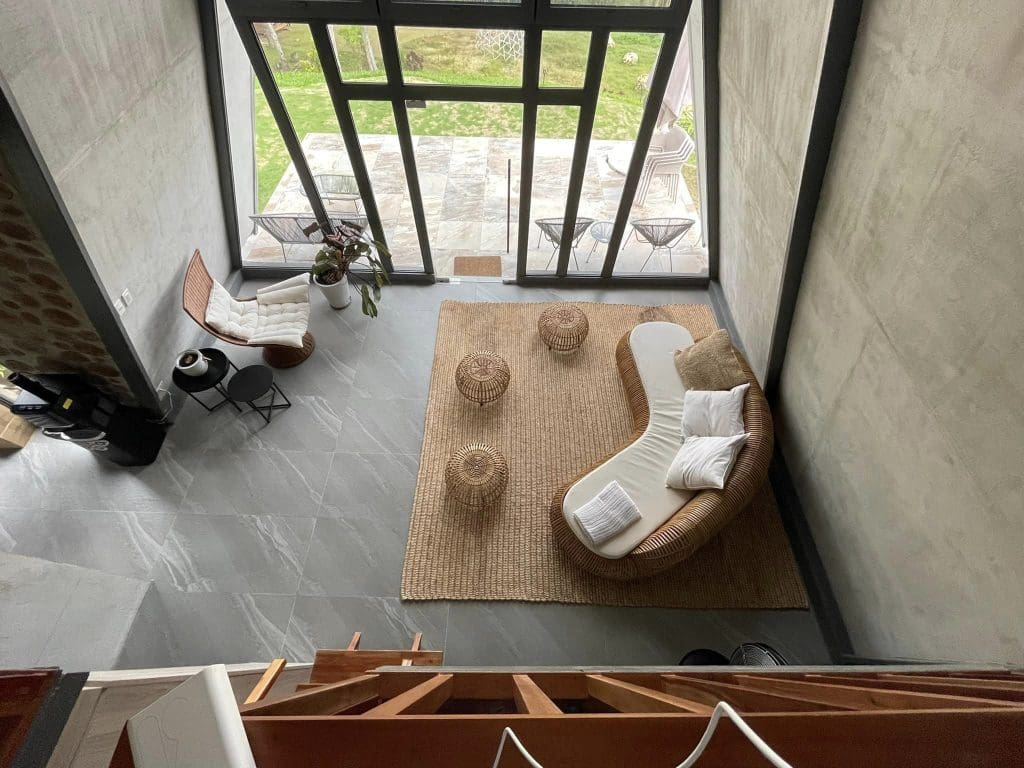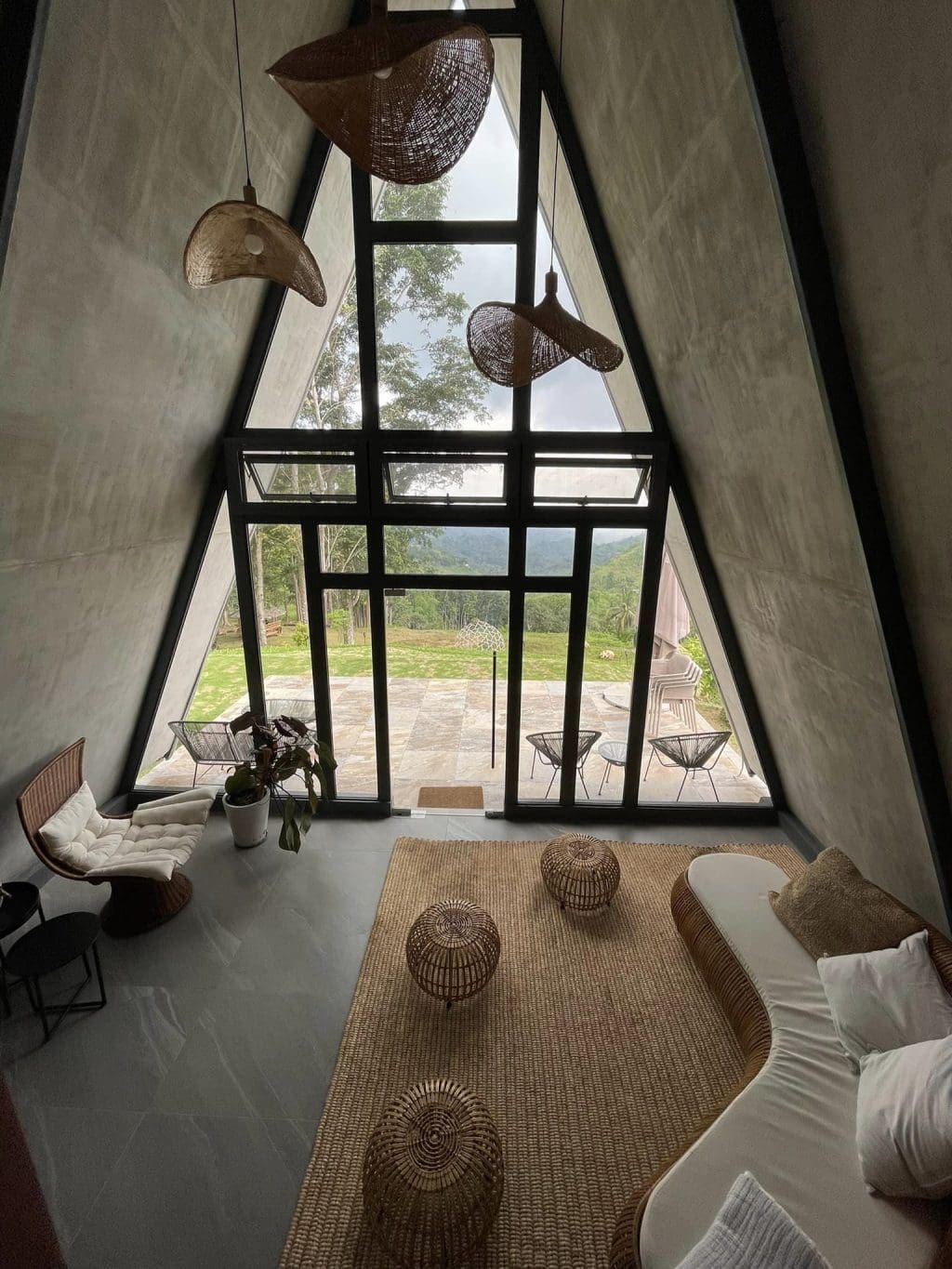 RATES & OTHER INFORMATION
DAY USE:
Entrance fee: ₱75 per person
OVERNIGHT RATE:
ROOM RATES: (or COTTAGE FEES)
Picnic Tables: Free (first come first serve)
Bahay Kubo

Day Use: ₱500 per unit good for 5 people (extra pax is ₱75 per person)
Overnight: ₱1000 pero unit good for 5 people (extra pax is ₱150 per person)

A-Framed Cabin: ₱7,500.00 good for 10 people (extra pax is ₱500 per person)
OTHER INFORMATION:
HOW TO GET THERE?
Exact location: Sitio Kamansi, Barangay Mabini, Cebu City, Cebu, Philippines.
BY BUS: Sitio Kamansi is located right after Talamban. You can go to the Ayala Center Cebu Terminal and ride 62C. When you get to Talamban, you may commute or ride a habal-habal, passing through Bacayan to Pit-os, and then to Binaliw to Agsungot. You may ask the driver or the locals to pinpoint you to Sitio Kamansi.