Looking for a spot to get away from the city and reconnect with nature? Camp Adela is the place to be! This hidden gem is only 30-40 minutes from Cebu City but feels a world apart.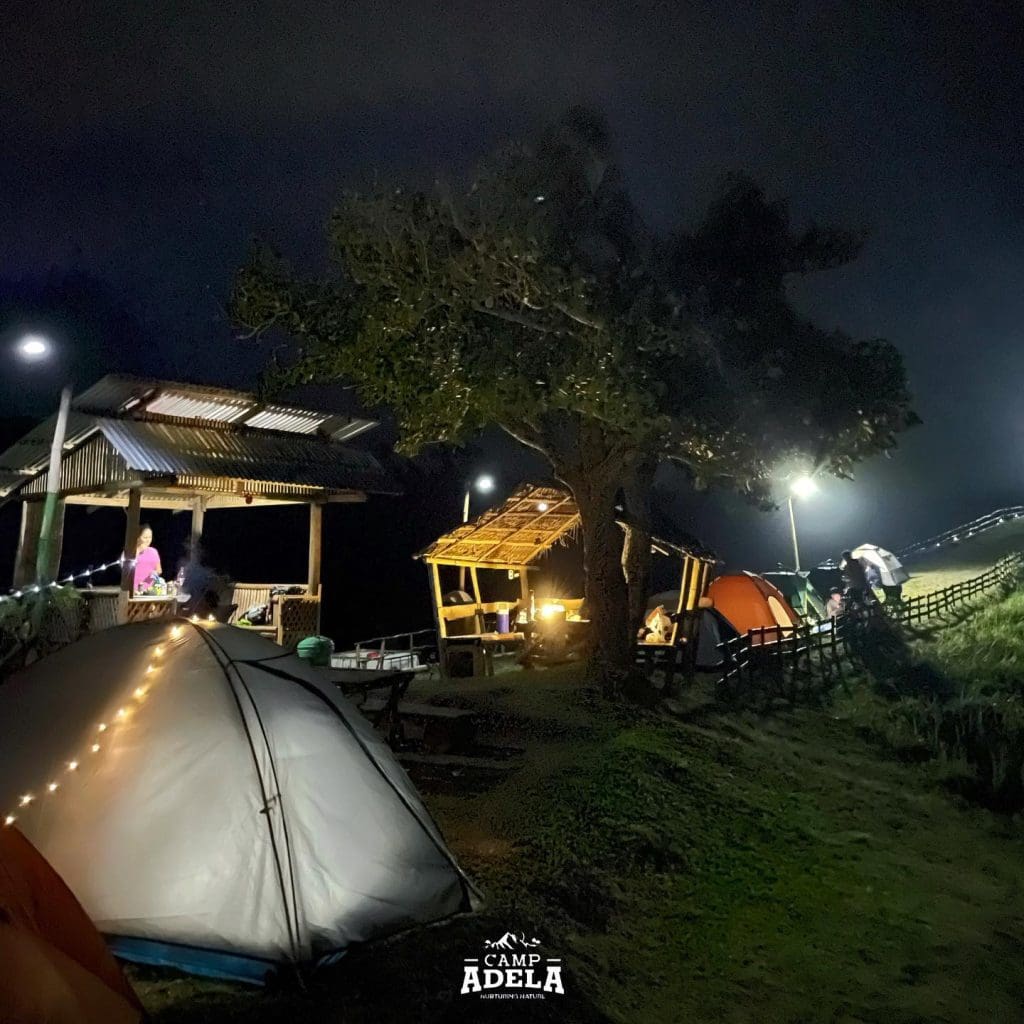 Imagine the cool evenings and misty mornings, away from the city and just feeling nature with its breathtaking cityscape vistas.
Well, you can experience that in one place! At Camp Adela, you can enjoy campfires while stargazing and hiking during the day. You may rest assured that you are leaving no traces behind because the camp is dedicated to sustainability.
At the camp, savor meals with a view, discussions beneath the stars, or awakening to a beautiful sunrise! Beautiful, isn't it?
On top of that, they provide meal sets. It is recommended that you let them know during or before making your reservation if you plan to order food from their café. They don't keep their frozen meals at the camp because they are solar-powered and run on solar energy. Let them know in advance so they can prepare your food.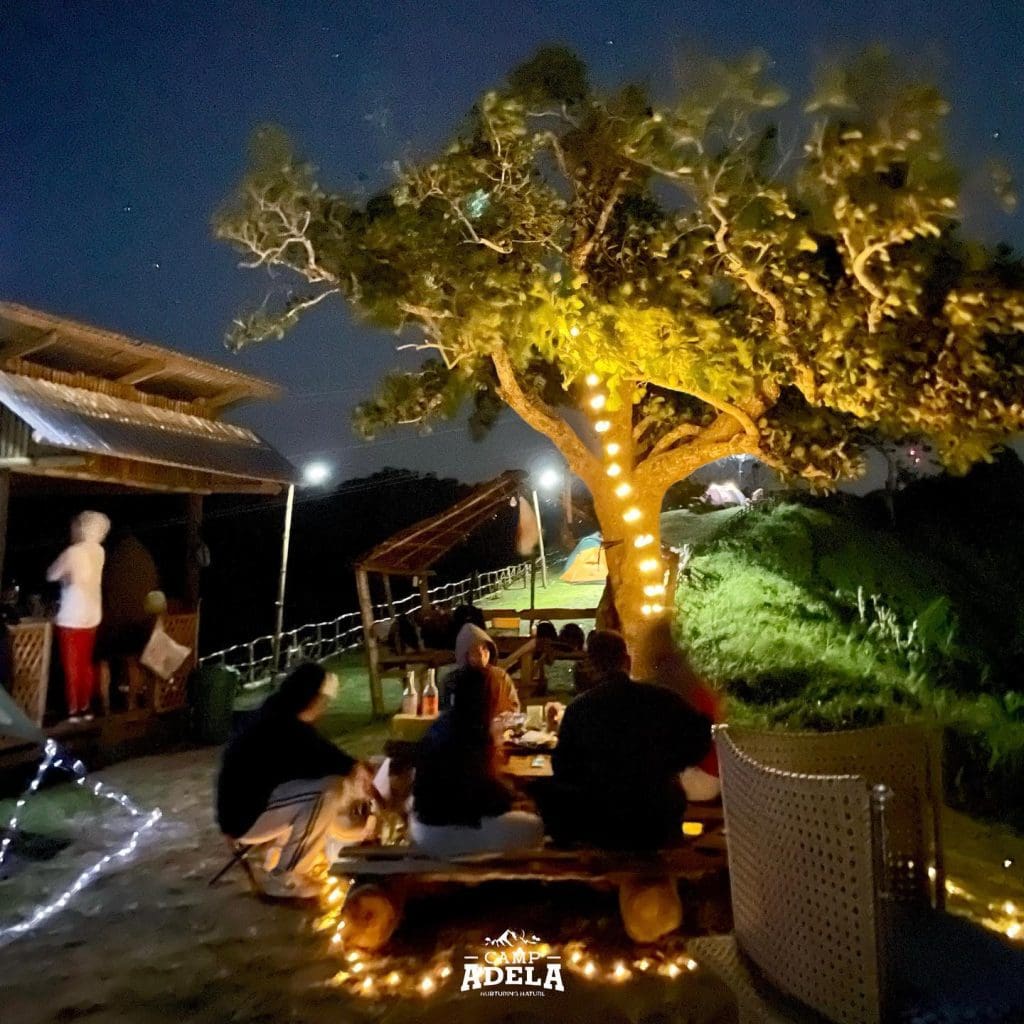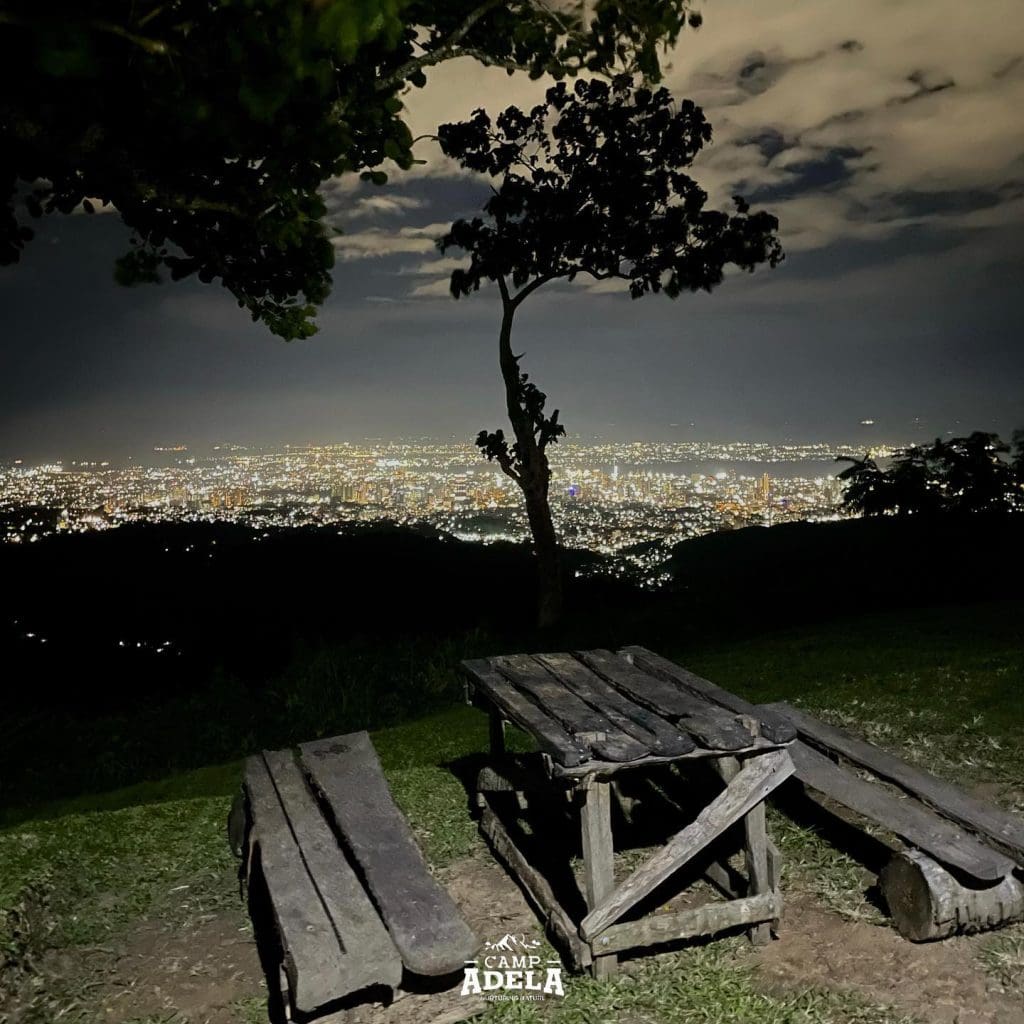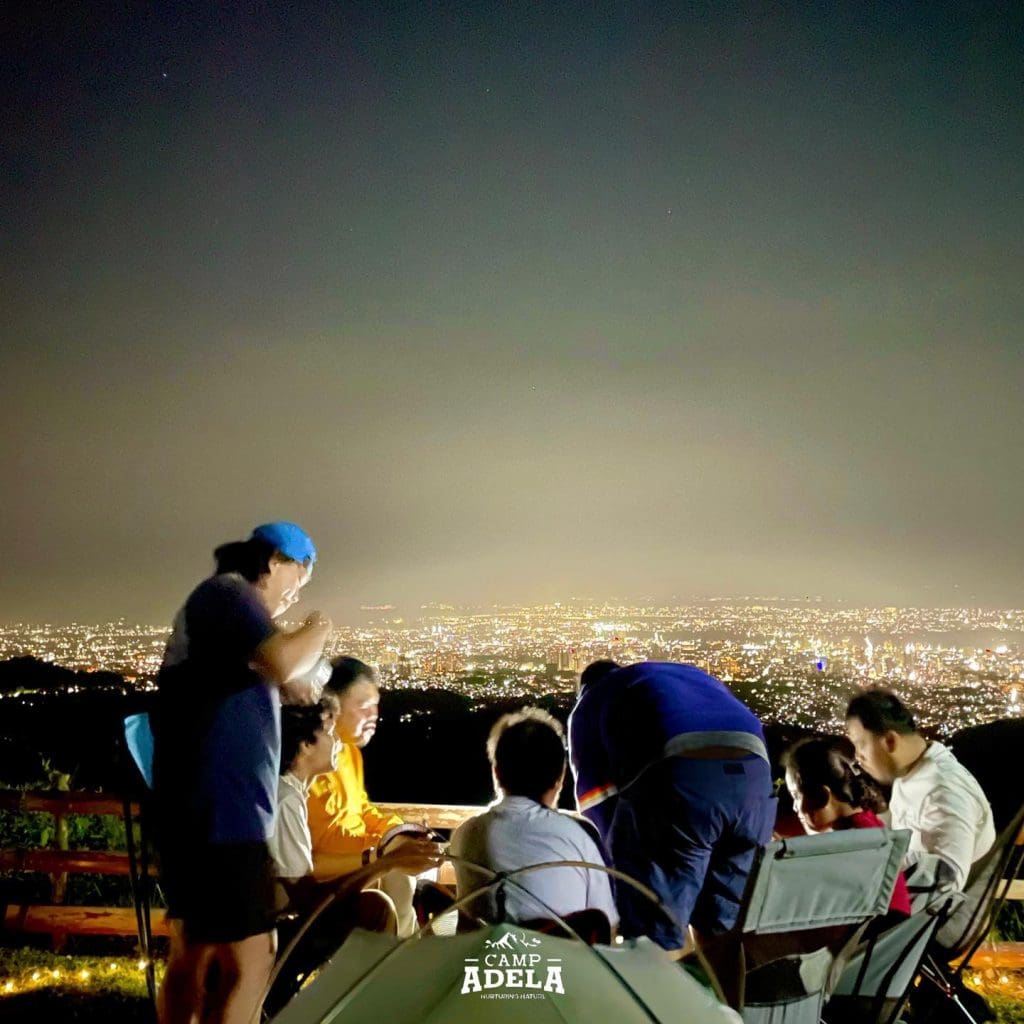 Camp Adela's History
But Camp Adela's history is what really sets it apart. Adela, a woman who loved and was loved by many, was honored with her own name. She was the glue that held her family and friends together, and Camp Adela is a way to keep her memory alive.
Camp Adela is an excellent choice if you're seeking a place to get in touch with nature, bond with loved ones, and make lifelong memories.
Remember: Reservations are strongly advised so that they can help you with both your accommodation and travel needs.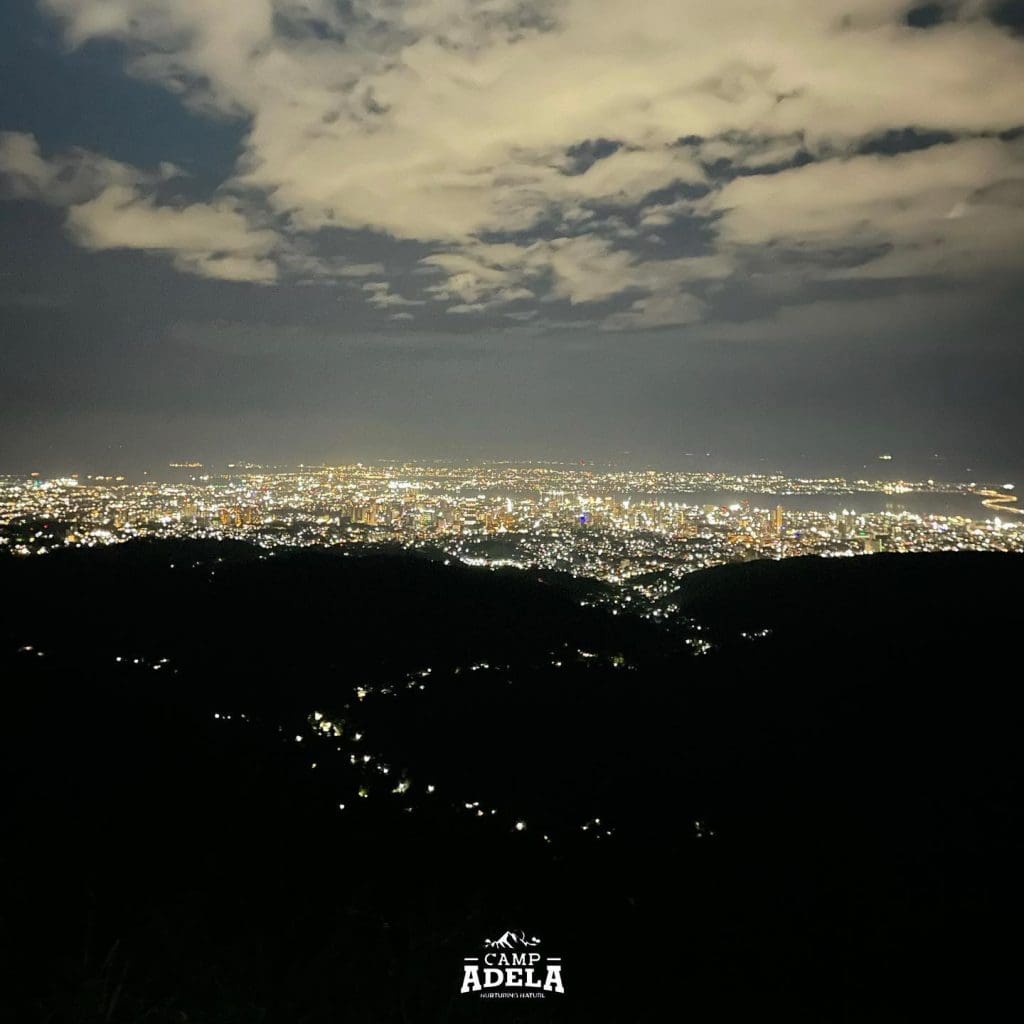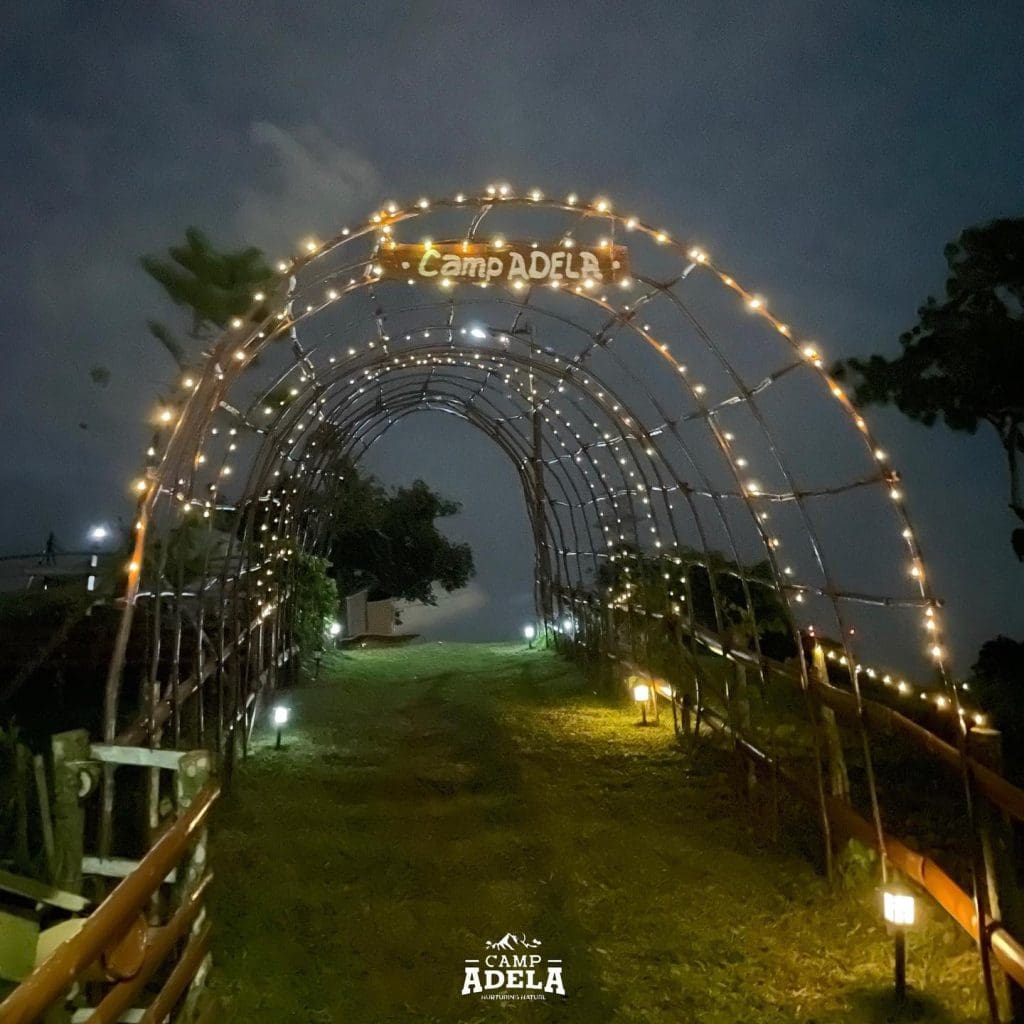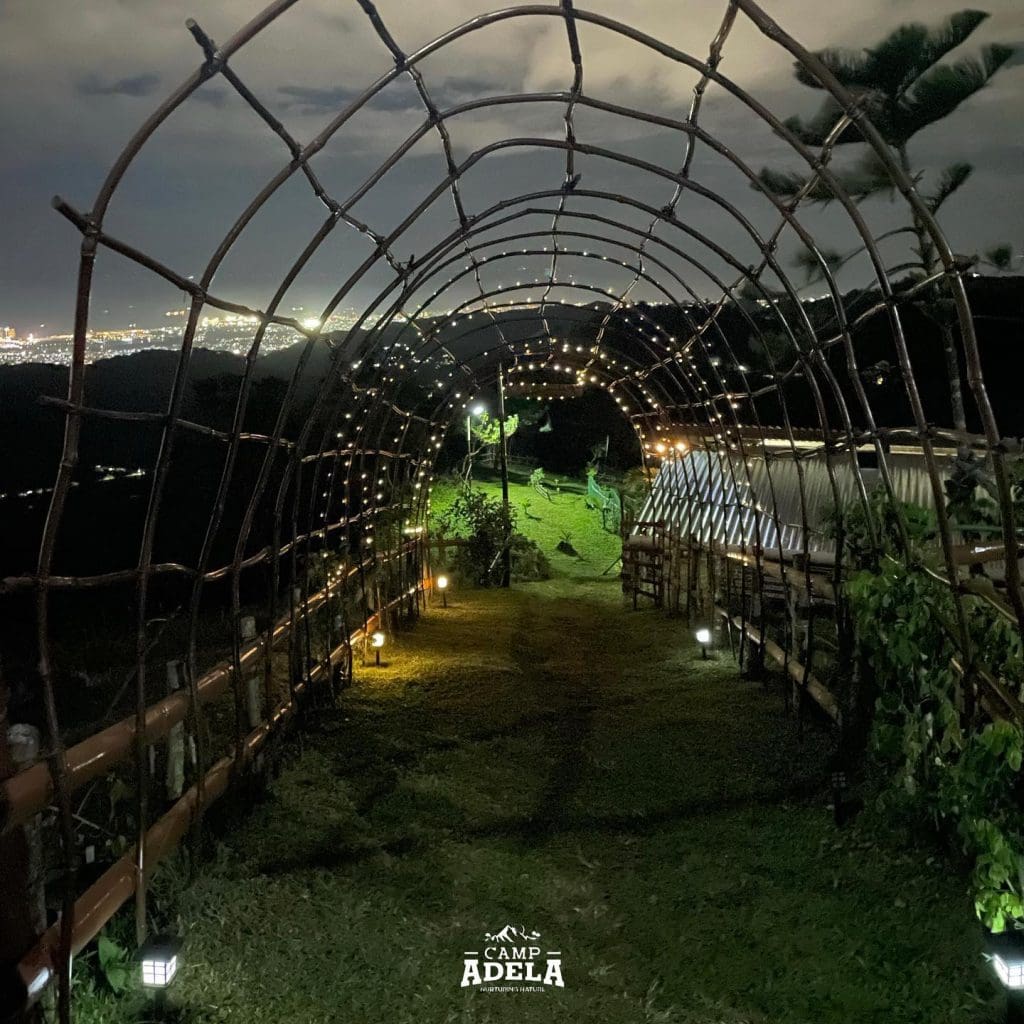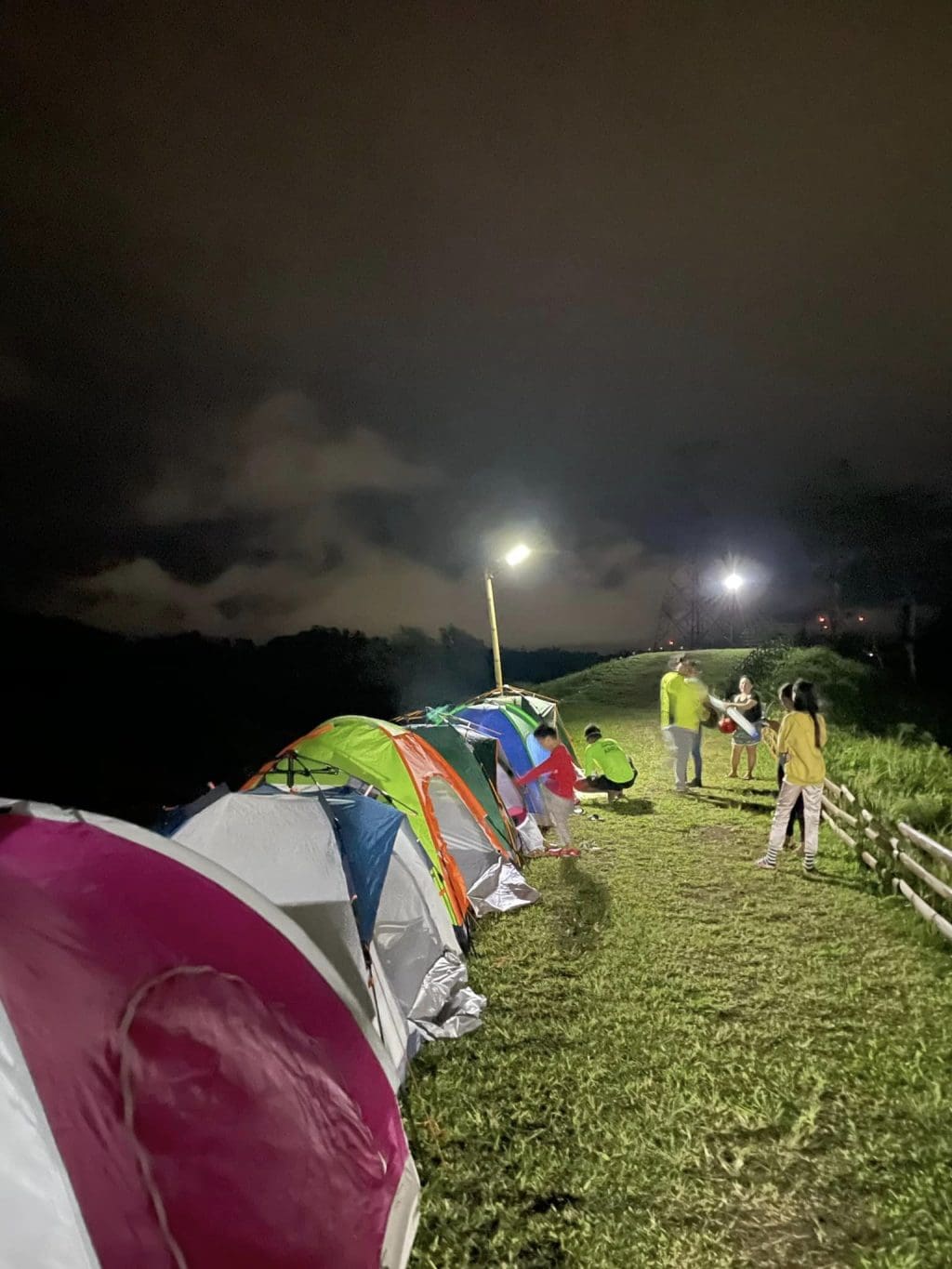 RATES & OTHER INFORMATION
RATES
Entrance Fee: PHP 50.00 per person
Other available at the camp:
Restrooms with running water
Hiking services
Solar lights
Tent:
Mountain View: PHP 300.00/tent

free entrance fee for 2 persons
City View: PHP 500.00/tent

free entrance fee for 2 person
Tent Rentals& Cottage:
Tent 2 to 4 persons: PHP 400.00 with rubber mat
Tent: 6 to 8 persons: PHP 600.00 with rubber mat
Cottage: 6-8 persons PHP 800
Transportation to Campsite:
Motorcycle for hire: PHP 150.00 per person for solo rider and PHP 100.00 per person (2pax)
Multicab Rental: PHP 750.00 per way, good for 6 persons
Note: You may also bring your tents and will only be charged for tent space.
OTHER INFORMATION
HOW TO GET THERE?
Exact location:  Bocawe Peak, Brgy. Pamutan, Cebu City, Philippines. Before the Bocawe Gymnasium is where the camp is situated. Once you arrive at the Ka Mely shop, the route is a few meters away. When you get to that place, you may contact them.