Running out of outfit ideas? Say no more; you can finally elevate your style with Calvin Klein's official branch at Ayala Center Cebu.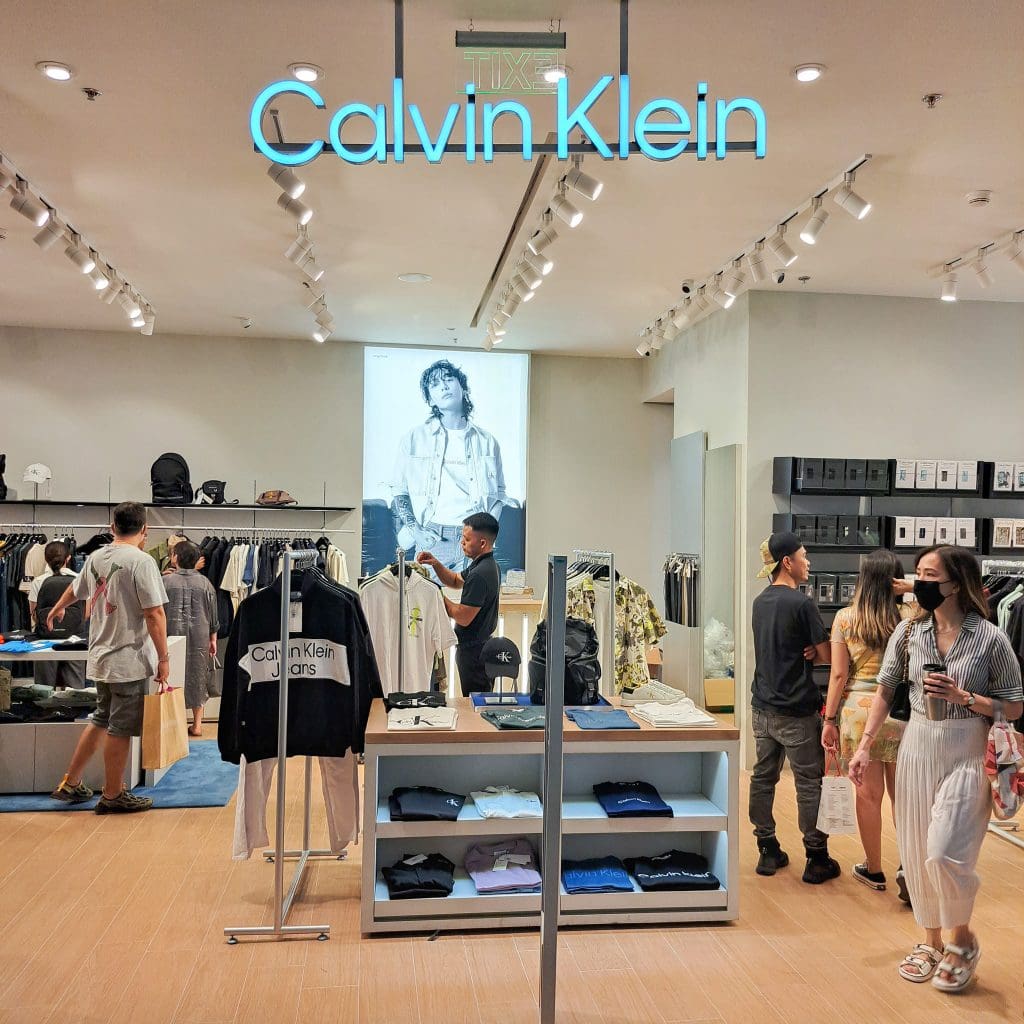 The popular clothing and lifestyle brand graces the Queen City of the South with its timeless fashion pieces. The new shop is located at Level 1, Ayala Center Cebu—right across The Marketplace, and it is definitely within our reach.
Sweaters, shirts, undergarments, and more are available. Have you wanted to cop Jennie's or Jungkook's style? Then, head over to Calvin Klein and purchase the exact pieces your favorite idols wore.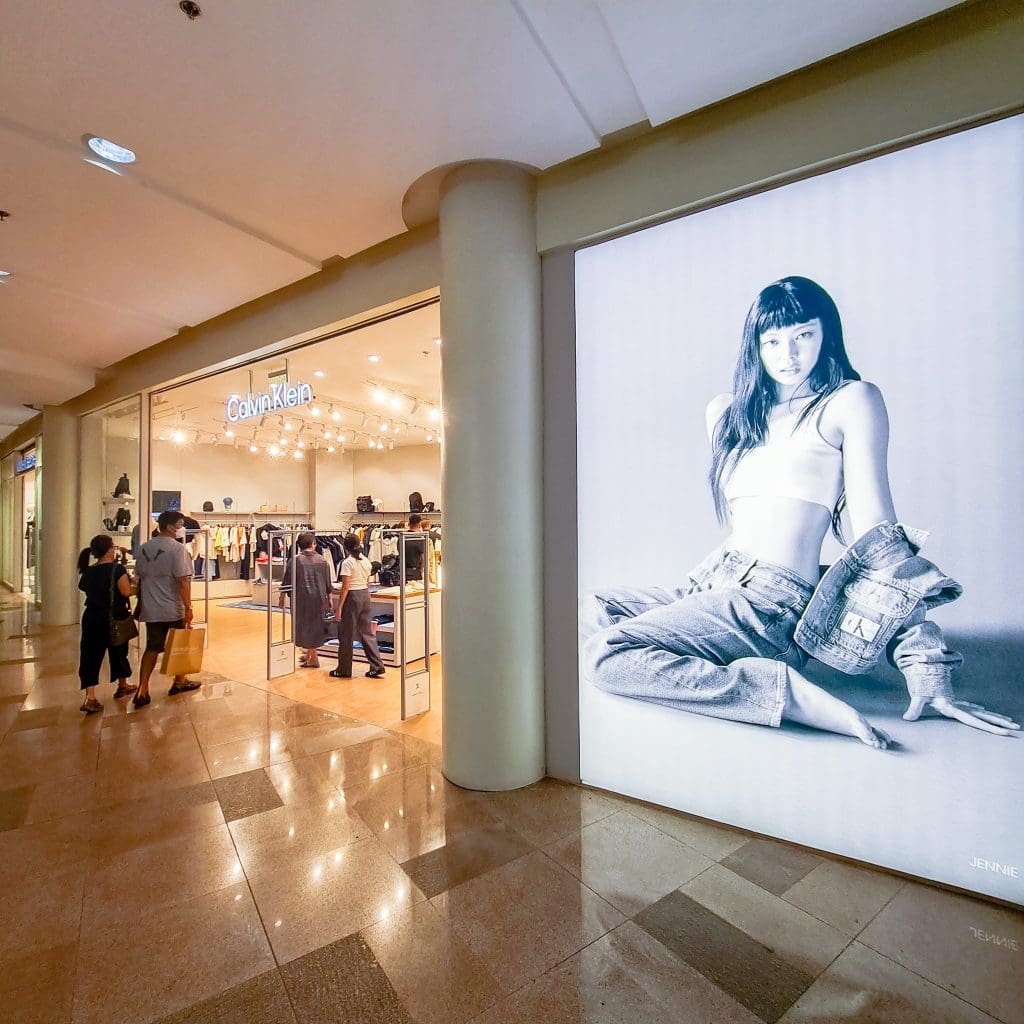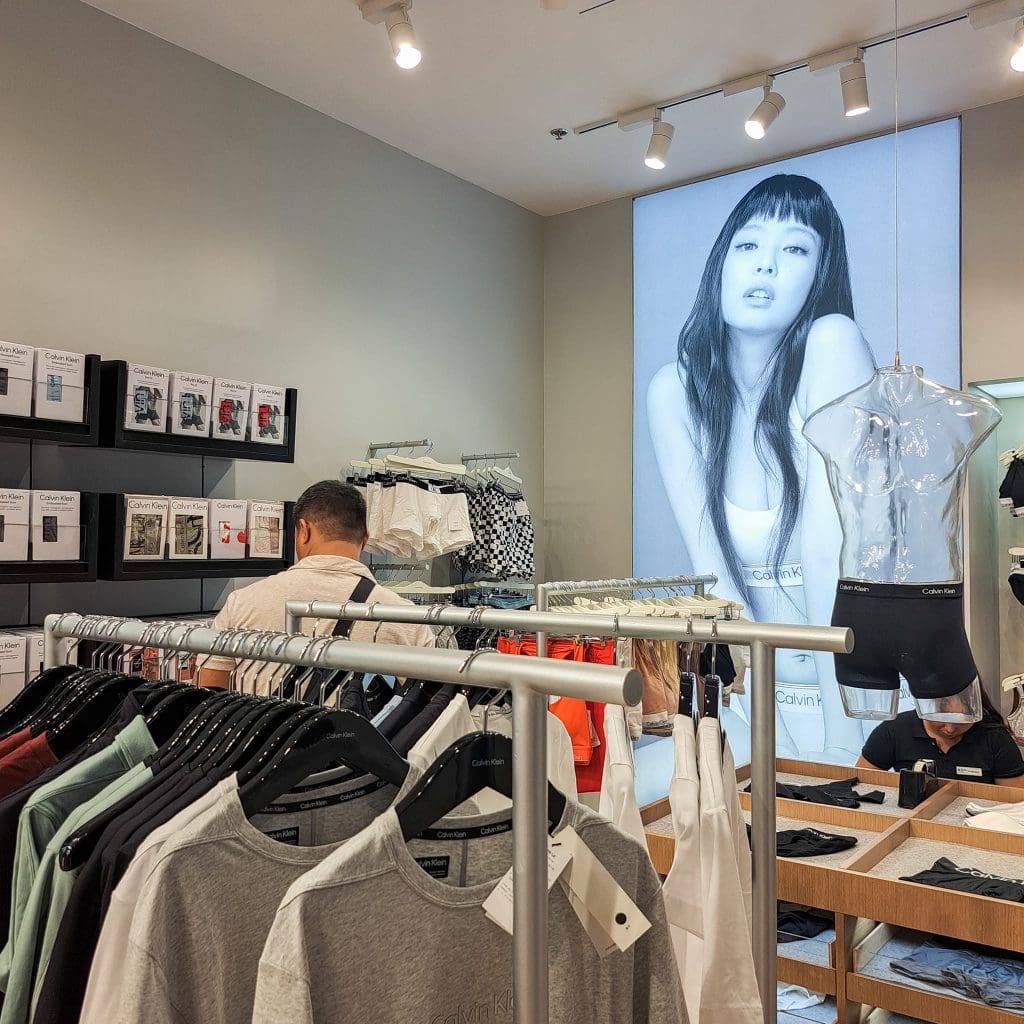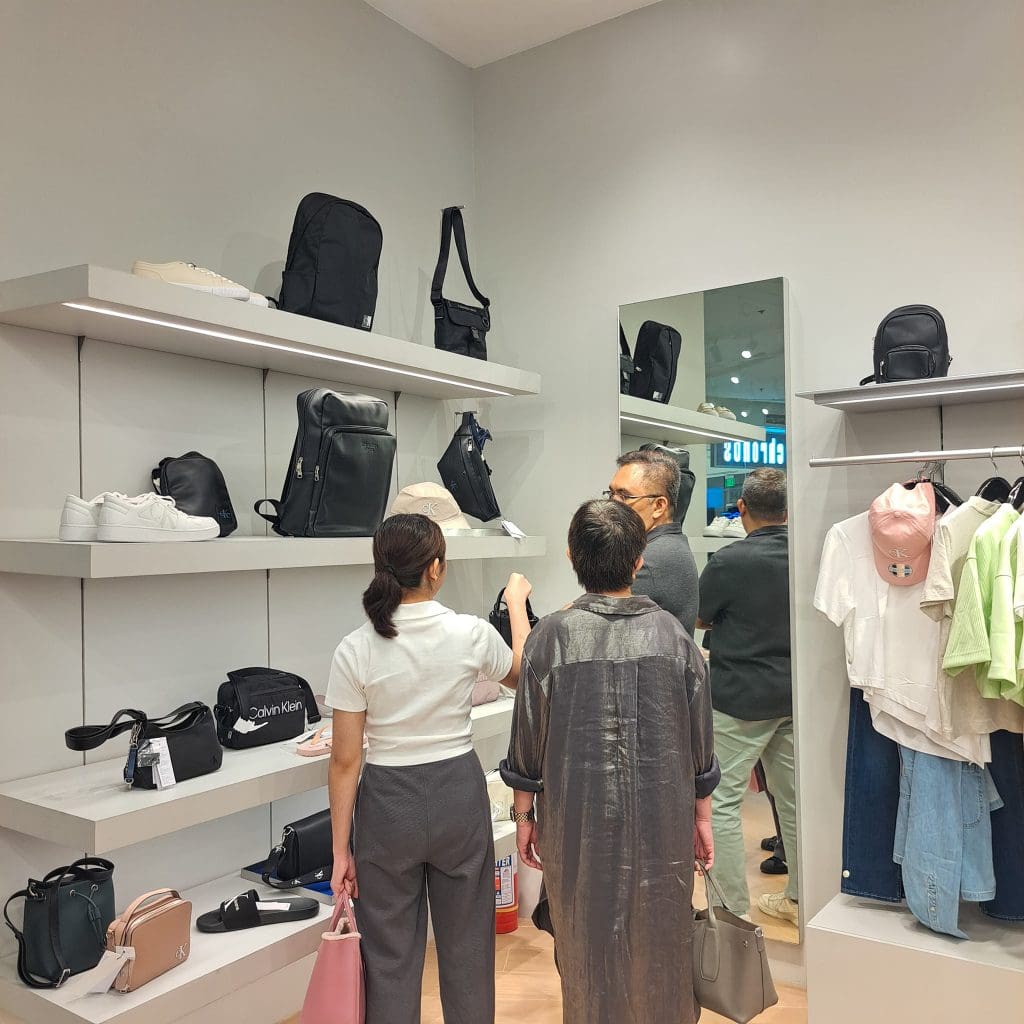 Chic, progressive, and bold yet minimal— that's Calvin Klein for you. The long weekend is fast approaching, and what better way to spend it than going on a shopping spree? So prepare your wallets; it's going to be one heck of a shopping day at Calvin Klein, Ayala Center Cebu.