A secret garden? Food? Good view? No questions asked, count us in.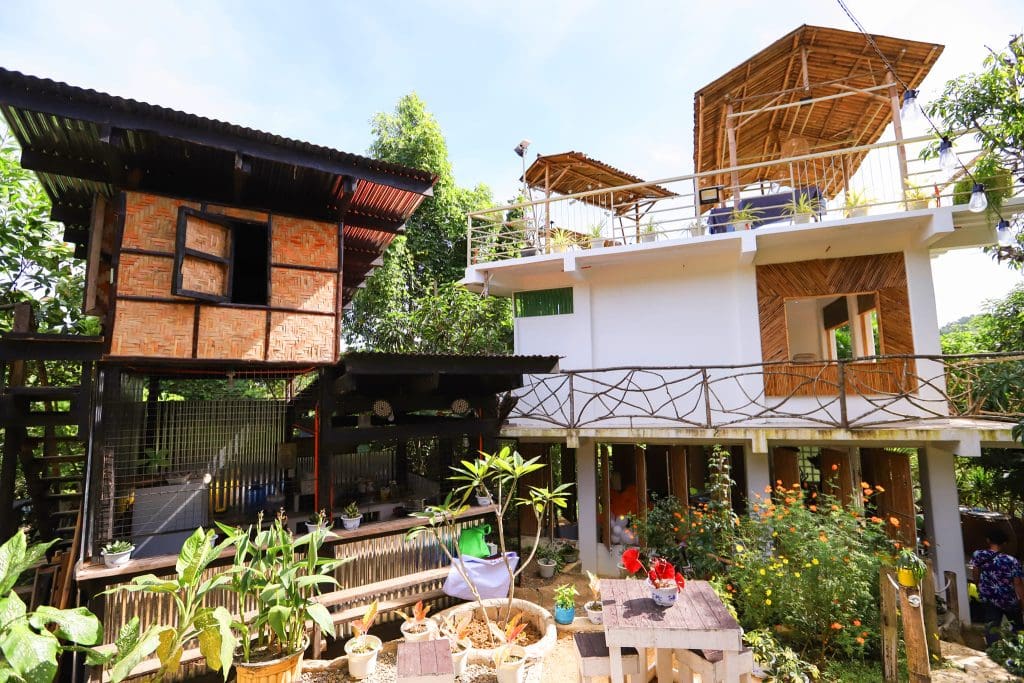 Evelyn Secret Cebu is a rustic refuge by the mountains where you can relax and eat good food. It is absolutely the perfect spot to spend time with friends, and family, or even take yourself out on a date.
Aesthetic Roof Deck and Multiple Seatings
What instantly made Eveleyn Secret a new fave spot is its roof deck. The roof deck provides guests with a mesmerizing view of the mountains. There are comfortable chairs where you can relax as you enjoy the cafe's mouth-watering dishes. The roof deck's set up as a whole is aesthetic and picturesque. Don't forget to take some photos for your next Instagram upload.
It can also get chilly which makes it the perfect place to drink a cup of hot cappuccino. The cafe also has a lot of chairs and tables available for guests. The availability of seats is no problem when it comes to the cafe.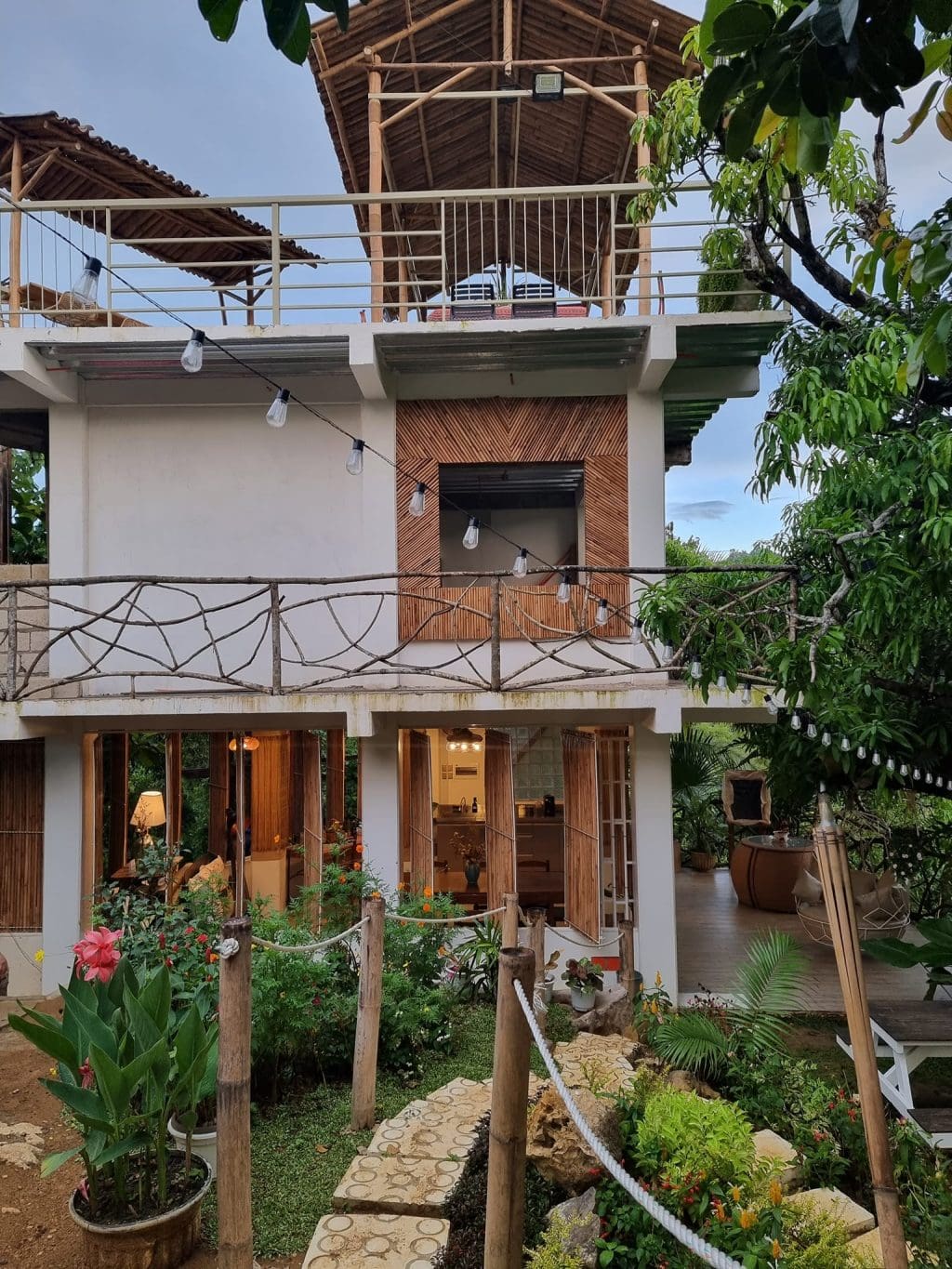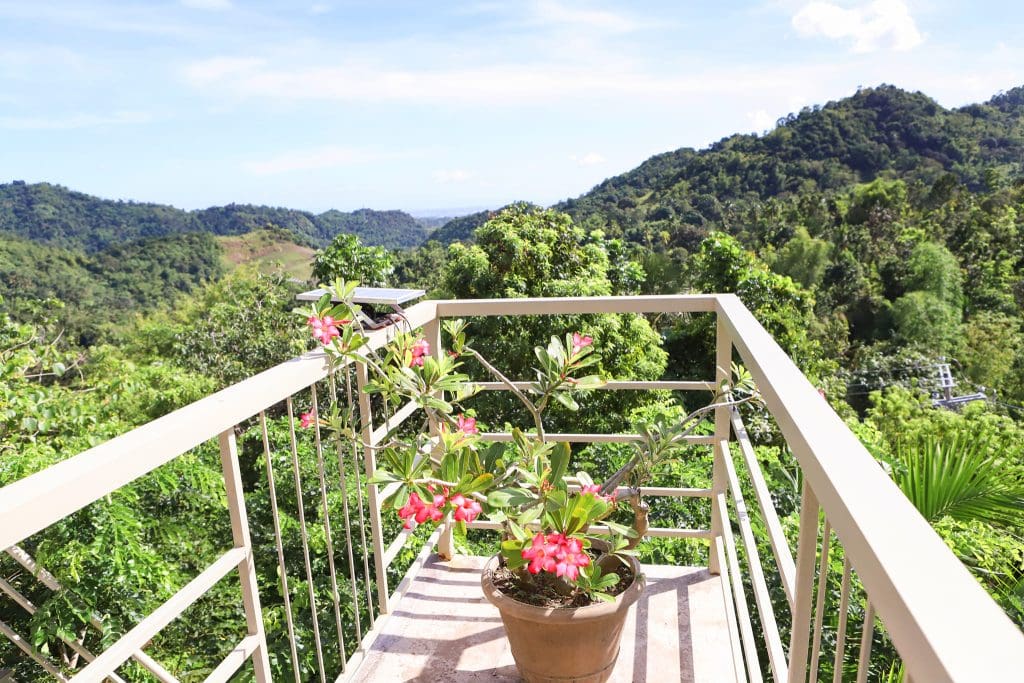 A Romantic Evening at Evelyn Secret Cebu
One of the best things about Evelyn Secret is you also get serenaded during your meal. The lights hanging from the trees also create such a romantic ambiance. If you are looking for a romantic date spot to take your significant other, Evelyn Secret Cebu is your best choice.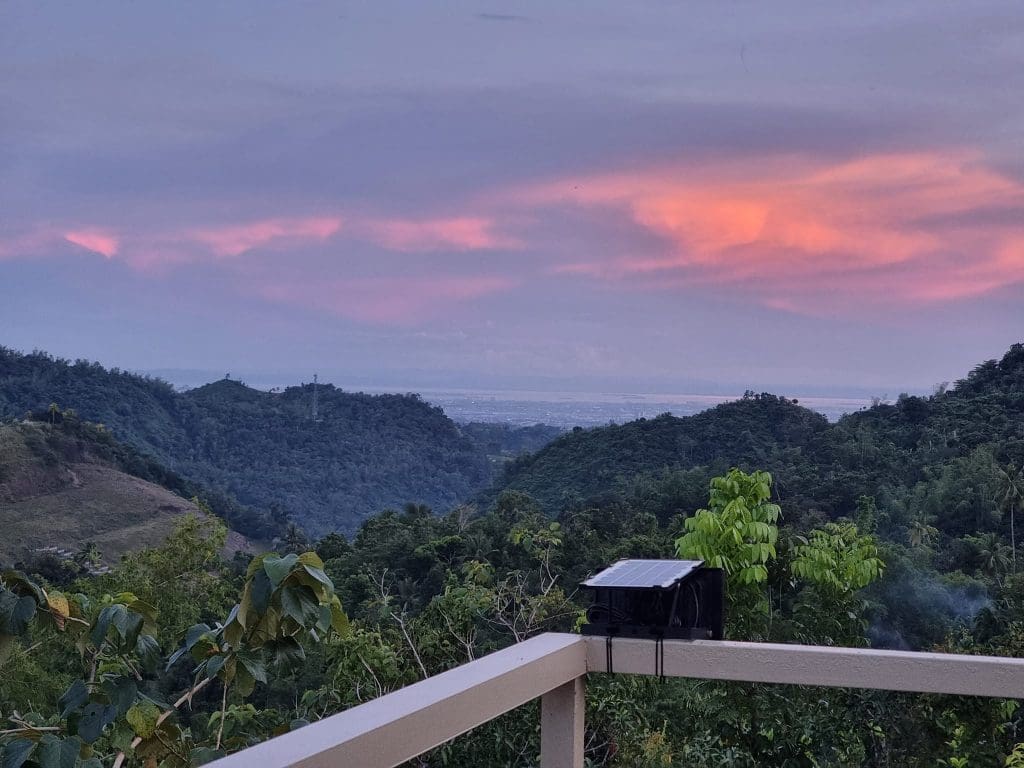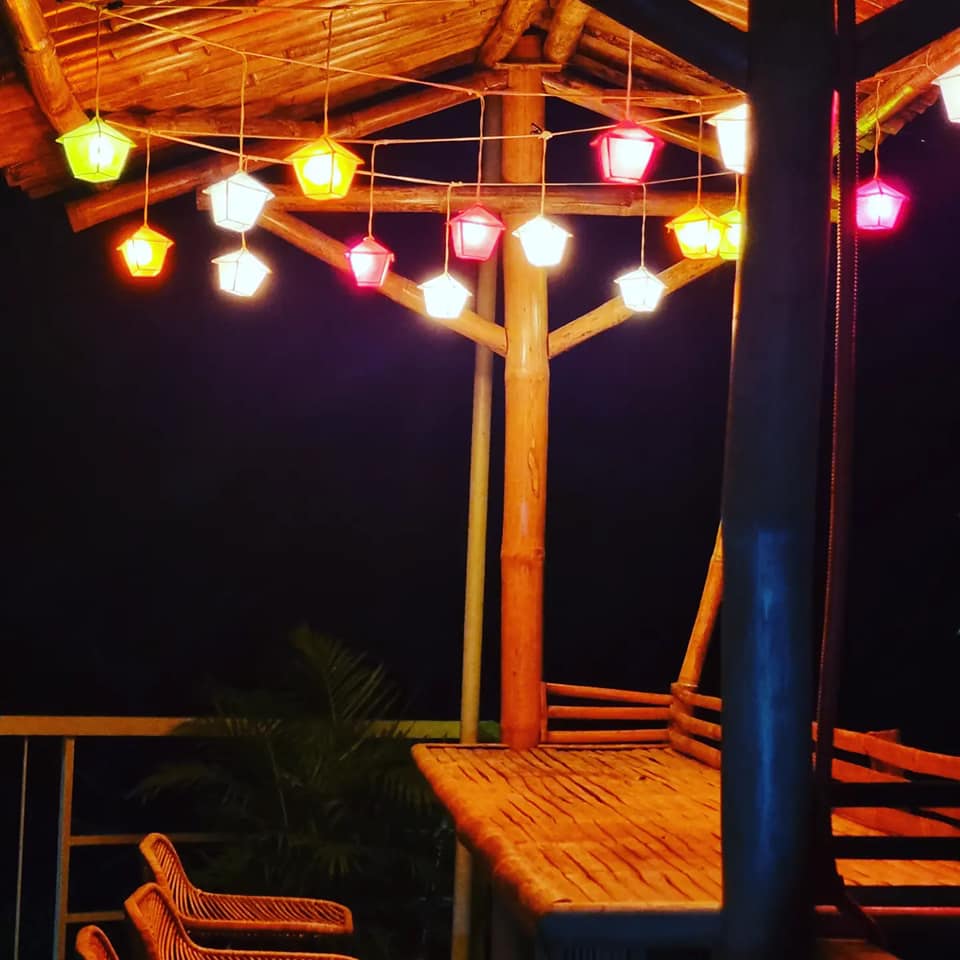 Mouth-watering Comfort Food
Aside from the view, you should anticipate the mouth-watering food options. Evelyn Secret Cebu has an array of dishes you can choose from which are different cuisine fusions.
For the main course, you can try their Thai Pork Belly, Spanish Beef Caldereta, and Kakang Gata Chicken Adobo. If you're not a fan of big meals, they also have snacks available such as the Grilled Chicken Sandwich and the Hungarian with Fluffy Egg.
Don't forget to drown all the food down with their beverage choices. They have both hot and cold drinks such as their Hot Americano, Hot Cappuccino, Passion fruit juice, and Kiwi Fruit among others.
Rest and Recharge with Elevyn Secret Cebu and experience what it is like to dine in a secret garden.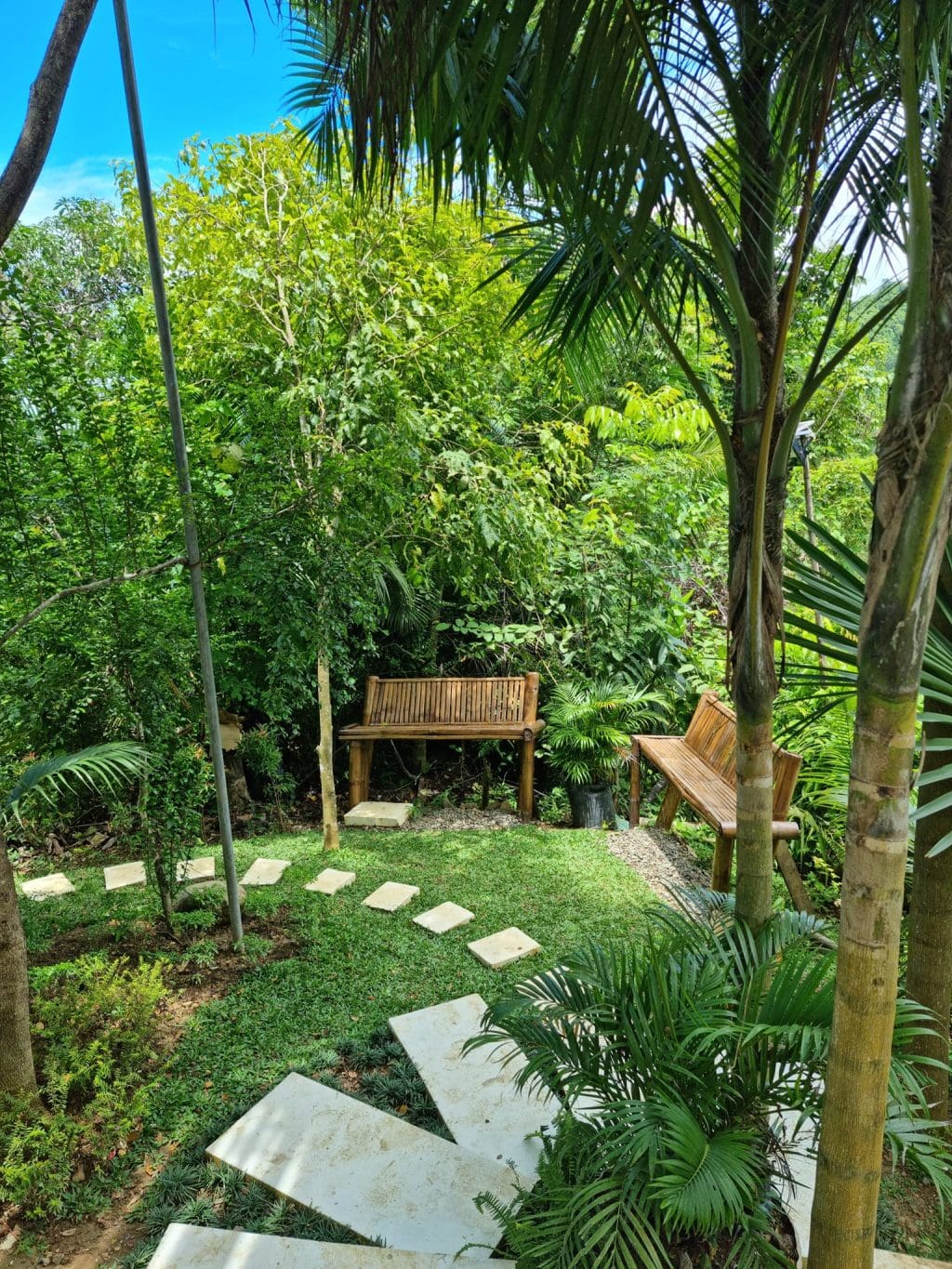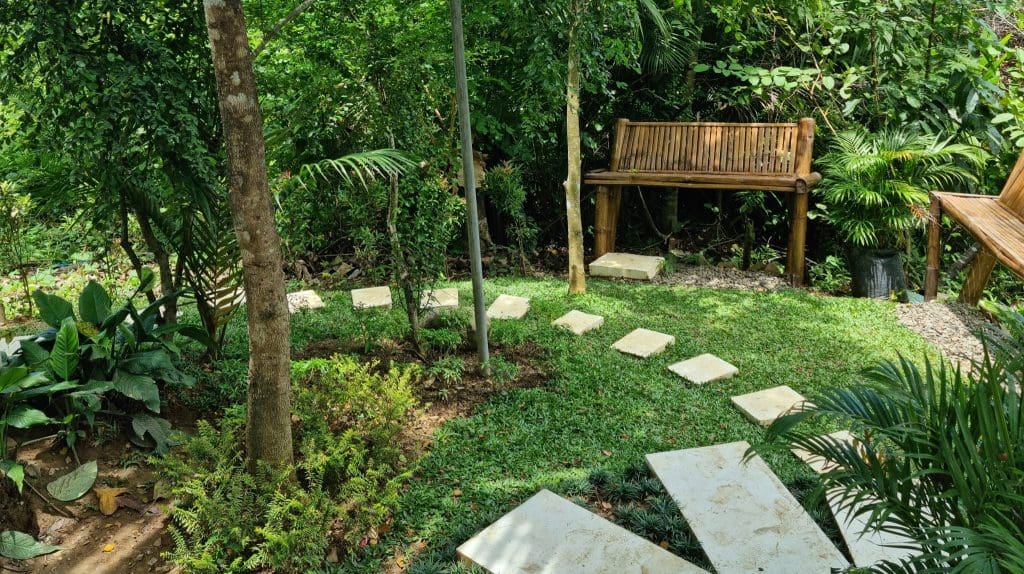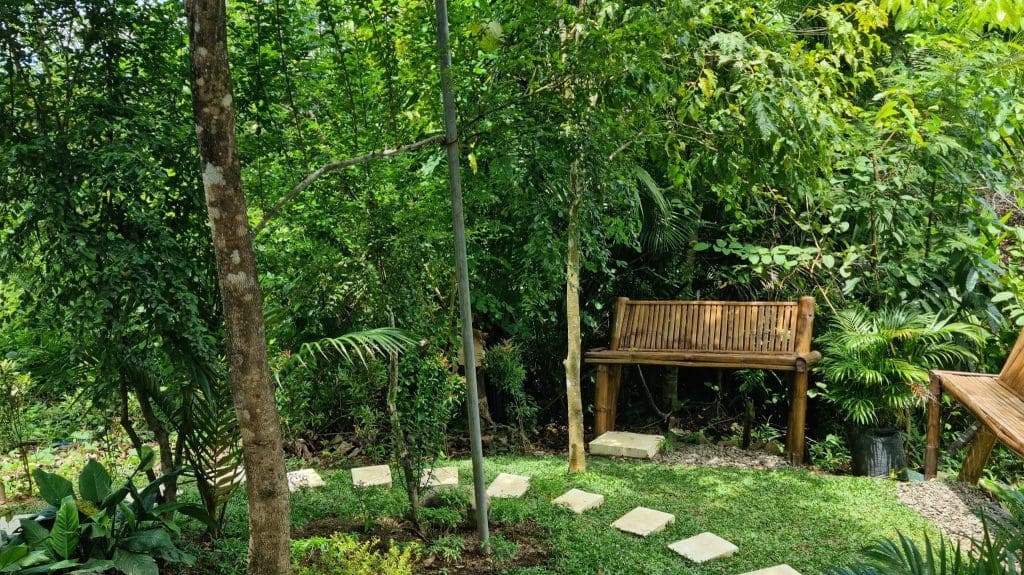 RATES & OTHER INFORMATION
Best-sellers: N/A
Menu:
Other Information:
HOW TO GET THERE?
Exact location: Brgy. Agsungot, Cebu City, Philippines
BY COMMUTE: N/A
BY CAR: Navigate with Waze or Google Maps and set your destination to "Evelyn Secret Cebu" in Brgy. Agsungot, Cebu. Parking space is available.