Adventure awaits you at Buwakan ni Alejandra, Balamban's secret garden.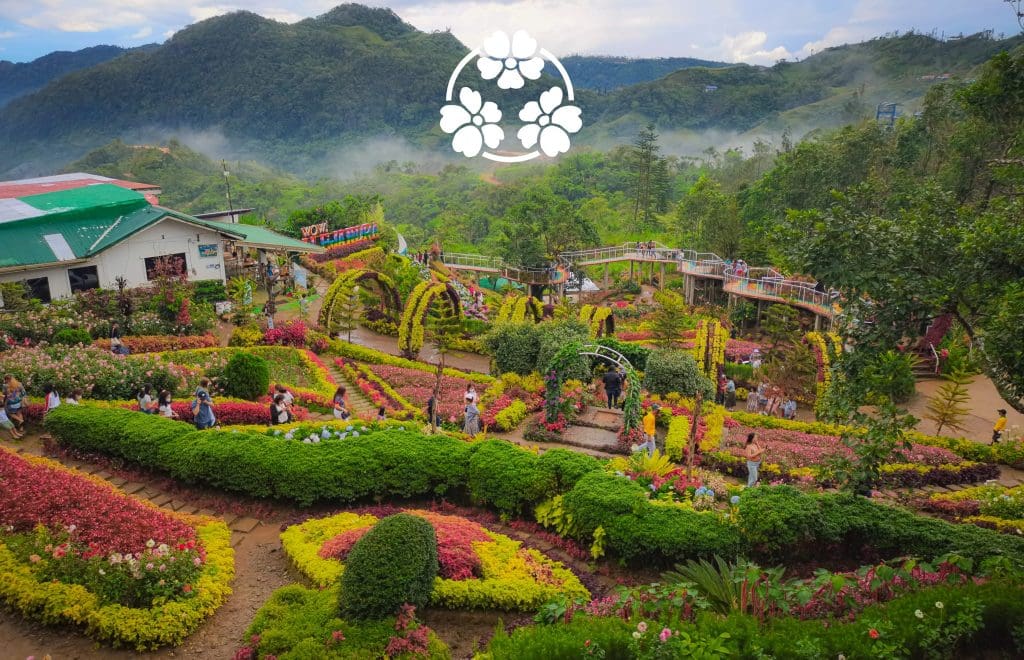 Have you watched Alice in Wonderland? If you have, you might remember the scene where flowers surround Alice. But have you wondered how flowers might have felt? Buwakan ni Alejandra is here to make your Alice in Wonderland dreams come true.
Buwakan ni Alejandra is a flower wonderland for explorers, and for a good reason. So let's find out what this beautiful tourist spot has to offer.
Beauty and Vibrance
Buwakan ni Alejandra boasts its wide field that is filled with vibrant flowers and plants. On a bright sunny day, visitors can see the popping colors of the different species of flowers available.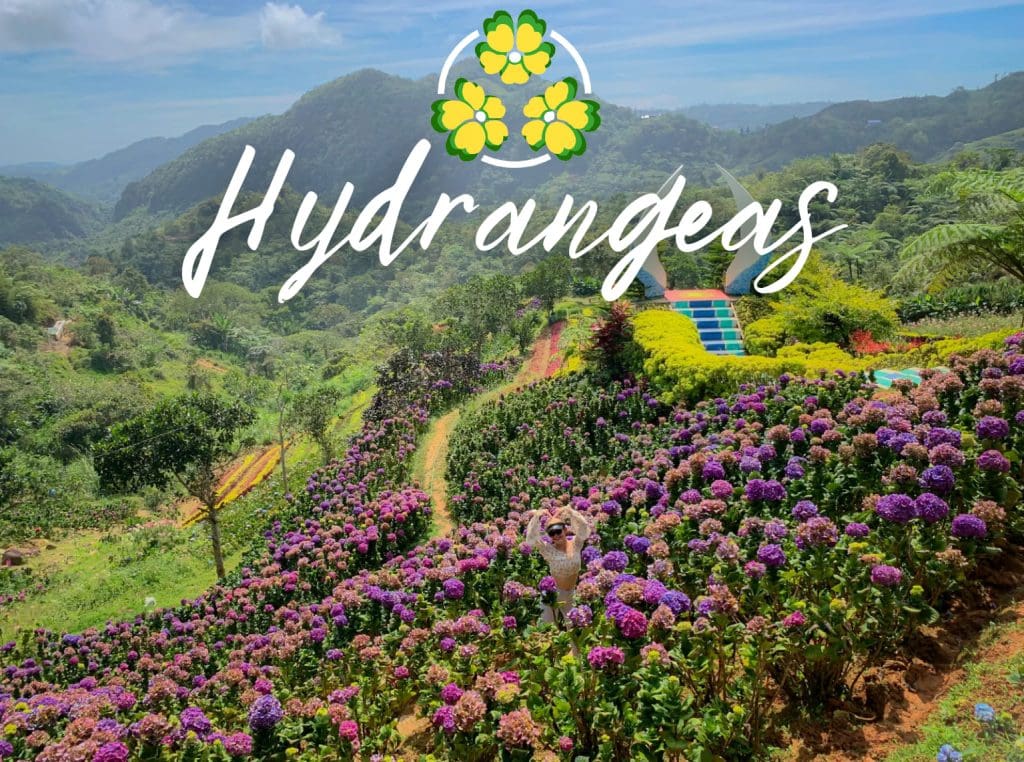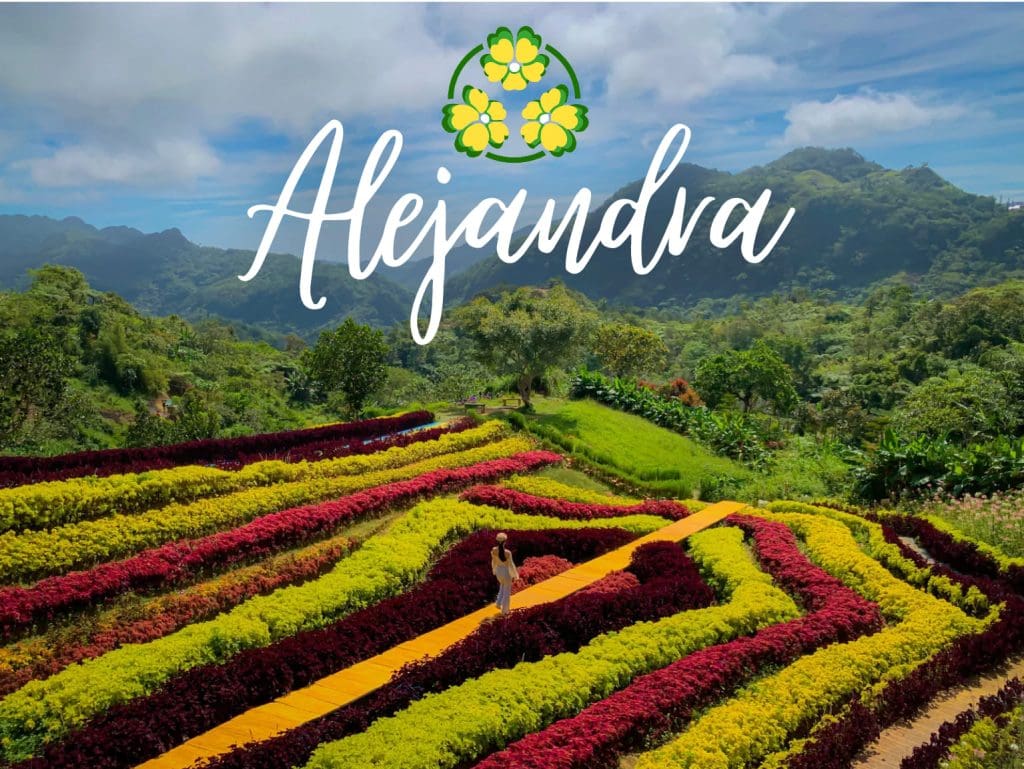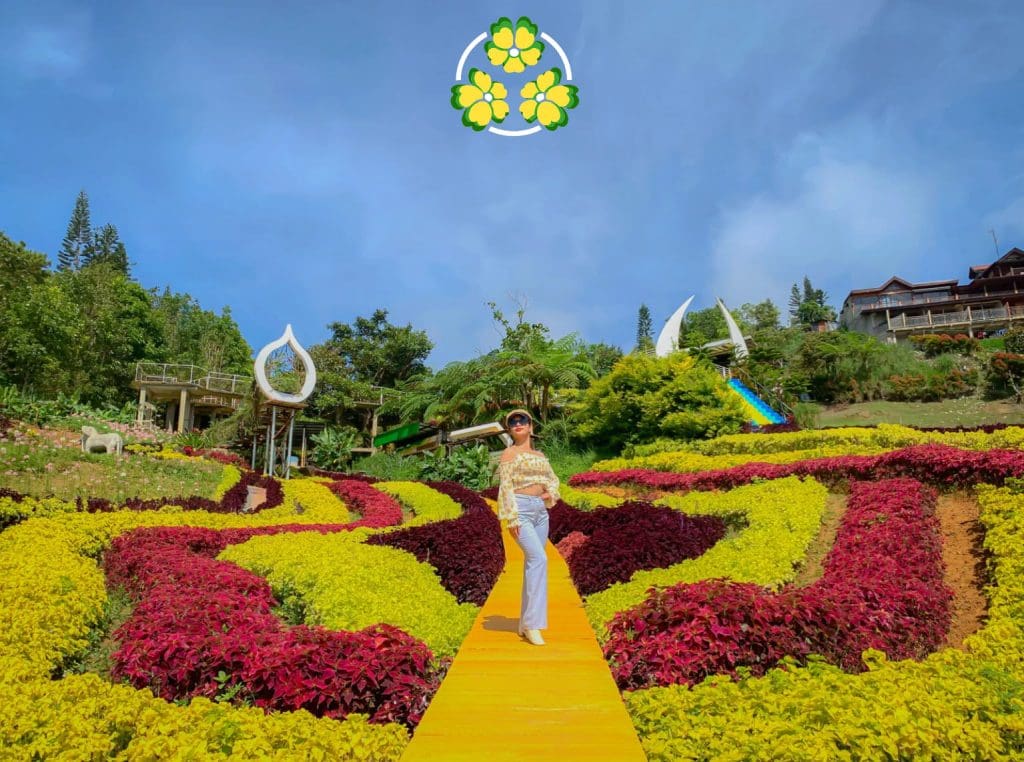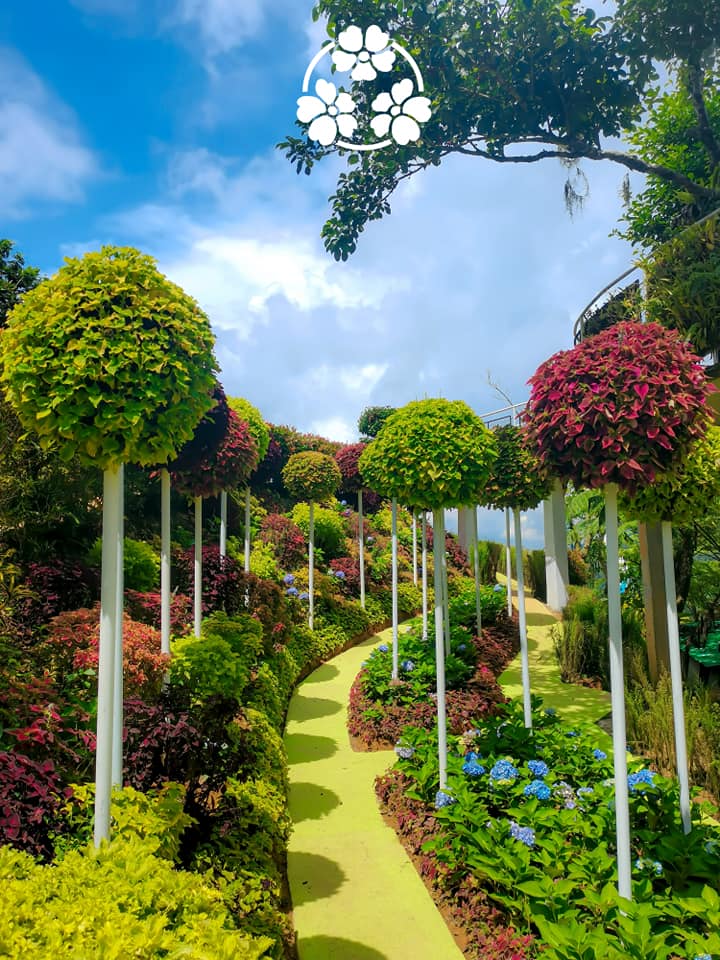 Buwakan ni Alejandra has different areas inspired by various movies and themes. For example, one place is inspired by the movie The Lorax. The Lorax area has plants shaped like circles, much like in the film. They also have a Rainbow Bridge where you can walk over the flower garden below. Other themes include The Throne, Cave, and Hydrangeas.
Every area of Buwakan ni Alejandra is perfect for your next photo op. The whole place is excellent for those who want to do garden weddings. The flower garden provides a beautiful, fresh, and romantic ambiance to the visitors, making you fall in love even more.
Buwakan ni Alejandra Restaurant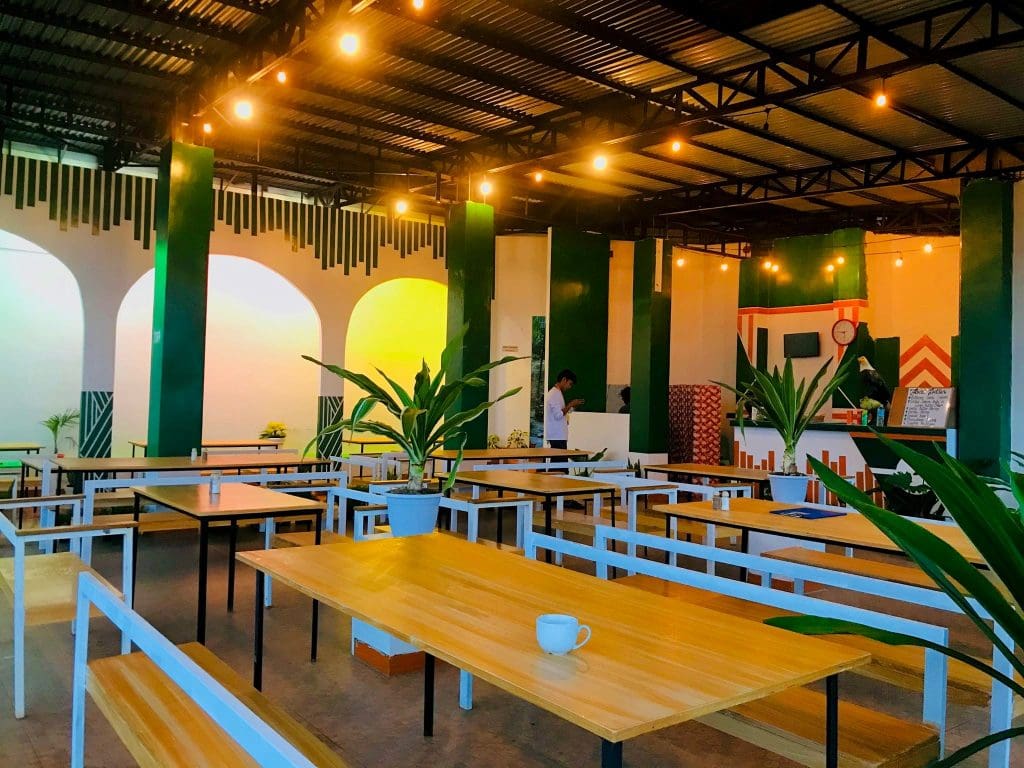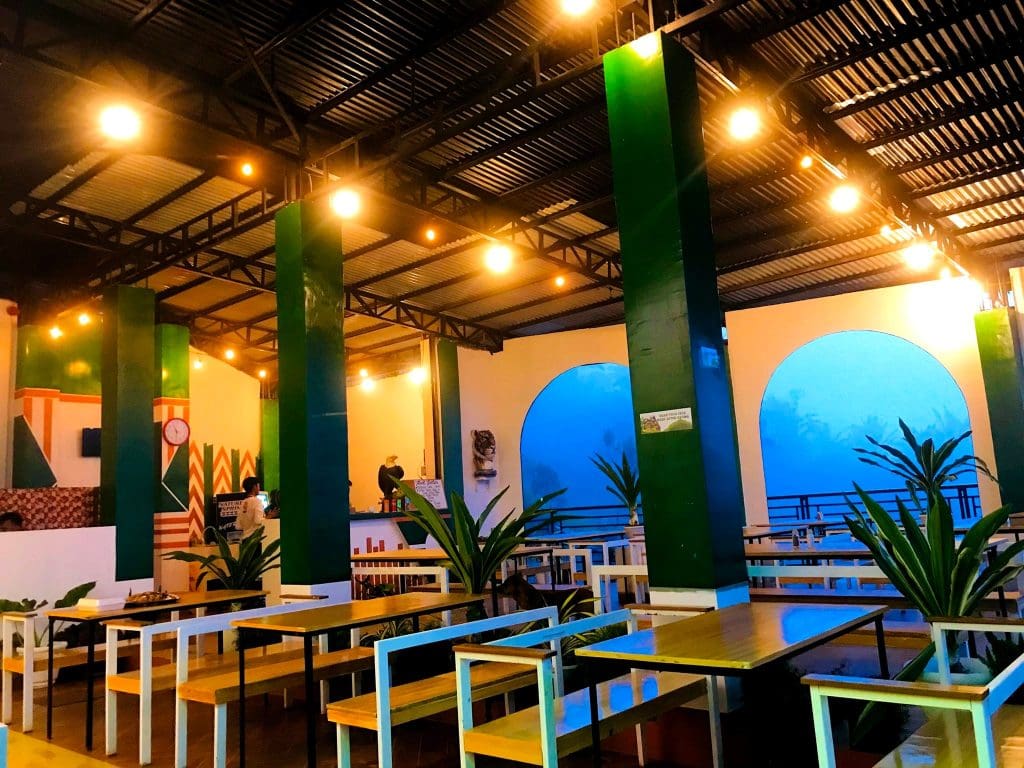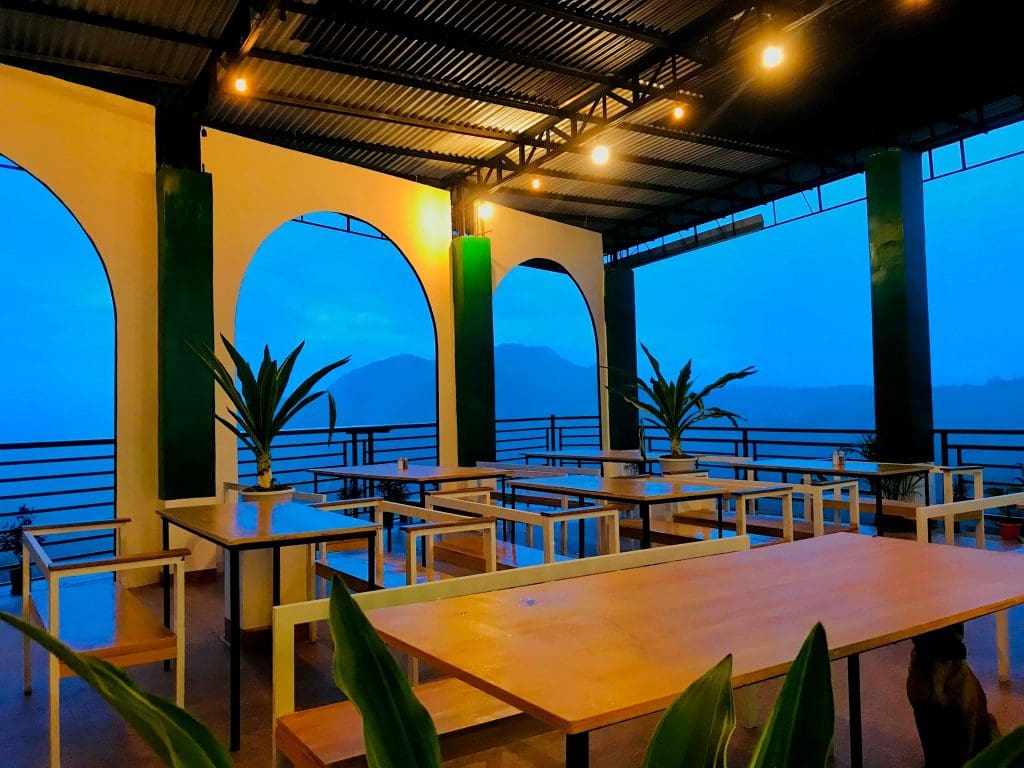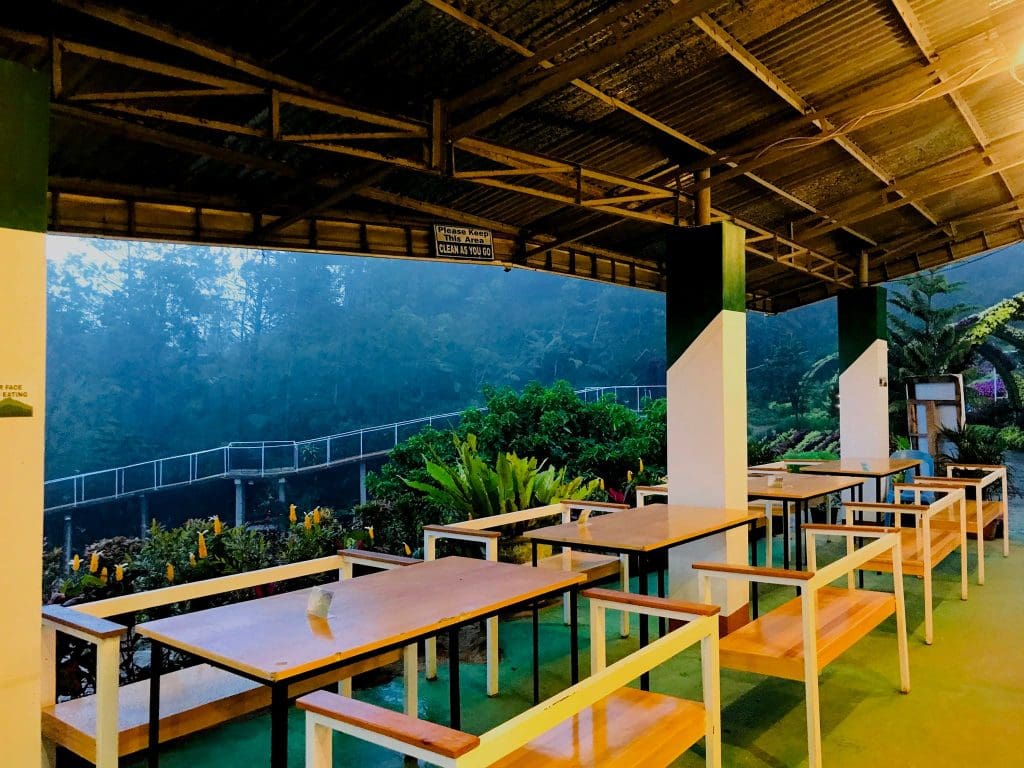 After a day of exploring, you might want to grab a bite at their restaurant. There are different mouthwatering dishes you should try.
The restaurant offers seafood options such as grilled salmon belly in lemon sauce, garlic butter shrimp, and more. They also have pasta noodles such as Aglio e Olio, Special Bam-I, and Spaghetti Carbonara, among others.
Aside from the food, the restaurant also offers a fantastic overlooking and al fresco dining.
If you are looking for a great place to explore within Cebu, you have got to try Buwakan ni Alejandra. SugboPh reminds everyone to be responsible Laagans. Follow and respect the garden rules.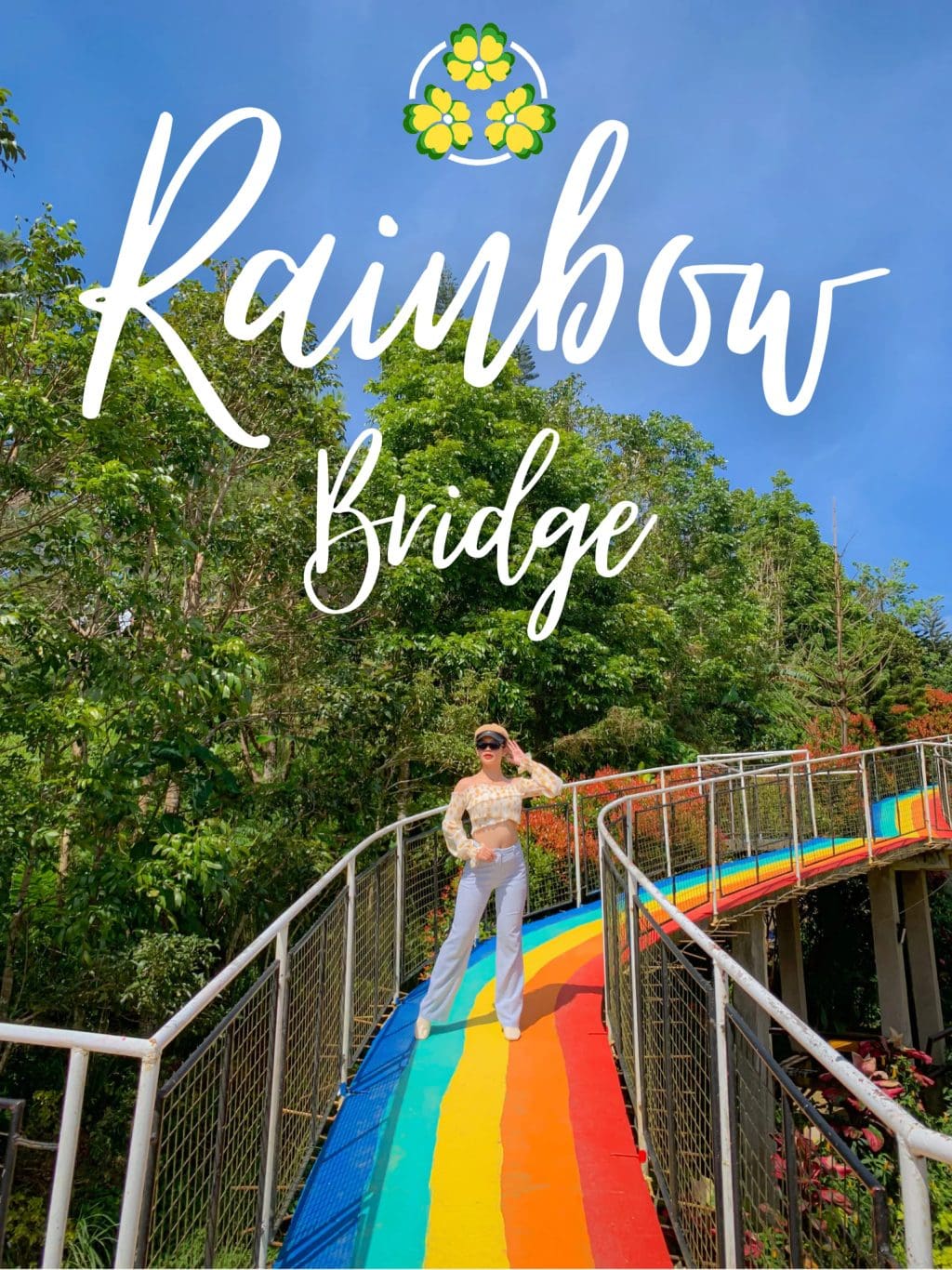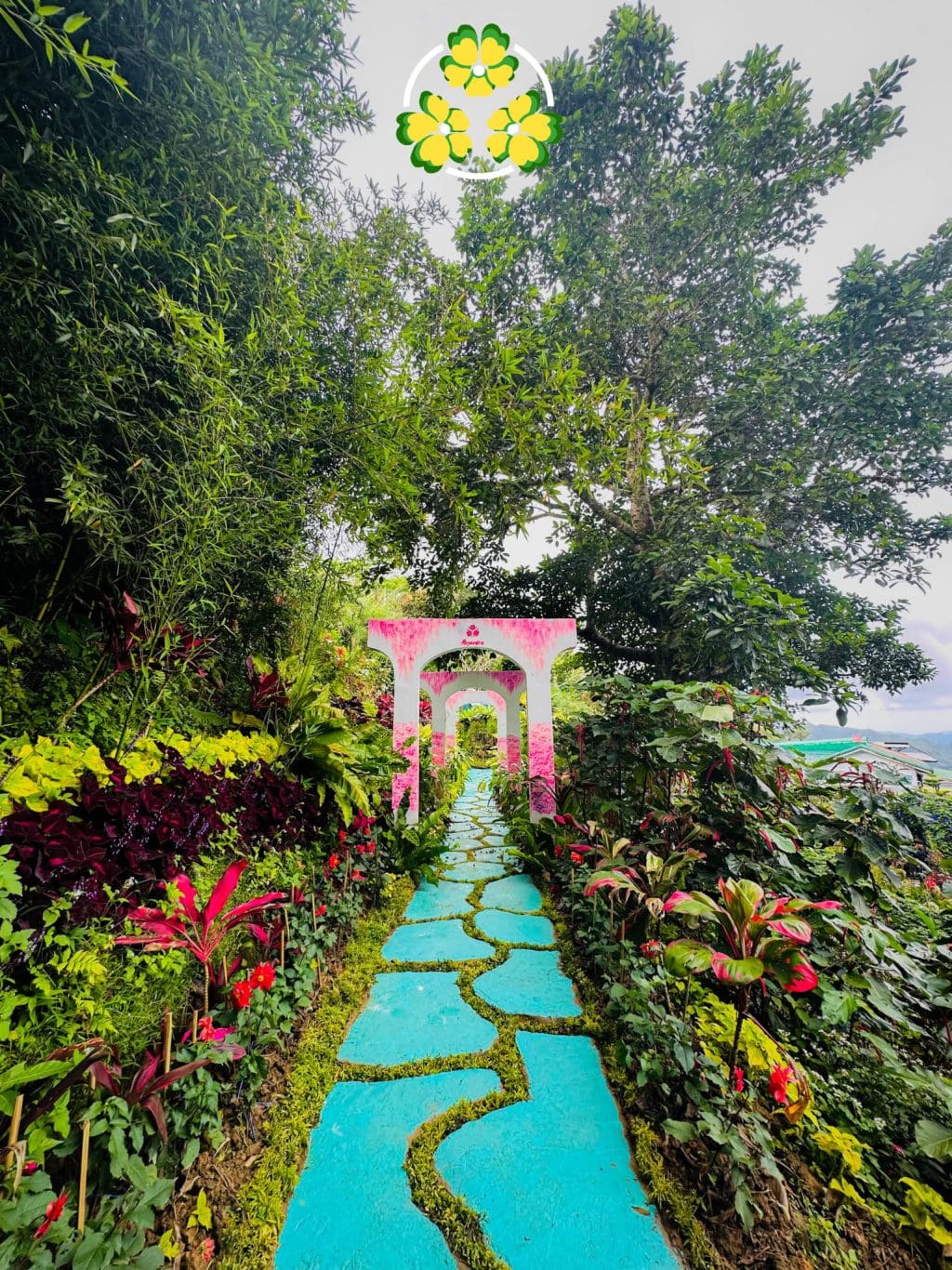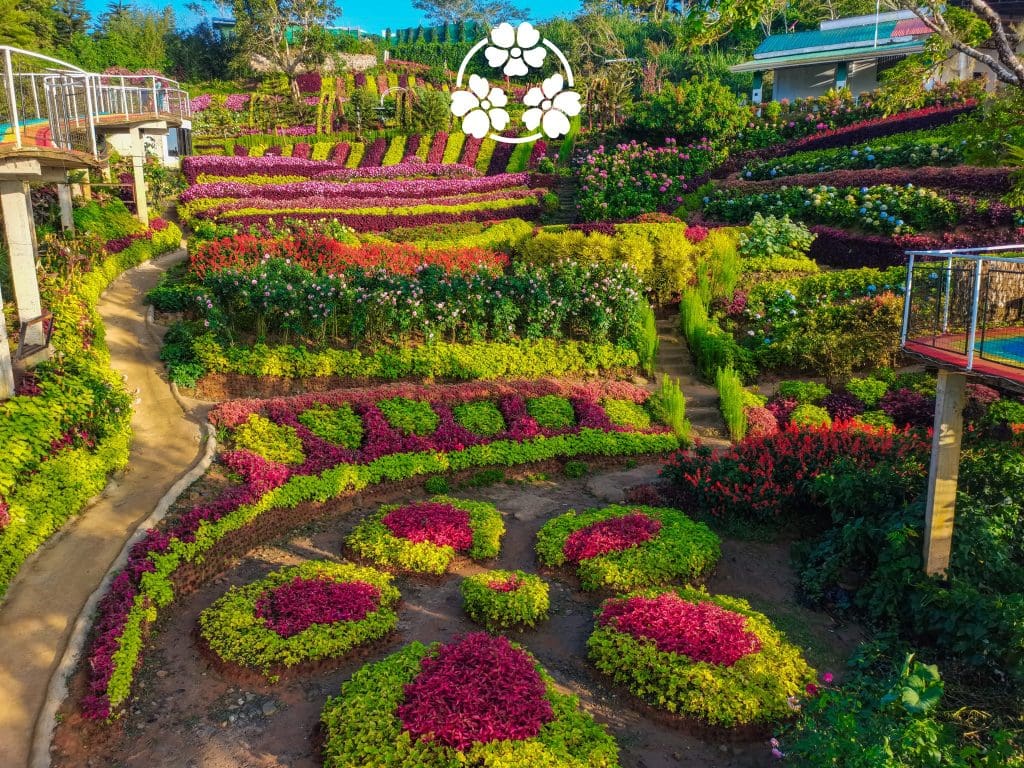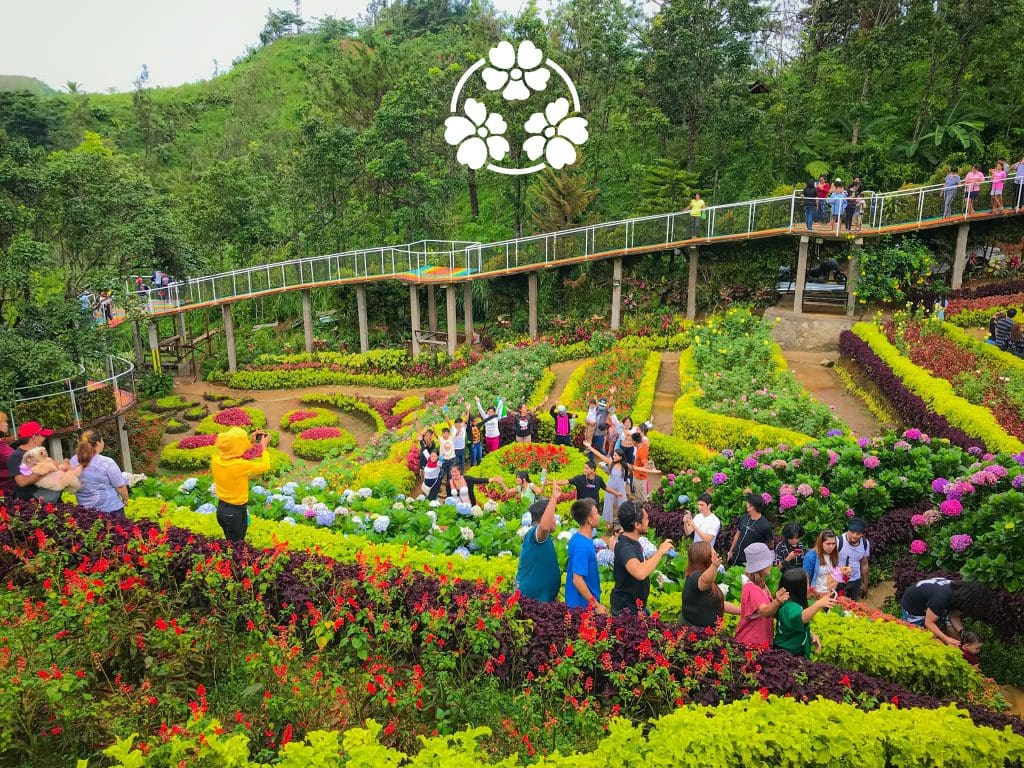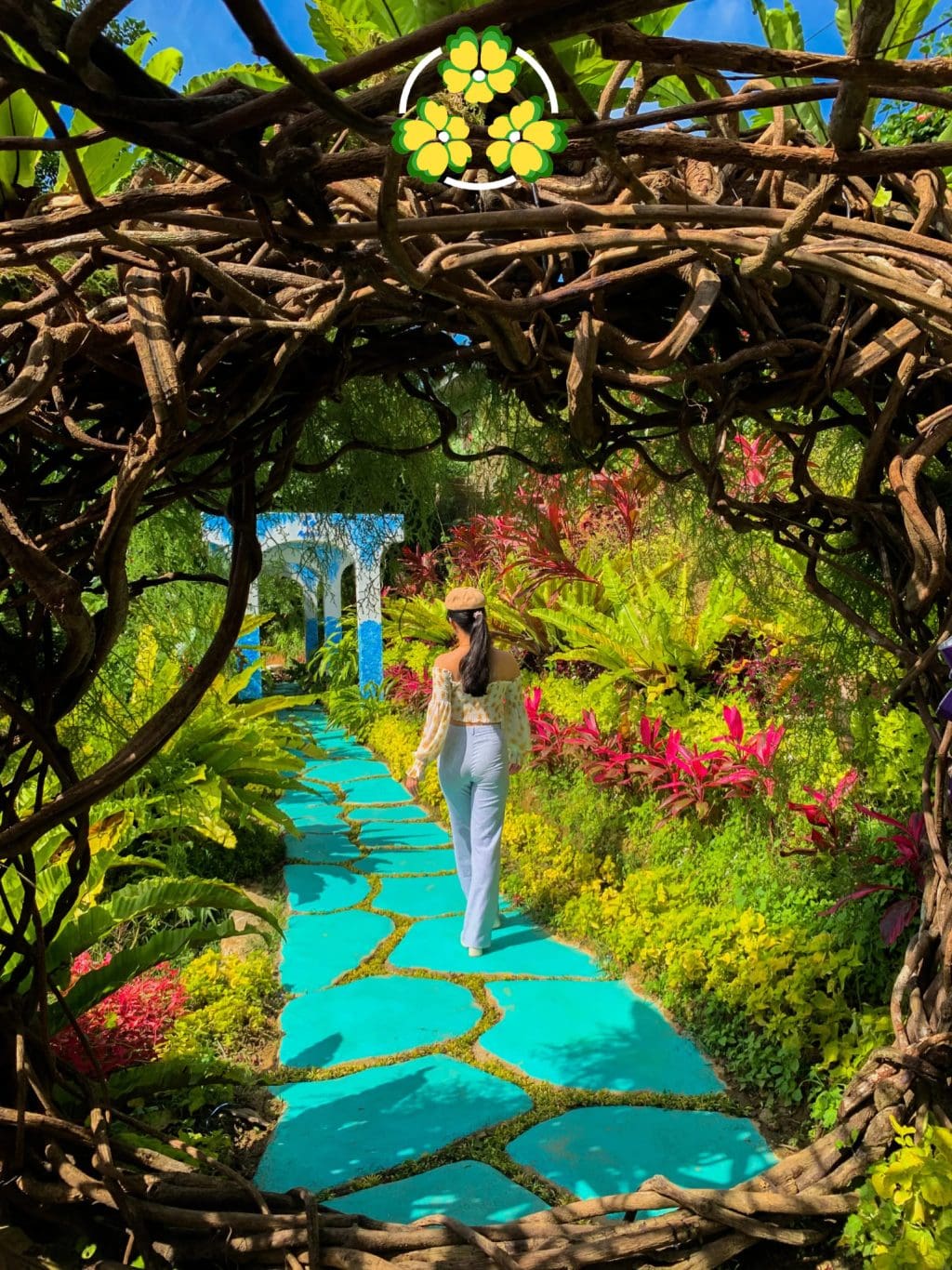 RATES & OTHER INFORMATION
DAY USE:
Entrance fee: ₱100 for Ages 11-59; ₱75 for Ages 6 – 10, Senior Citizens, and PWD
Opening hours: 7 AM to 6 PM daily
RATES:
Photoshoot without room: ₱1,000
With Room: ₱1,500
OTHER INFORMATION:
HOW TO GET THERE?
Exact location: Sitio Bunga Gaas, Balamban, Cebu- A few meters from Adventure Cafe. 30-45 minute drive from JY Square.
BY COMMUTE: At the Ayala Center Terminal. Ride a V-hire going to Balamban via Transcentral Highway. Ask the driver to drop you off at Buwakan ni Alejandra.
BY CAR: Navigate with Waze or Google Maps and set your destination to "Buwakan ni Alejandra" in Gaas Balamban. Parking space is available.