The Filipino palate is proud to house a variety of culinary traditions from throughout the globe. The Filipino palate enjoys eating different cultures' cuisines, such as Middle Eastern shawarma and Korean samgyupsal, in order to fully understand their cultural background. Takoyaki, a different Japanese dish, has taken over the dumpling market in Filipino department stores and street food joints today.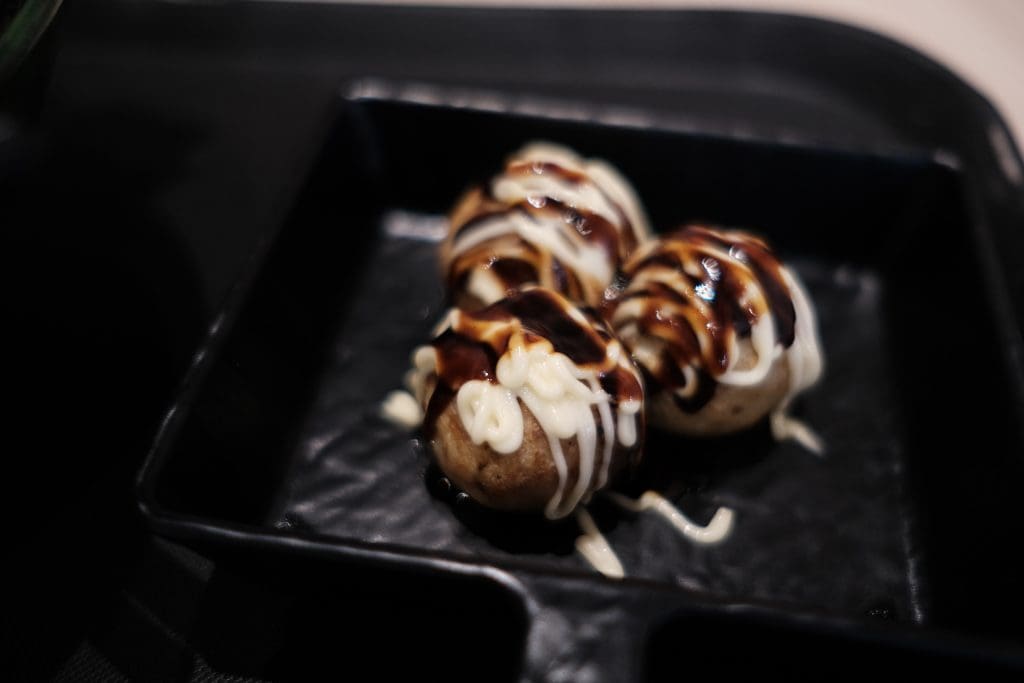 But these dumplings are more than just delicious to eat, because you can also make money with these! Read on, and you'll learn how to start a takoyaki business in the Philippines!
What is a Takoyaki?
Takoyaki is a popular Japanese street snack that is frequently sold during festivals. It was created in 1935 by a man by the name of Tomokichi Endo, and it has completely taken over the streets of Japan.
The origin of its name may be traced back to two words: "yaki," which means baked or grilled, and "tako," which means octopus. To make takoyaki, a batter ball is formed and then filled with diced or whole baby octopus, pickled ginger, green onion, and occasionally red shrimp. Takoyaki sauce, mayo, and katsuobushi or dried bonito flakes are then added to the batter ball. Following that, these are the factors to take into account while opening a takoyaki business in the Philippines:
Start your Takoyaki business with these steps
1. Investigate the market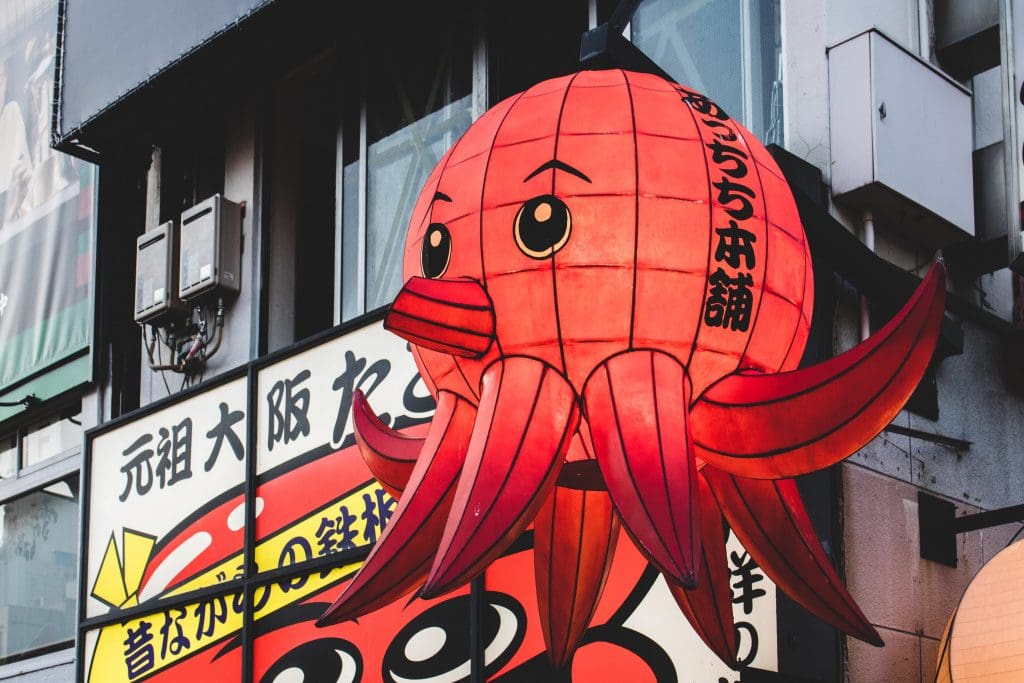 In the Philippines, takoyaki is a growing sector, but how well will you do if you compete in the same space? More than just popularity, there are numerous more elements that affect a company's prosperity in your community; it is the exact purpose of market research.
Here are some suggestions for market research questions:
Whom are you trying to reach?
Are people familiar with takoyaki? If not, would they be willing to try new foods from other cultures? Are Takoyaki in demand right now?
What are the purchasing patterns of your target market?
Does your market make an effort to visit Takoyaki locations? What is the maximum price point for snacks in your market?
How does the market appear?
Is it a modest neighborhood where homestalls are typical? Do you require a physical location?
Who are your rival companies?
Are there any other Takoyaki restaurants in the area? If so, do they offer prices that are reasonable? Exist any well-known snack places that might challenge your company?
2. Prepare a decent amount of capital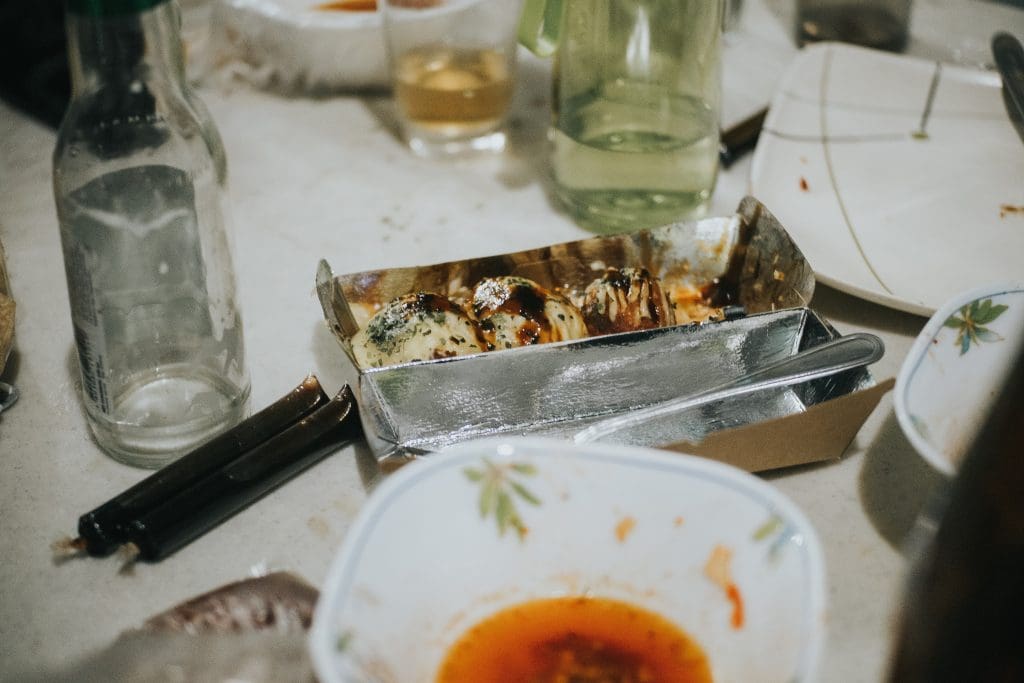 Any unit, including your intended firm, must have sufficient funds to operate. You use the capital to pay for the manufacture of the items or services you want to provide in order to make money, the takoyaki industry in this instance.
Your business's beginning will be based on how much money you currently have. If preliminary market analysis indicates that a home stall is successful, the least amount you might have to invest in a takoyaki business in the Philippines is roughly $15,000 (for basic equipment and supplies).
3. Know what you need and gather them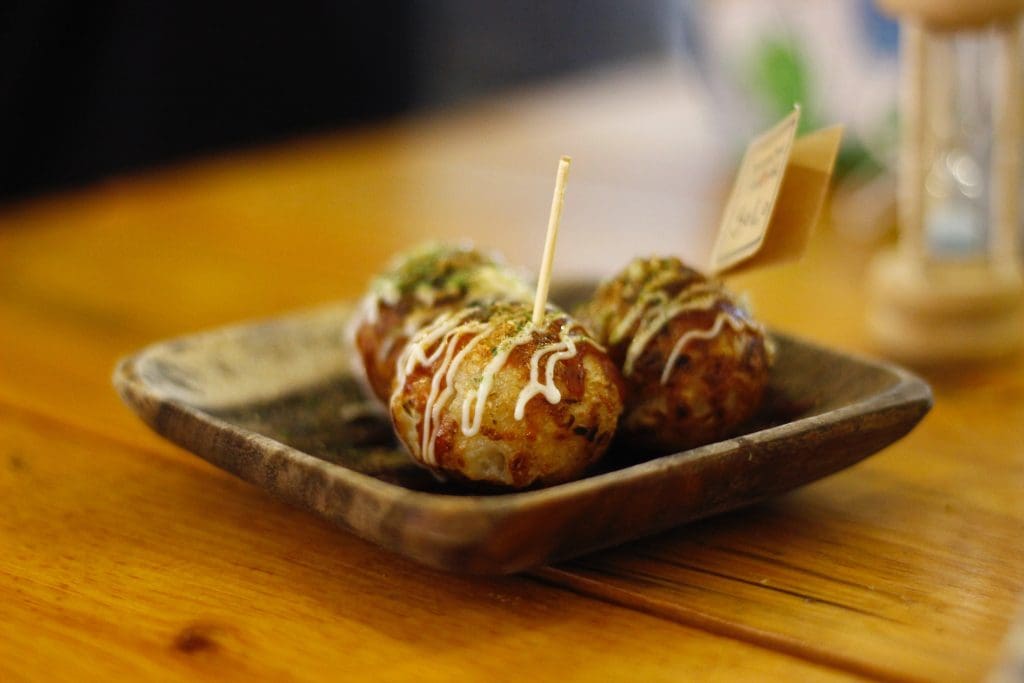 Here are the essentials you'll need to launch a takoyaki business in the Philippines if you decide to go it alone.
What goes into producing takoyaki:
Flour
Condiments (salt, pepper, soy sauce, Japanese mayonnaise)
Oil
Octopus
Garlic, green
Red ginger
Cabbage
Bonito flakes, dried up
Powdered green seaweed
Tools required for making takoyaki
Takoyaki pan
Mixing bowls
A wire whisk
Chopsticks
Food brush
Spray bottle for oil
Sauce nozzles
Gas tank
These are the essential tools required to establish a takoyaki business in the Philippines, though they may change based on how you wish to run your company.
4. Look for reputable suppliers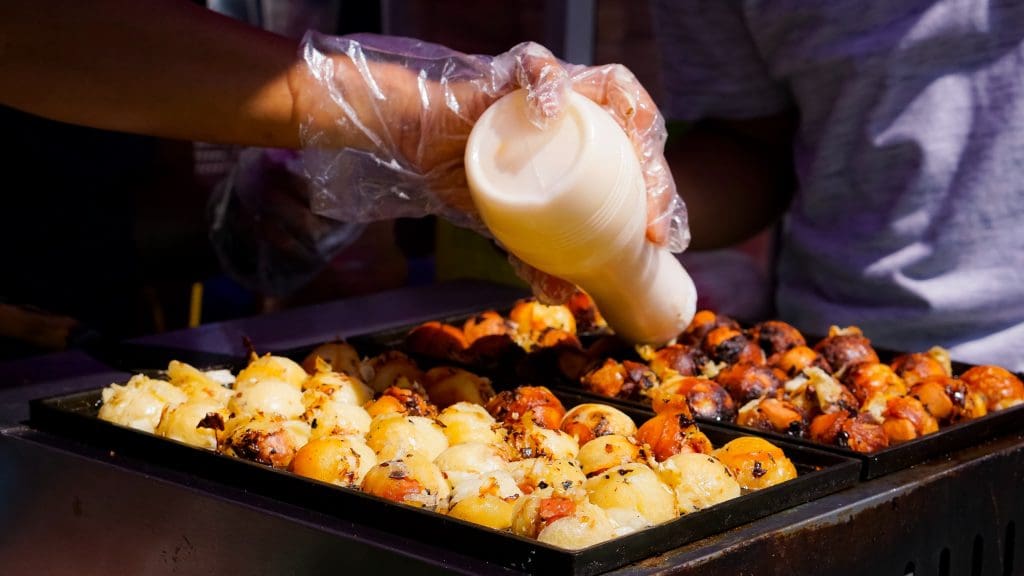 It's simple enough to purchase the necessary tools and supplies at your neighborhood supermarket; hence, purchasing goods is not too difficult if you want to launch your own company. You can find everything you need in Japanese department shops or online from places like KTown PH and NegoPinoy Trade.
However, if you want to open a major Takoyaki franchise, it's a completely different story. Most of the time, in addition to the license to sell under their brand name, they also give the equipment you'll need for the operation.
5. Find the best location for your stall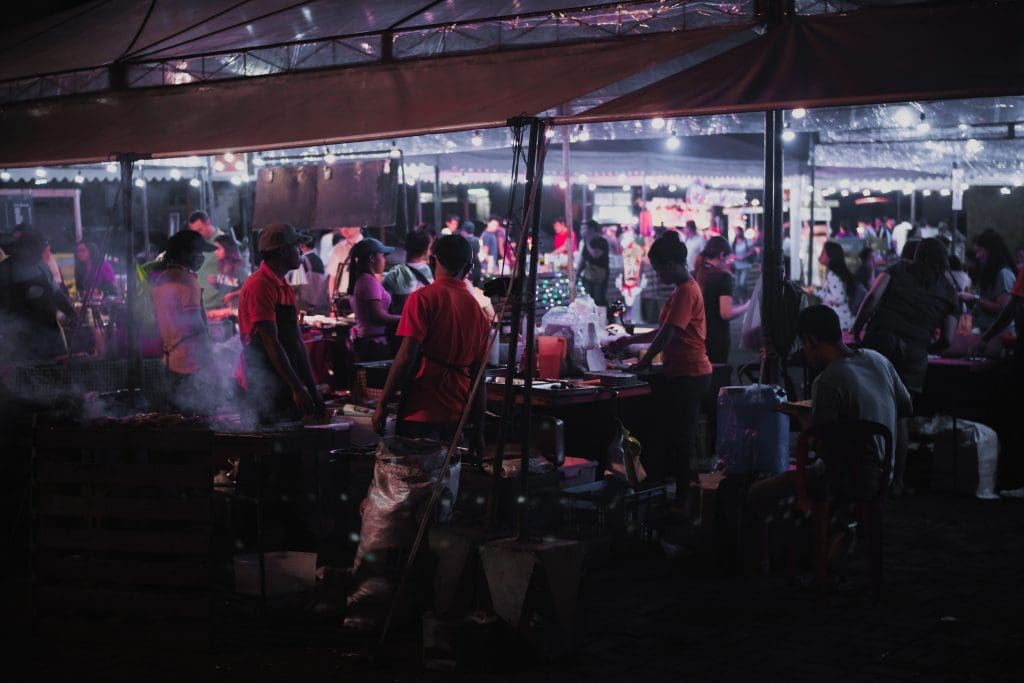 Your financial resources and the findings of your market research will define where your store will be located. You should look for a location for your company that is both accessible to and convenient for your clients.
If a home stall is not competitive enough based on your market analysis, you might need to rent a commercial company space or own a spot for your takoyaki establishment. Open your company in a palace where there aren't any well-known takoyaki restaurants already established, unless you have a special selling concept that will set you out from the competitors.
6. Plan out a killer marketing strategy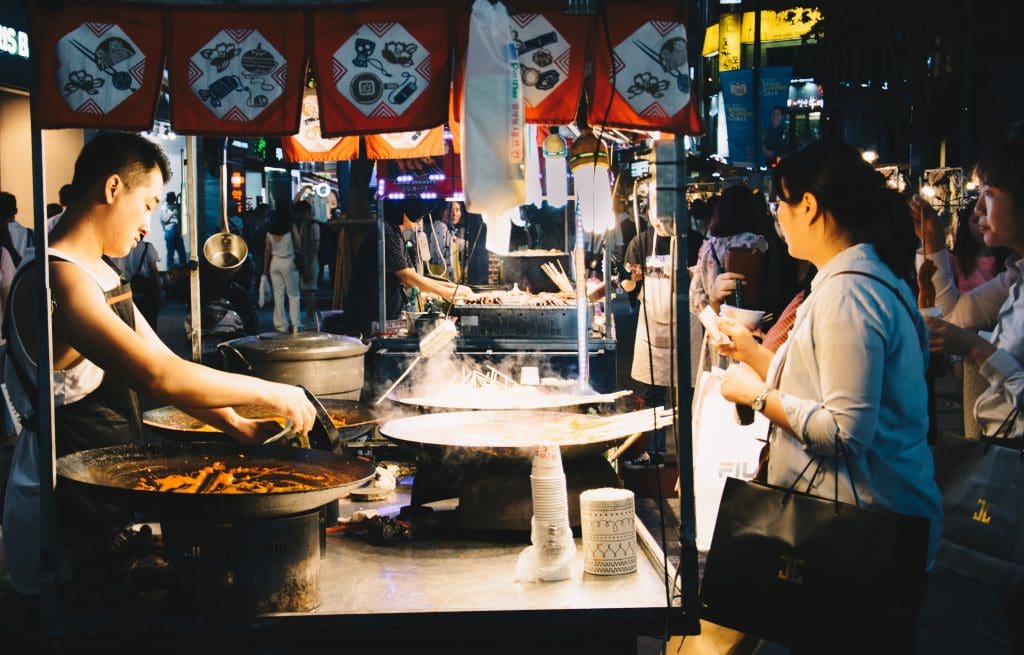 Establishing a Takoyaki business in the Philippines is one thing, but successful marketing is usually what gets things going. Here are some suggestions for marketing your takoyaki company:
Use social media to your advantage. Use Facebook to invite friends, advertise your new company, or set up a page where you can post updates.
Sign up for Google My Business to have your company appear in search results.
Start up a stir in the neighborhood. Never underestimate the influence of the Filipino "Marites."
In conclusion, takoyaki is a growing industry in the Philippines, considering the very many new locations sprouting up all over the country. It's clear that investing in the industry can be very profitable if you do thorough market research, offer excellent value, and follow sound marketing strategies.
But as more Filipinos seek to change their financial fortunes, more scammers appear to prey on the gullible and deceive would-be entrepreneurs. Be cautious when purchasing a franchise, although it would be preferable if you could create your own brand from scratch, which is much better!