It has been always said that dogs are a man's best friend. This has been proven over time because of the many situations where they show loyalty, grit, and tenacity. Their loyalty is unwavering and their skills, especially their senses, are often unmatched.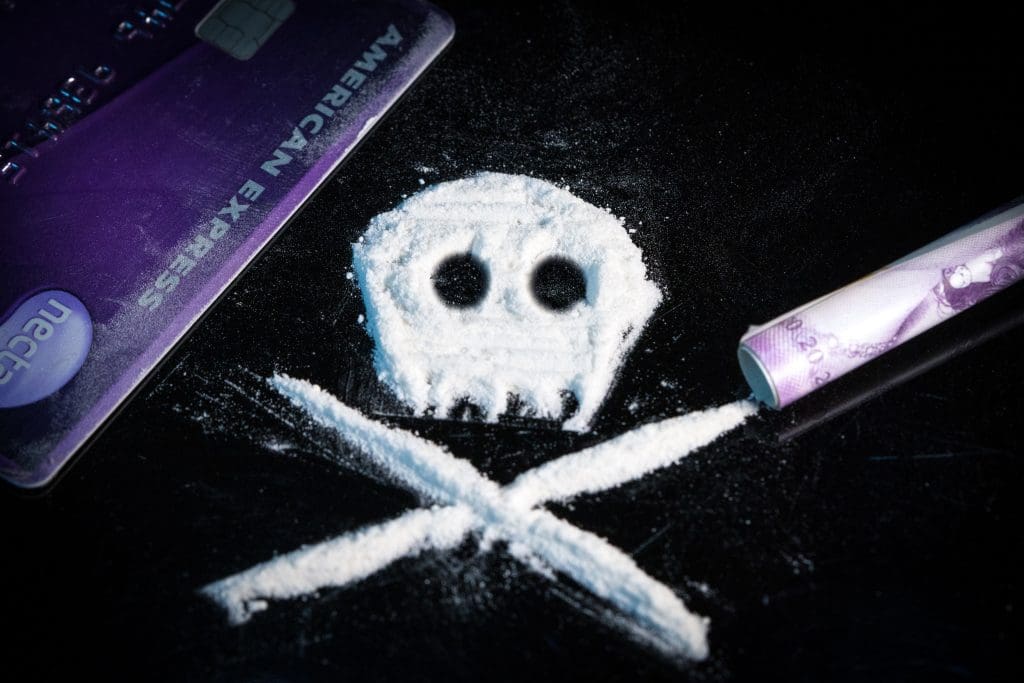 Such display of super sense was displayed last February 1 when a drug-sniffing dog named Bulik, helped seize illegal drugs at the Mactan-Cebu International Airport (MCIA) after 7 o'clock in the evening. Authorities seized from a foreign visitor more than P120 million worth of illegal narcotics thought to be methamphetamine or shabu.
South African national Pietro Aliquo landed at MCIA Terminal 2 from South Africa, and agents from the Bureau of Customs (BOC) and the Philippine Drug Enforcement Agency-Central Visayas (PDEA 7) seized the contraband from him.
Aliquo took a commercial flight from Doha, Qatar, to Cebu. But when PDEA 7's drug-sniffing canine Bulik discovered illicit substances in his suitcase, the man was apprehended. His personal things were checked by airport staff after Bulik sat down on the suitcase.
The PDEA-7 reported that when the three goods were thoroughly examined, a total of 10 packs of suspected shabu, weighing a combined 17,699 grams and costing PHP120,353,200, were found in concealed compartments.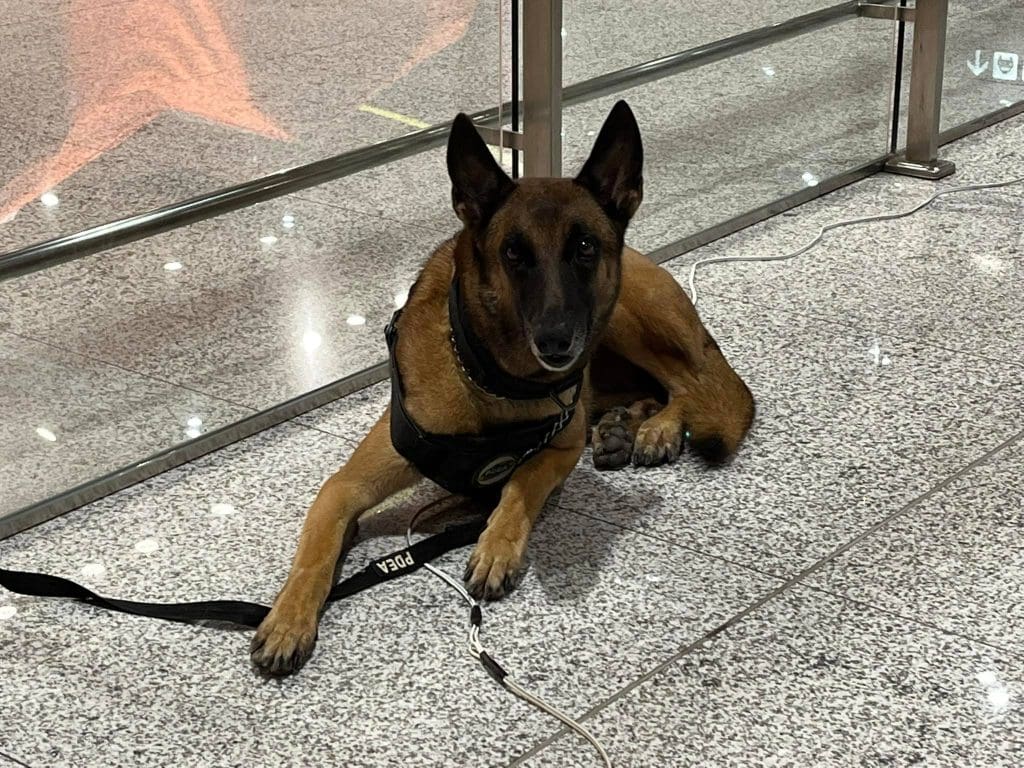 A PDEA-7 chemist's initial examinations of the substances produced a positive finding for hazardous pharmaceuticals, the report stated. The PDEA 7 laboratory has received the seized materials for chemical analysis.
Aliquo will be prosecuted for violating Republic Act 9165, also known as the Comprehensive Dangerous Substances Act of 2002, by importing dangerous drugs.