Bulasa Mangroves Beach Resort is not your typical resort. It's an ecological sanctuary designed to immerse visitors in the beauty of nature while promoting environmental conservation. The resort is surrounded by mangrove forests, rich marine life, and unspoiled beaches that create a perfect place for a getaway. The natural beauty of the area is evident as soon as you arrive.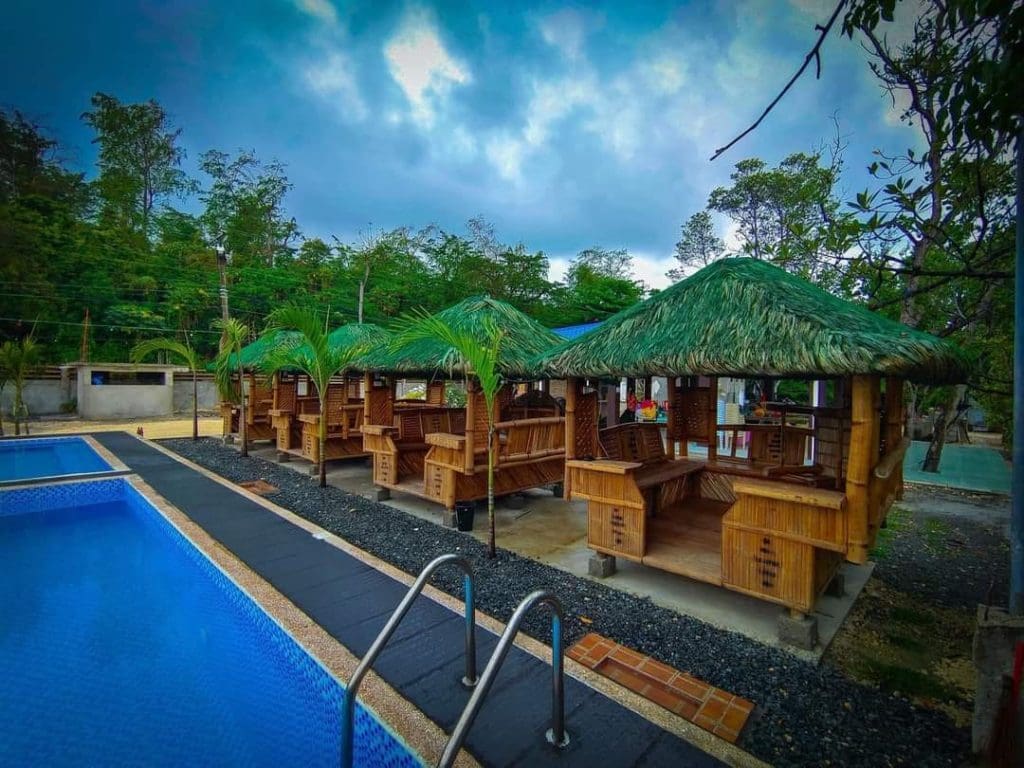 Mangroves, in particular, play a significant role in the local ecosystem. They provide a vital habitat for various species of fish and other marine life. Exploring the resort's mangrove ecosystem is an opportunity to connect with the environment and appreciate the importance of preserving it.
Accommodation at Bulasa Mangroves
Bulasa Mangroves Beach Resort offers various accommodation options that cater to different types of travelers. From cozy eco-cottages to beachfront villas, the resort has a diverse range of lodging options. The eco-cottages are designed with sustainability in mind, featuring natural materials. They offer a rustic yet comfortable experience, allowing guests to truly disconnect from the city life.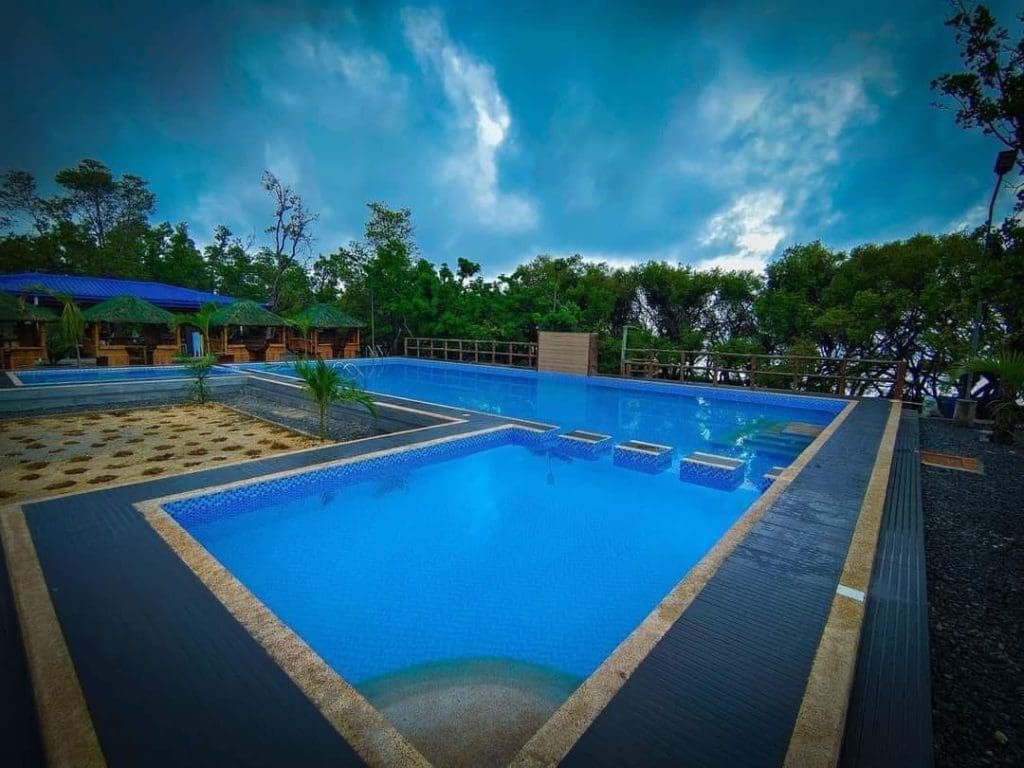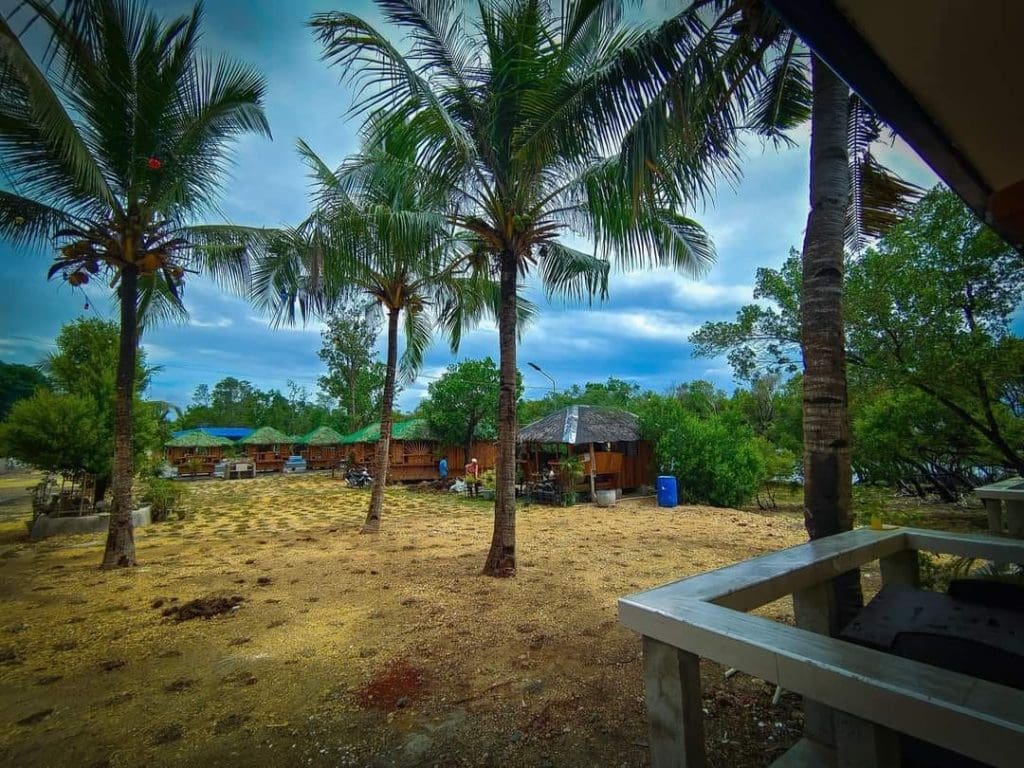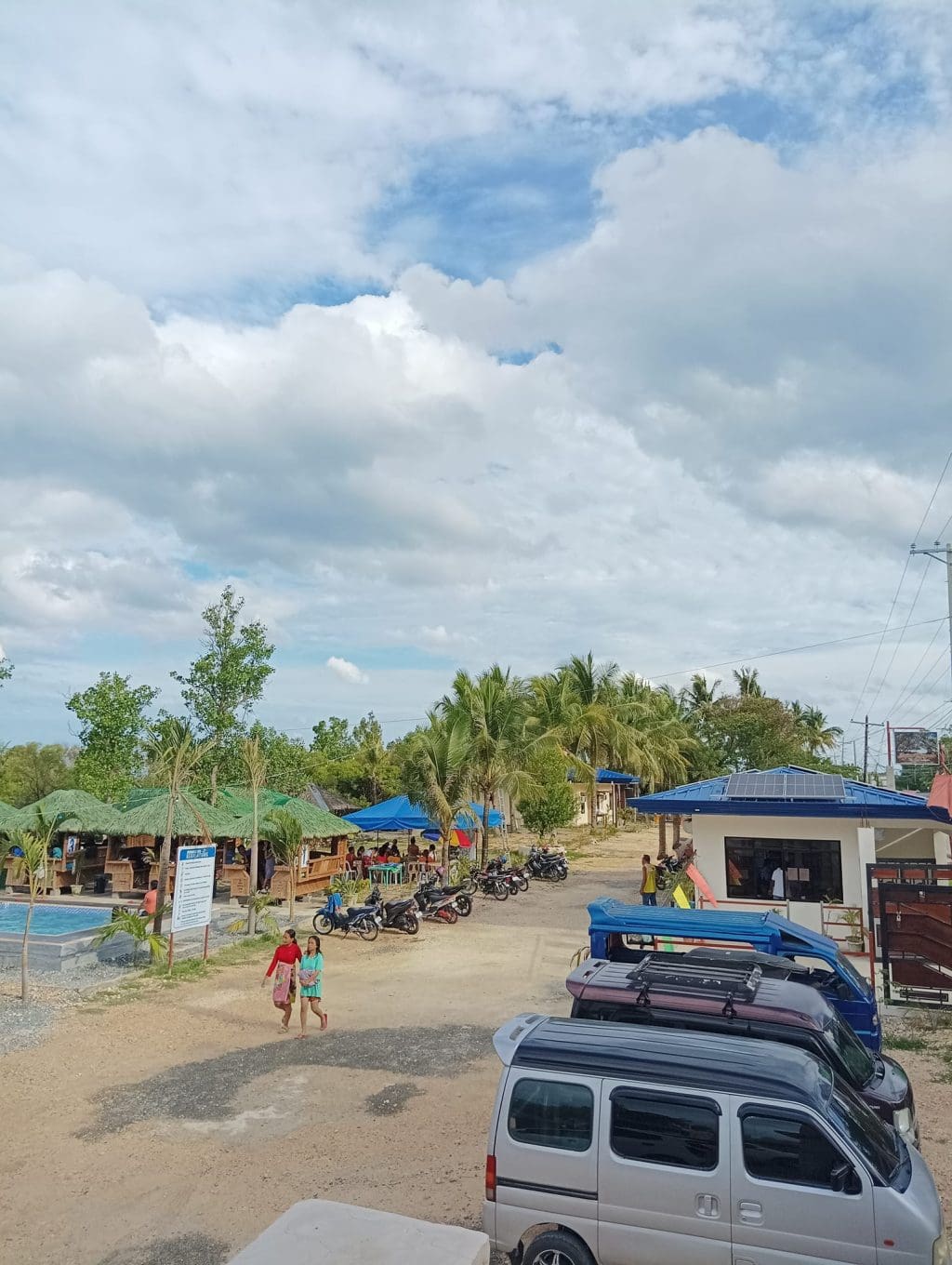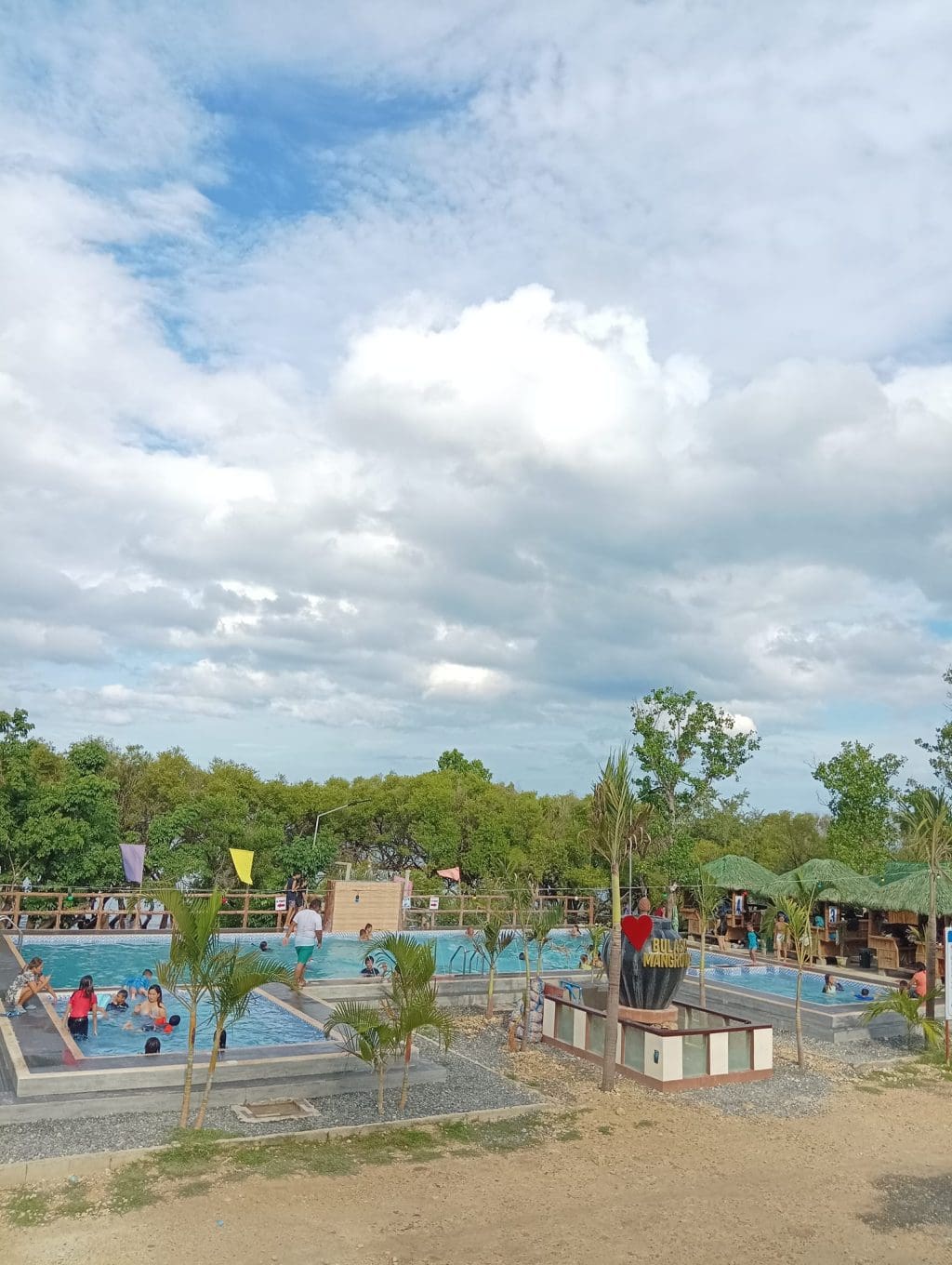 The beachfront villas provide a more luxurious experience with modern amenities and spacious rooms. Each villa offers breathtaking views of the sea, perfect for guests who want to relax in style. Whichever accommodation you choose, you'll enjoy the soothing sounds of the ocean and the refreshing sea breeze right at your doorstep.
Activities and Adventures
Bulasa Mangroves Beach Resort is more than just a place to relax; it's an adventure waiting to happen. Here are some of the activities and amenities you can enjoy during your stay:
Swimming pool
Shoreline under the Mangroves
Shopping at the convenience store
Hammocks
Fishing
Spearfishing
For those seeking a genuine connection with nature, Bulasa Mangroves offers a unique opportunity for you to relax, explore, and immerse yourself in the beauty of the mangrove ecosystem, all while enjoying the comforts of the resort. If you're looking for a memorable and sustainable travel experience, this is the perfect destination for your next adventure.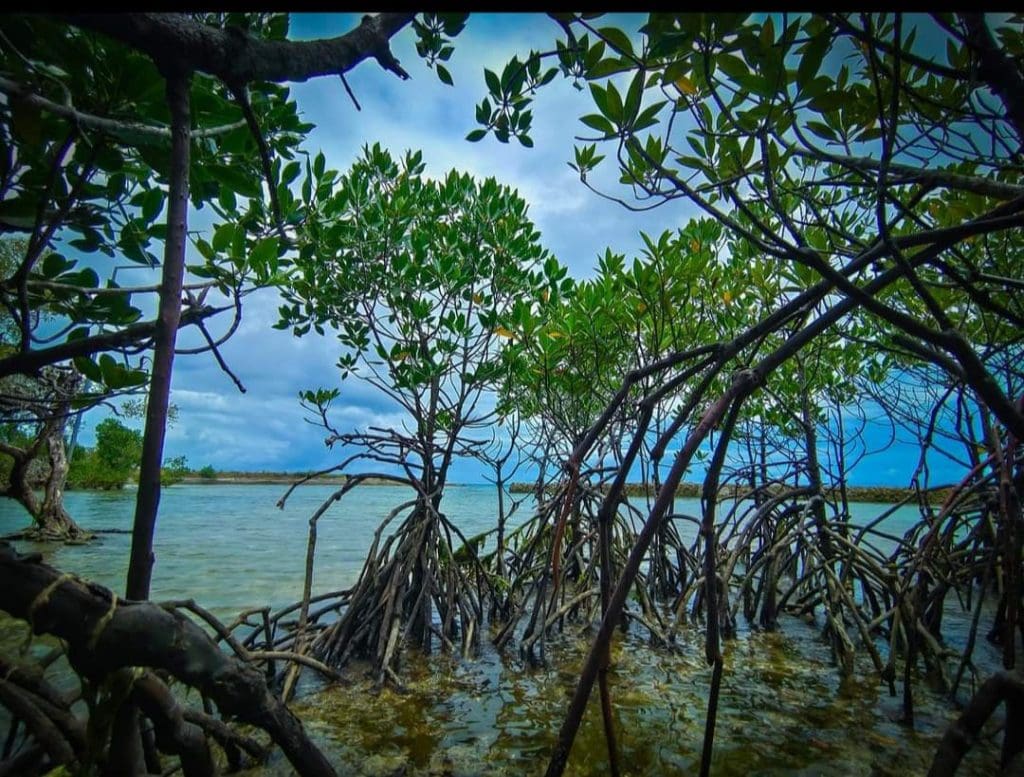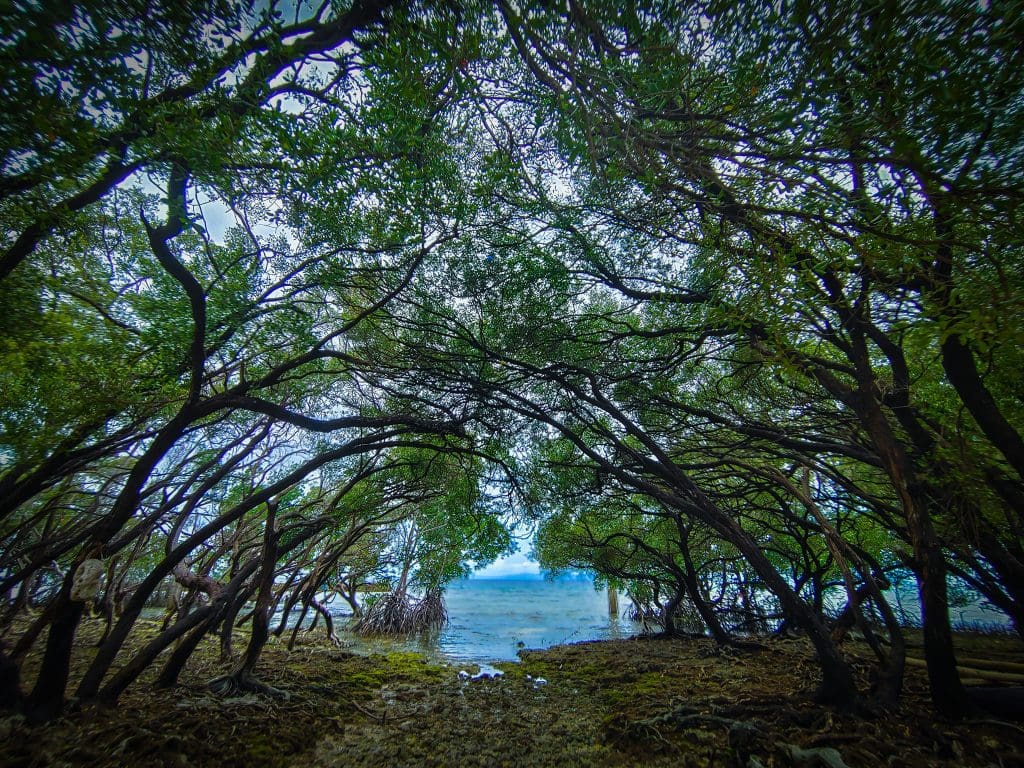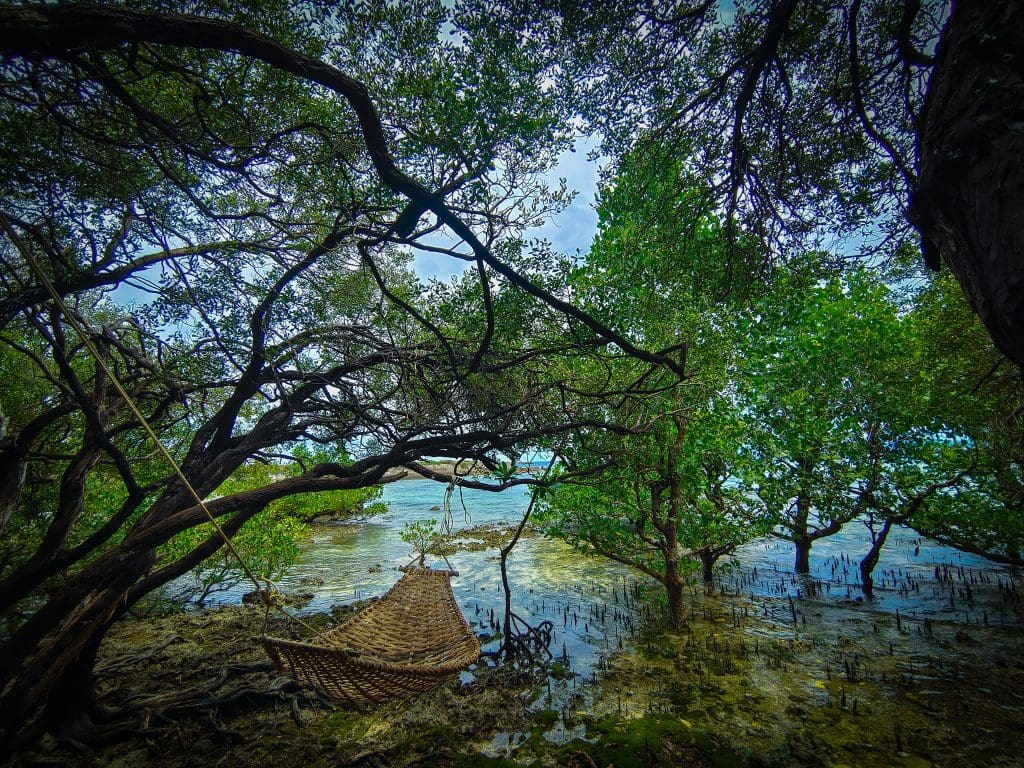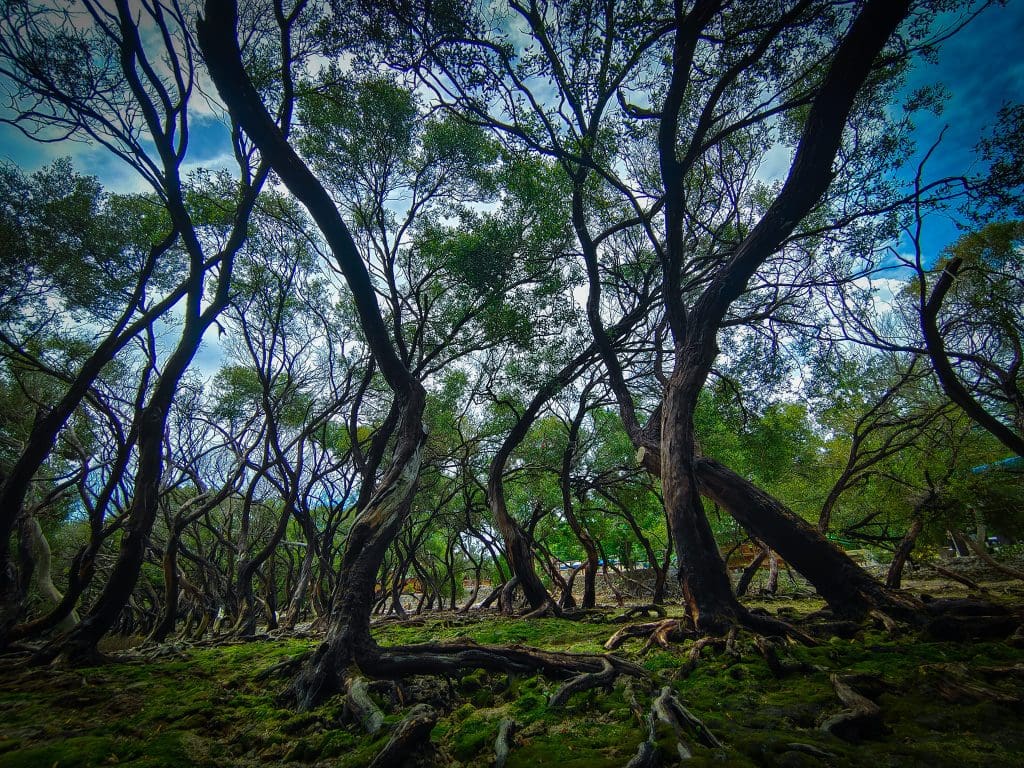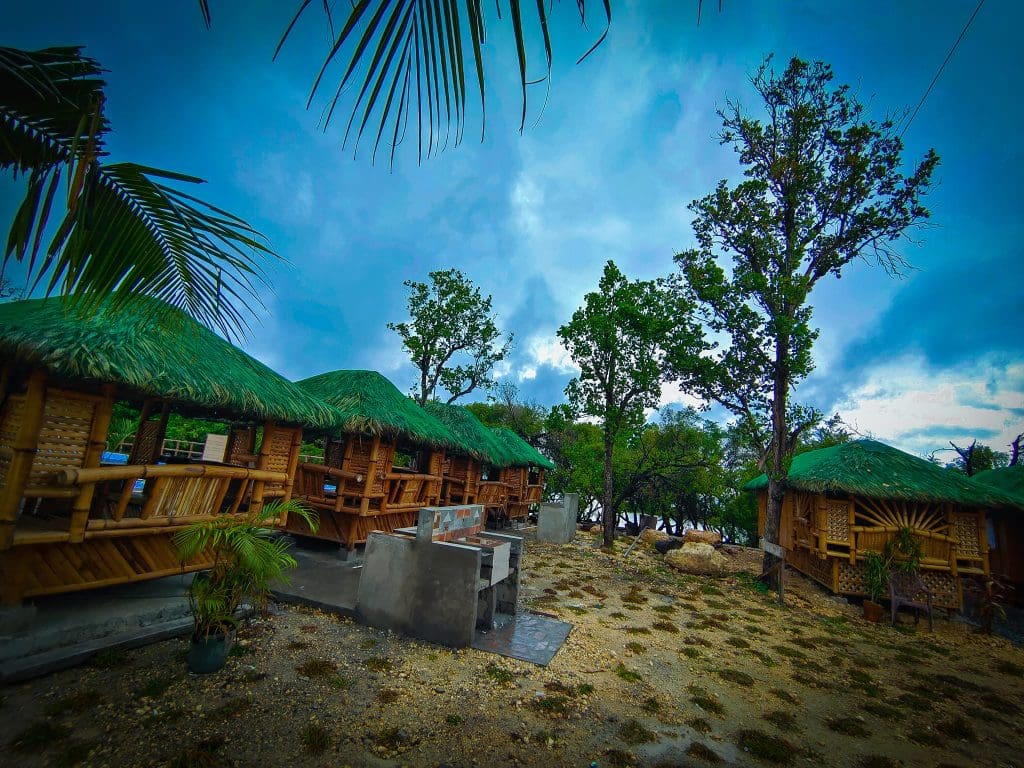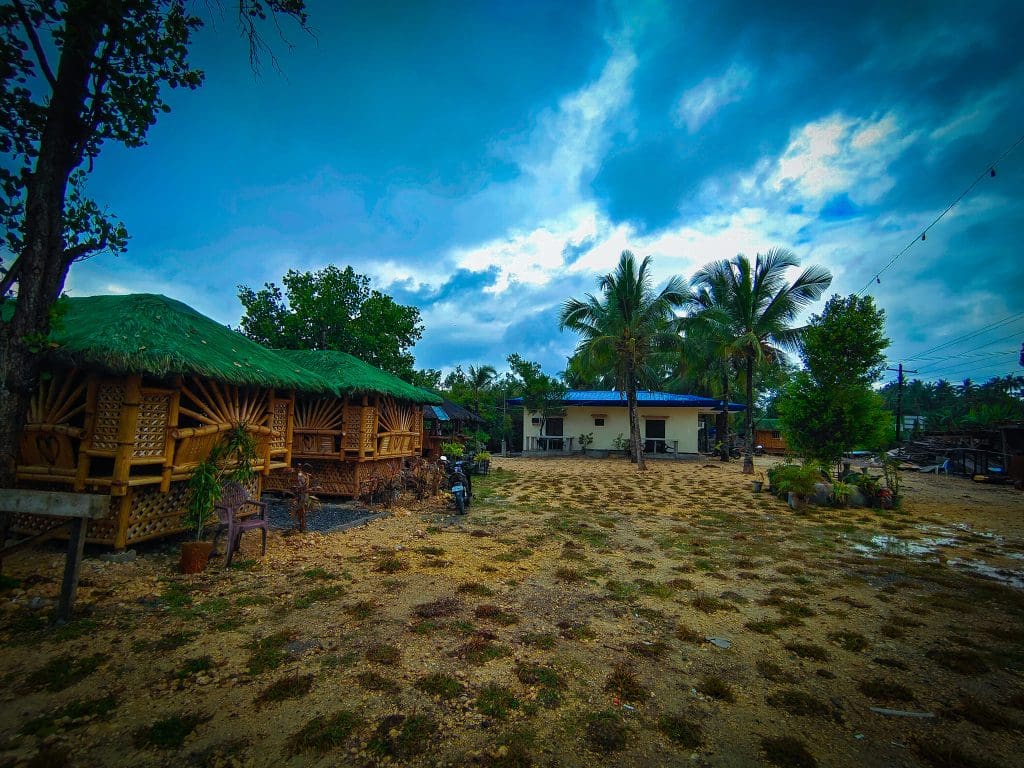 RATES & OTHER INFORMATION
DAY USE:
Entrance fee: ₱150 per adult; ₱120 per child; ₱125 per senior and PWD
Opening hours: 10AM to 5PM daily
OVERNIGHT RATE:
₱200 per adult; ₱160 per child; ₱165 per senior and PWD
ROOM RATES: (or COTTAGE FEES)
Standard Room: ₱2,000 per night, good for 2 persons with breakfast
Deluxe Room: ₱2,000 per night, good for 2 persons
Open Cottages:

Daytime – ₱600
Overnight – ₱1,000
Native House (non-AC)

Daytime – ₱1,000
Overnight – ₱1,500
Air-Conditioned Rooms

Daytime – ₱1,500
Overnight – ₱2,500
OTHER INFORMATION:
₱10/bottle 500ml and below
₱20/bottle above 500ml
₱20/bottle 500ml and below
₱30/bottle above 500ml
₱50/bottle 500ml and below
₱75/bottle above 500ml
HOW TO GET THERE?
Exact location: Bulasa, Argao, Cebu
BY BUS: Cebu South Bus Terminal. From the terminal, ride a bus bound for Bato via Oslob or any bus going to the south and will pass by Argao. Ask the driver to drop you off at Bulasa in Argao near Bulasa Elementary School. From there, Bulasa Mangroves can be from a walking distance, but you can find a habal-habal to drop you off at the exact location.
BY CAR: Navigate with Waze or Google Maps and set your destination to "Bulasa Mangroves Beach Resort".