A tweet has been making noise on Twitter after the user @BIGHIT_INFO posted an announcement that the remaining members of BTS who have yet to enlist are said to join the military by the end of 2023. The tweet also expressed that Jimin, V, and Jungkook will not go forth with the postponement.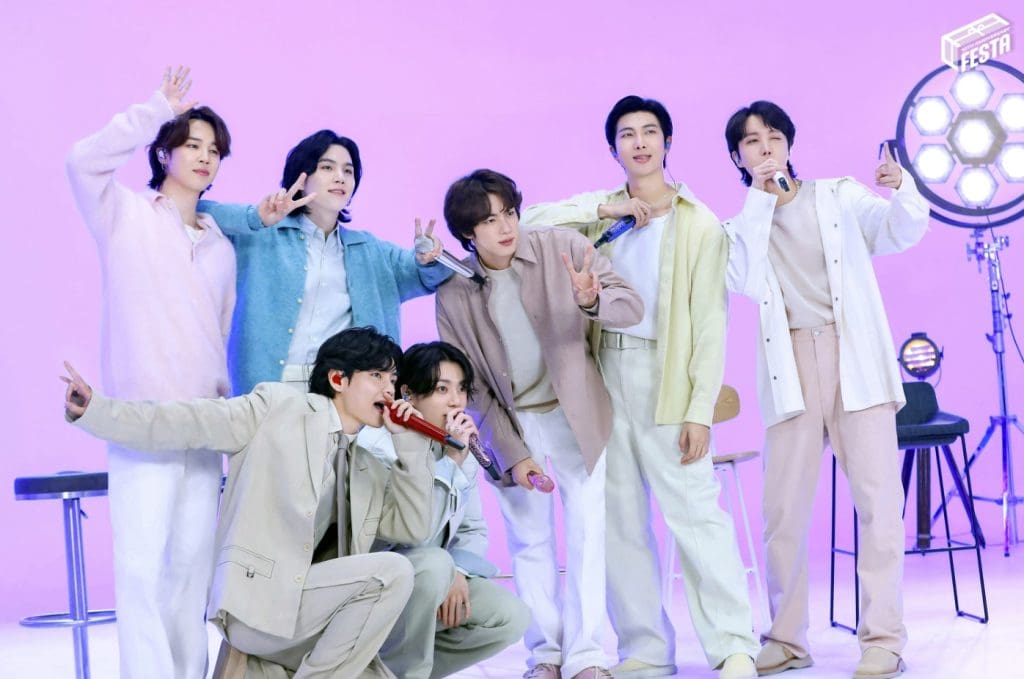 The tweet wrote,
"They will fulfill their scheduled activities, such as Suga's world tour and Jungkook's solo ventures in the first half of the year. Despite being eligible for postponement, Jimin, V, and Jungkook decided to prioritize their military service and reunite with fans sooner."
The announcement was posted on Twitter and quickly went viral. ARMYs replied to the tweets saying, "It's okay; the earlier they go, the earlier they come back." Some fans expressed sadness, but some looked at the situation with a silver lining.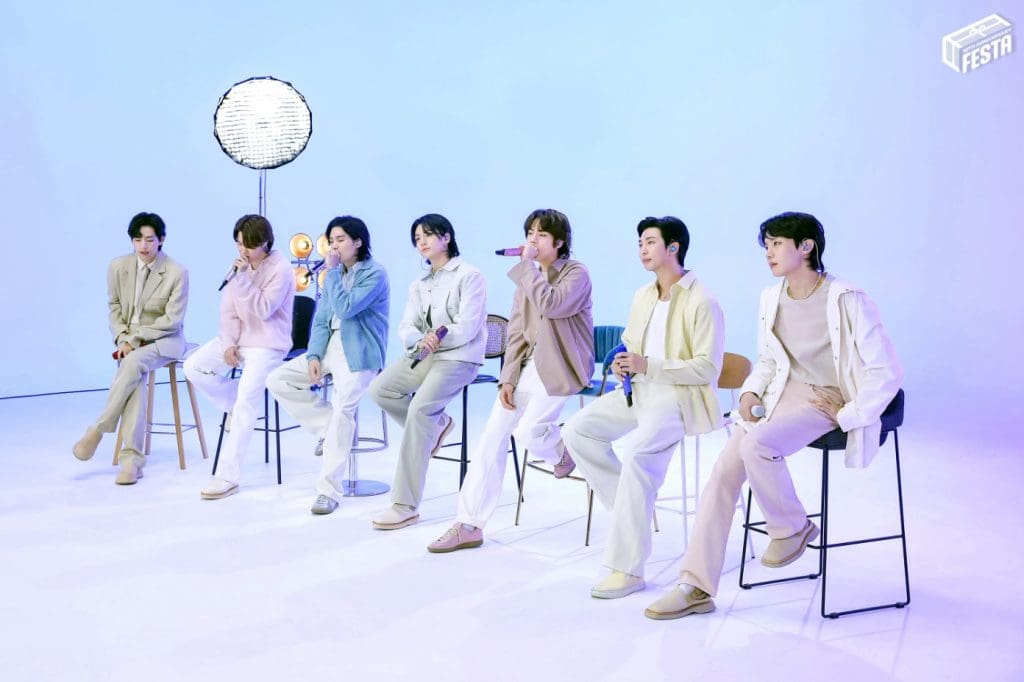 However, other users asked for the legitimacy of the post. One user tweeted, "I don't think that news is true. Jk will release his solo album, do concert tour around the world, and break records because he deserves it too."
In addition, the Korean pop news site Allkpop also reported that Suga, RM, Jimin, V, and Jungkook would enlist this year. According to the report, the remaining members will complete their shows and schedules before enlisting.
The site even linked the announcement to RM's message to fans during BTS' 10th-anniversary event. The rapper said,
"It feels like it was a long time ago when I trained Suga. I want to thank you guys for being with us since middle school through high school and even when you become working adults."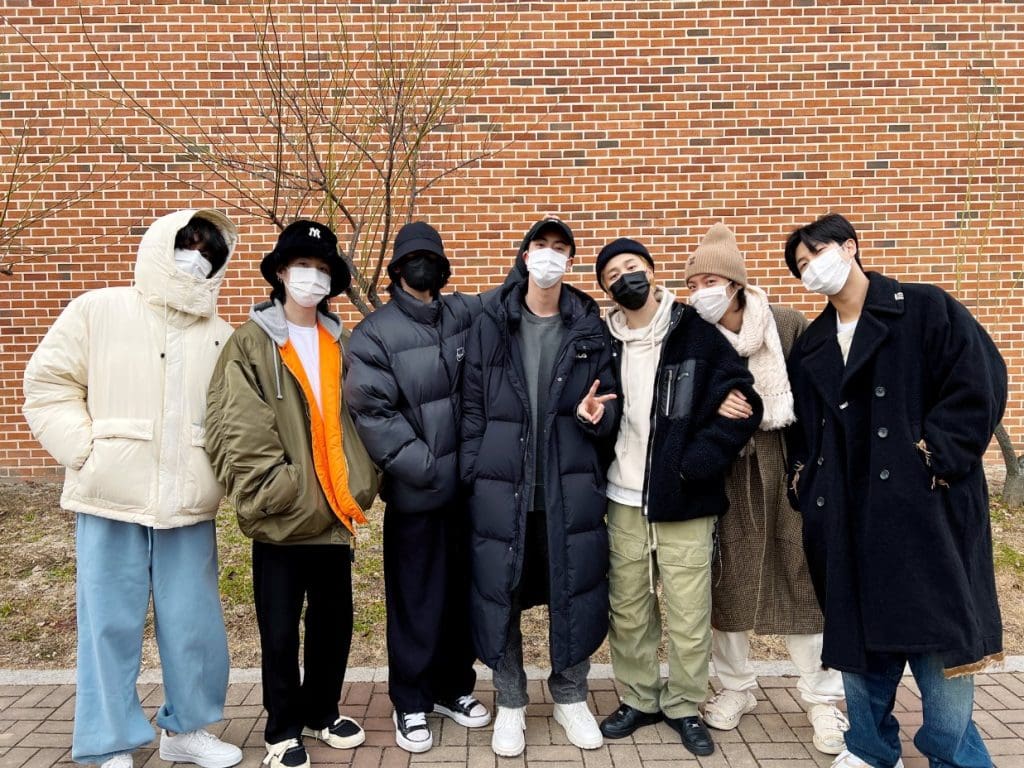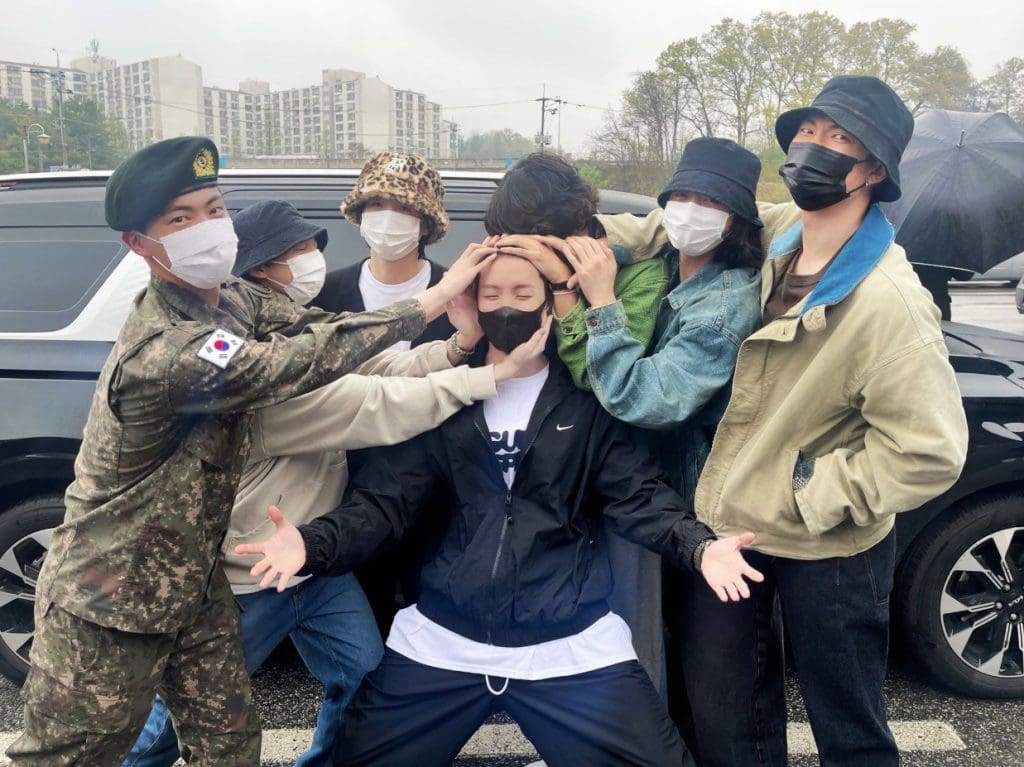 "Around this time next year, Jin will fill this spot. I don't know what will happen on the 15th anniversary or the 20th anniversary, but we're always thinking of you guys. I'll work hard and will try to live happy lives with the members until the day we meet again at Wembley Stadium,"

RM CONTINUED.
At the moment, there is no official tweet or announcement from BTS and BigHit's official Twitter pages.
https://twitter.com/BIGHIT_INFO/status/1670621213092114434?ref_src=twsrc%5Etfw%7Ctwcamp%5Etweetembed%7Ctwterm%5E1670621213092114434%7Ctwgr%5Ee1776de6b689948cdb959bd2c54d2a4765a5a919%7Ctwcon%5Es1_&ref_url=https%3A%2F%2Feconomictimes.indiatimes.com%2Fmagazi