Transaction fees no more for online banking transfers? Now that's good news.
Most banks use InstaPay and PESONET for online money transfers. Online money transfers usually range from ₱5 to ₱600 for foreign banks.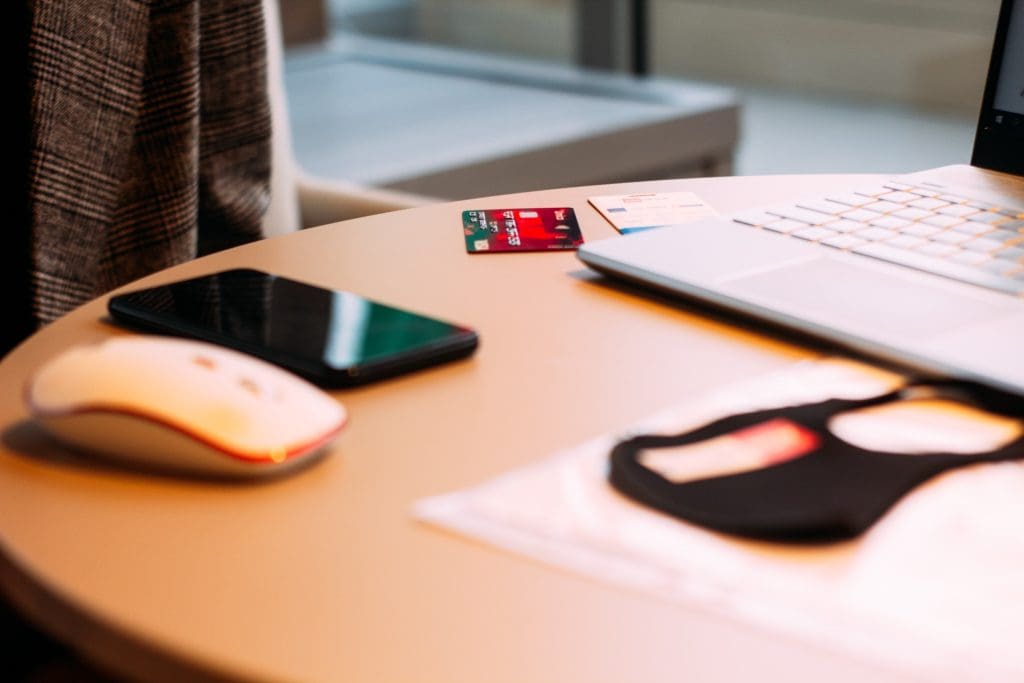 Let's face it, transaction fees can be a pain in the head and wallet. This is also troublesome for people with financial problems because, for them, every centavo counts. However, we might be bidding adieu to online transfer fees such as InstaPay and PESONET.
Bangko Sentral ng Pilipinas (BSP), made a proposal to remove small-value transaction fees for online bank transfers. The Bankers Association of the Philippines acknowledged BSP's proposal but has not released any approval.
If the proposal gets approved, it will cover both mobile-to-mobile and QR transactions.
In exchange for free money transfers, BSP proposed to also lower the reservable liabilities that banks need to keep with the central bank.
Because of this, Felipe Medalla, BSP Governor, expressed that they are literally bribing the banks to be open to subsidizing small transactions.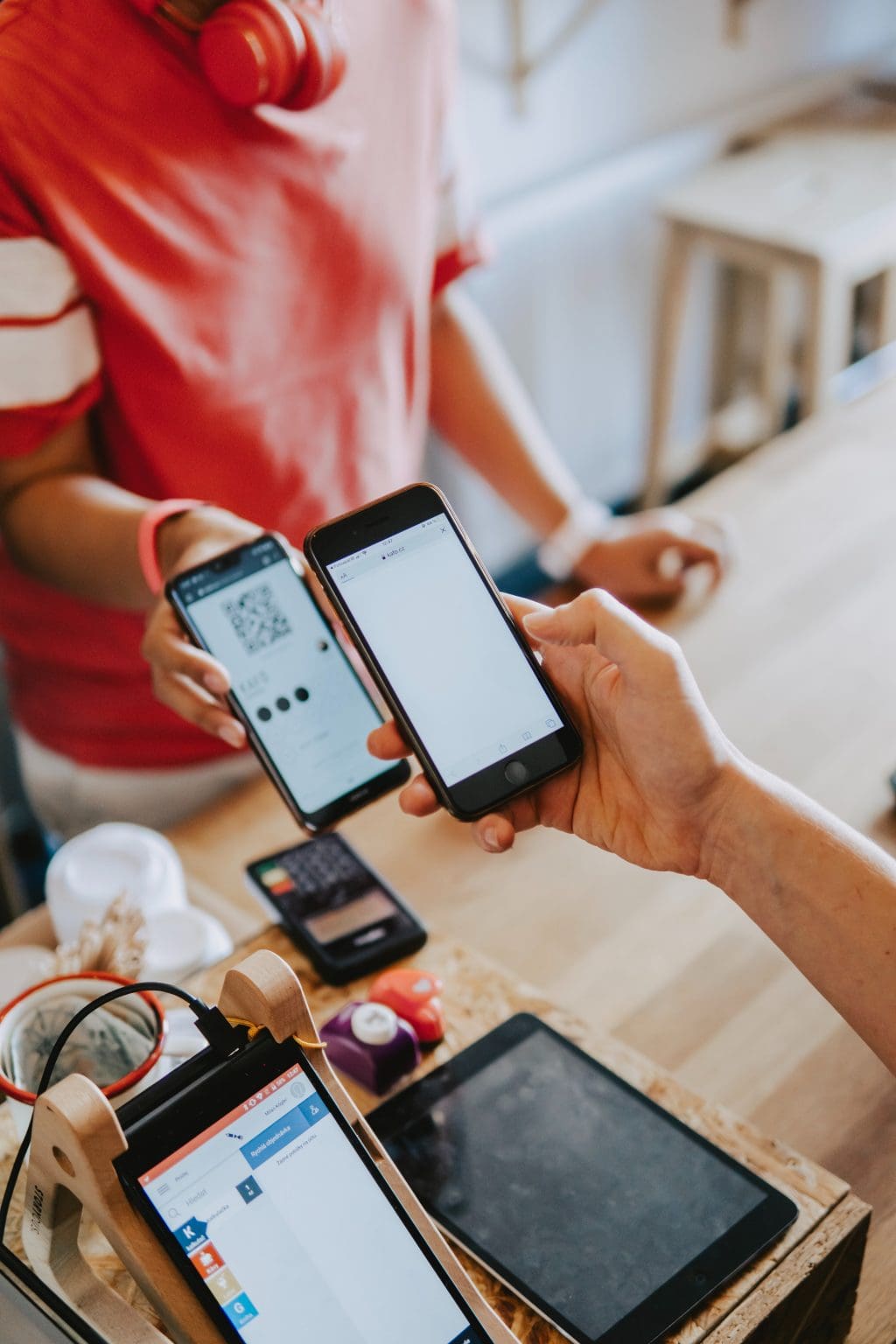 Bankers Association of the Philippines' president, Antonio Moncupa Jr. expressed his support to lift bank fees. Moncupa expressed that they are working closely with BSP and stakeholders to ensure efficient and sustainable financial inclusions.
As of date, there are no updates on whether the proposed plans will be set into motion. For now, there is still a fee for online bank transfers.
If you still aren't familiar with the BSP list of corresponding transfer fees, you may refer to the photos below.