Metaverse couldn't get any cuter than this!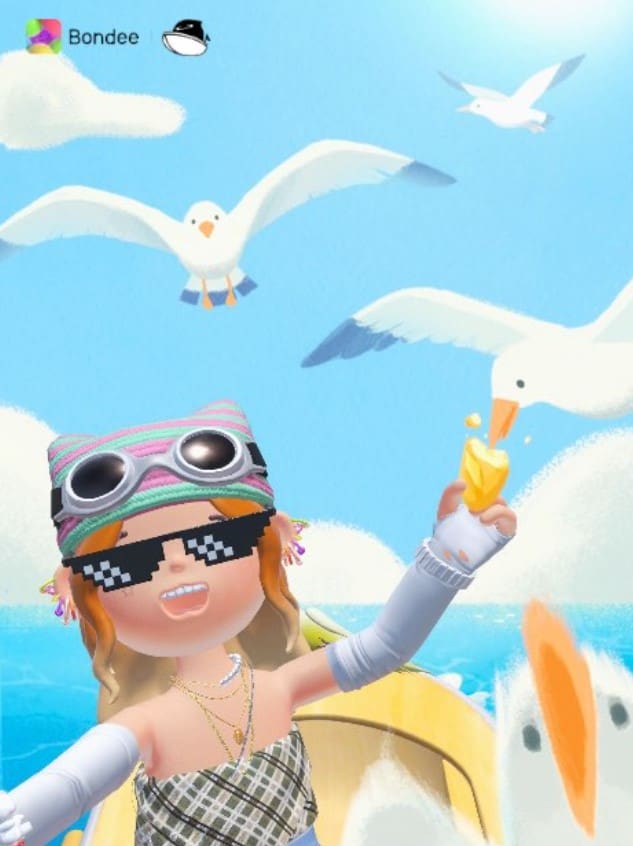 A new metaverse app blew up on Twitter and Facebook as users posted their avatars in a self-designed 3D room. The app is called Bondee and it was developed by a tech firm in Singapore- Metadream.
What is with Bondee and why are people falling in love with the app? Let's walk through it
Virtual Doll House
If owning a doll house becomes virtual, Bondee would be an exact representation. The app allows its users to dress up or customize their own 3D avatars. But unlike traditional dolls in a doll house, the avatars can do many things like sit down on the sofa and even lie in bed.
The avatars can even go clubbing or simply float around on a boat. Users are also able to design their own rooms. The app offers an array of virtual decorations and furniture to add a touch of "personality" to the rooms.
Be Virtual Neighbors with Friends
Bondee is a metaverse that stimulates the experience of living closer to your friends. There is an option for users to add their friends and visit each other's "rooms" or "houses. Users can add up to 50 friends.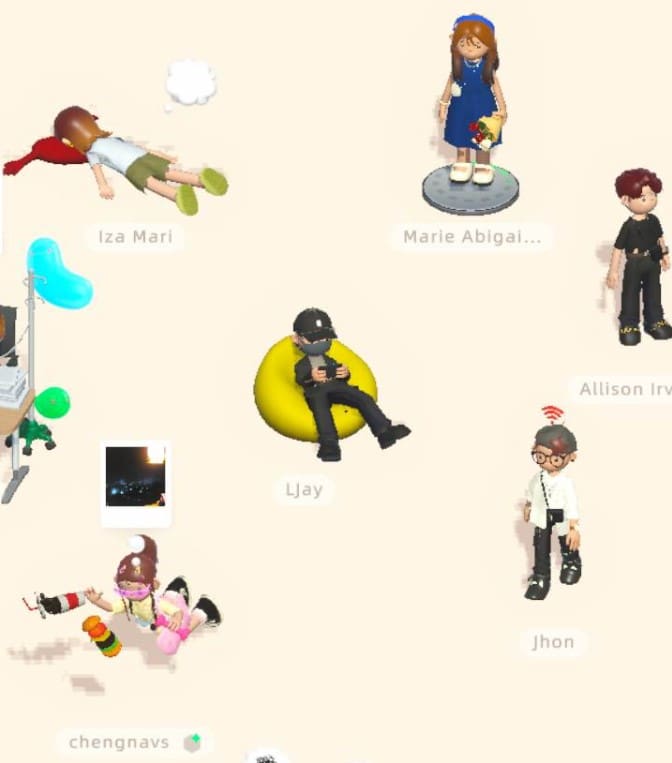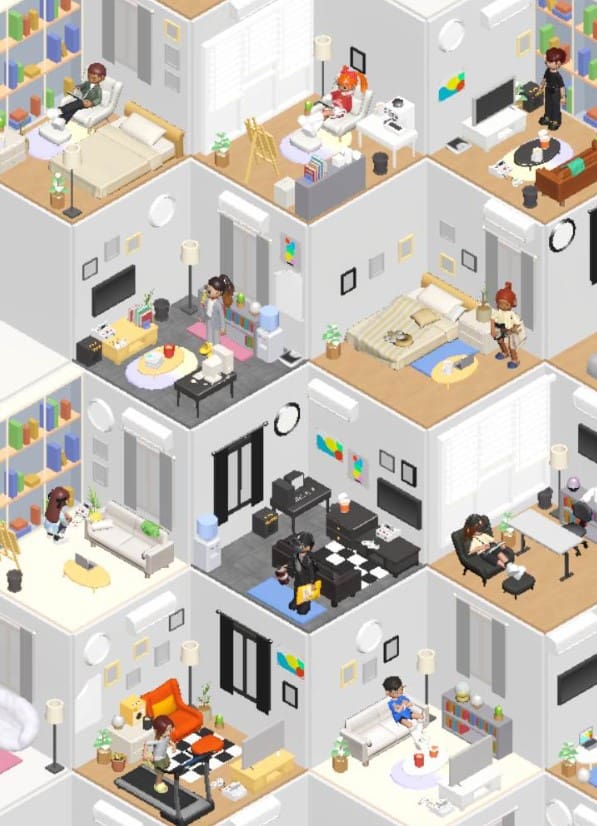 Bondee Controversy
There have been rumors that users' credit card information is leaked through the app. However, according to Channel News Asia, Bondee denied the rumors and assured users that their data is safe and secure.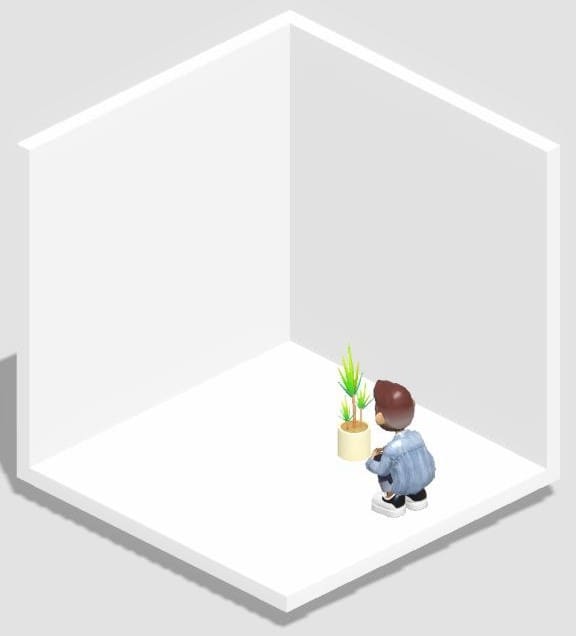 Bondee might not be as intense as other games or apps but it sure is therapeutic. What caught people's attention is they can add their own touches to the metaverse. Believe it or not, people love a good, cozy, and therapeutic app.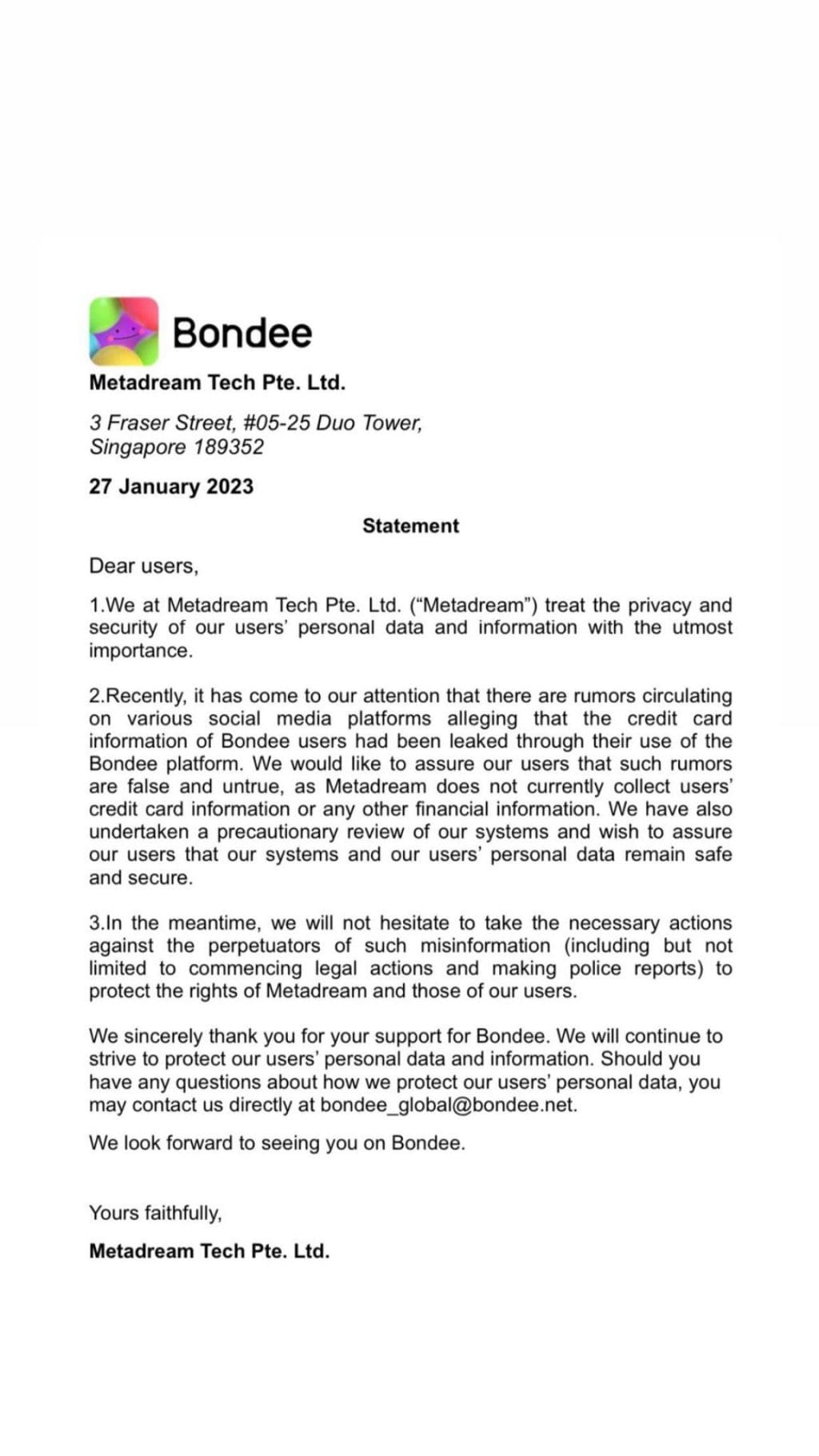 Intrigued? You can download Bondee on both Google Play and Appstore.