Okaerinasai, Bon Odori!
Bon Odori is finally back to being held in Cebu after three years. The beloved Japanese Summer Festival took place on May 6 and 7, 2023, at the Puregold open lot in the North Reclamation Area.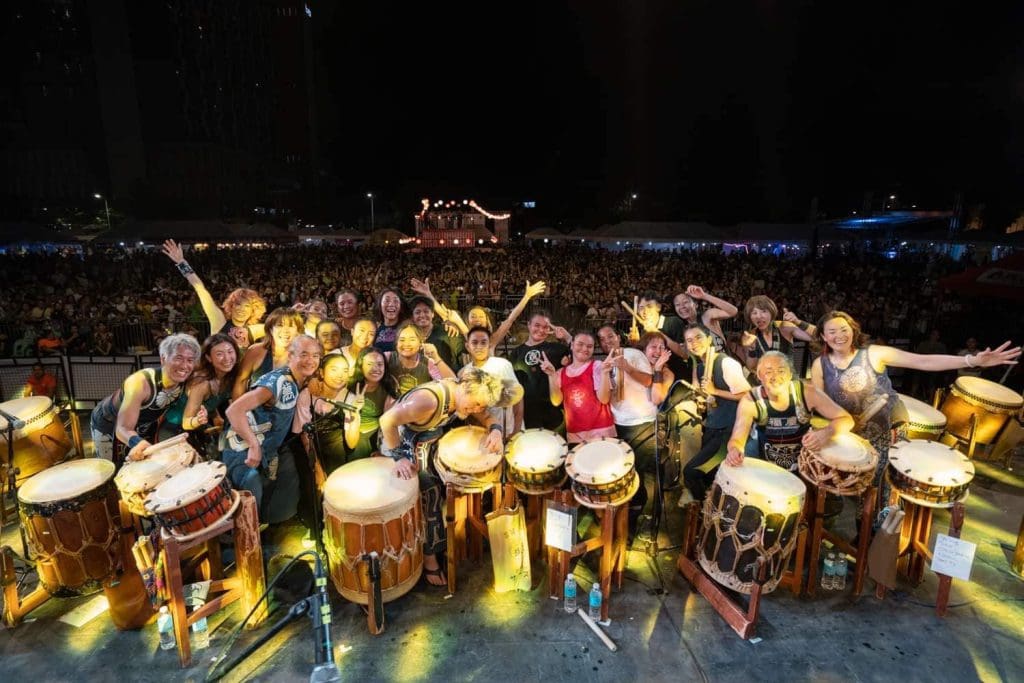 The cultural links between Japan and the Philippines are often celebrated throughout the country, and Bon Odori is one occasion that acknowledges the contribution of cultural exchange to this connection. This celebration, which occurs every year in different regions of Japan, has also spread to the Philippines, especially to the city of Cebu.
The Cebu Japanese Association is in charge of organizing the Bon Odori events in Cebu. The Japanese community on the island is using this event to introduce the local population to their culture. It gives Filipinos the chance to gain better knowledge of Japanese culture and customs. The event had a three-year long hiatus due to some of the members in the community having to go back to Japan during the pandemic.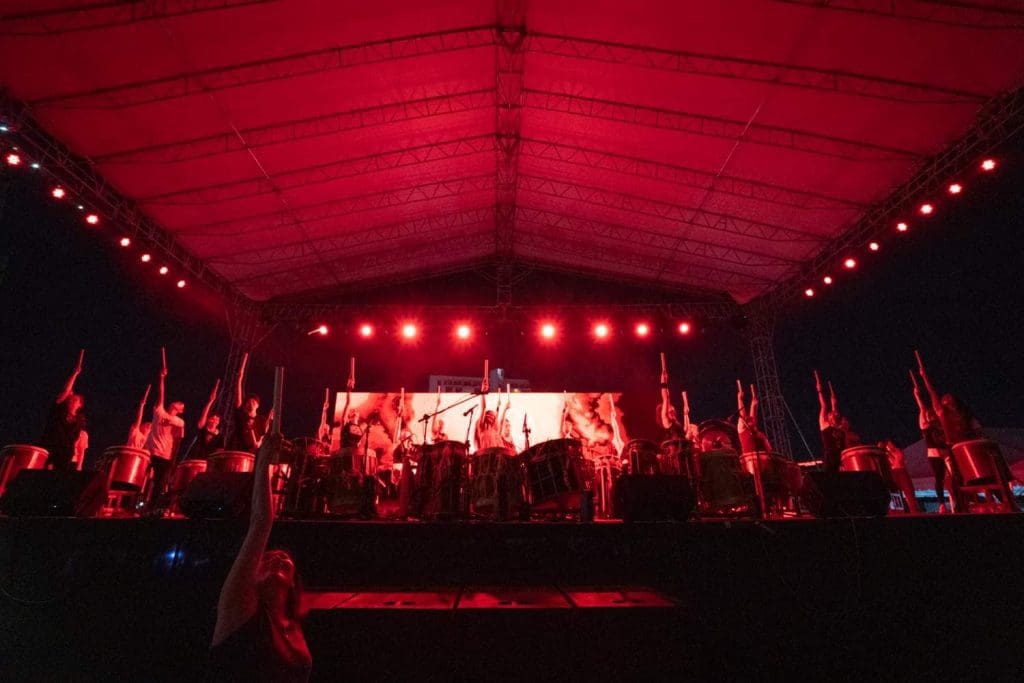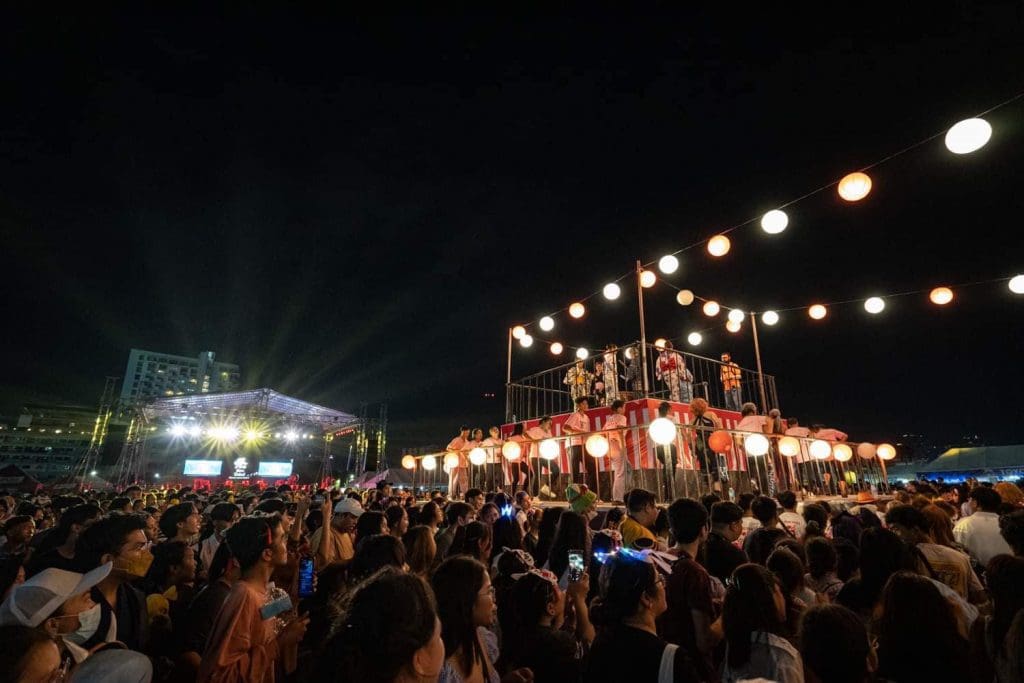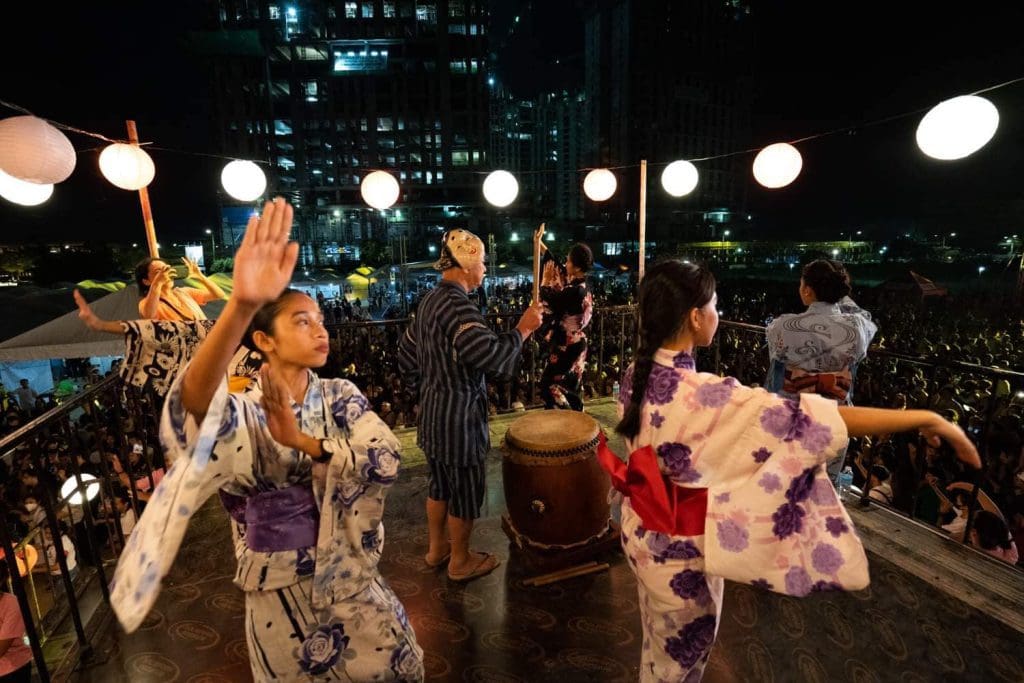 Fortunately for us, it is finally back with a triumphant return! Several entertainment facets included Japanese vocalist SHOGO (175R) along with the appearance of Japanese YouTuber Fumiya, and more. Contests were prominent as well for karaoke, cosplay, and beauty. Among other activities, there was a fireworks display with the Bon Odori dance as one of the main attractions of the event. Everything was accompanied by traditional Japanese cuisine, beverages, and games.
A wonderful instance of how cultural interaction can improve international relations is the Bon Odori festival in Cebu. The event offers a venue for Filipinos and Japanese to come together, celebrate their common heritage, and develop new bonds. It is a testimony that despite differences in culture, people can unite through celebration, music, and dance.
For everyone interested in Japanese culture, Bon Odori is a must-attend event. It is also a wonderful chance to recognize the close ties between the Philippines and Japan.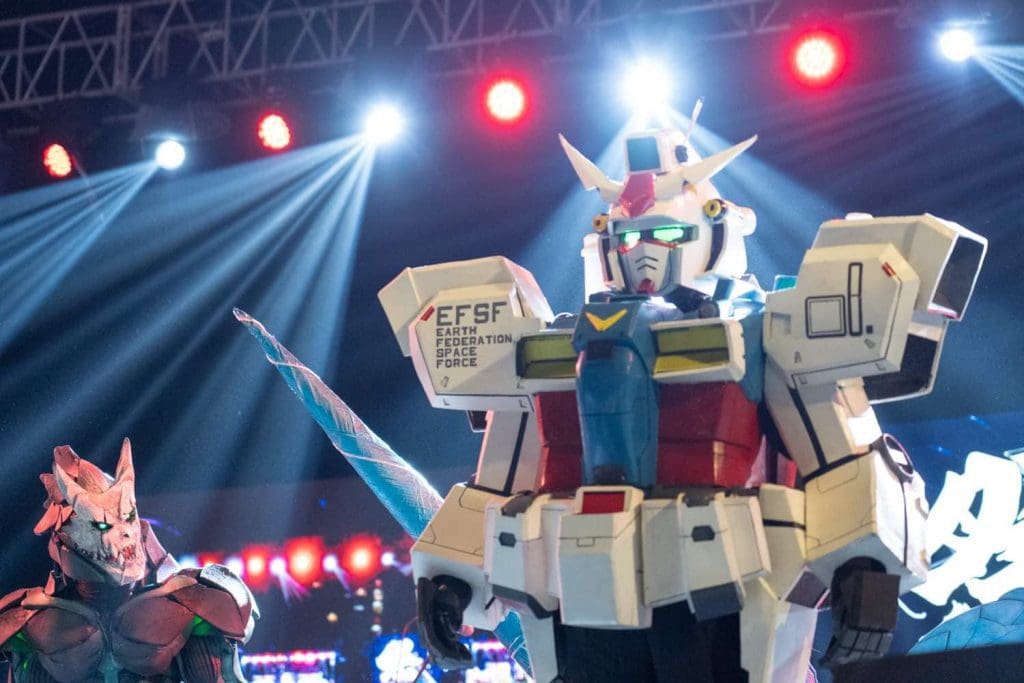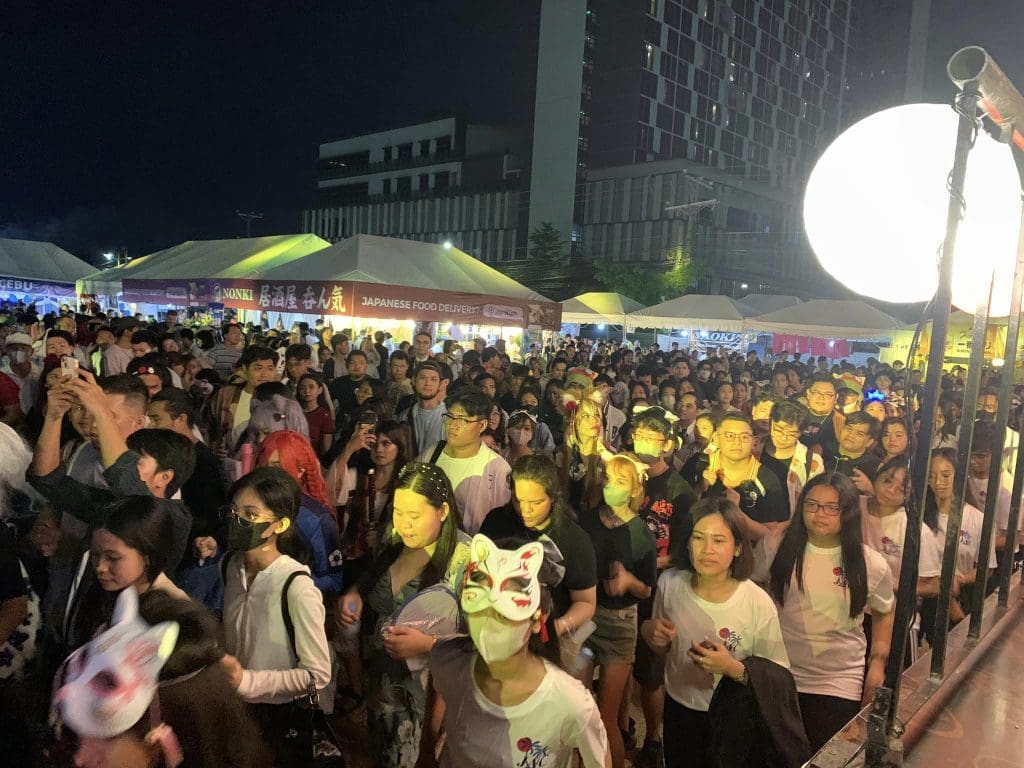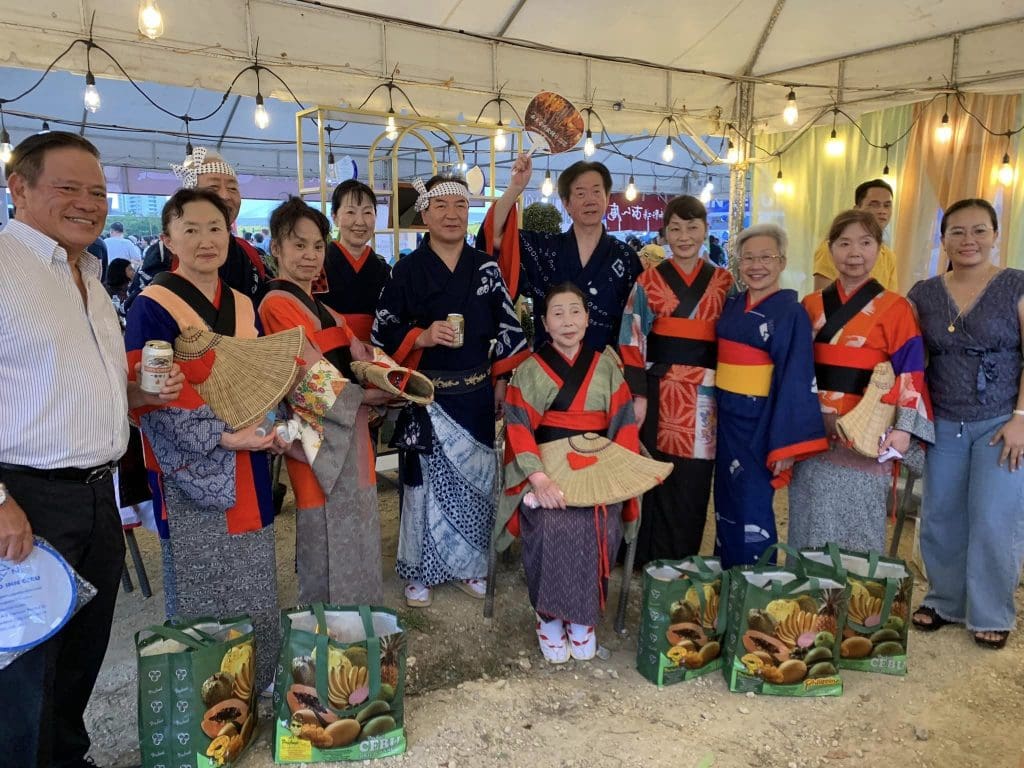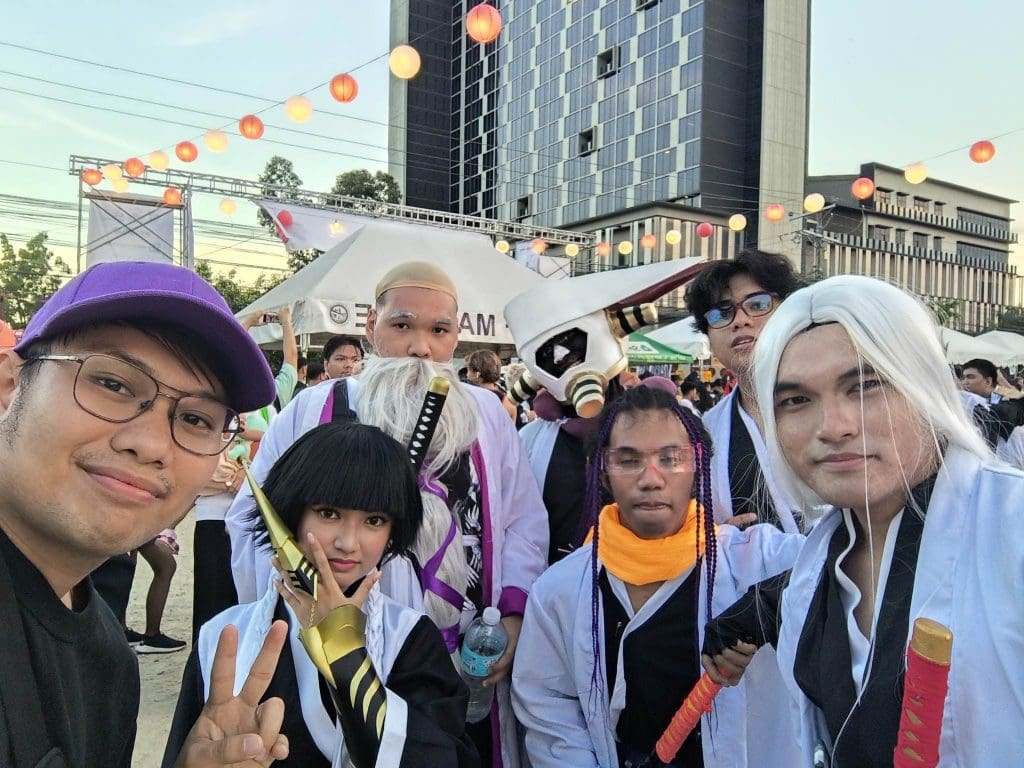 Are you looking forward to next year's Bon Odori?