"NO EXCUSES!" Legally blind student from CNU passes the LET 2023 and graduates as cum laude with flying colors!
Cyril Bergado, a fresh graduate from Cebu Normal University, is an intelligent and hard-working cebuana who has a difficult time seeing, due to problems with her impaired vision.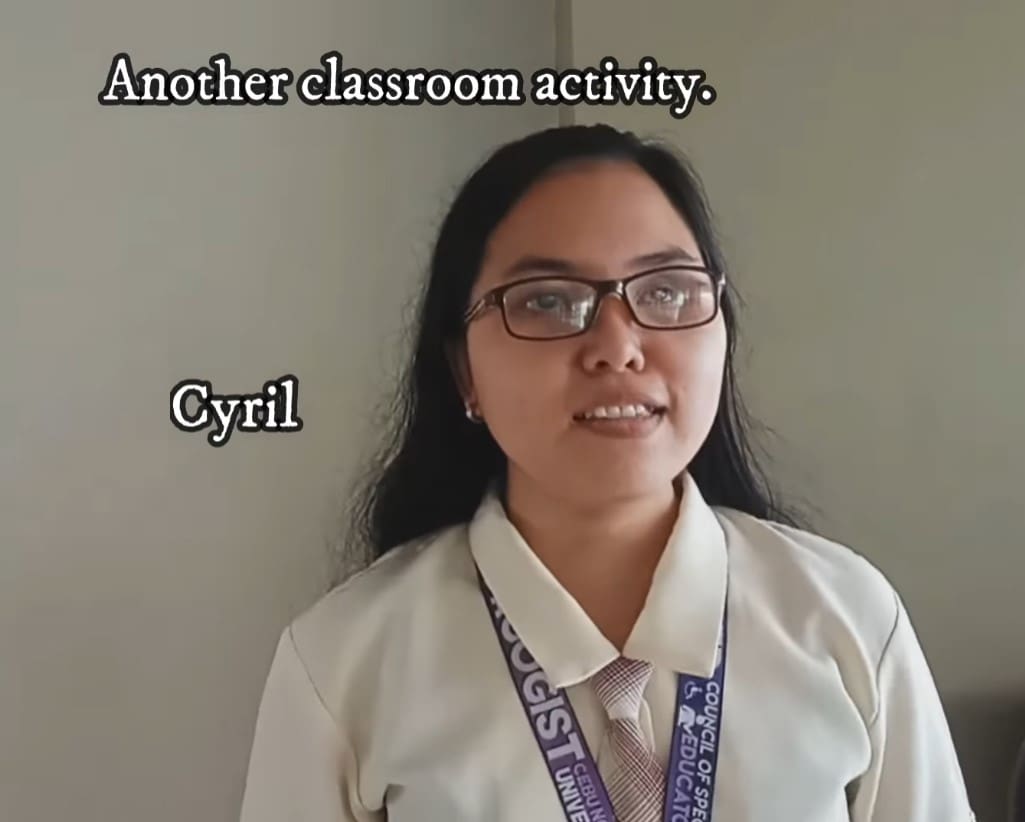 Yet even with her condition, Cyril still faced life head-on and worked herself off and has now graduated cum laude from CNU.
Cyril recognized her strengths above her disabilities, even when times were tough.
An instance of her amazing talents is when she took her LET board exam, where people thought she needed to use braille in order to answer the questions, yet aced it with just simple dictation!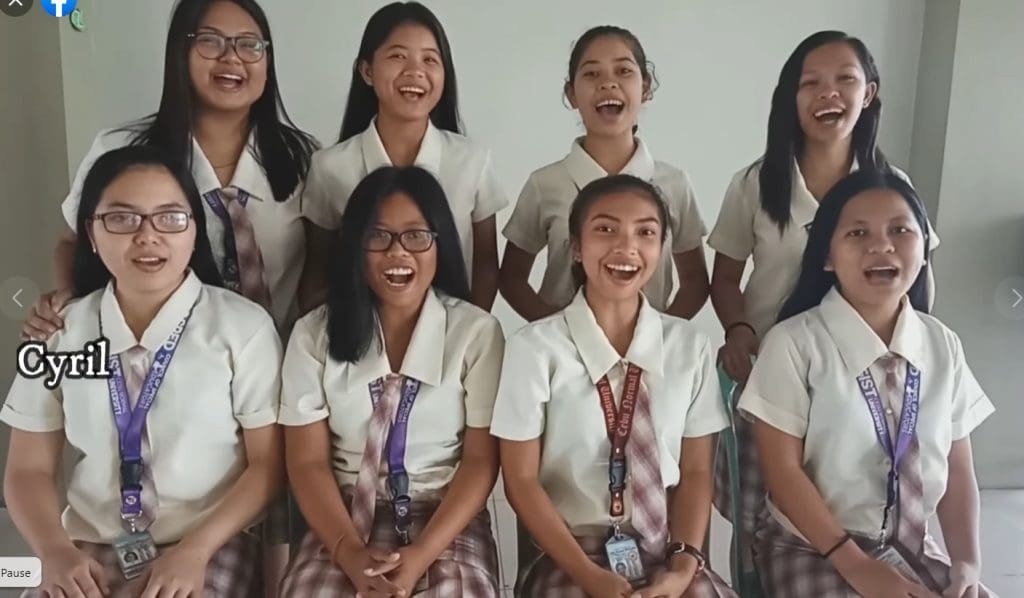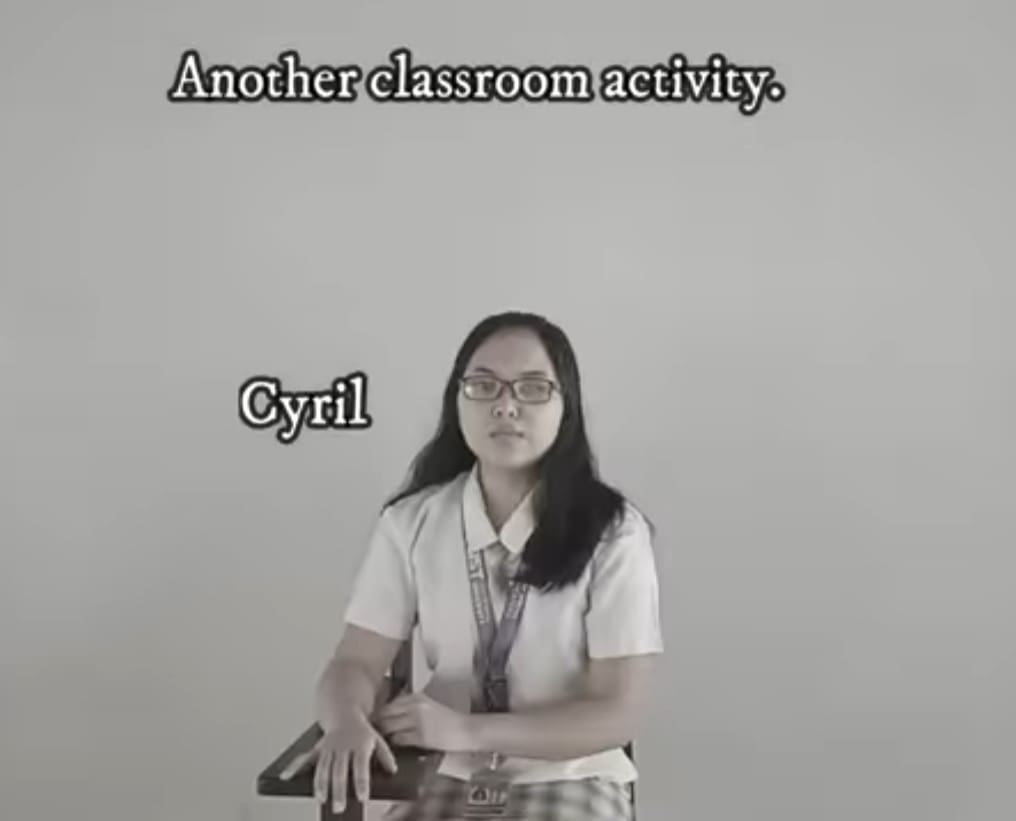 In addition to this achievement, Cyril is also known to be active in extracurricular activities, such as role plays and events. Her teacher even put her in a "Special and Inclusive Education" class, was asked to make a report, and as expected by everyone, she got full marks.
Even though she was the only girl in her batch to have visual problems, she did not see this as a flaw and used this as a source of motivation to work harder.
Through it all, her mother was supportive of her, and would always be there for her after every class, often waiting for her to finish their discussion in order to talk or take her home. Motherly love sure can help a child reach such great heights!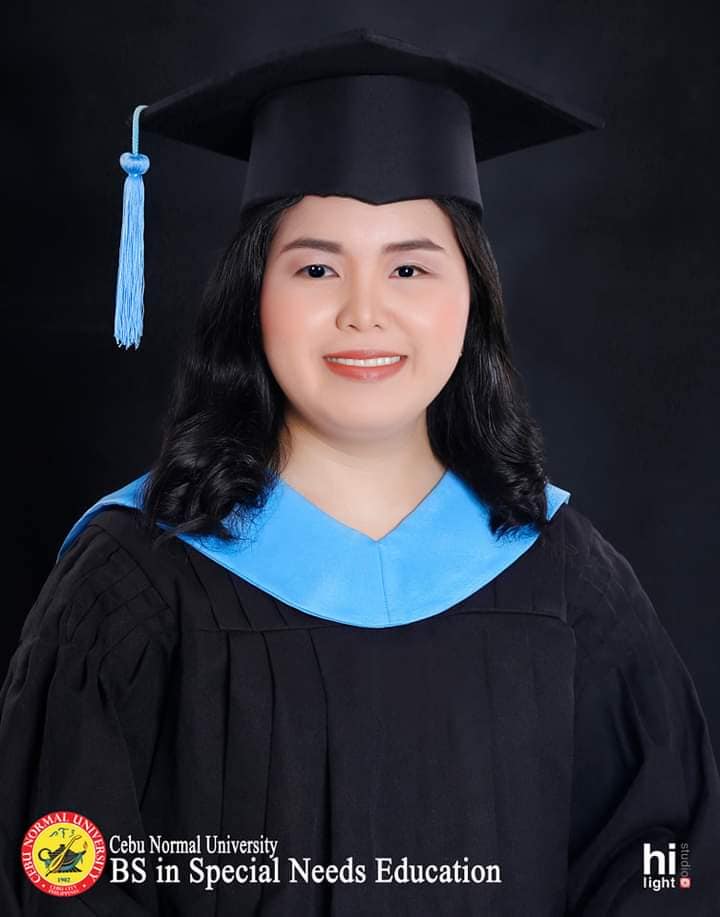 In the end, Cyril achieved the fruits of her hard work, graduating cum laude and passing her teacher board exam. She really took the phrase "No excuses" seriously and made it look easy. It just goes to show that everyone should strive to be as diligent as her whenever life seemingly becomes strenuous at times.