BLACKPINK in your area!

Brace yourselves for a fusion of flavors and styles that'll leave you mesmerized!
Calling all BLINKs! Starbucks is thrilled to announce a special collaboration with BLACKPINK. Beginning July 25, you can get your hands on the sensational BLACKPINK Strawberry Choco Cream Frappuccino.
Like BLACKPINK's music, the ICONIC Frappuccino is an appealing blend of bold and sweet. Sip on this superstar beverage that's as enticing as their melodies!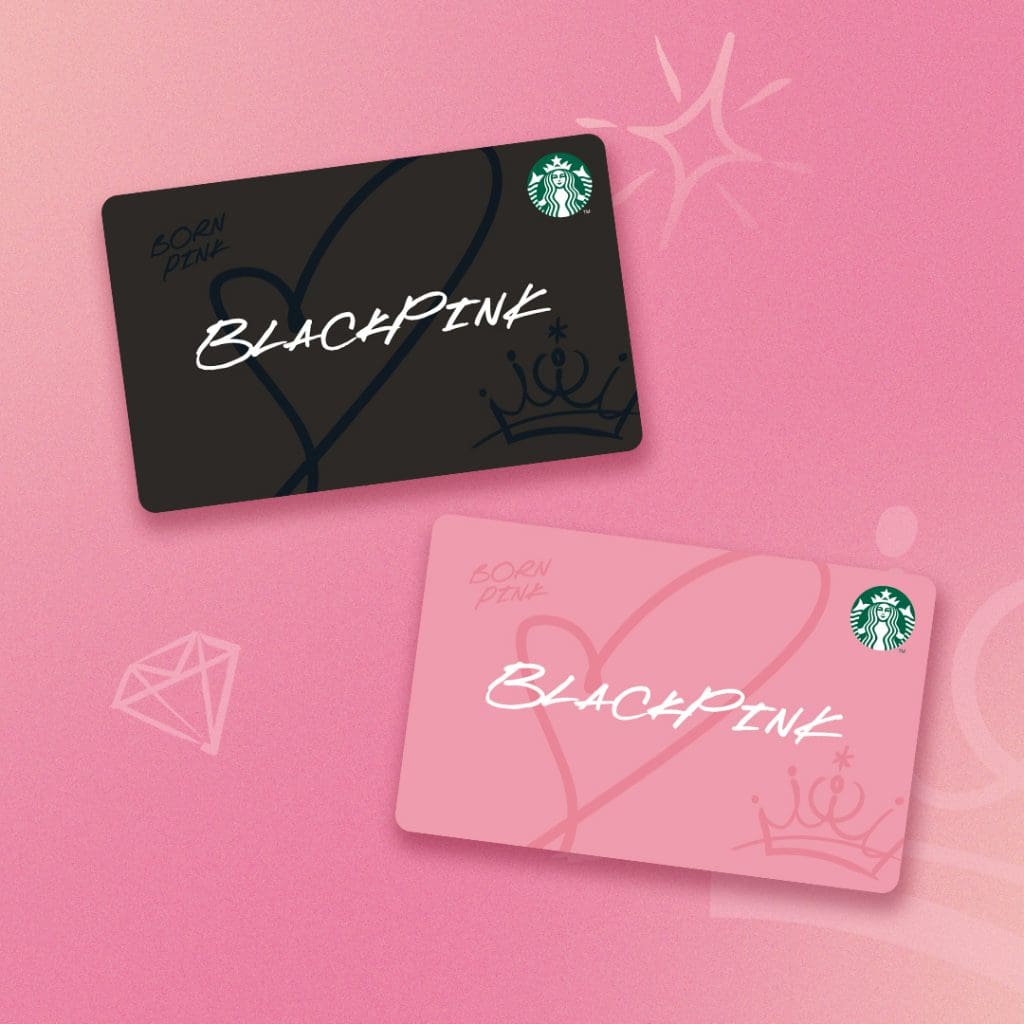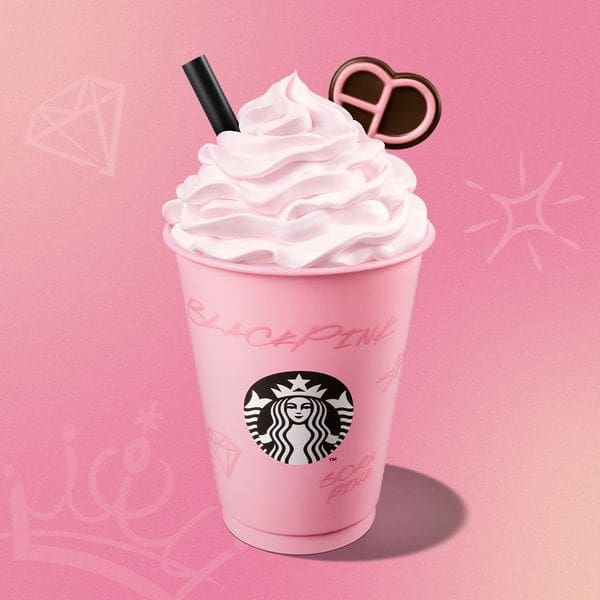 But wait, there's more! When you #TurnUpYourSummer with BLACKPINK + Starbucks, you'll also get the opportunity to purchase LIMITED-EDITION merchandise. These exclusive collectibles, which range from chic tumblers to sophisticated accessories, are a must-have for every BLACKPINK fan!
Visit your nearest Starbucks store today and get your hands on the BLACKPINK Strawberry Choco Cream Frappuccino and limited-edition merchandise.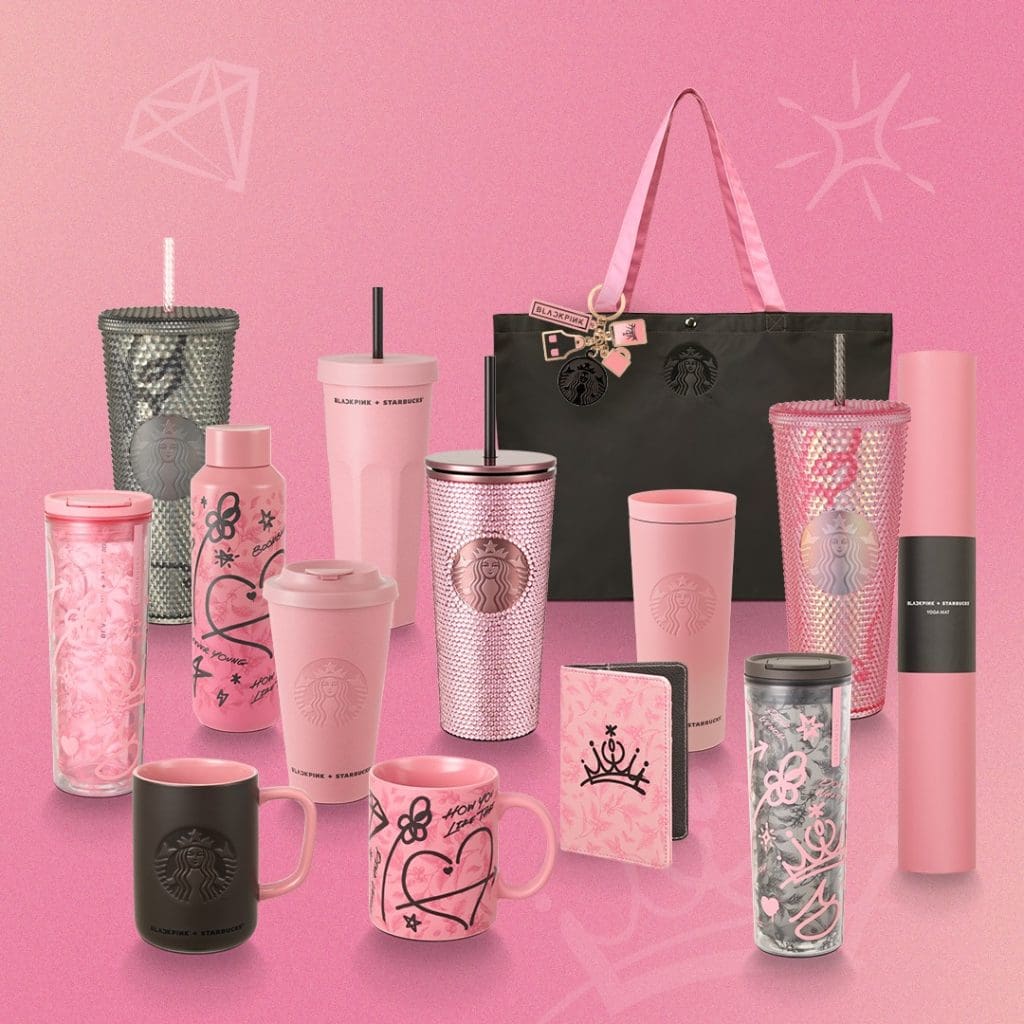 Don't miss this extraordinary collaboration!