You've probably seen videos about beaches with sand that light up a beautiful blue color. However, most people do not know that the blue-glowing sand is because of bioluminescent Plankton. Indeed, after seeing those videos, we added another item to our bucket list.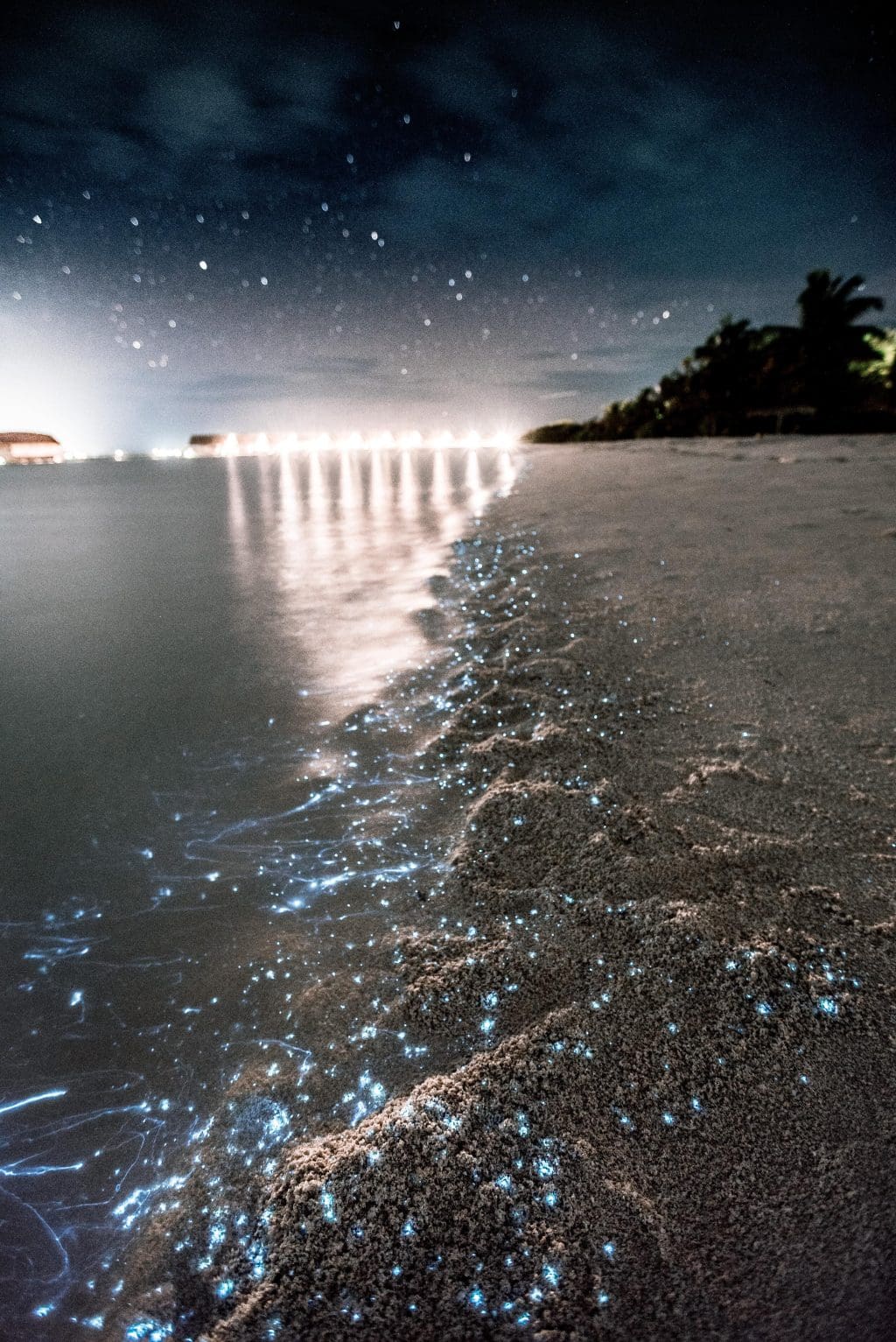 Are you ready to mark your list with a check? Frolic on the bioluminescent sands on a beach in the Southern Part of Cebu.
Locals reported seeing blue-glowing sands nestled in a serene and secluded beach in the locale. The locals described the sight as something similar to the Maldives.
Apparently, the beach is owned by a Filipino businessman who has since Migrated to the US. The only person left to care for the area is the businessman's trusted caretaker. They also welcome guests who wish to stay and experience the radiant seashore.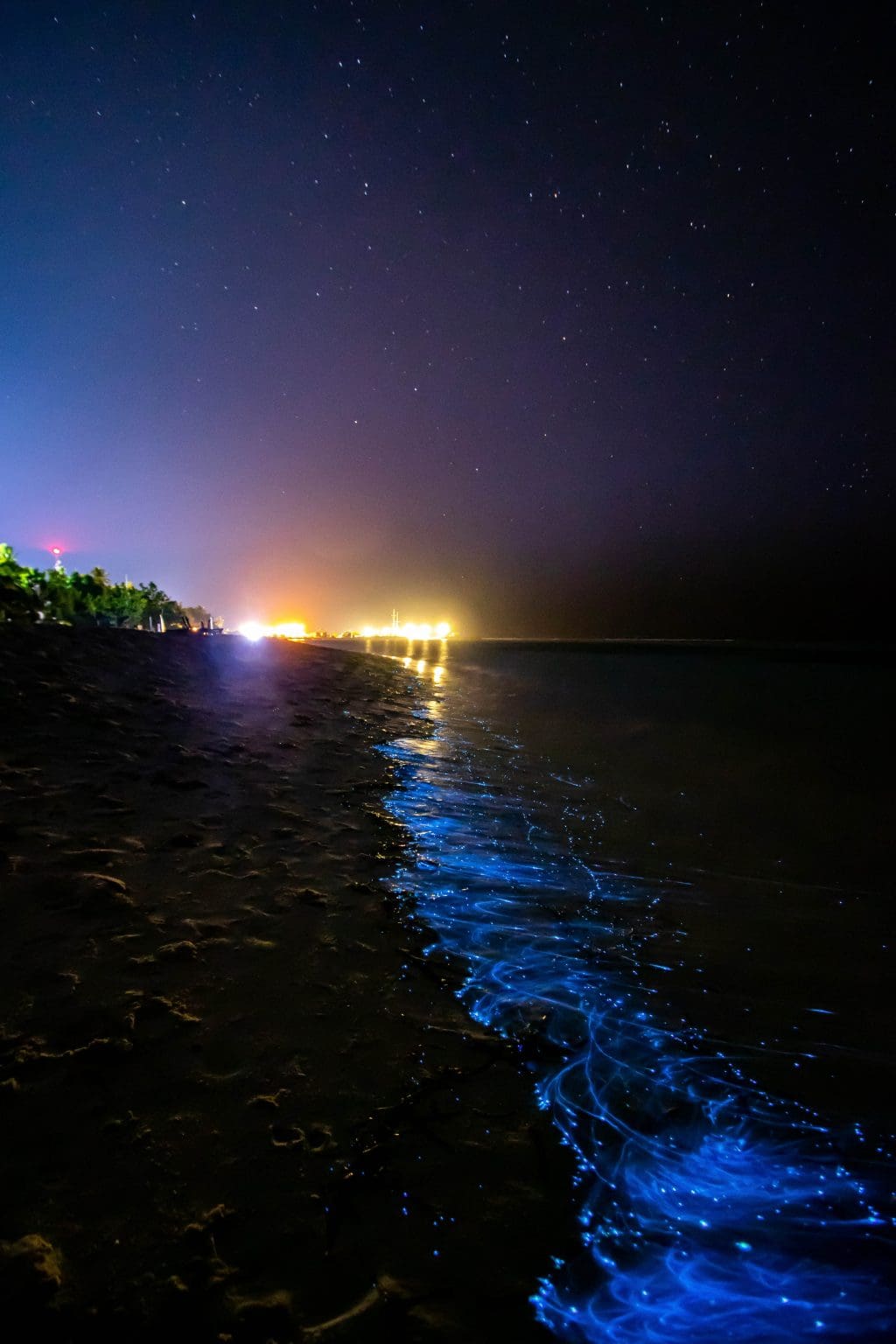 But reaching the area takes work. Interested guests will have to do a 10-minute walk on a treacherous path to arrive at the bioluminescent paradise. But don't worry; upon arriving at the barangay where the beach is located, you can head to their barangay hall and ask for a guide.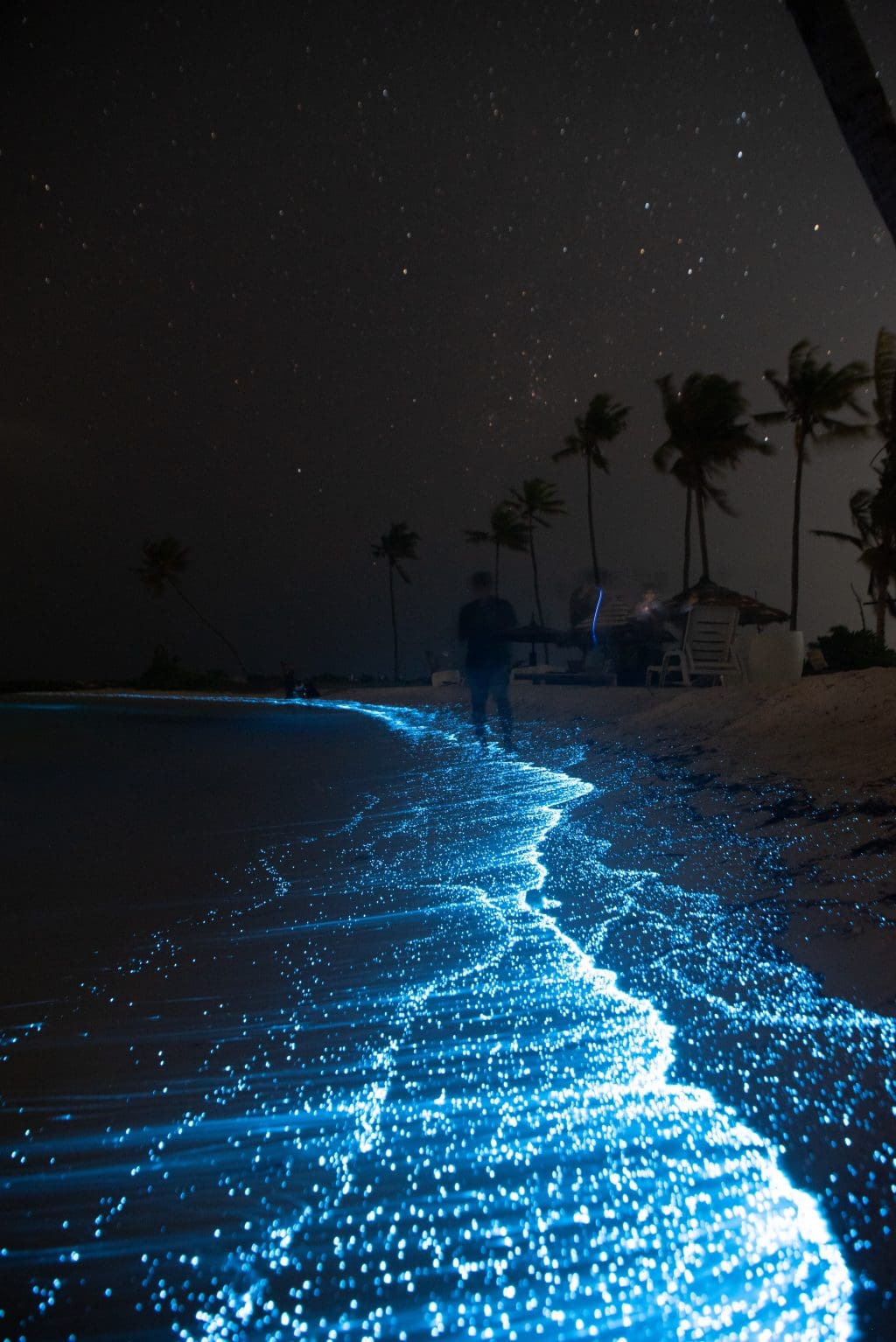 They do not accept walk-ins, so it's a good idea to reach them through their email. That's [email protected]