Heads up, Cebuano Wolfies! Your hunger for great reads shall soon be satisfied.
Today, the famous Big Bad Wolf Books teased where they will feast upon hungry readers. Big Bad Wolf Books dropped two letters on their official Facebook page that hints at their next location.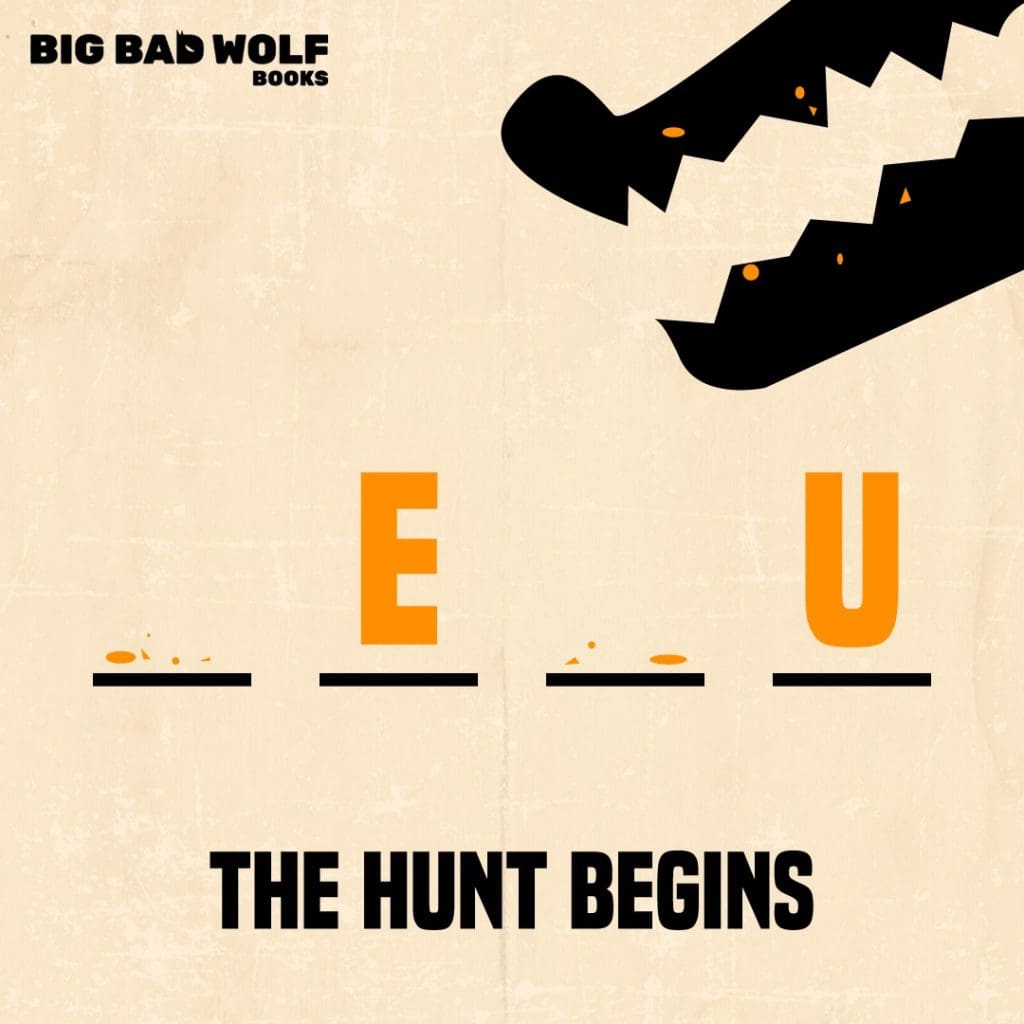 In the caption, Big Bad Wolf Books said, "Oh no, The Big Bad Wolf ate some letters! Figure out the missing alphabets to know where the wolf's gonna hunt next!"
With the second letter being E and the last letter U, it is safe to say that Big Bad Wolf Books will take a bite out of CEBU.  The event will transpire at the SM Seaside City Cebu from September 15 to October 1, 2023, from 10 AM to 10 PM. And guess what? It's free admission, and there will be all new books with up to 95% discounts.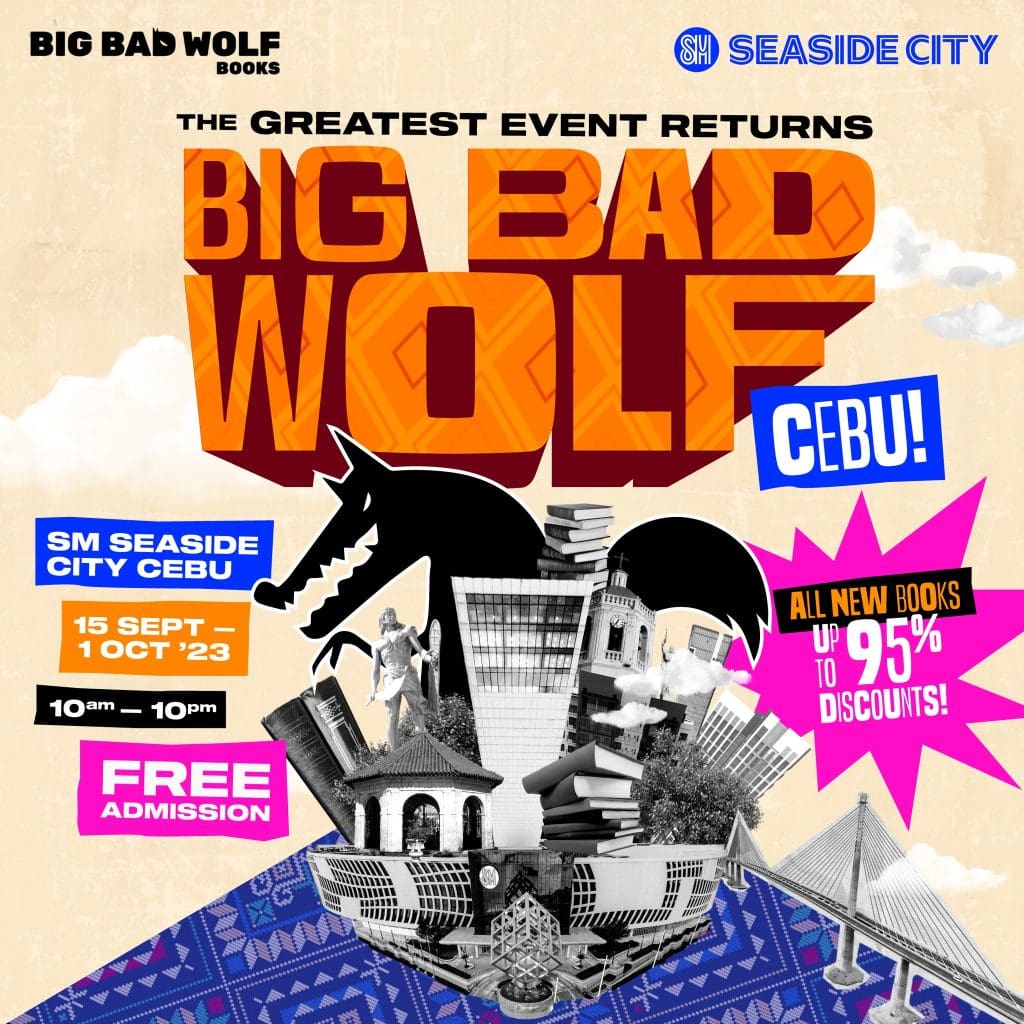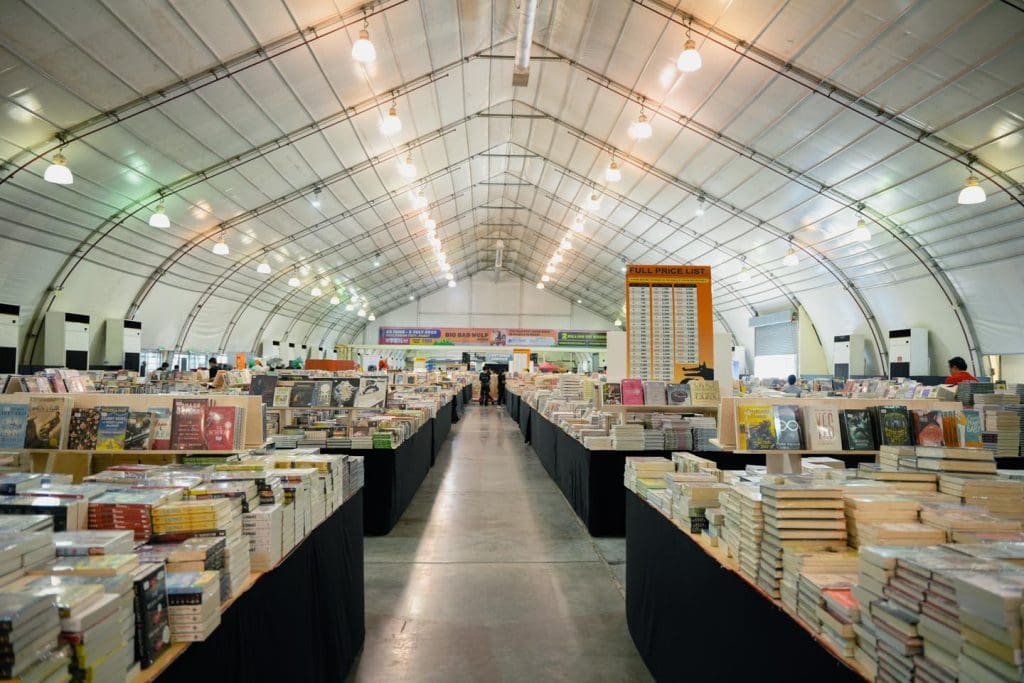 Big Bad Wolf 2018-2019
This 2023 is not the first time Big Bad Wolf Books huffed and puffed in the Queen City of the South.
Back in 2018, the 24-hour book sale took place at the IEC Convention. Meanwhile, in 2019, Big Bad Wolf returned with a promising selection of books. The location was still at the IEC Convention Center.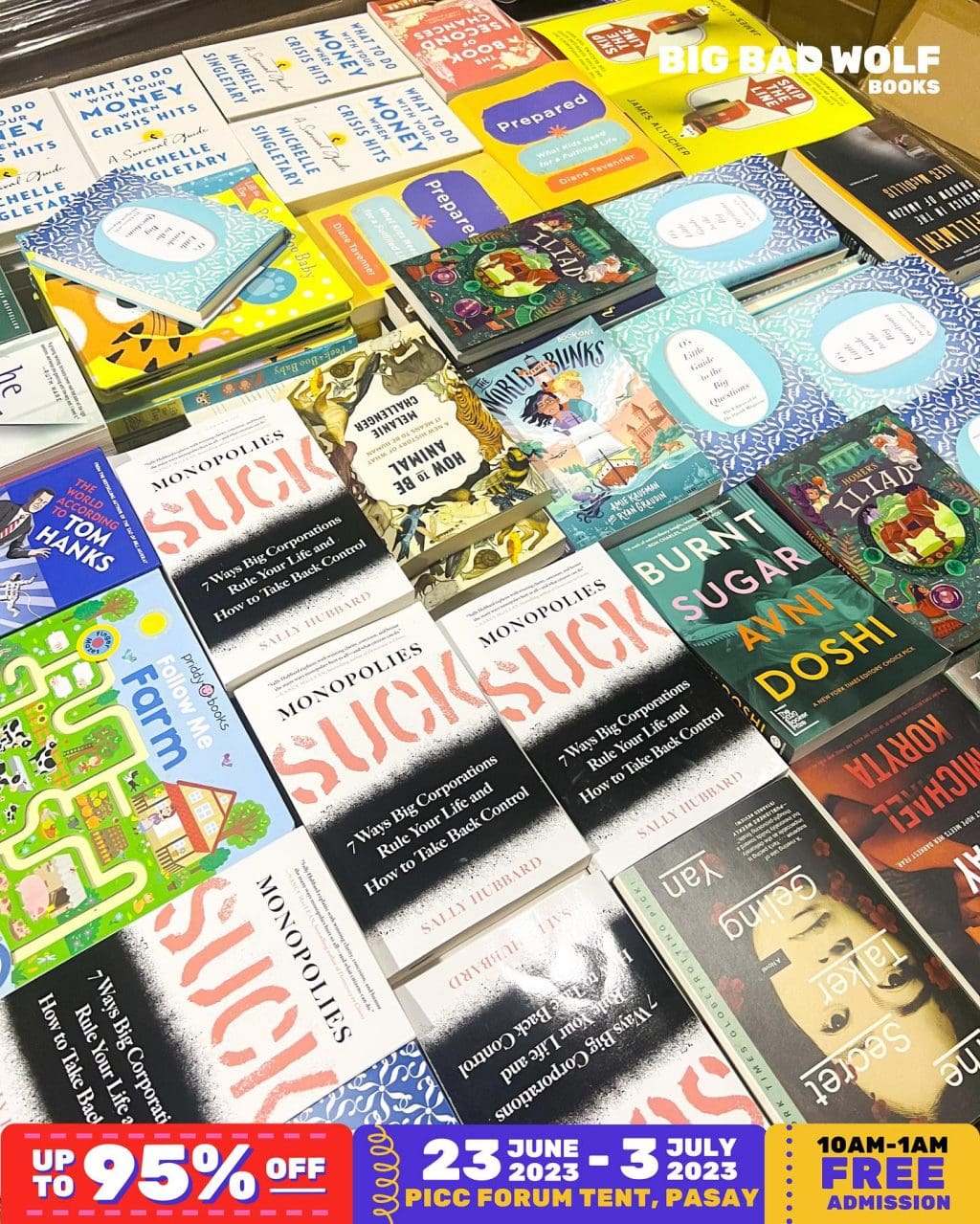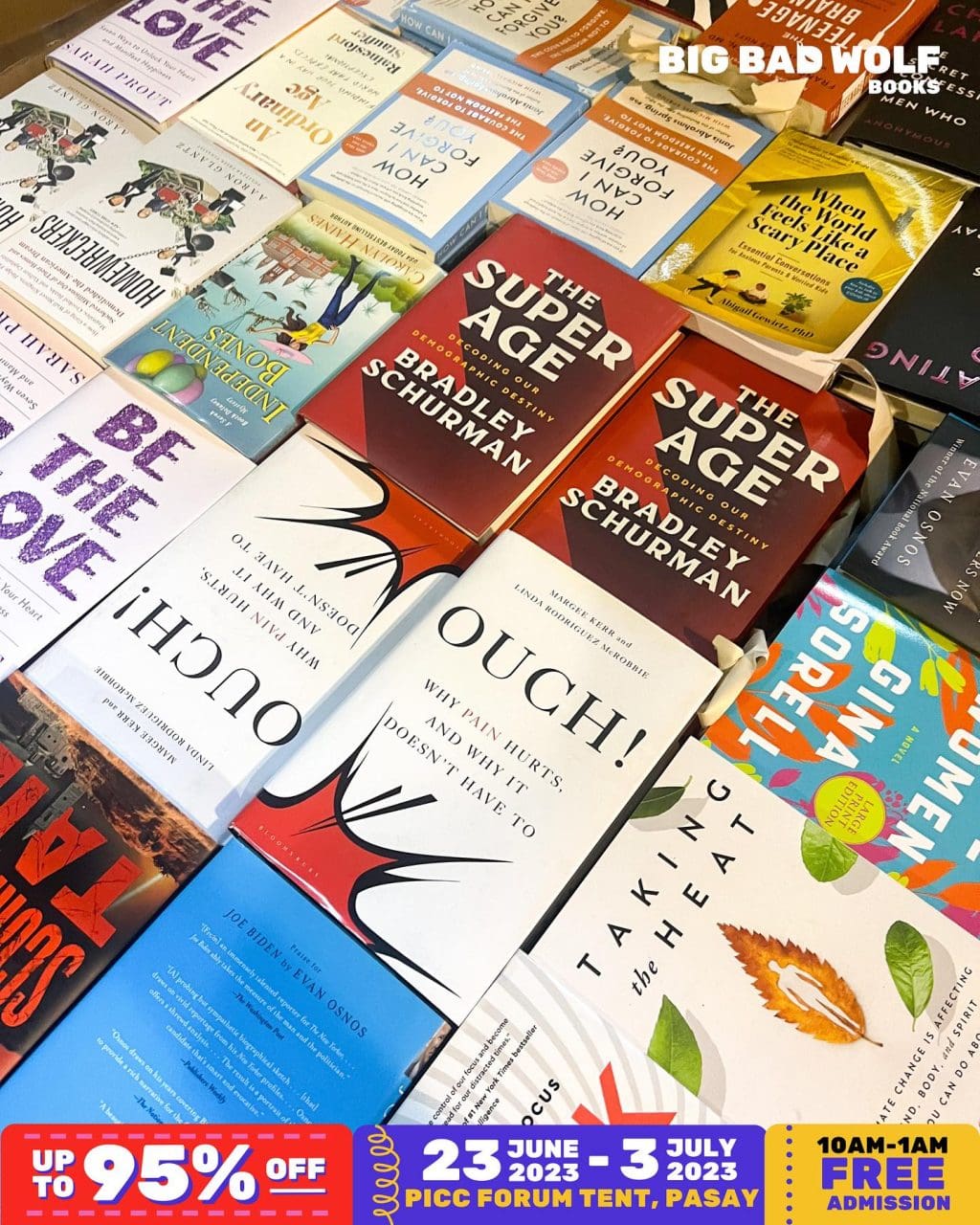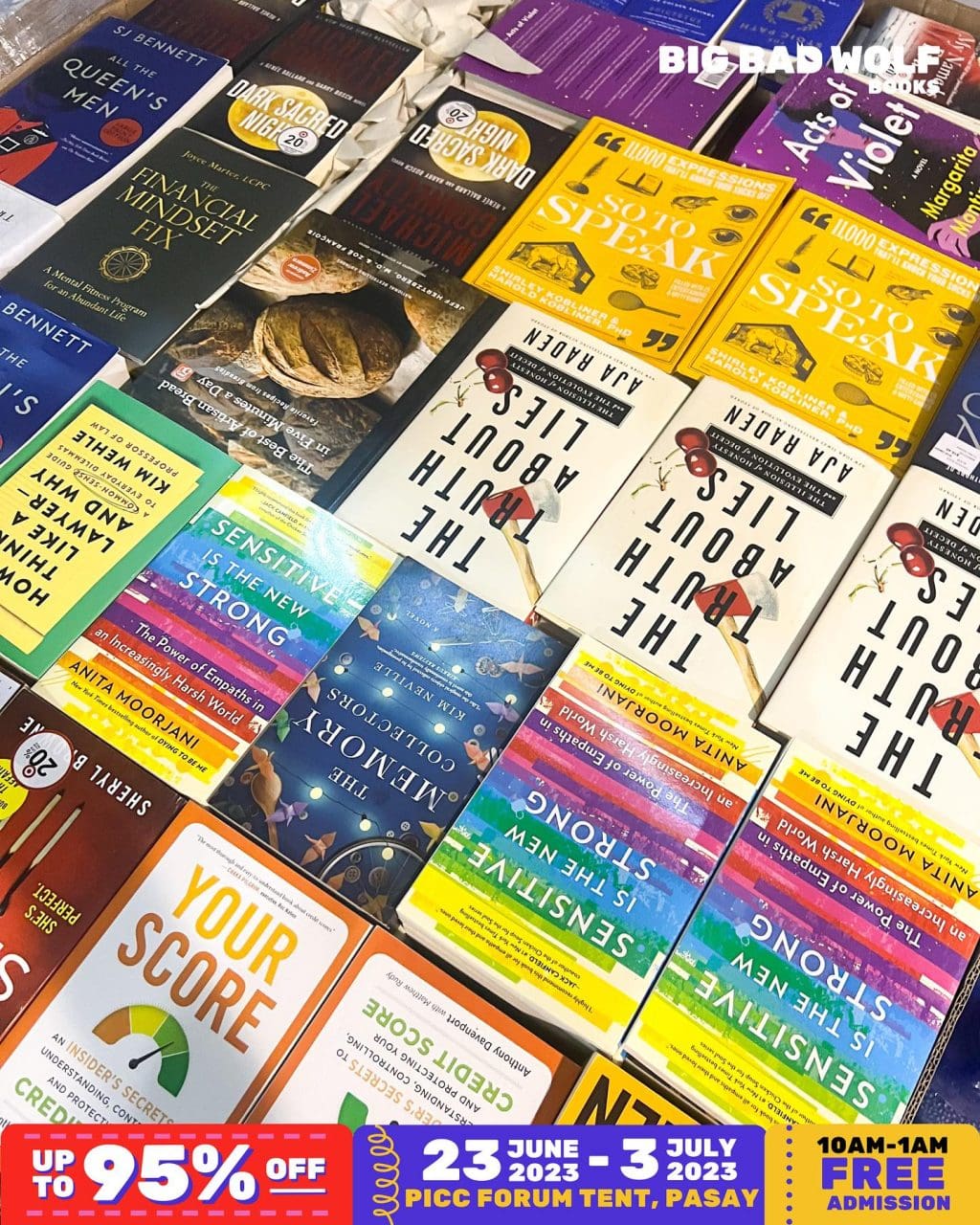 The Rave about Big Bad Wolf
What makes Big Bad Wolf so popular among bookworms?
Aside from the 50% to 90% discount, Big Bad Wolf also has an array of books piled in bulk. You can think about it as grocery shopping, but instead of food to feed your stomach, you shop for books that feed the mind and soul.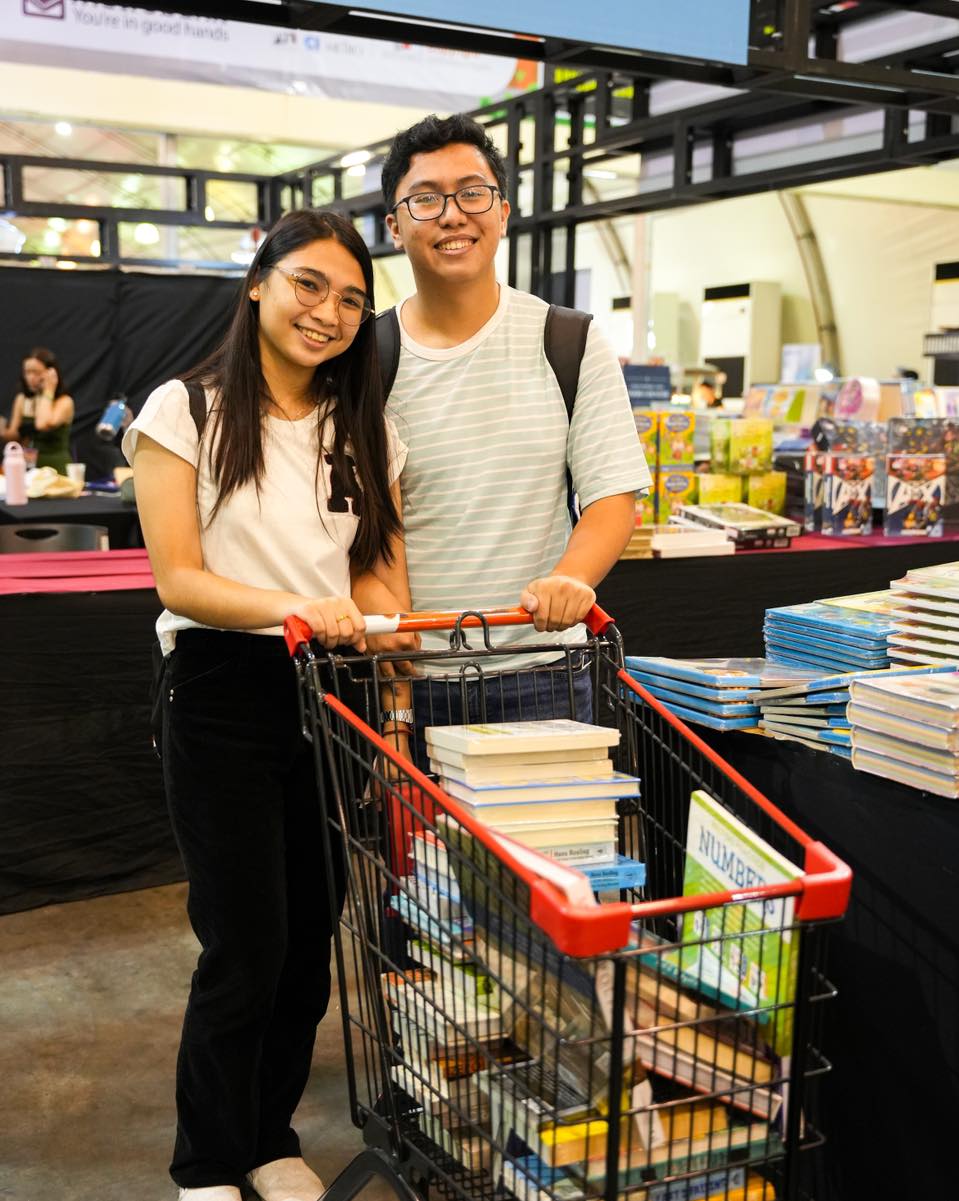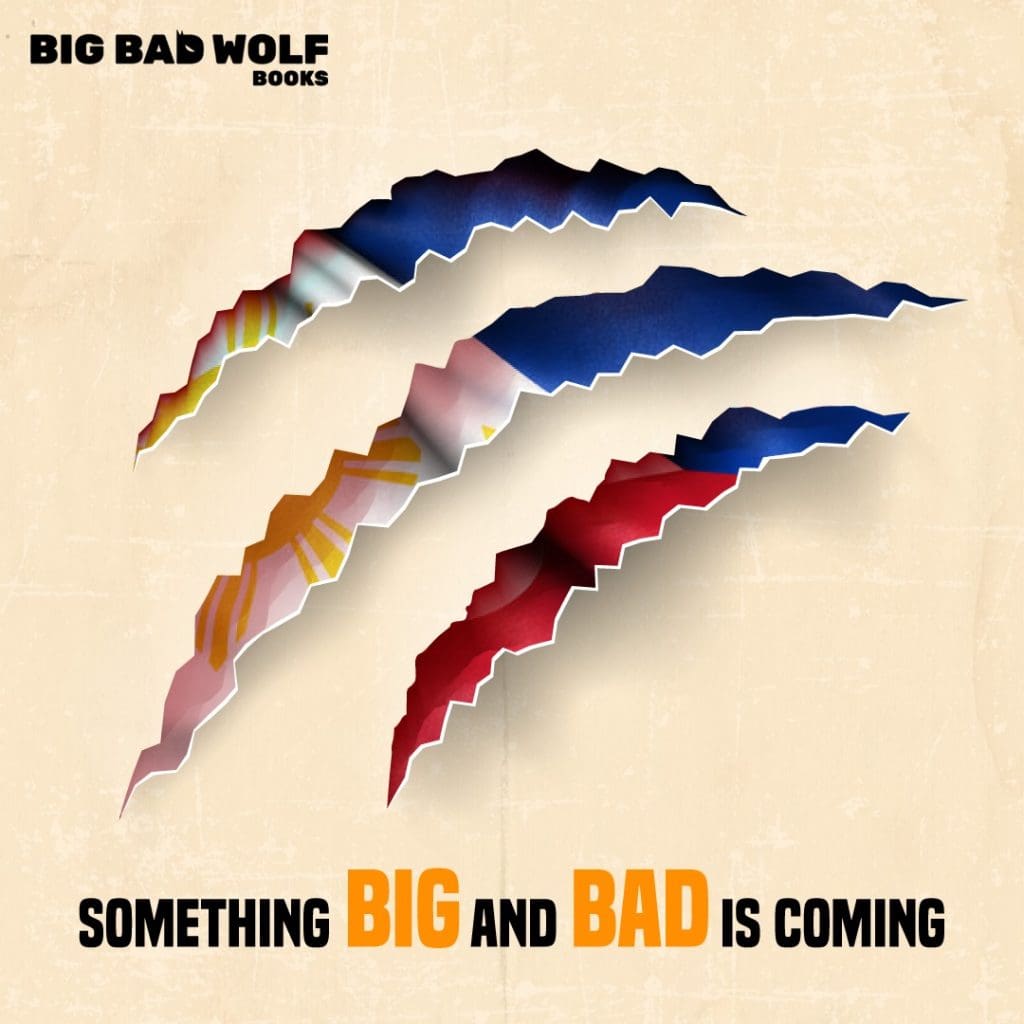 Are you ready to tick off the books on your "must-read" list? Then keep your eyes peeled for the official date and location of the Big Bad Wolf Books Cebu 2023. You can visit Big Bad Wolf's official Facebook page for more details.