Girls got speed, indeed!
F1 Racer Bianca Bustamante makes history as she is the first female driver to sign with McLaren. The Filipina racer revealed her latest achievement on her TikTok account.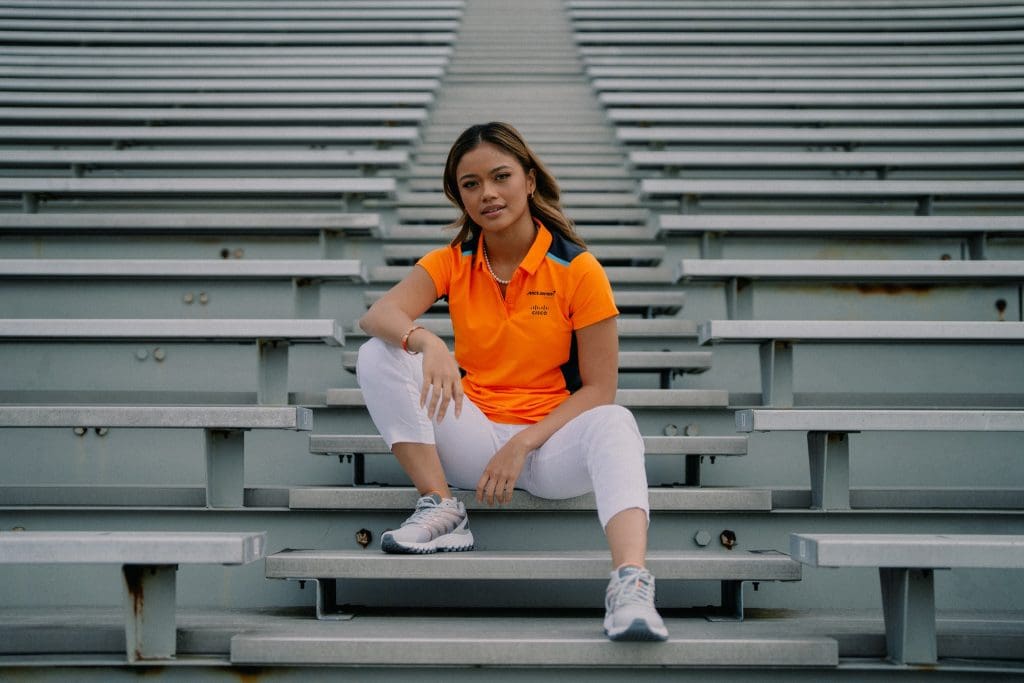 "AAAAAAA YES! PAPAYA FAM!" Bianca wrote in the caption. In the video, Bianca is seen wearing McLaren's iconic black and orange color.
McLaren also posted on their official TikTok account as they welcomed Bianca to their Family. "Welcome to the Family, @Bianca Bustamante! Bianca joins our Driver Development programme and will race in F1 Academy in 2023!" McLaren wrote. 
Bianca Bustamante is a Filipina racing driver who has been speeding the tracks since she was 5. She also made history as the first Filipino to win an F1 Academy Race.
McLaren Driver Development Programme
According to McLaren's official website, the McLaren Driver Development Programme aims to form a talented pool of racers for their Formula 1, IndyCar, and Formula E racing teams. Moreover, McLaren aims to work with drivers who can "fill race seats, or test and development roles" to create a succession plan.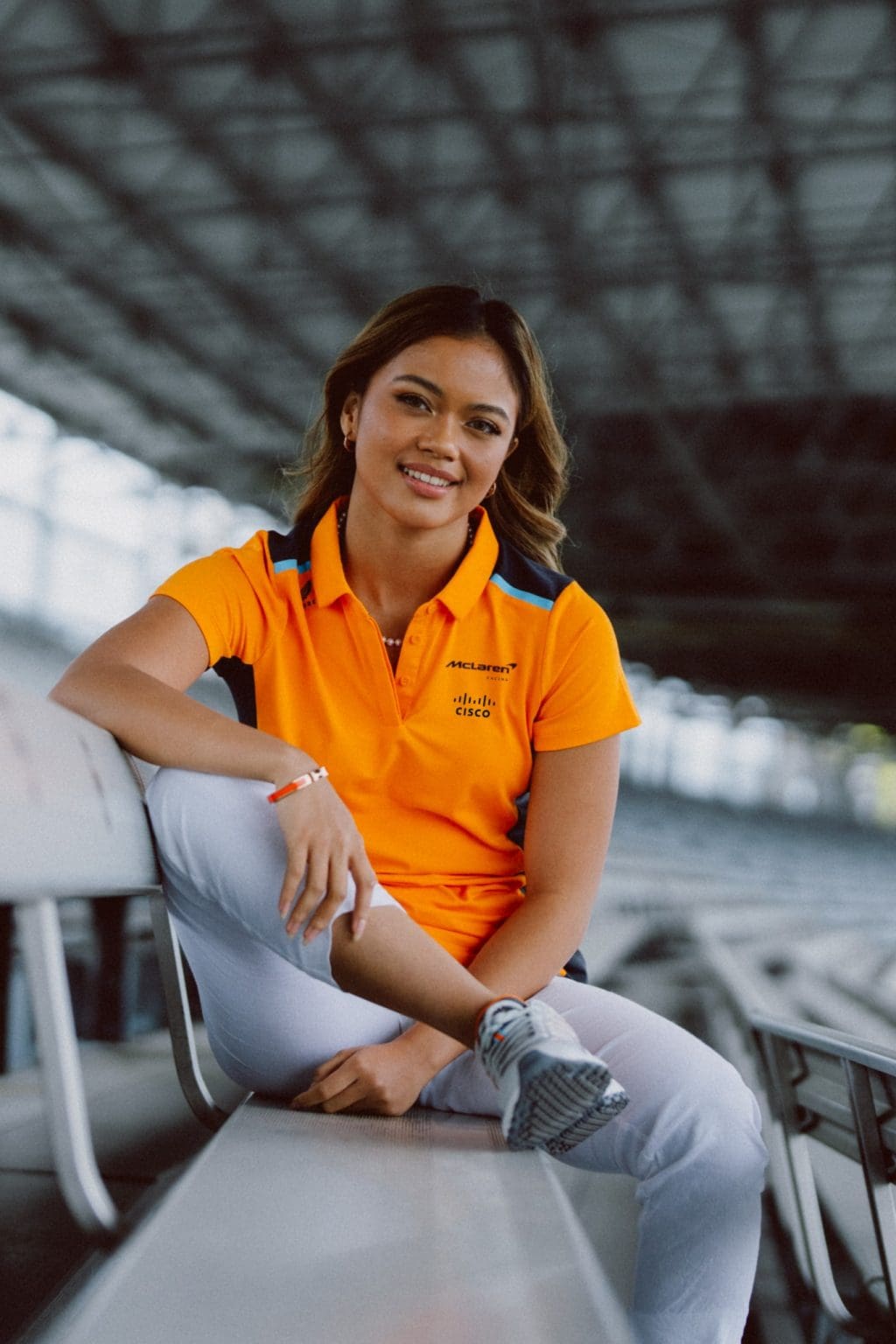 At the moment, McLaren's programme members are Emanuele Pirro, Pato O'Ward, Ryo Hirakawa, Gabriel Bortoleto, Ugo Ugochukwu, and Bianca Bustamante.
Bianca Bustamante proves that F1 racing is no longer a man's world. Women are stepping! Congratulations, Bianca!