Musk out, Arnault In- Bernard Arnault surpasses Elon Musk and is now the world's richest person. The French tycoon has a net worth estimate of $170.8 billion which is more than Elon Musk's net worth.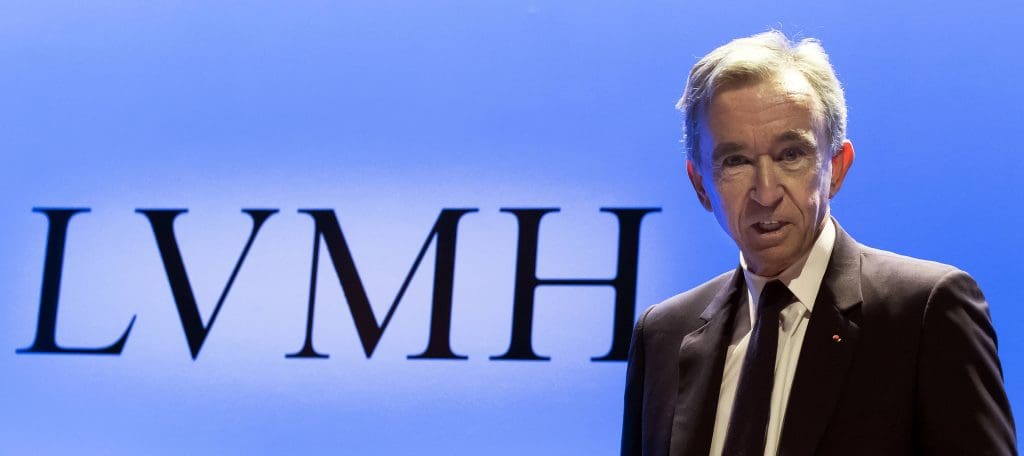 Arnault and his family own 48% of shares in the company LVMH. They have 64% of voting rights as well.
Bernard Arnault is the first person from France who claimed the top spot among the world's richest people. He is even the first in all of Europe.
The brain behind Moët Hennessy Louis Vuitton SE
Who is Bernard Arnault and how did he become the world's richest person?
Bernard Arnault is the brain behind the luxury brand LVMH or commonly known as Louis Vuitton and Moët Hennessy. He was born in 1949 in Roubaix, France. He graduated from Polytechnique, an elite school for engineering.
Arnault started out by working at Ferret Savinel which is a family business. Next, he ventured into property development before taking over Boussac-Saint-Freres. Boussac-Saint-Freres was a textile group that went bankrupt.
Bernard bought a controlling stake in LVMH and turned the brand into a luxury powerhouse that sells wines, fashion goods, jewelry, and more.
With his success in growing LVMH, it is no doubt that he successfully topped the list of the world's richest people. Despite the pandemic affecting businesses and the economy, LVMH still generated big sales because the demand for luxury products was still at an all-time high.
Arnault Dynasty within LVMH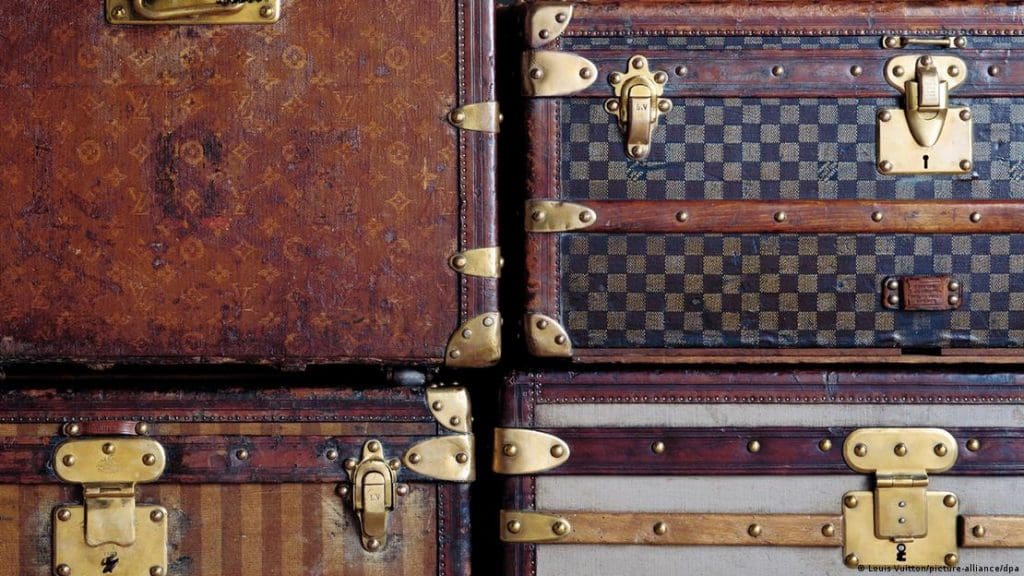 Arnault is without a doubt one of the most successful people in the world of luxury brands and he is not stopping there. His five children currently work at the firm or for LVMHS' brands.
Arnault's son, Antoine, now holds a role at Christian Dior SE, which is one of the brands under LVMHS.
Brands under LVMHS
Did you know that some of your favorite luxury brands are under LVMHS? Since LVMHS is a luxury goods conglomerate, it is no surprise that popular luxury brands are under it.
Here is the list of Luxury brands under LVMHS:
Tiffany & Co.
Christian Dior
Fendi
Givenchy
Marc Jacobs
Stella McCartney
Loewe
Loro Piana
Kenzo
Celine
Sephora
Princess Yachts
TAG Heuer
Bulgari
Louis Vuitton
Dom Pérignon
Hennessy, and many more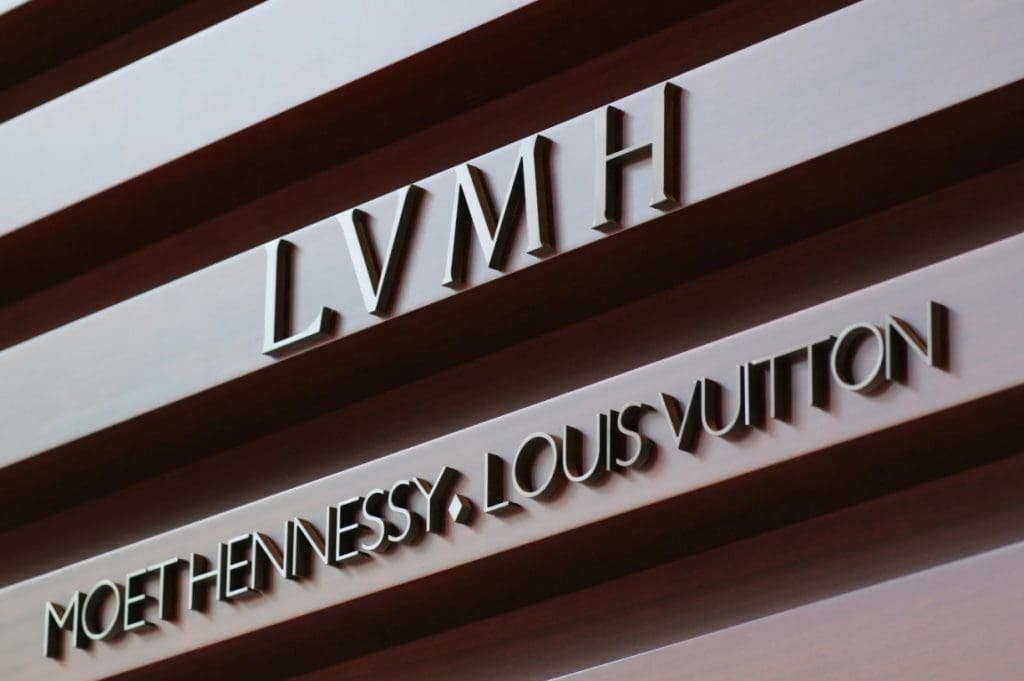 With his success and his hunger to build the top luxury conglomerate in the world, Bernard Arnault is definitely dominating the world of business, one luxury brand at a time.