The best thing about fine dining is that all dishes are made with passion. Different fine-dining restaurants see to it that they have flavors fitting for every guest. And one restaurant successfully plays with flavors to fit their patrons' palate, Bell+Amadeus.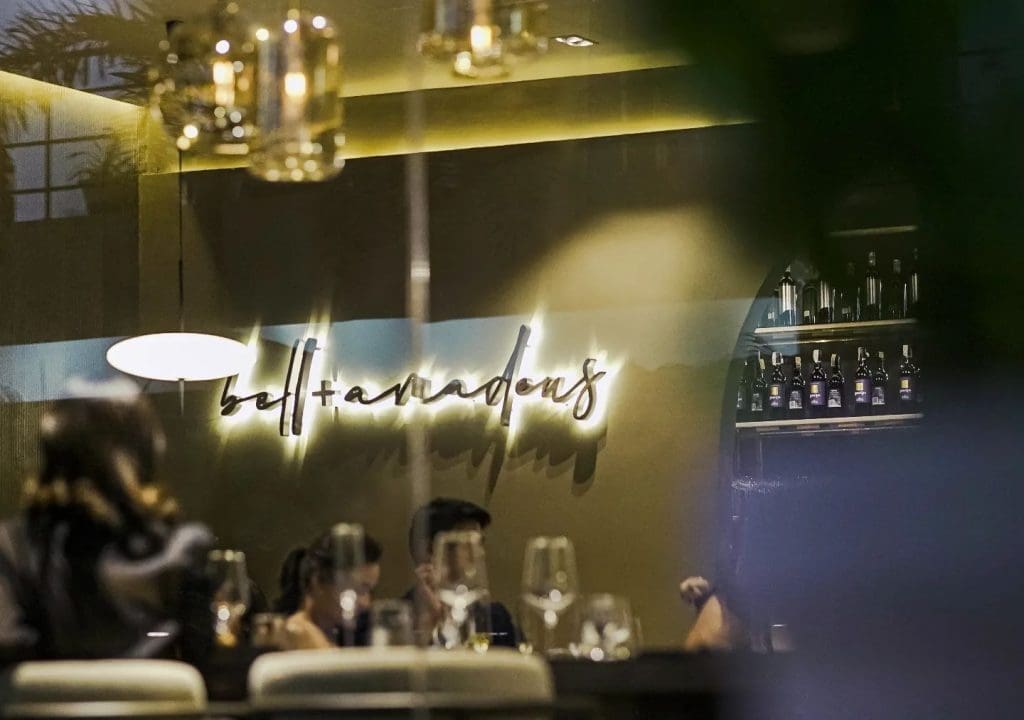 The restaurant launched its soft opening last September and has been giving Cebuanos a modern fine dining experience. Bell+Amadeus sees to it that it puts focus on the food and services to give its patrons a good time.
A Visual Delight
Bell+Amadeus has an array of food choices. Not only are the restaurant's dishes delicious, but they are also visually appealing.
Aside from flavor, presentation is everything for fine-dining establishments. The more visually appealing the dishes are, the more they will catch people's attention and will look good enough to eat.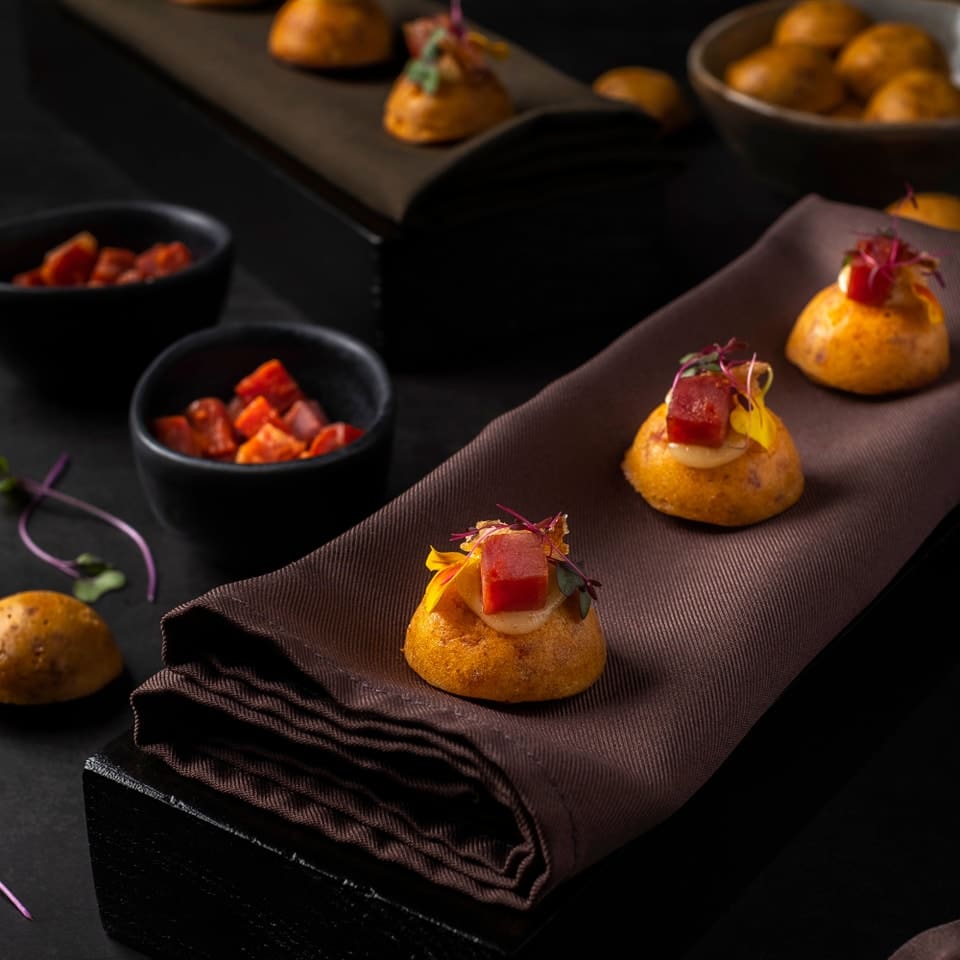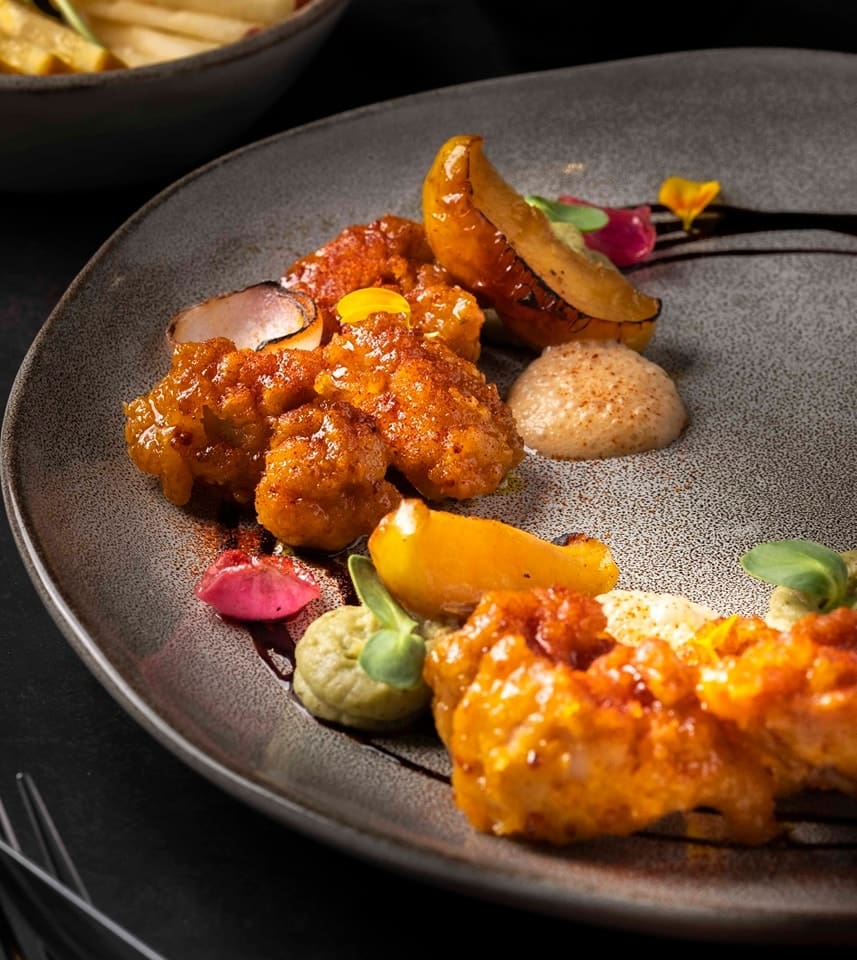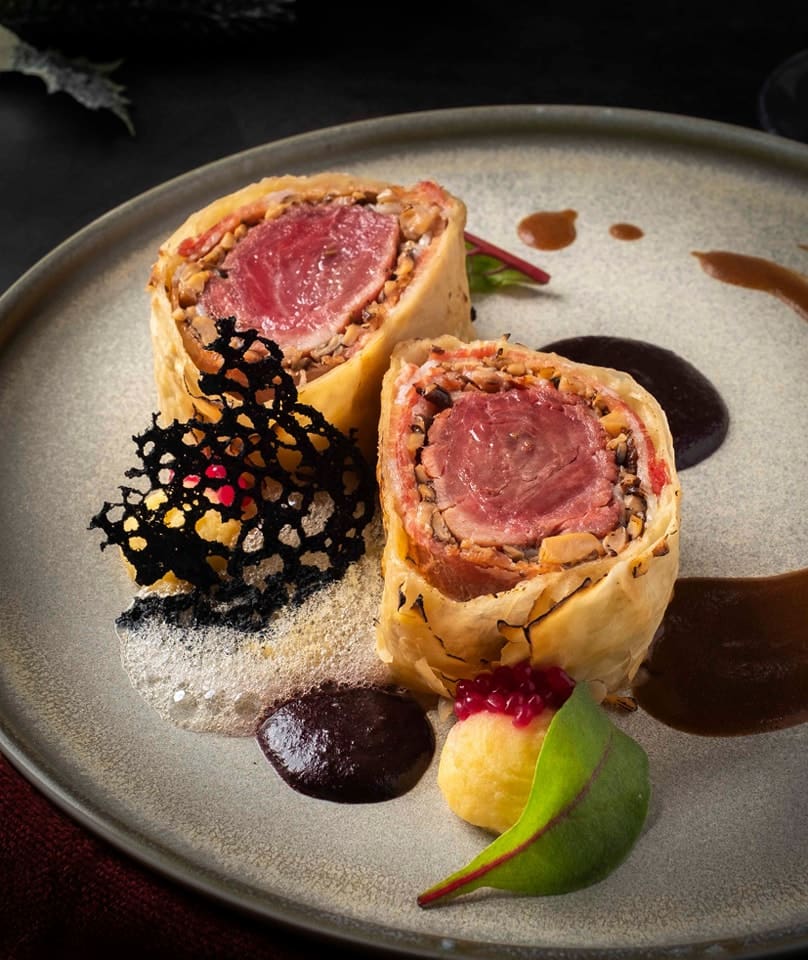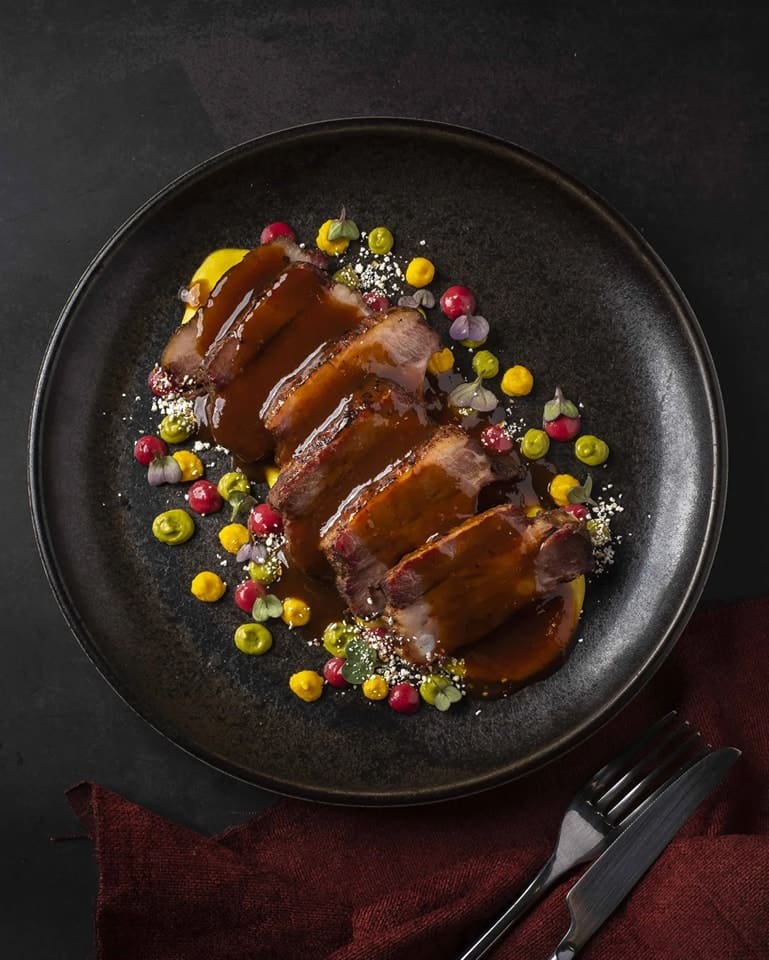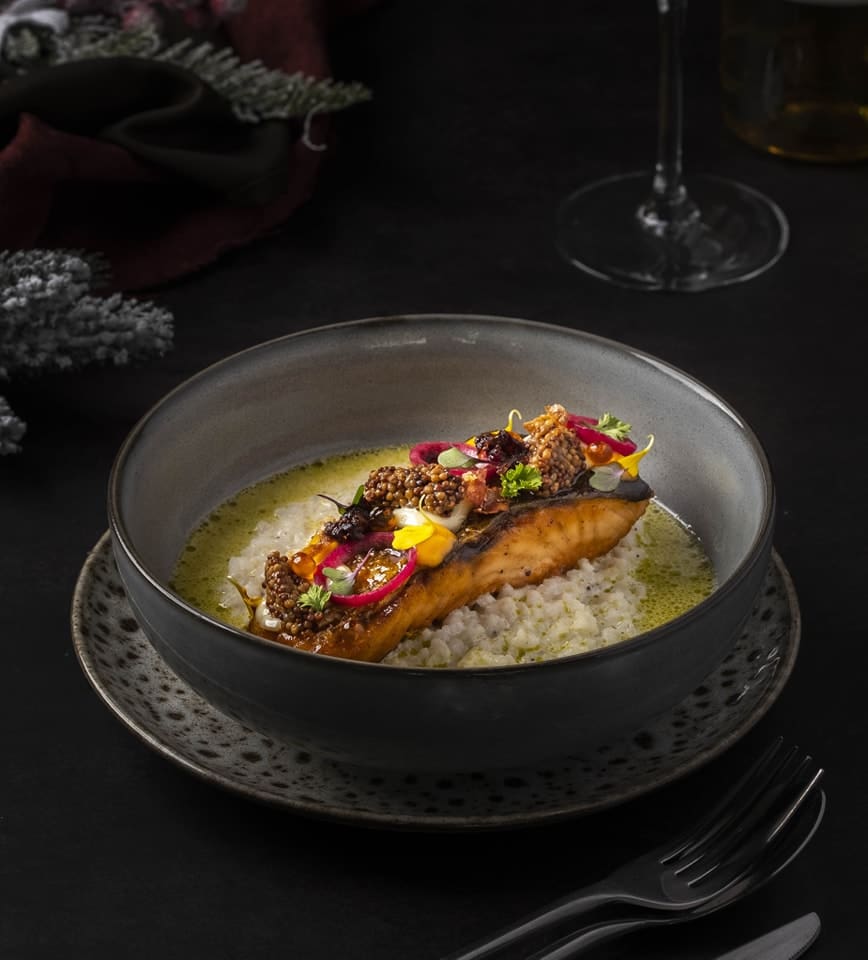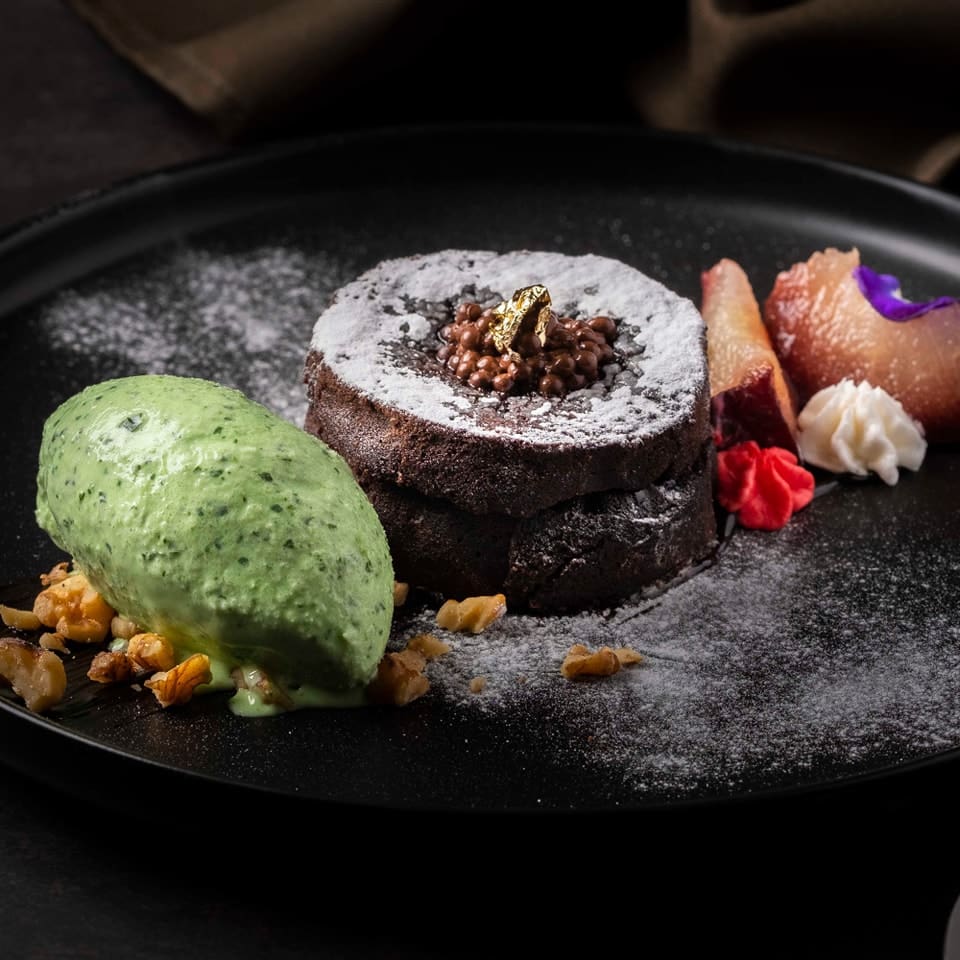 The restaurant makes sure that the food comes out in the most presentable way possible to highlight the dishes. From garnish to plating, each of Bell+Amadeus' dishes is a visual delight.
Playing with Flavors
Bell+Aamdeus serve quality dishes that patrons love. The restaurant produces food that people will enjoy. With a wide variety of dishes, Bell+Amadeus plays with flavors to ensure fresh and delicious meals.
If it is your first time in the restaurant, make sure to order their guest-favorites such as the Chicken Confit, Steak, and Wagyu Cubes.
Bell+Amadeus also has an impressive wine list and cocktails that go well with their steak and other dishes.
Treat your family and loved ones to a fine-dining experience they will never forget. Book a reservation at Bell+Amadeus today.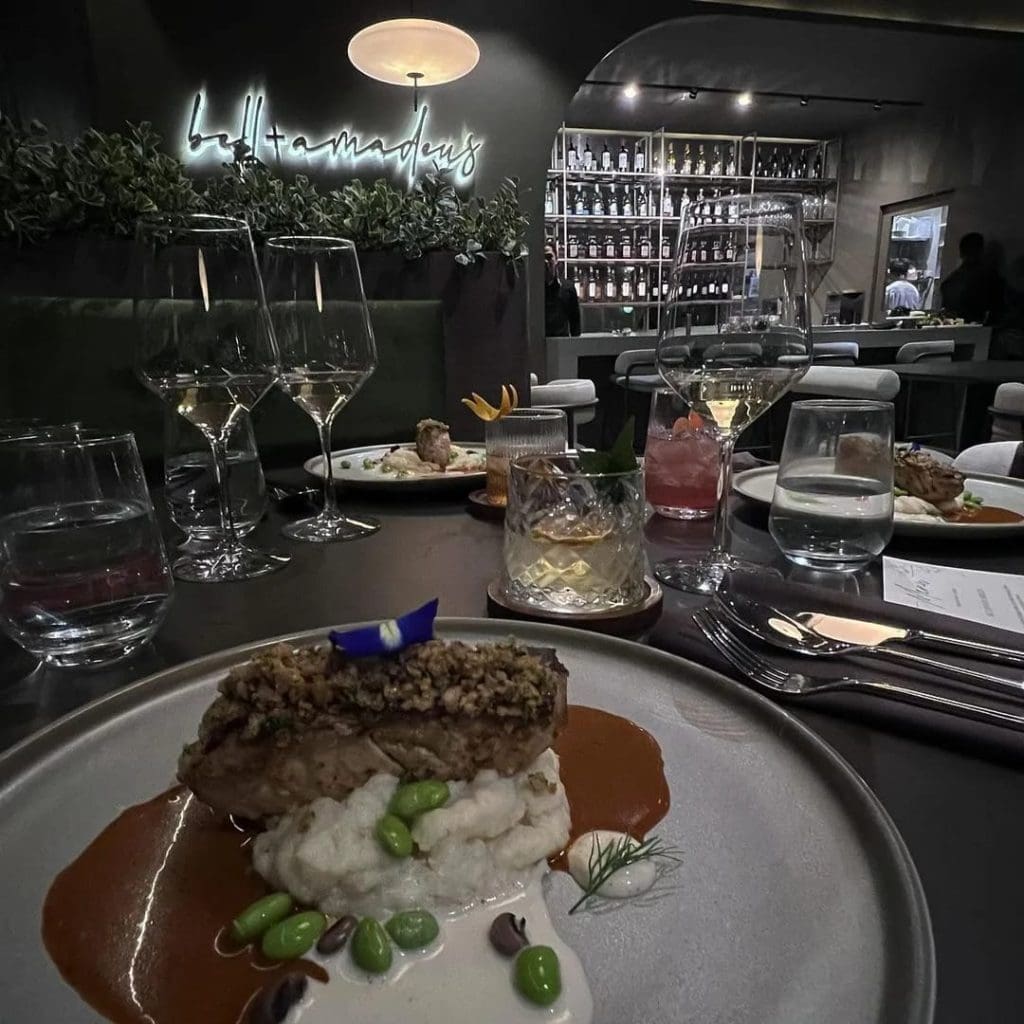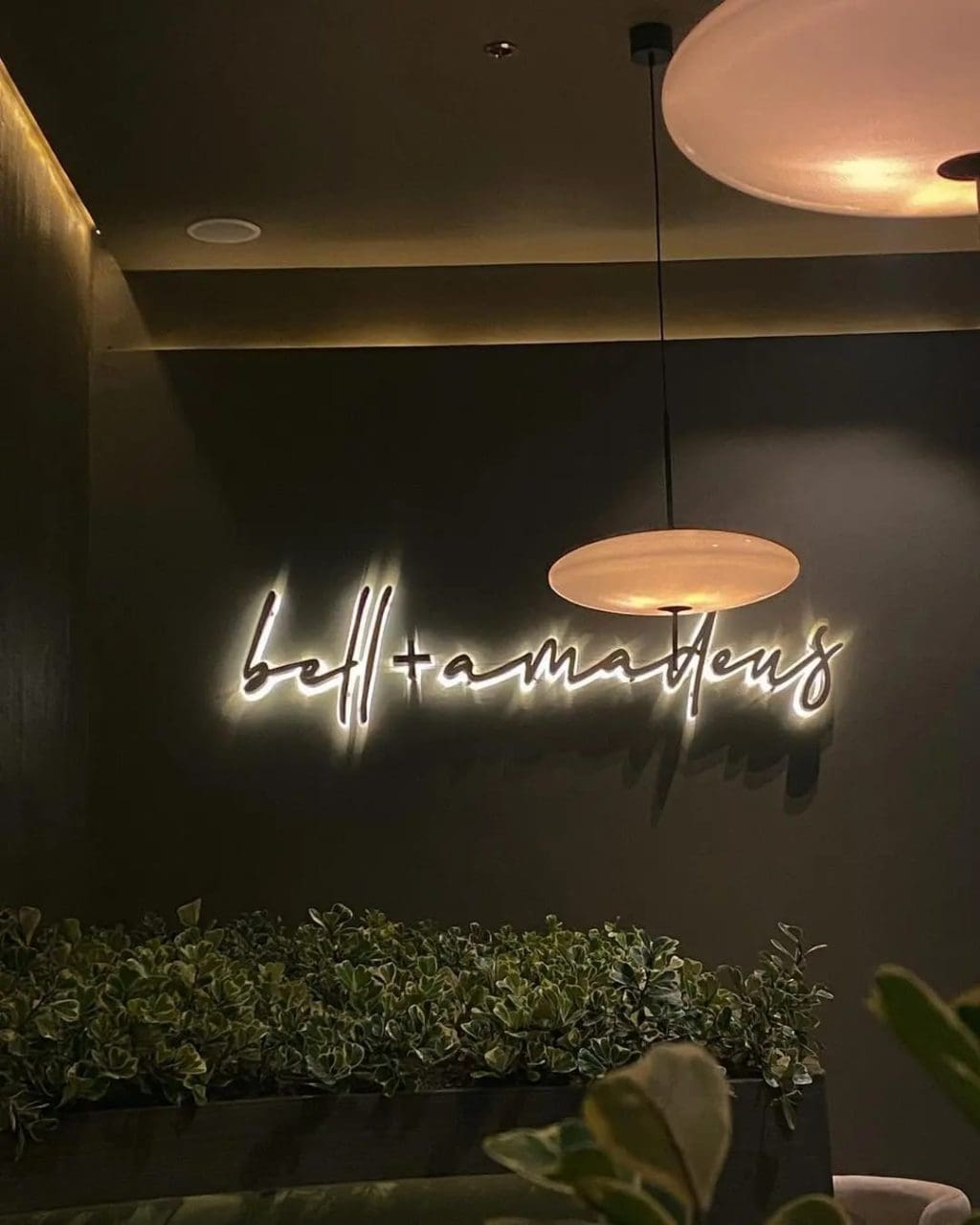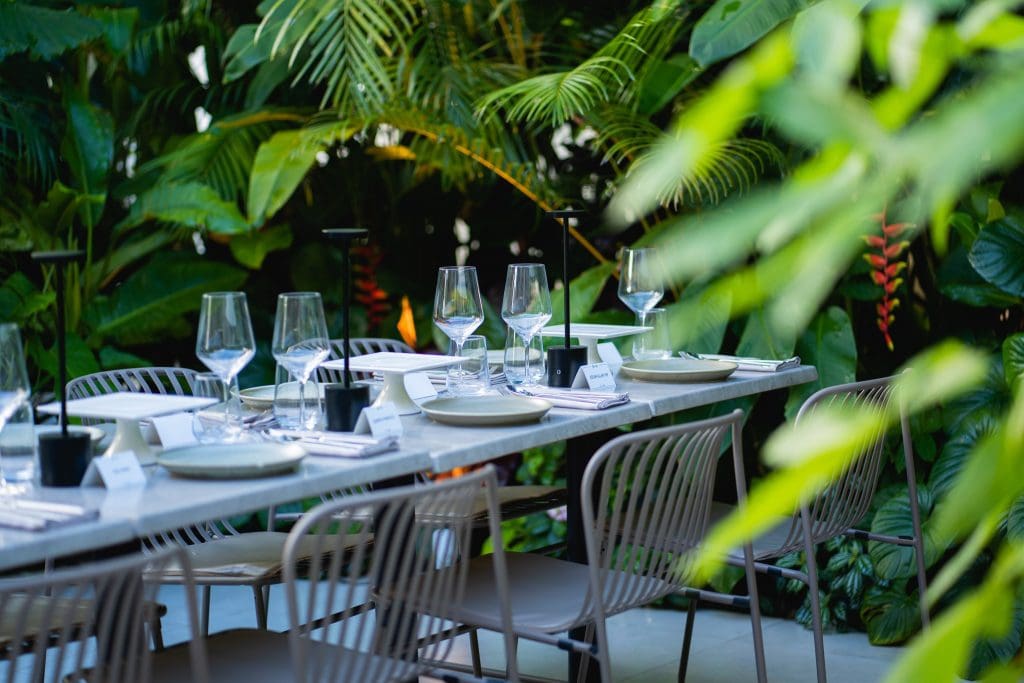 RATES & OTHER INFORMATION
Best-sellers: (if applicable)
Chicken Confit
Steak
Wagyu Cubes
Menu: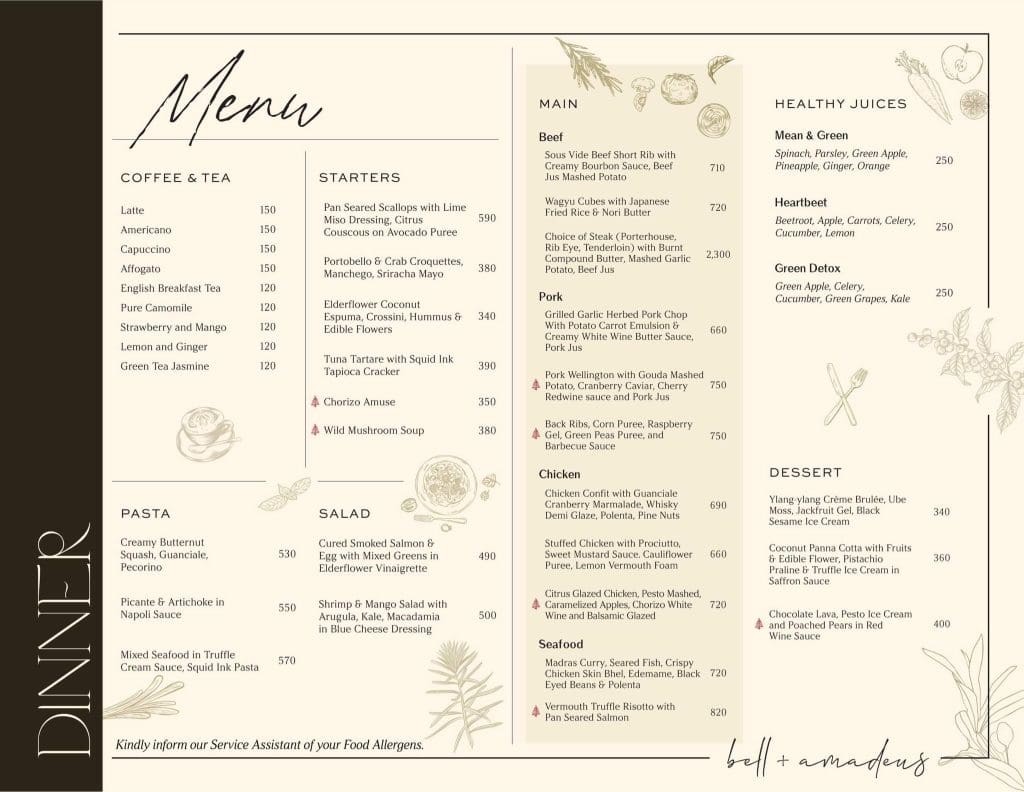 Other Information:
HOW TO GET THERE?
Exact location: 88th Avenue, Banilad Road, Cebu, Cebu City, Philippines.
BY BUS: Take any bus/PUJ to Banilad and tell the conductor or driver to drop you off at Banilad Road.
BY CAR: Navigate with Waze or Google Maps and set your destination to "Bell+Amadeus" in Banilad.