Actress Bela Padilla is currently grieving the loss of her dear companion, Sputnik, a pet cat who had been by her side for an incredible 14 years.
Sharing her emotions and memories on Instagram, Padilla expressed her deep sadness and gratitude for the bond they shared throughout the years.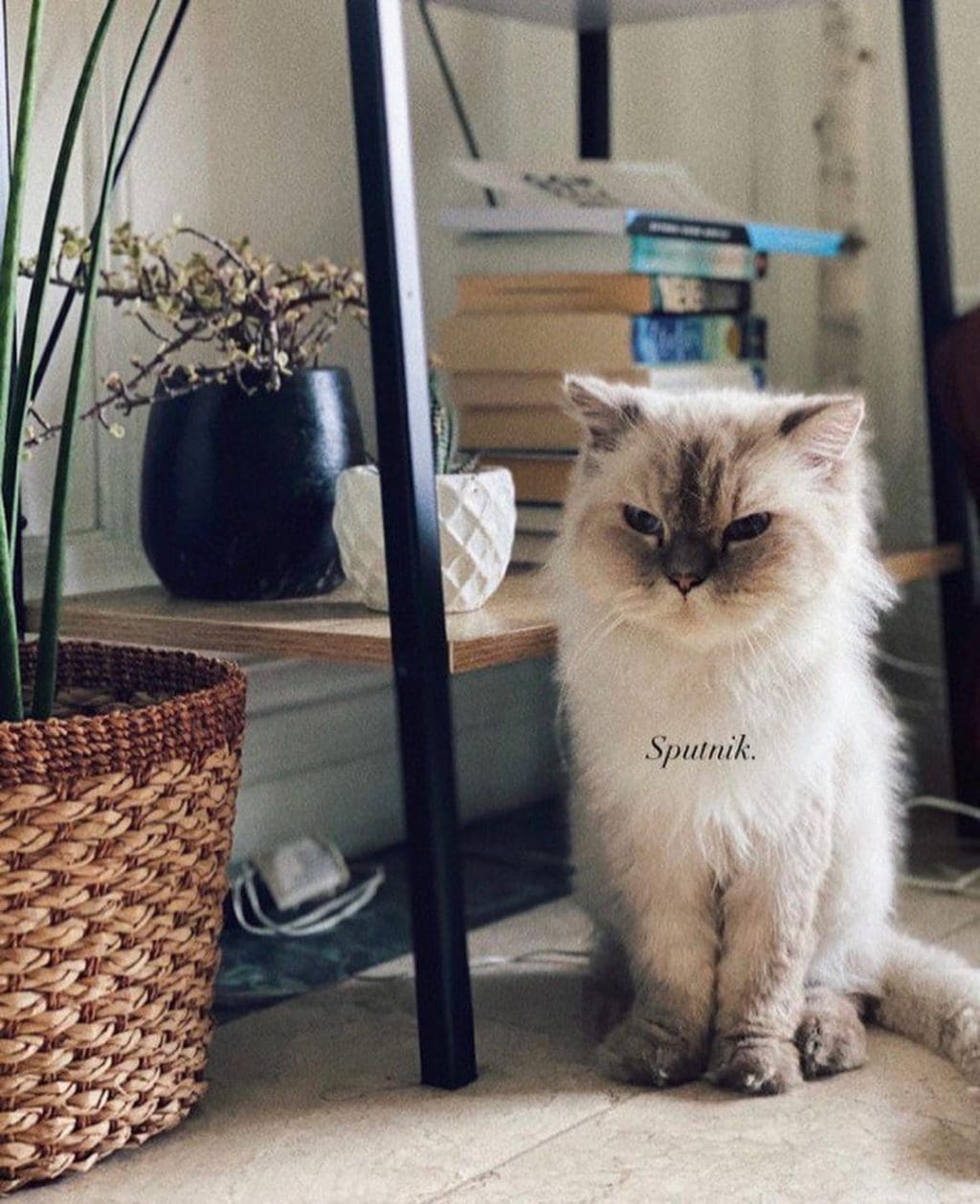 Sputnik was not just a pet to Padilla but a constant presence through the ups and downs of her life, providing unwavering affection and companionship.
Reflecting on their journey together, Padilla recalled how she received Sputnik as a gift when she was only 19 years old.
From that moment onward, they navigated life side by side, forming an unbreakable connection.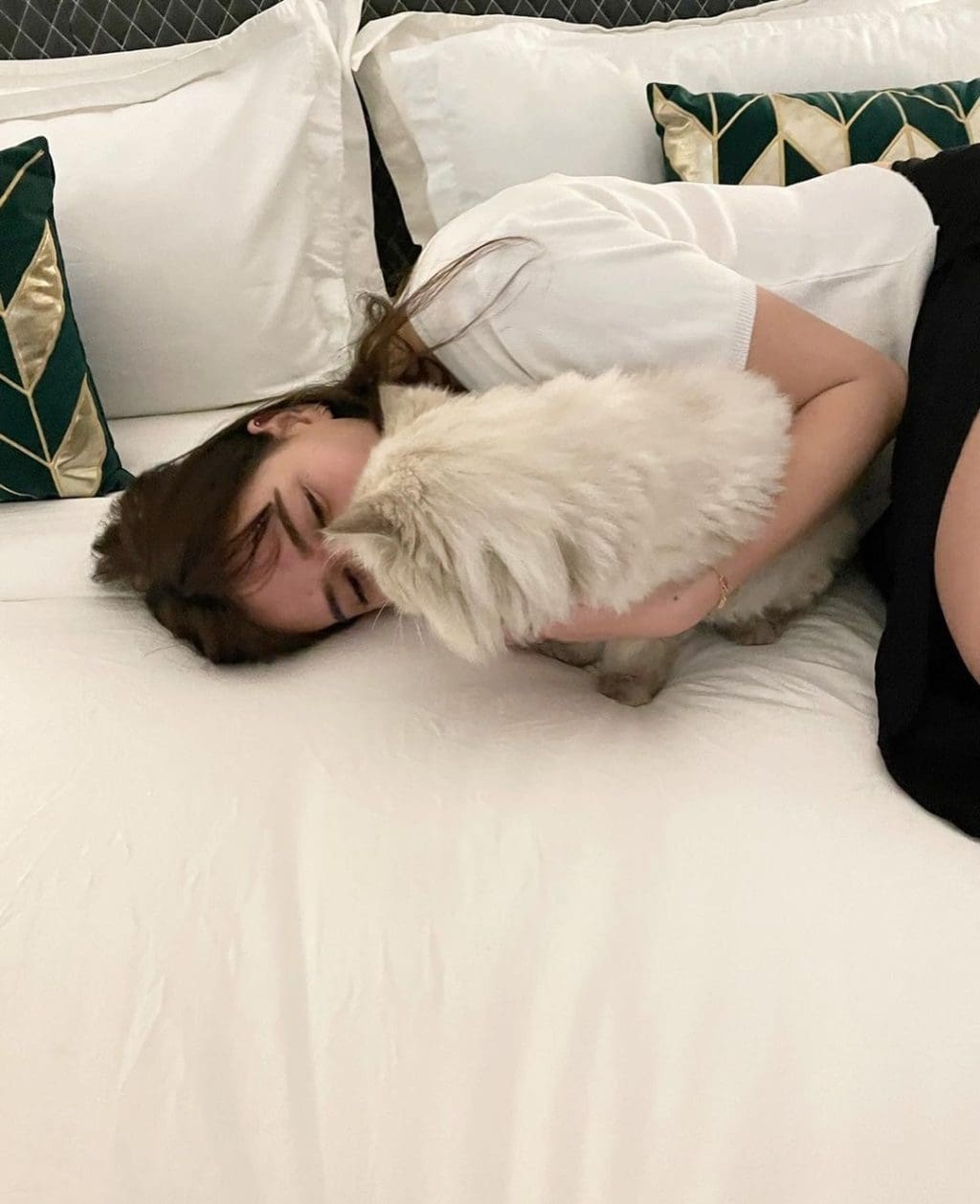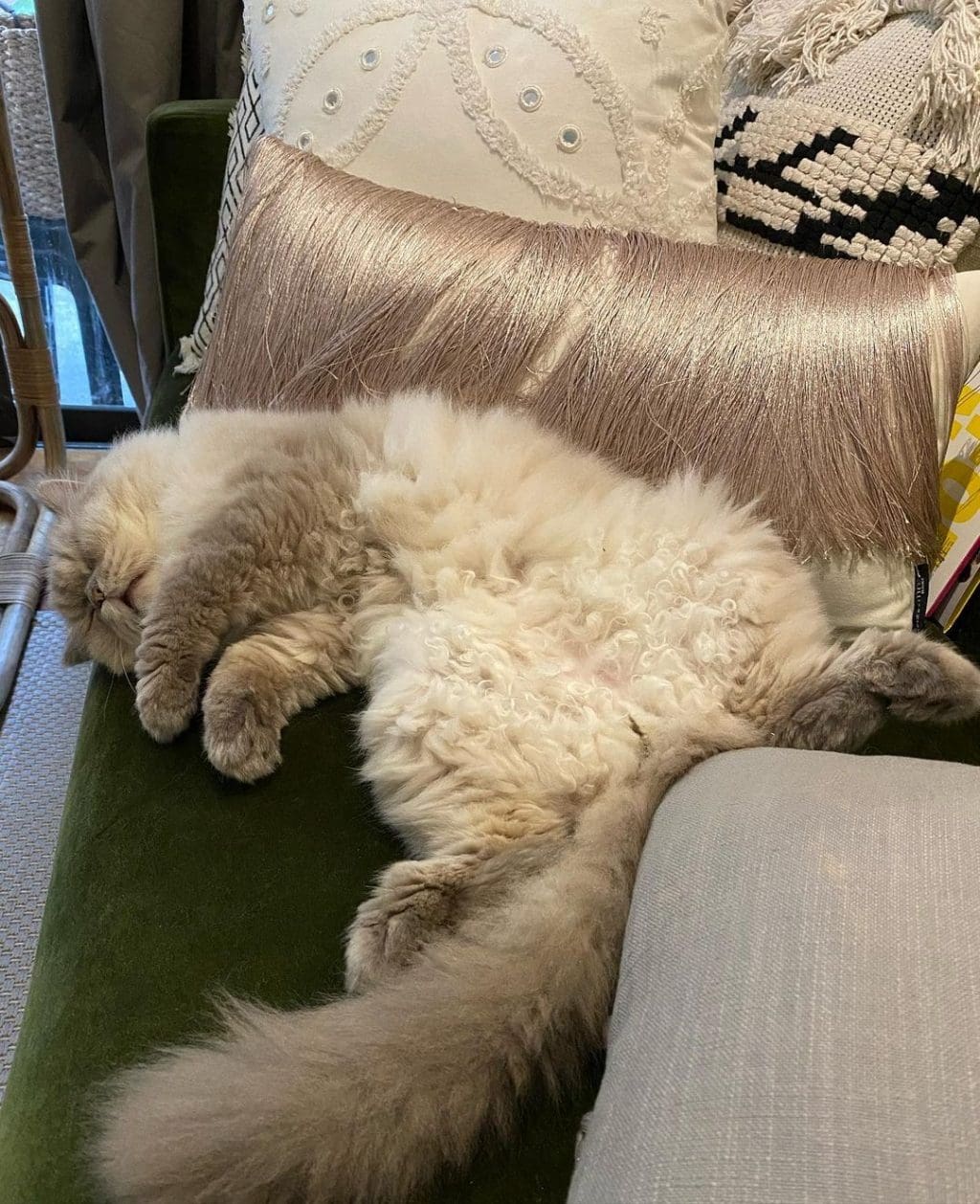 Sputnik's kind and patient nature endeared him to Padilla, as he grew from a little kitten to a wise and comforting presence in her life.
Devastated by the impending loss, she had planned to bring Sputnik with her to London, where she is currently residing, but unfortunately the timing was not in their favor.
Padilla witnessed Sputnik's brave fight to stay with her until the very end, a poignant display of their unbreakable bond.
The loss of Sputnik has left an indelible mark on Padilla's heart. She acknowledges that the pain and absence will accompany her on her journey, a constant reminder of the special bond they shared.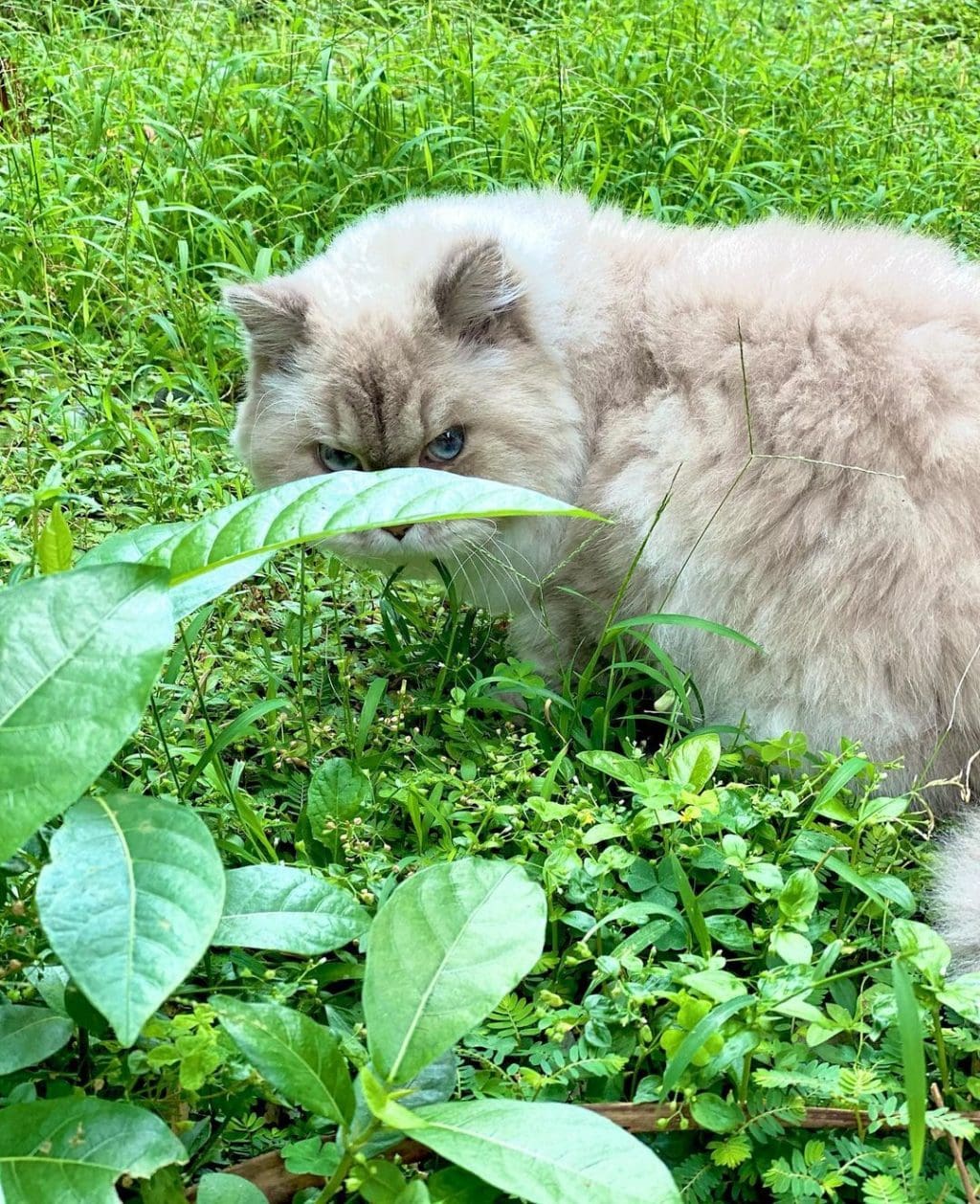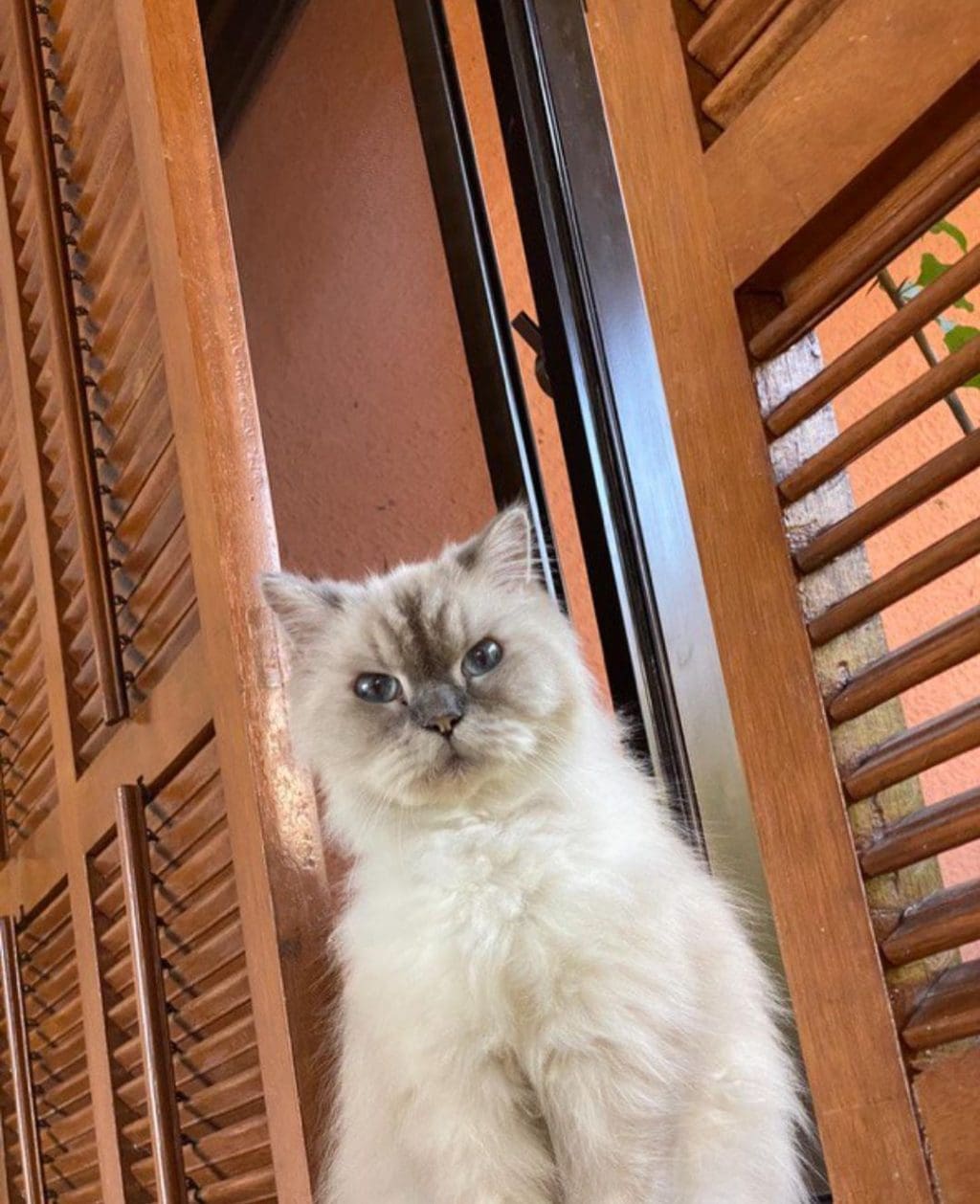 Padilla concludes her heartfelt post by expressing her gratitude to Sputnik for the gift of their time together.
She bids farewell to her beloved cat, acknowledging the profound impact he had on her life. With a heavy heart, she sets Sputnik free to roam beyond this earthly realm, forever cherished and deeply missed.