Beep Cebu announces that they will temporarily stop operations for six months due to serious issues.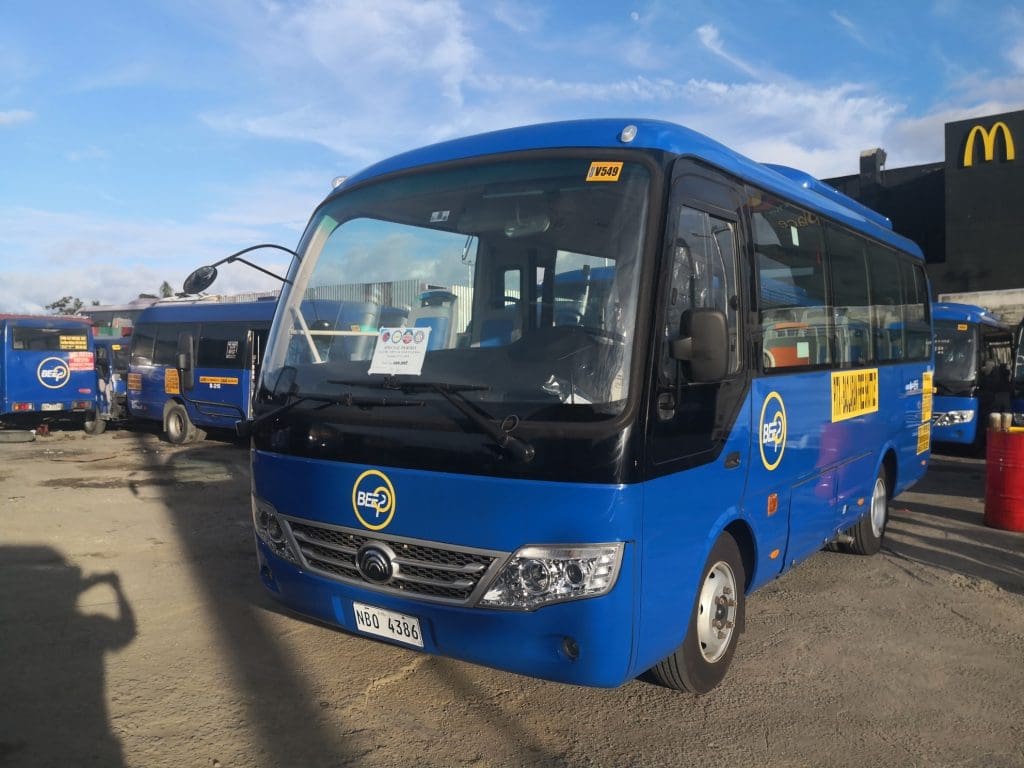 The modern jeepney company released a memorandum last September 22, 2023. According to Beep Cebu, their decision to halt their operations is anchored by the lack of spare parts since the bus company gets its parts from Russia and Ukraine. Spare parts cannot be dispatched due to the ongoing war between the two countries.
Aside from that, their request for route or extension modifications has been delayed. Moreover, due to the construction of the BRT, Beep Cebu's routes from Guadalupe to Carbon are affected. According to Beep Cebu, the construction prevents them from earning. 
Written in the memorandum, Beep Cebu also claims that there is a "loss of original routine income because of continuous issuance of Special Permits to PUV competitors on the routes Cebu City Hall to IT Park & Banawa t Panagdait."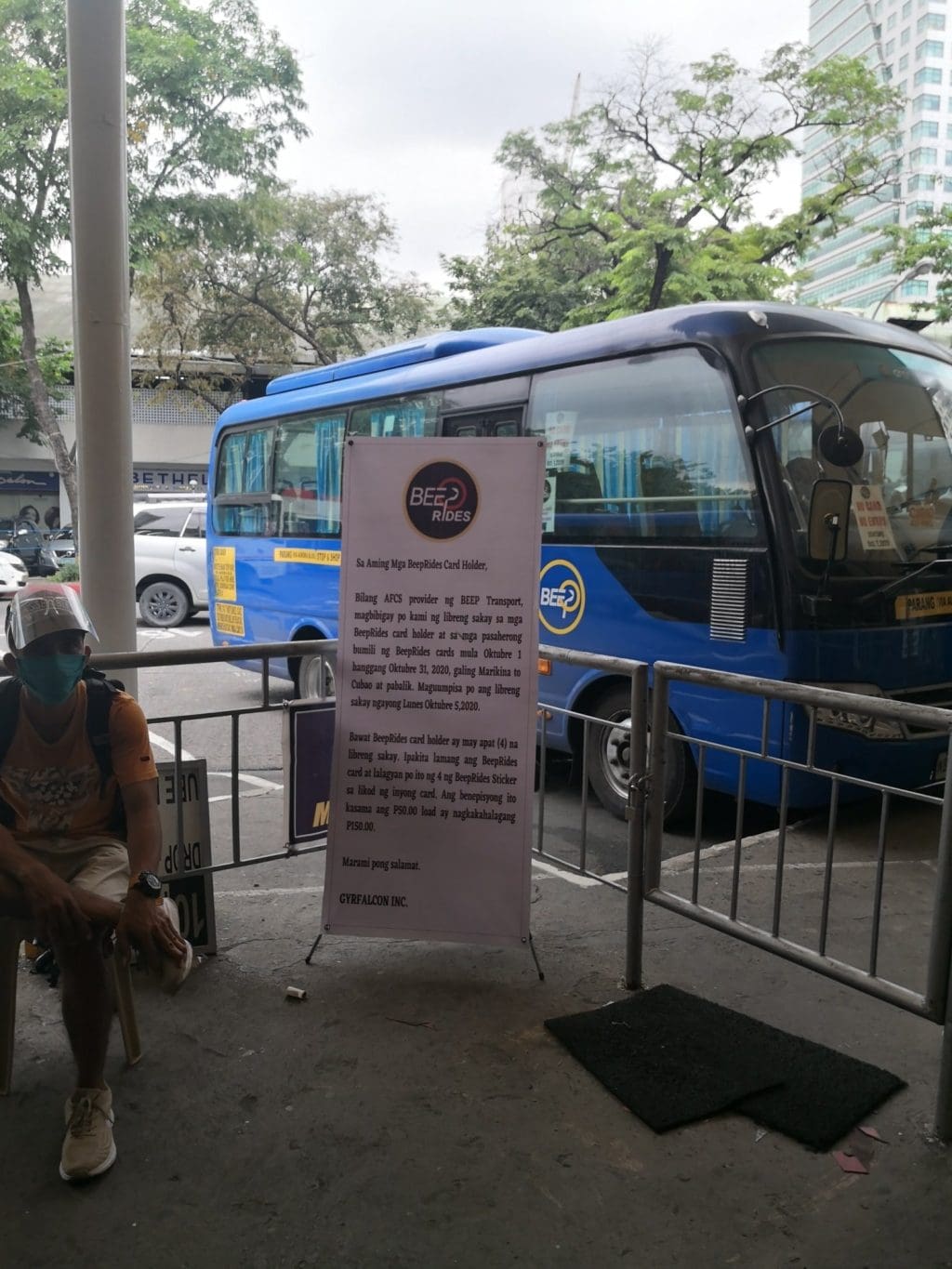 "In order to stave off worse losses, we will need to wait for favorable conditions to return in Cebu, if any,"

Beep Cebu wrote. 
Furthermore, Drivers and PAOs will also experience a 6-month temporary work suspension. Meanwhile, Terminal Staff will have a flexible work arrangement.
According to the Land Transportation Franchising and Regulatory Borb in Central Visayas' Regional Director Eduardo Montealto Jr., Beep Cebu has not yet communicated with LTFRB-7 regarding its operation suspension.
Because of this, Montealto Jr. will issue a show cause order because, according to him, Beep Cebu is not allowed to halt operations without letting LTFRB-7 know.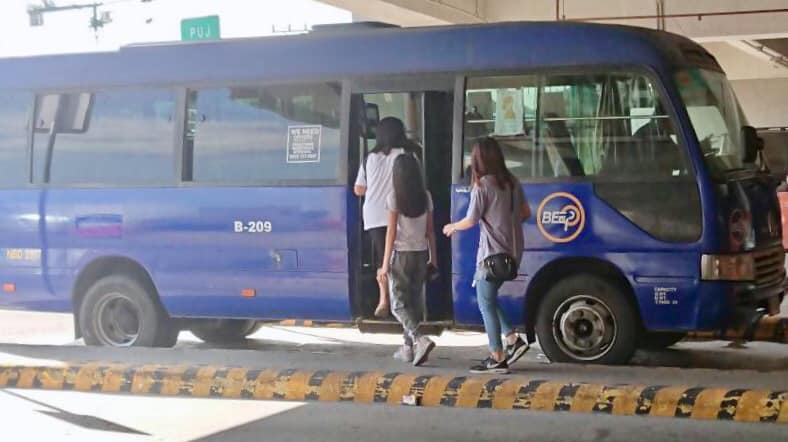 To ease the worries of daily commuters, Montealto Jr. expressed that they can find other operators and that there are operators who will be happy to replace Beep Cebu.