Good news for aspiring PNPA Cadets!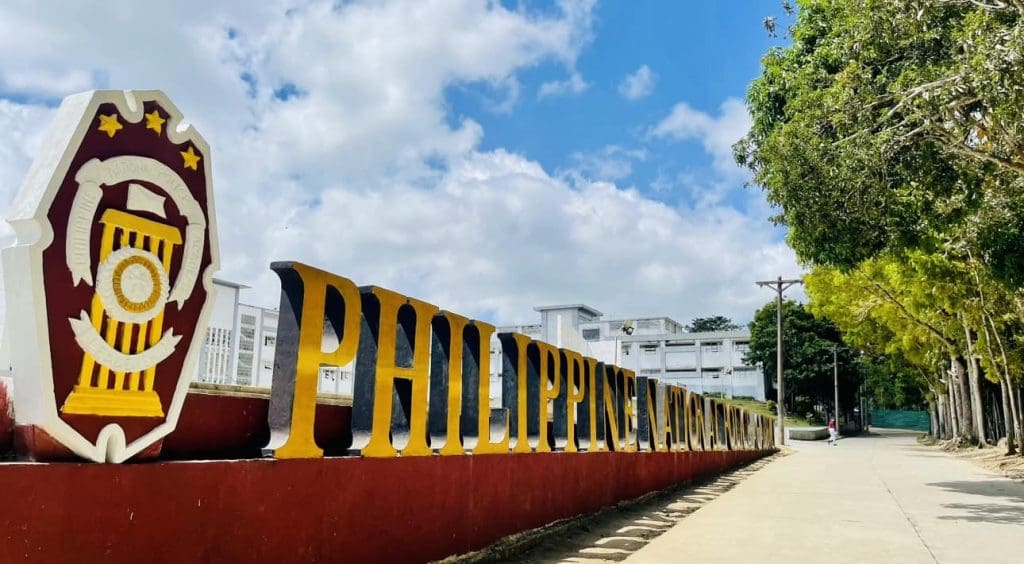 The PNPA Cadetship Program is officially accepting admissions for those interested in the scholarship program. The PNPA Cadetship Program is a 4-year tutoring program to prepare those looking to take up a Bachelor of Science in Public Safety Degree.
There is a need for recruits to take the PNPA Cadet Admission Test to fully prepare for the selection. Just like any other scholarship program, there are qualifications for PNPA admission.
Qualifications
Must be a Natural-born Filipino Citizen
Must be 18-22 years old before June 1, 2024
Must at least be a Senior High School Graduate and/or have complied with all graduation requirements before July 30, 2024
Must have a Normal BMI
Single with NO parental obligation
Must be 5'2 for males and 5'0 for females

This is in accordance with the R.A. 11549

Must be physically and mentally fit to undergo intense training
Must have good moral character
No pending complaint or case that involves crimes against the state
Must NOT be a former cadet of the PNPA and other service academies
Never been dismissed for cause from any private or government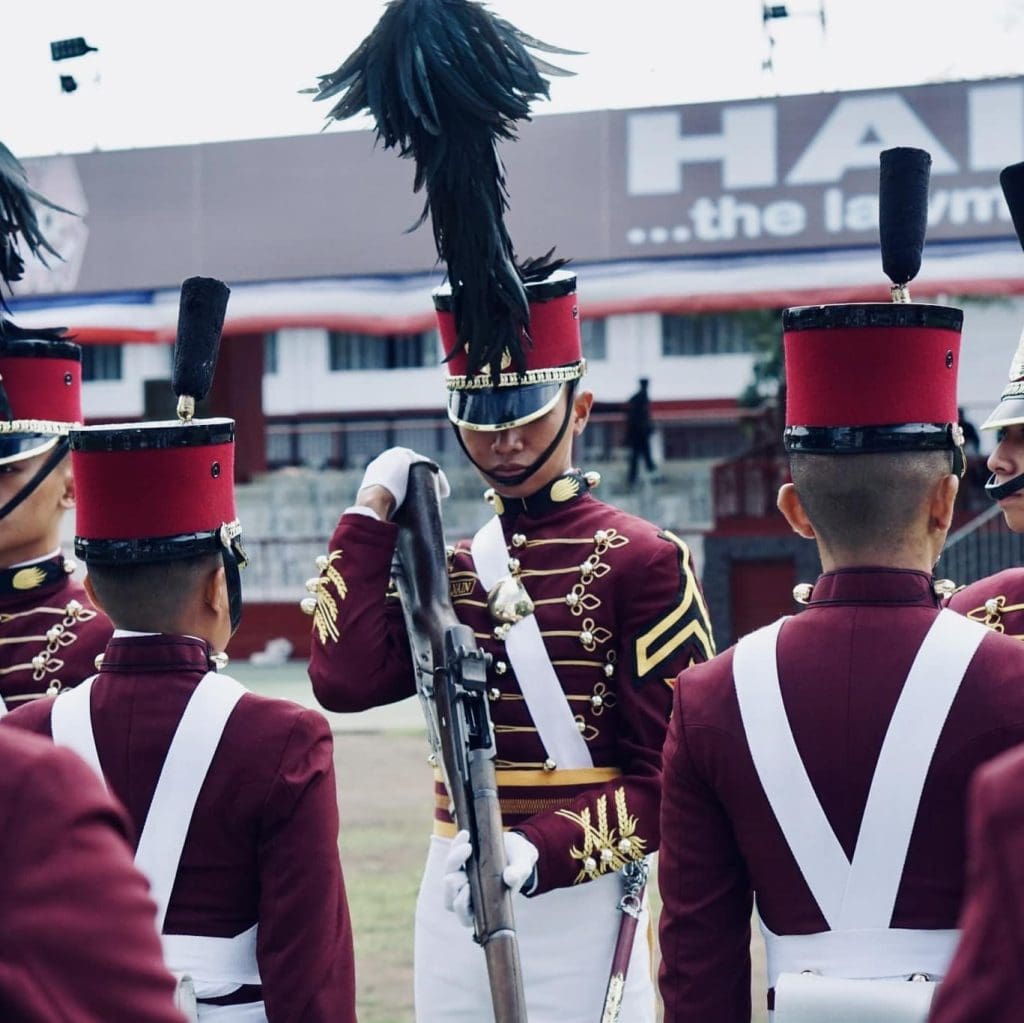 Benefits and Privileges
What are the possible benefits and privileges you can get when you join the program? One of the benefits is you will be able to work as a public authority researcher. Another great thing about the scholarship is that the program gives a complete scholarship award for a long period of time when it comes to preparation and teaching. There are compensations and reimbursements.
You won't have to spend money on school, clothes, food, and conveniences. You will also get remittances. And right after graduation, you will get hired into government employment.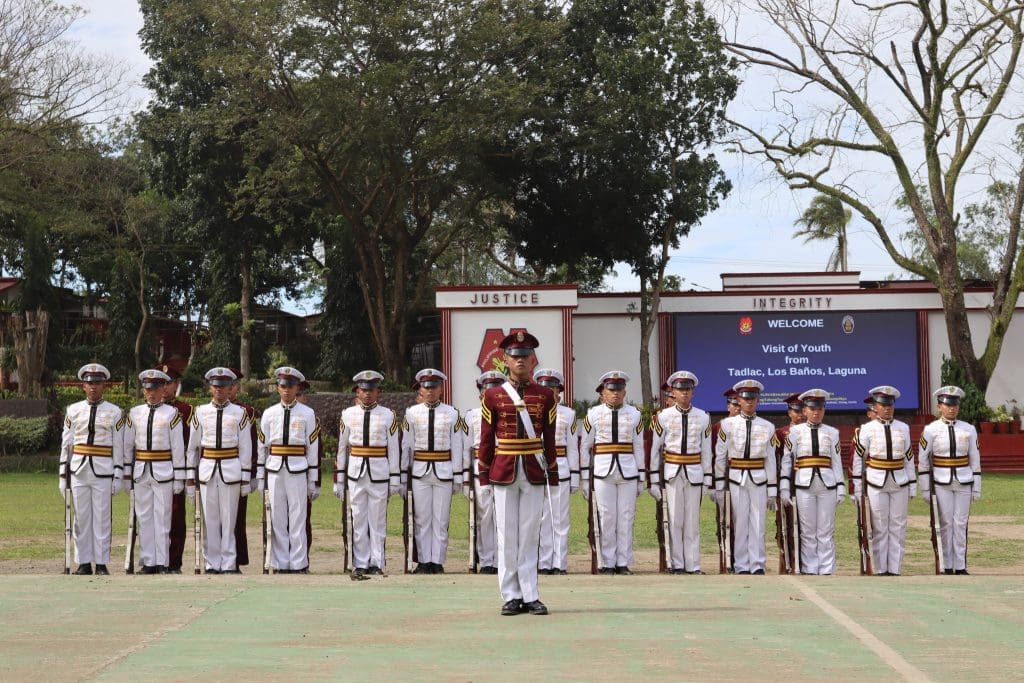 Opportunities come and go but this scholarship from the PNPA Cadetship Program is the exact chance you need to fulfill your dreams of serving the state.
For more information, head over to the Philippine National Police Academy's Facebook page or click here to be redirected to their post.