Fluid art absolutely got us trippin' and drippin'!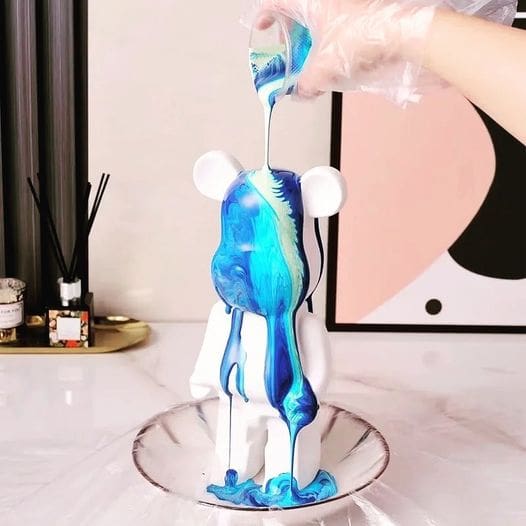 Fluid art is a popular painting technique and is quite a stress reliever. It is the art of pouring acrylic paint onto a chosen canvas to create an abstract artwork. It is also a fun activity to do with your friends, family, and significant other.
Good news Cebuanos, a new fluid art studio, has come to say hello! Bare Bears Cebu is now open to let your artistic imaginations come to life.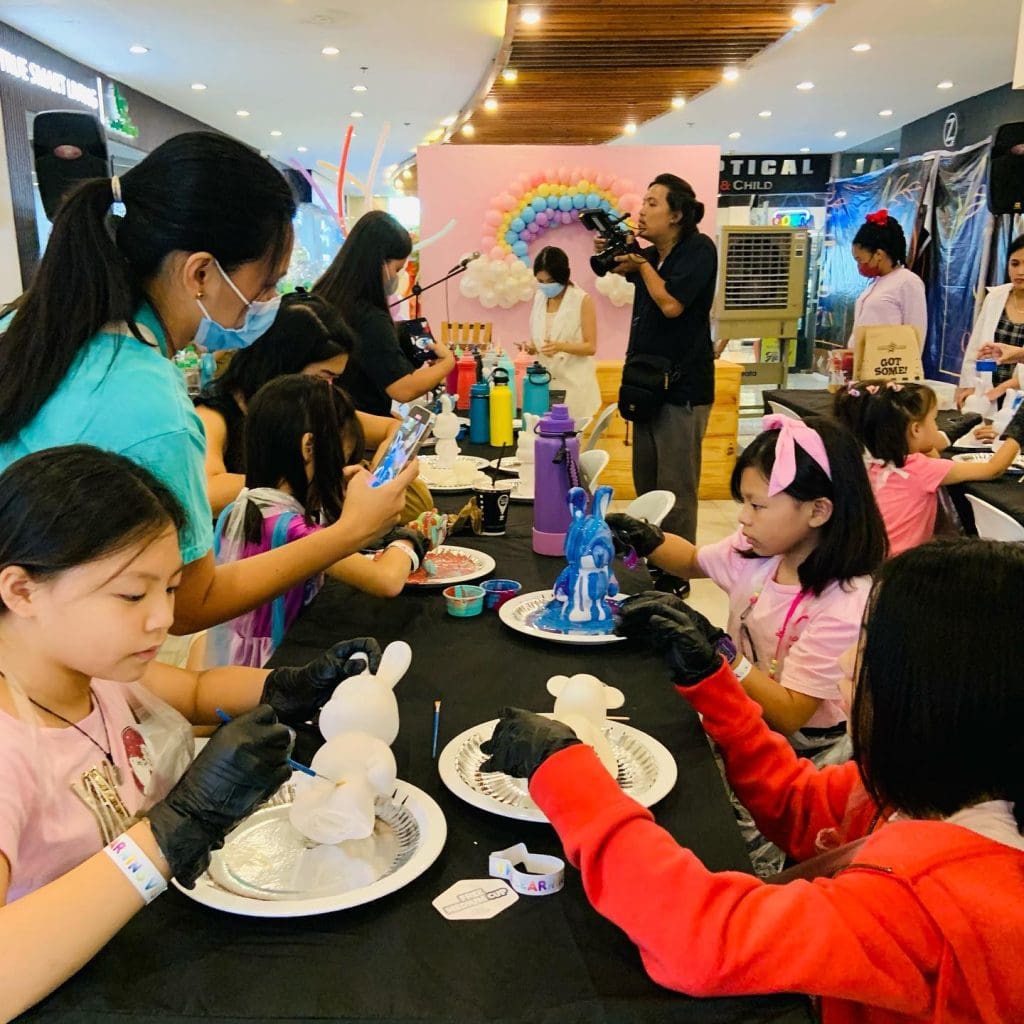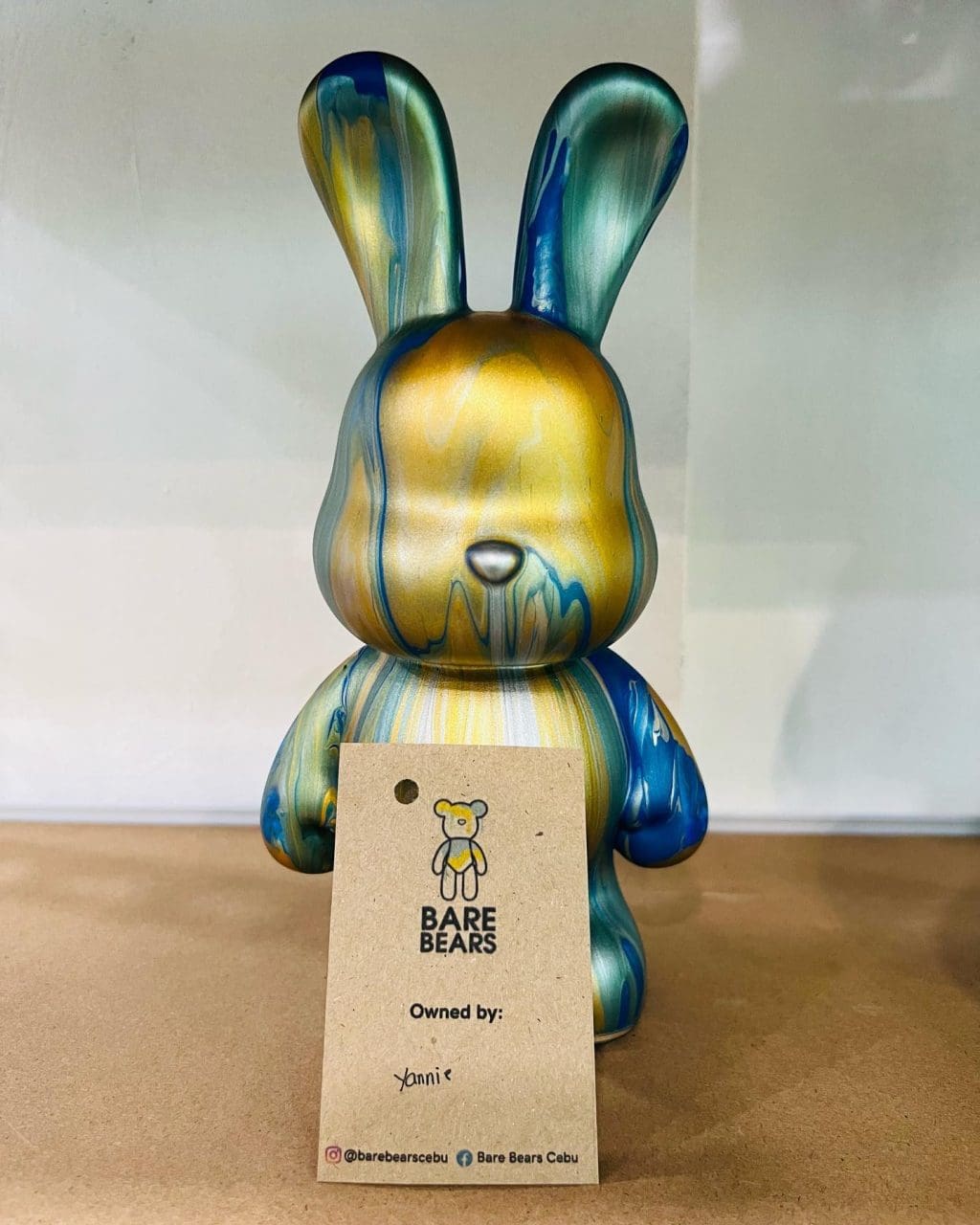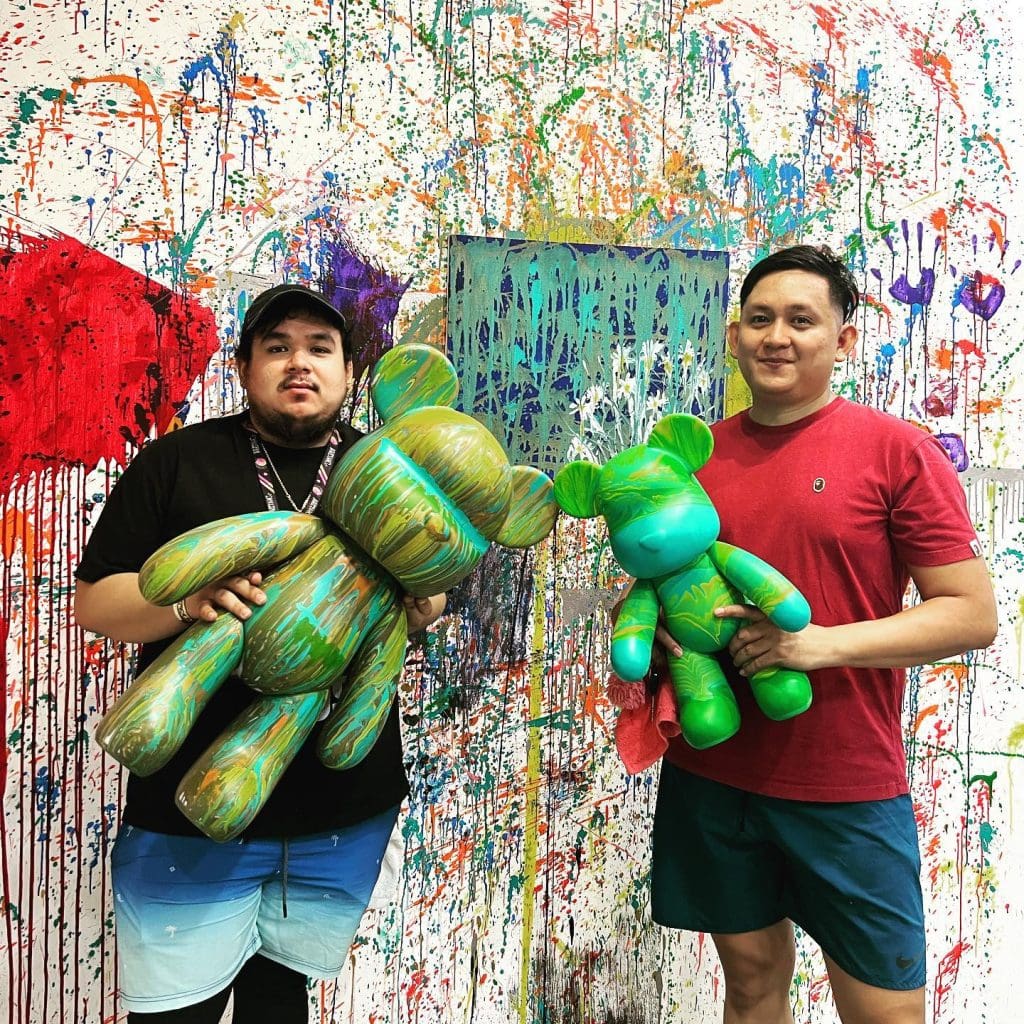 Bears and Bunny Bears: Colorful Cuteness
Bare Bears Cebu offer customers Bear and Bunny Canvases to literally pour their feelings out on. There are bear and bunny canvases of all shapes and sizes, such as:
BB FAMILY
BB Brick 27cm
BB Small 18cm
BB Medium 33cm
BB Large 53cm
BB Jumbo Bear 73cm
BARE BUNNY FAMILY
B Bunny Small 18cm
B Bunny medium 29cm
B Bunny Large 31cm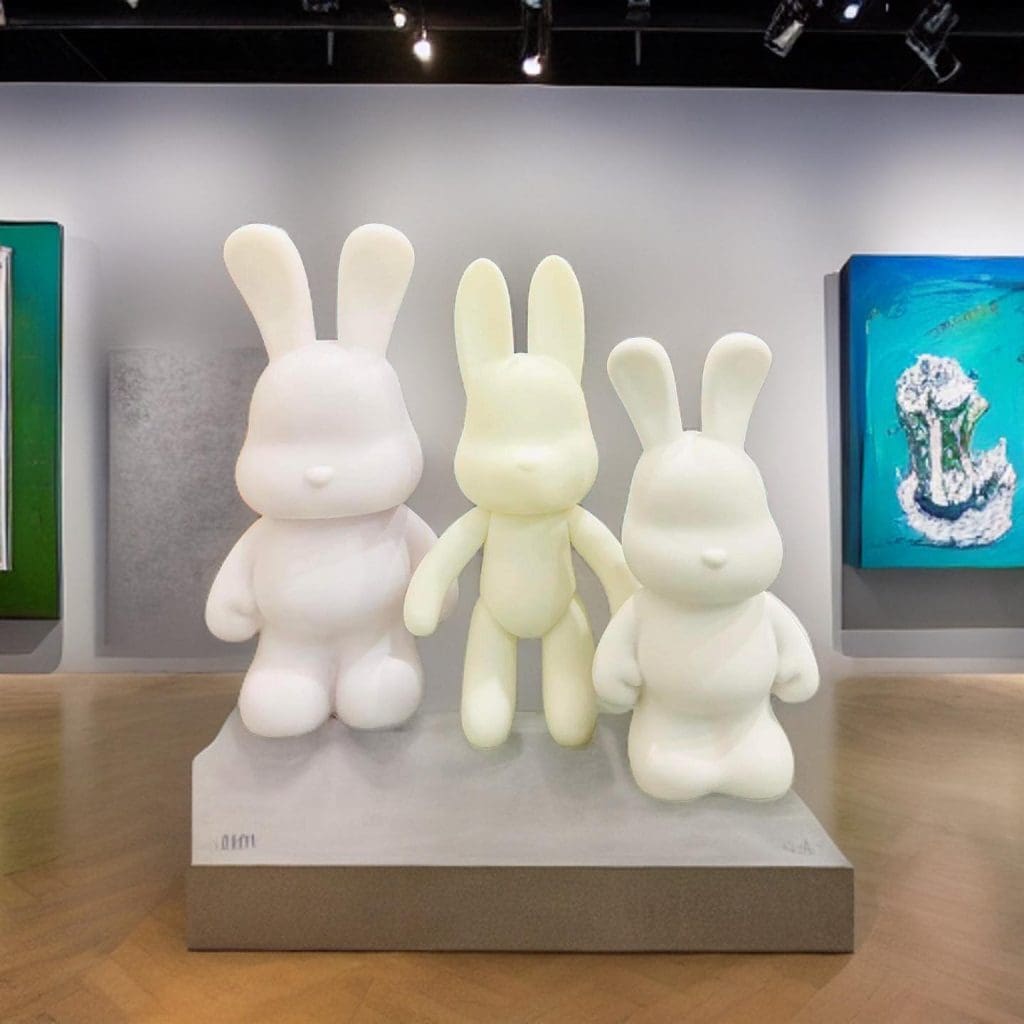 BB KEYCHAIN FAMILY
BB Big Head 6.5cm
BB Slim 8.5
BB Kaws 8.5cm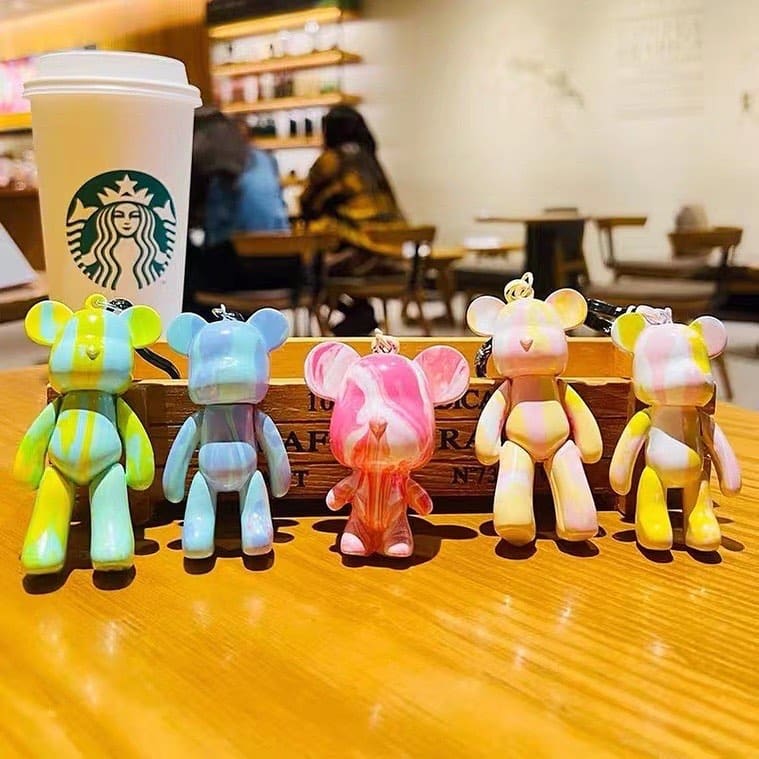 They also have an activity wherein you literally shoot paint on a 20×24 canvas using a water gun. How fun is that?
Let your artistic self run wild at Bare Bears Cebu! It's fun, creative, and lets you unleash your inner artist—head on over there today.