People come together at the Basilica del Santo Niño for Sinulog. During the Novena Masses, one of the most beautiful scenes is when people sing 'Bato Balani sa Gugma' as they wave their arms in the air and feel the spirit of Sinulog.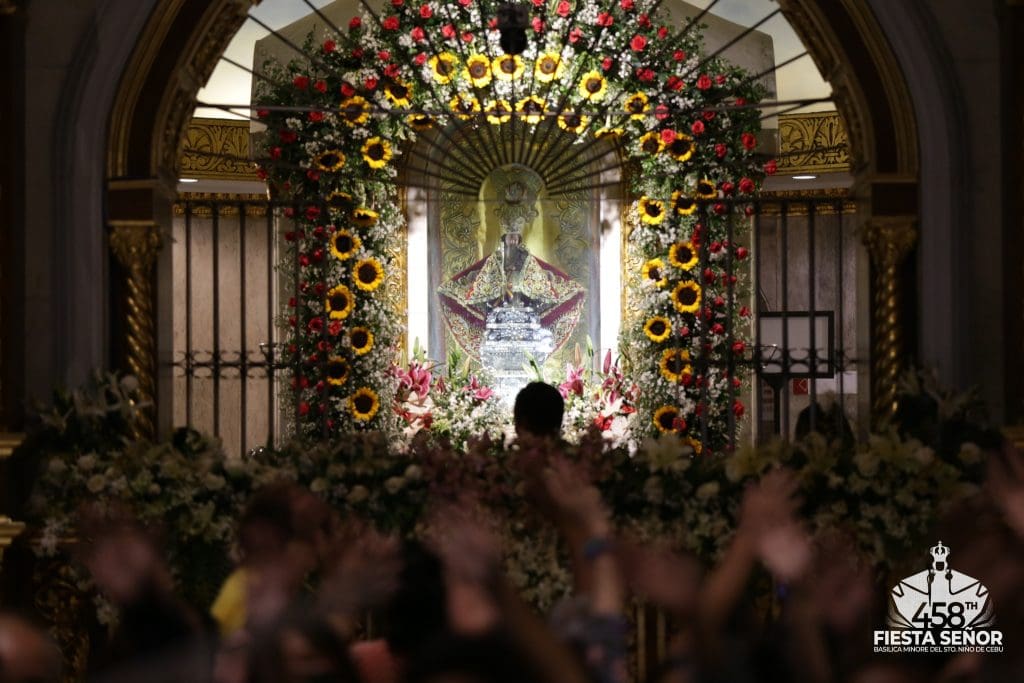 Bato Balani sa Gugma is part of the Sinulog Festival's tradition. It's been here before and it will always be here. The song is more than just its lyrics and sound, it's also one of the things that bind people together as they sing praise to Senior Sto. Niño.
But what is the story behind Bato Balani sa Gugma? Let's break it down.
Facts About the Song 'Bato Balani sa Gugma'
The Gozos or the Bato Balani sa Gugma has been sung since the 5th century in Spain and was brought to the Philippines by Missionary Friars.
According to the Basilica Minore Del Sto. Niño De Cebu, their knowledge of the Gozos is from the earliest surviving Novenario. The Novenario in which the Gozos was found in its earliest forms, was published in 1788. It was printed by Agustin de la Rosa y Balagtas in the printing press of Seminario Consiliary y Real de San Carlos. The Gozos has been in the Cebuano language ever since it was printed. However, Gozo was written in a poetic way.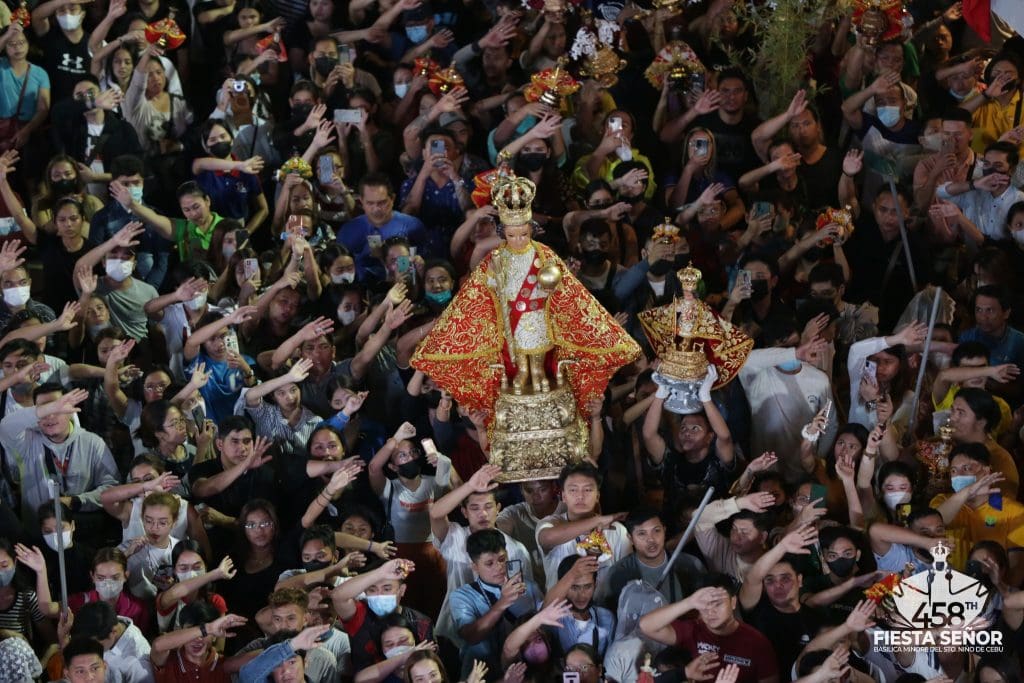 The Gozos also has a spanish version called Gozo. Gozo is a popular Spanish song that gives praise and thanks to Mother Mary.
The Gozos also has a Hiligaynon counterpart which it was translated from the original Cebuano. The Bato Balani sa Gugma is then translated to Hiligaynon as "Bato Balani sang Gugma".
According to surviving folklore of Dalaguete and Boljoon , the Gozos is not limited to one tune which implies that the song is not only sung the way we Cebuanos know.
Gozos al Sr. Sto Niño
Pope Francis held a Mass last March 14, 2021 wherein the Filipino community also took part of in Rome. The mass was for the commemoration of the 500 years of Christianity. During the Mass, "Gozos al Sr. Sto. Niño" or the "Bato Balani sa Gugma" was sung.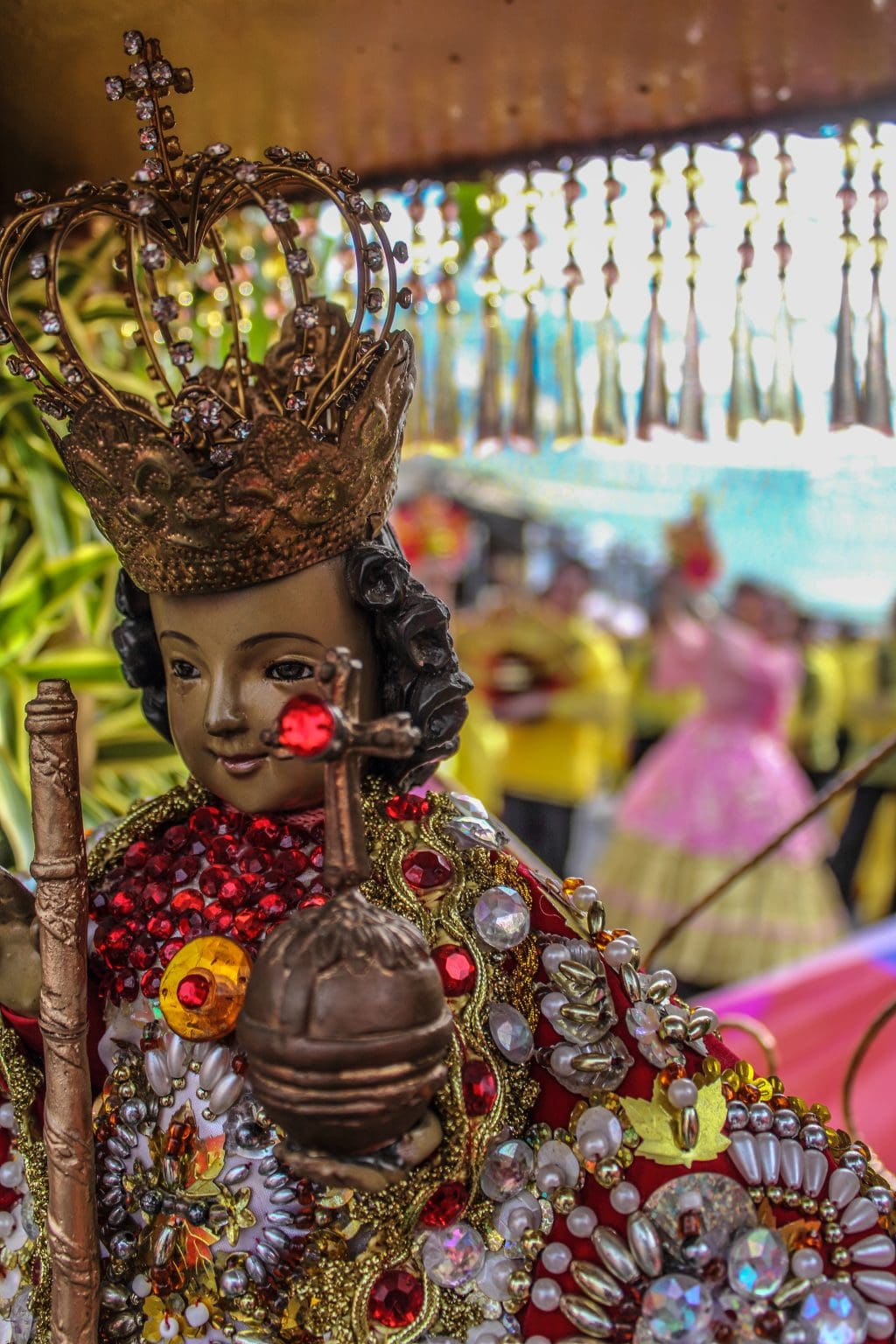 Despite being translated into different dialects or having its own counterpart in different countries, the Bato Balani sa Gugma still remains as a historic symbolism of thanksgiving and praise.