Talk of Base Line Center along Juana Osmena Street, Cebu City and it easily brings back memories of the place as a famous recreational and sports facility hub in Cebu, and in recent years a destination for Sinulog Festival parties.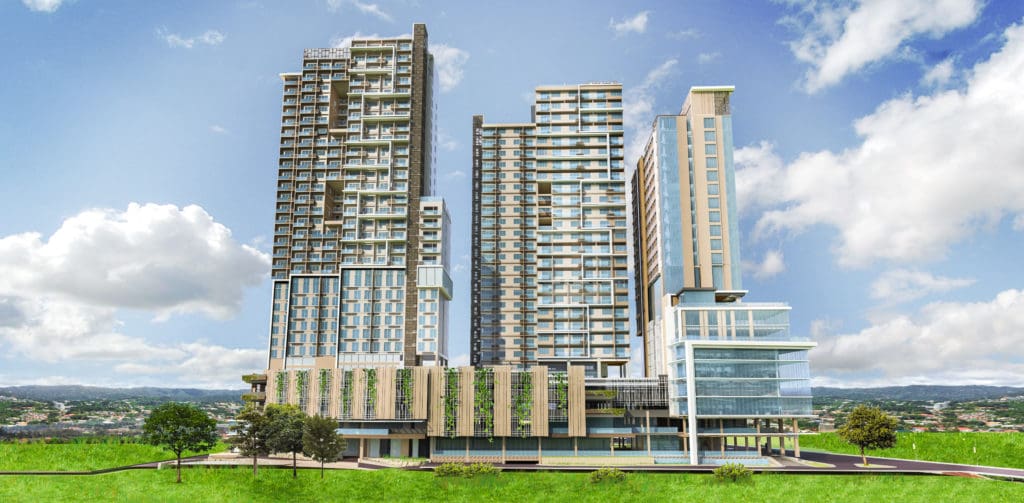 Being in a location that is just a walking distance from universities, hospitals, churches, and other commercial establishments, make it one of the most desirable home and business addresses in Cebu City.
Frequented by close to 2,000 visitors daily, Base Line Center today has undergone a huge transformation redefining the live-work-thrive lifestyle in this part of town.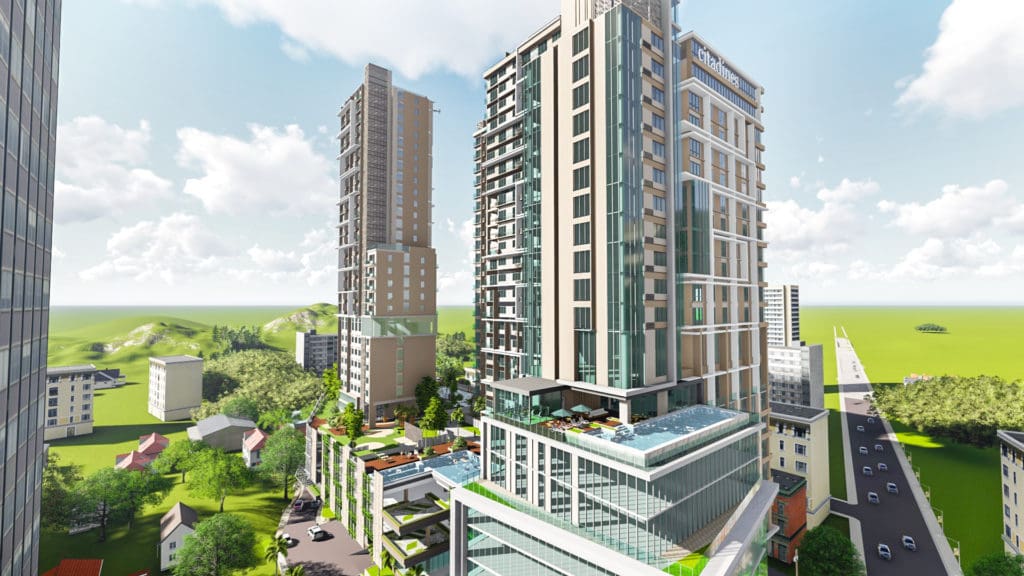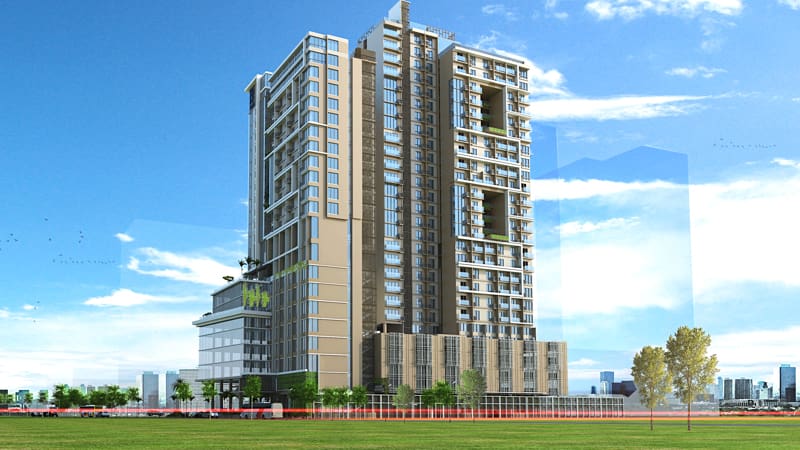 EXPANDED RETAIL WING TO OPEN THIS YEAR
If you are a regular visitor at Base Line Center and are enjoying the variety of food and retail merchants in the area, you are in for an even bigger treat.
Cebu Landmasters Inc., the real estate company behind Base Line Center development, announces the opening this year of an expanded two-level retail wing that will offer future merchants an additional 1,800 square meters of leasable space.
Banking on a fresher contemporary design, Base Line Center's expanded retail area, located just adjacent to the existing Base Line retail complex, will feature a well-curated selection of dining and lifestyle concept stores from restaurants, services, recreational activities and more.
With its friendly pedestrian and vehicular circulation around a generously landscaped 1-hectare property, Base Line Center mixes functionality with sophistication addressing the lifestyle needs of its patrons.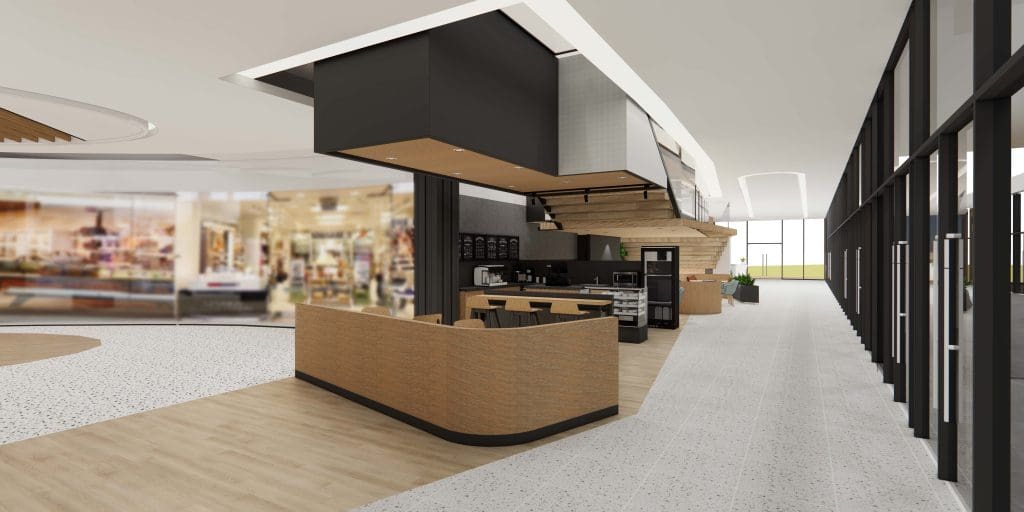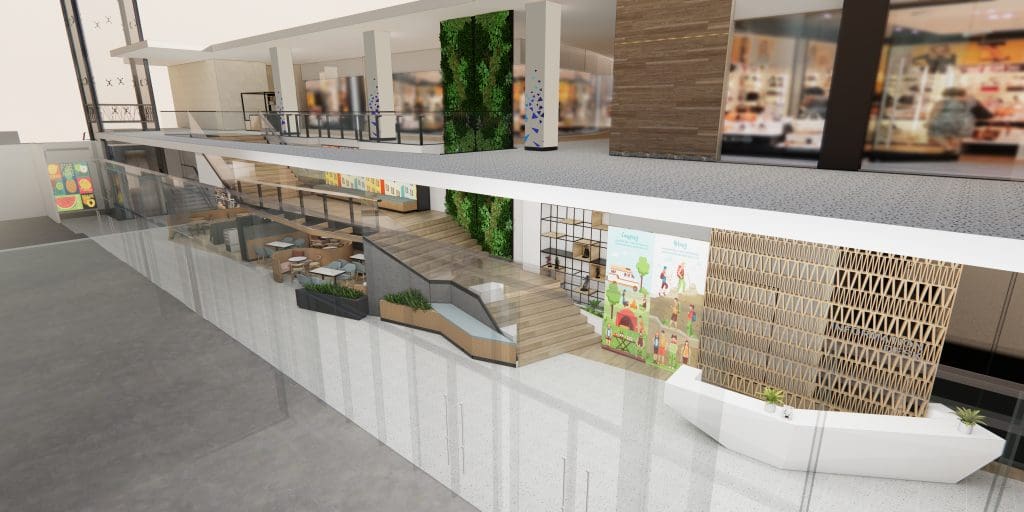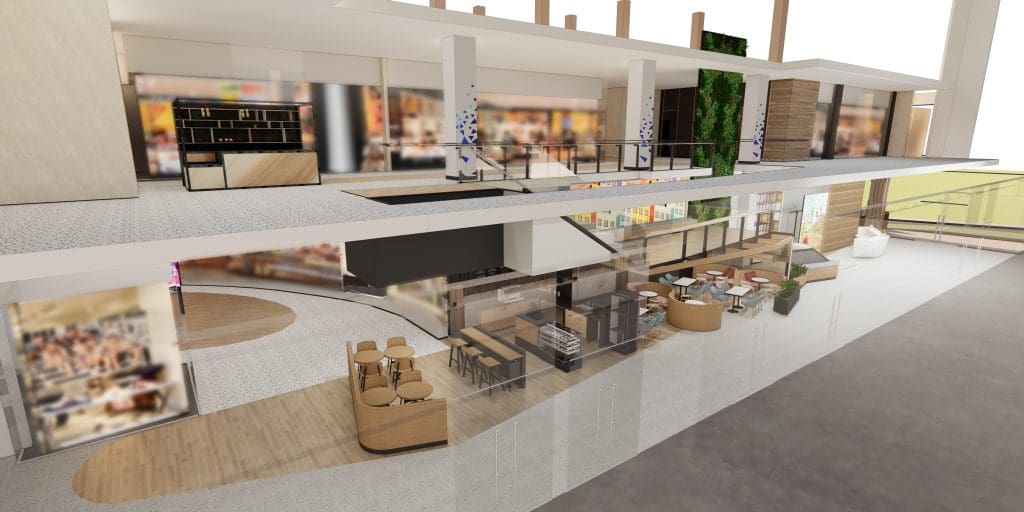 With its welcoming atmosphere that can make it a popular meeting point and community space, here are even more reasons why Base Line Center is the perfect neighborhood destination in uptown Cebu.
PRIME RESIDENTIAL AND OFFICE DISTRICT
As a masterfully planned mixed-use development, Base Line Center is home to over 2,500 residents and occupants spread over three residential towers -Base Line Residences, Base Line Premier and soon to turnover next month, Base Line Prestige.
Meanwhile Base Line HQ, an 8-story office building is an ideal location for companies seeking flexible office space solutions.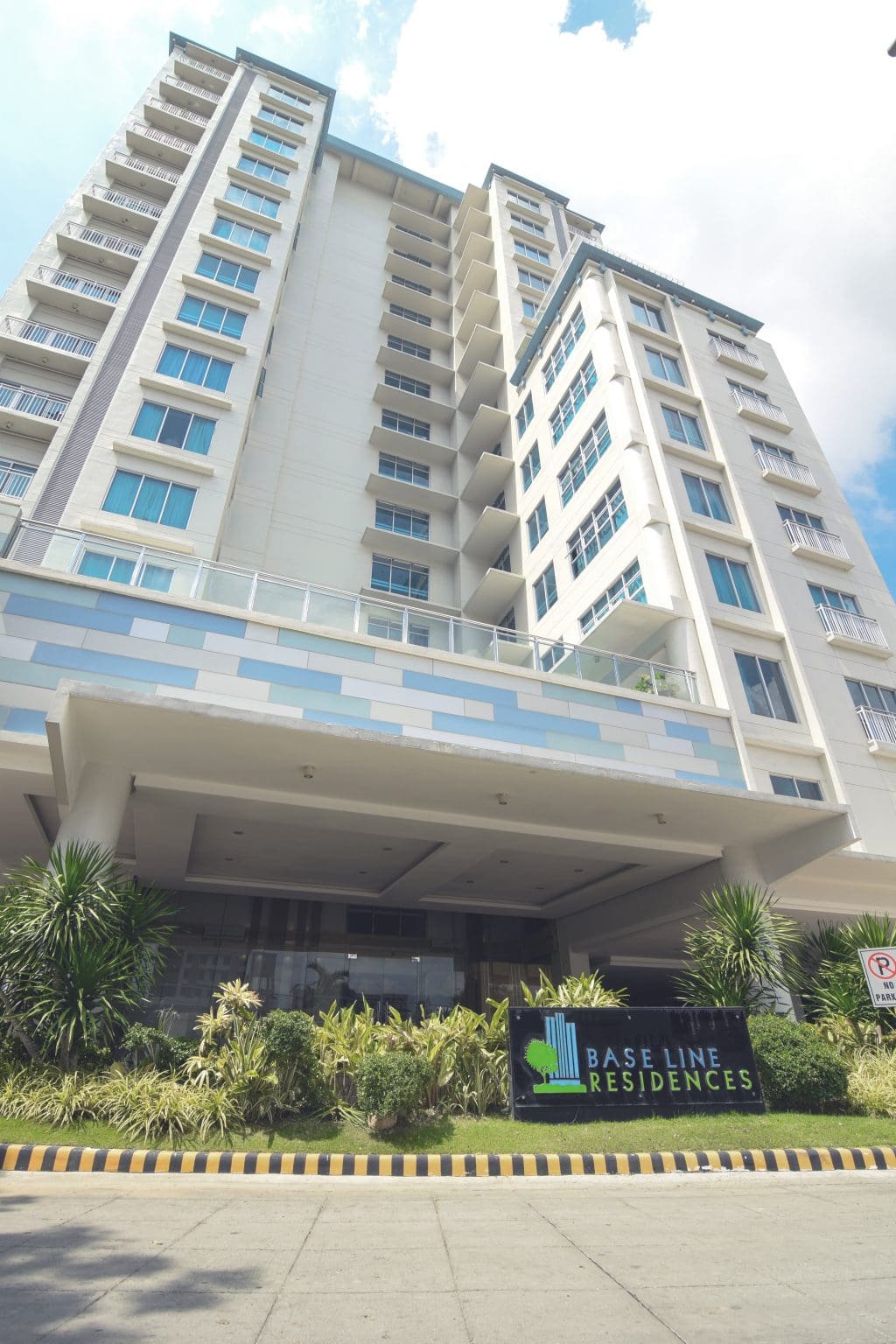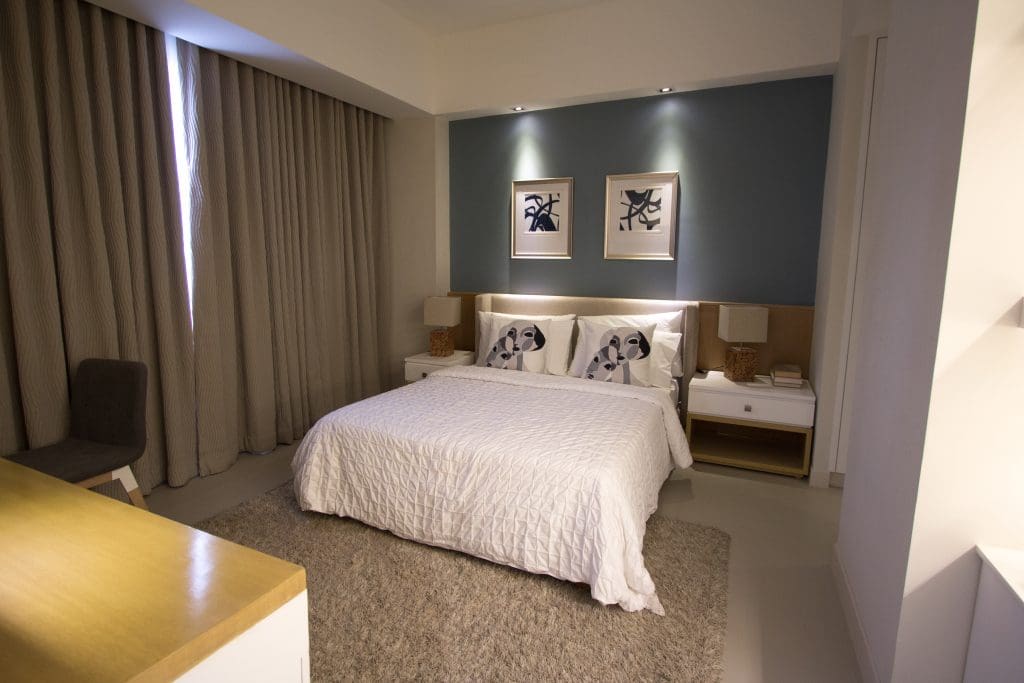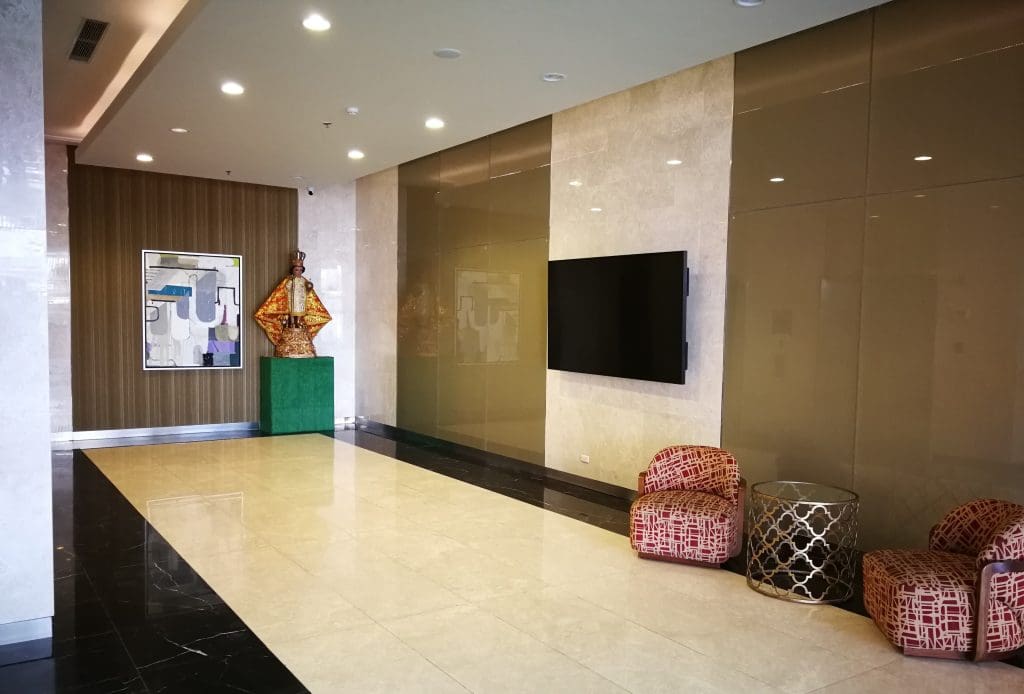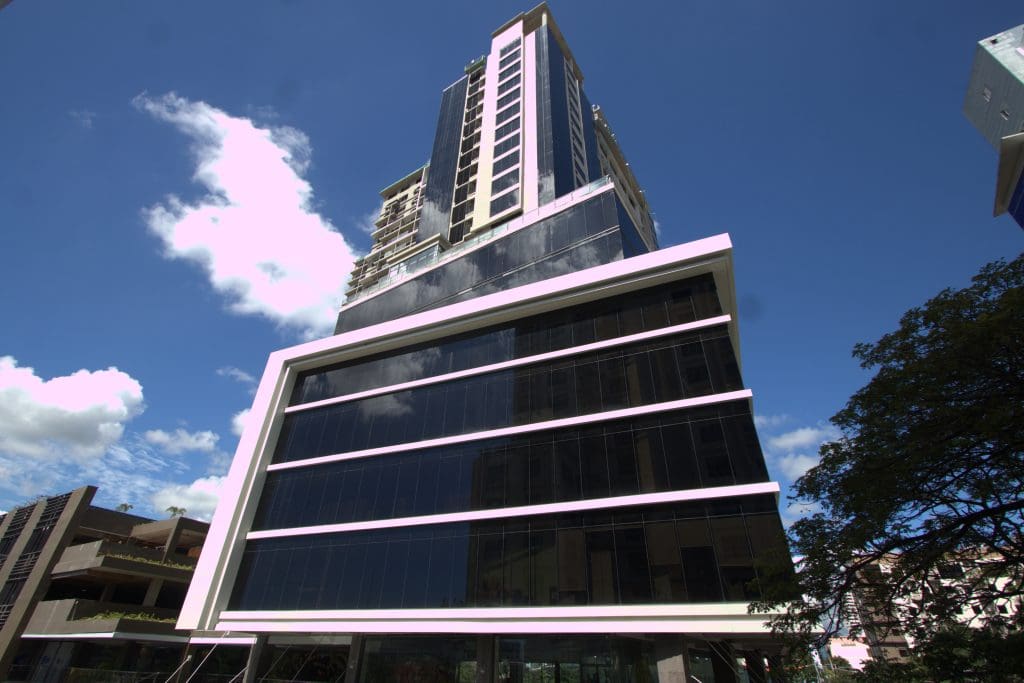 INTERNATIONAL HOTEL BRANDS
Looking for a "home away from home"? Citadines Cebu City, a serviced apartment residence located in Base Line Center is ideal for young executives and group travelers looking for contemporary urban living. Its welcoming lobby is likened to that of first-class hotels with its cozy and exquisitely designed interiors.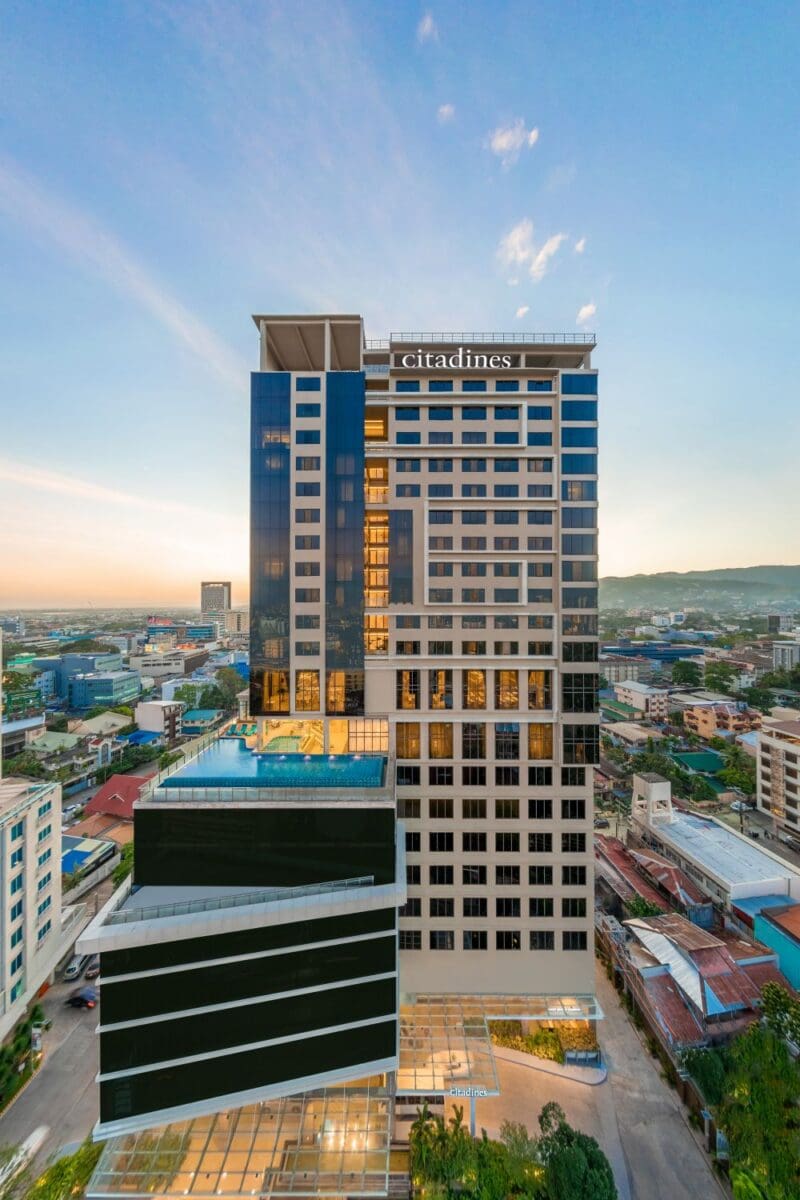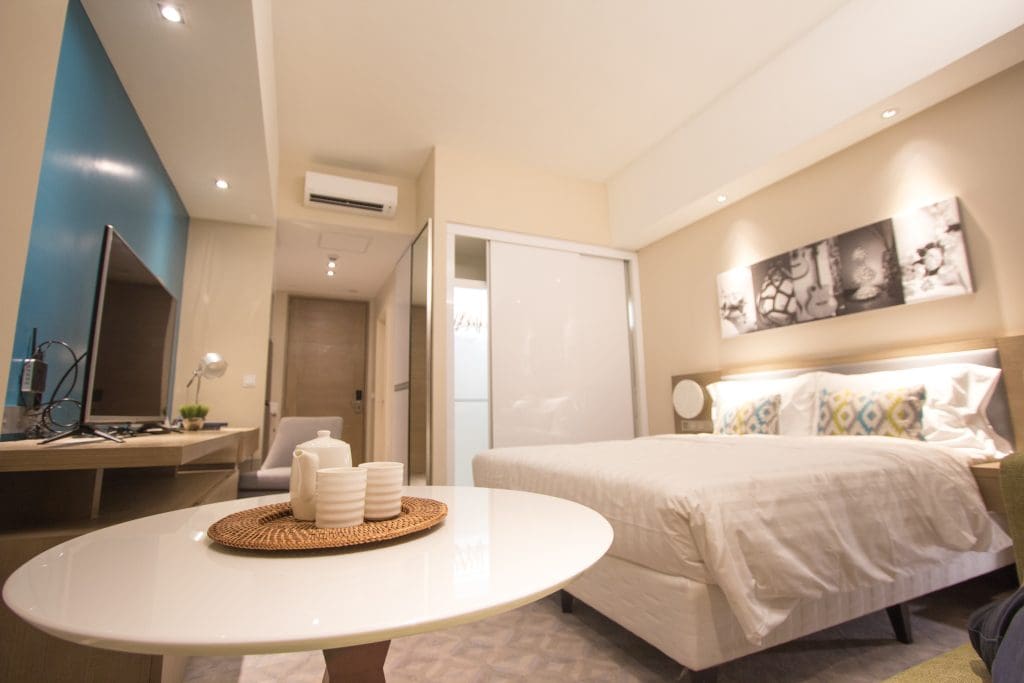 Later in the year, Base Line Center will welcome another hotel in the area with the opening of lyf Cebu City, the first lyf property in VisMin which offers 161 rooms.
Targeting the market for young travelers, the co-living property offers fun, quirky and unique concept of serviced residence from a range of accommodations. Designed to radiate a fun vibe with bright-coloured and youthful interiors, the hotel and amenities are set to foster collaborative interaction with guests through its shared spaces.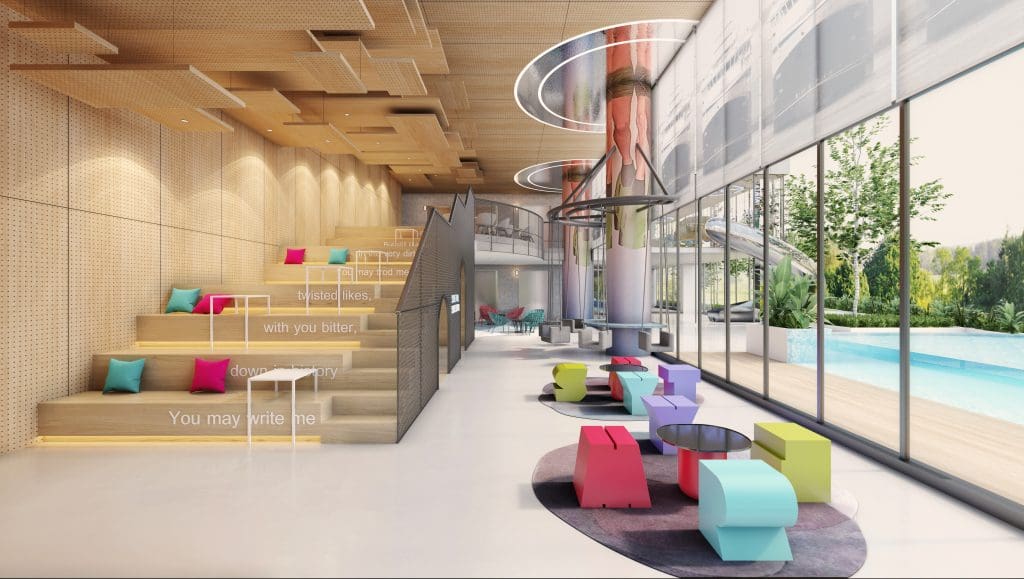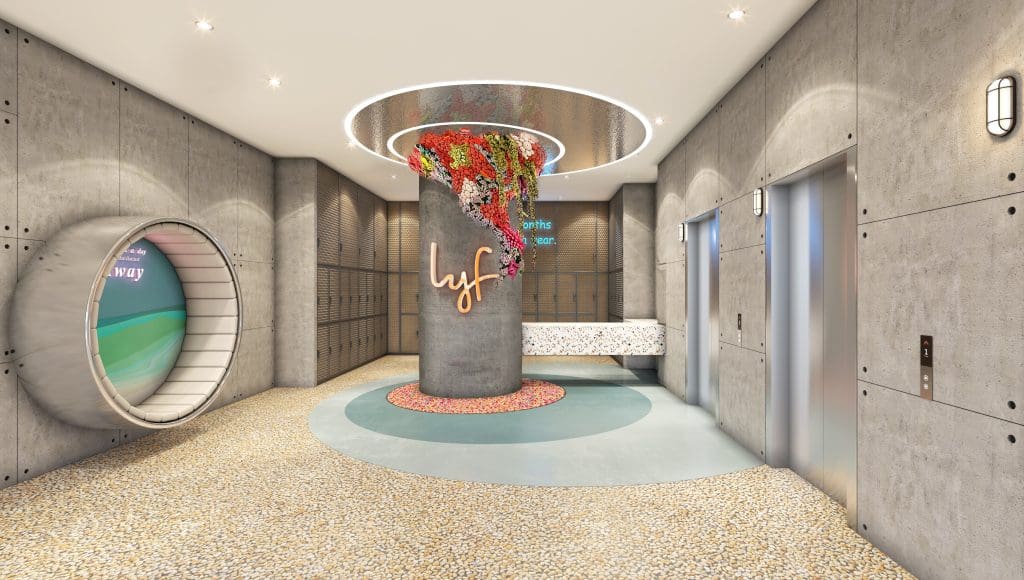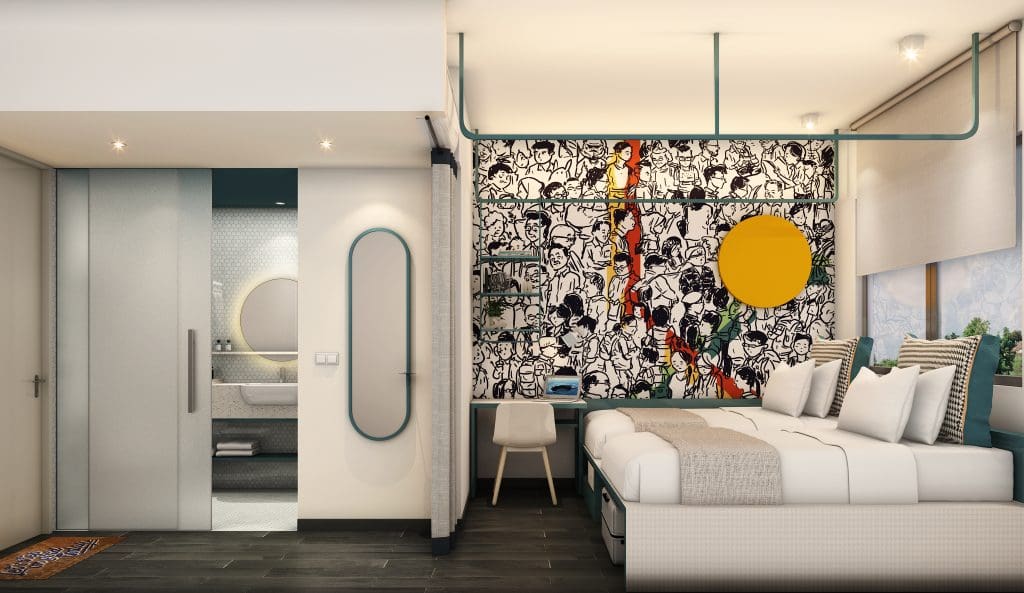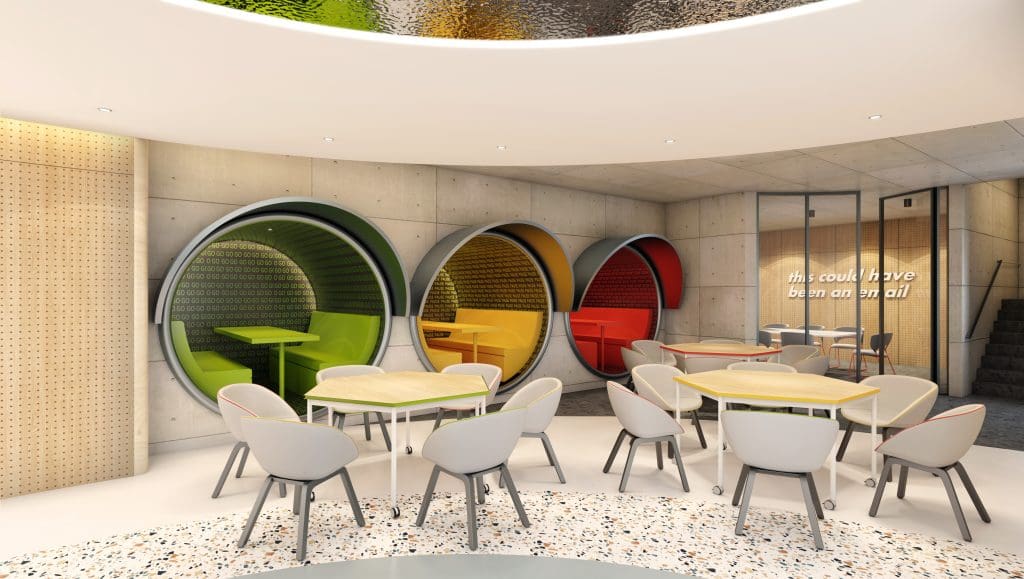 VARIETY OF FOOD AND RETAIL SHOPS
Whether it be a light breakfast of coffee and pastries, a hearty meal or quick snack fix, Base Line Center offers a variety of restaurants, food kiosks, coffee shops to suit your cravings.
Among these food merchants include Bo's Coffee, Abaca Eats, Sunburst, MiniStop, Samgyupsalamat, Cloud 9 Creamery, as well as kiosks like Bubble Tea Station, Lemon Co, Oh Lala, Potato Corner, and Monsterrice and Robinsons Supermarket at the Basement Level.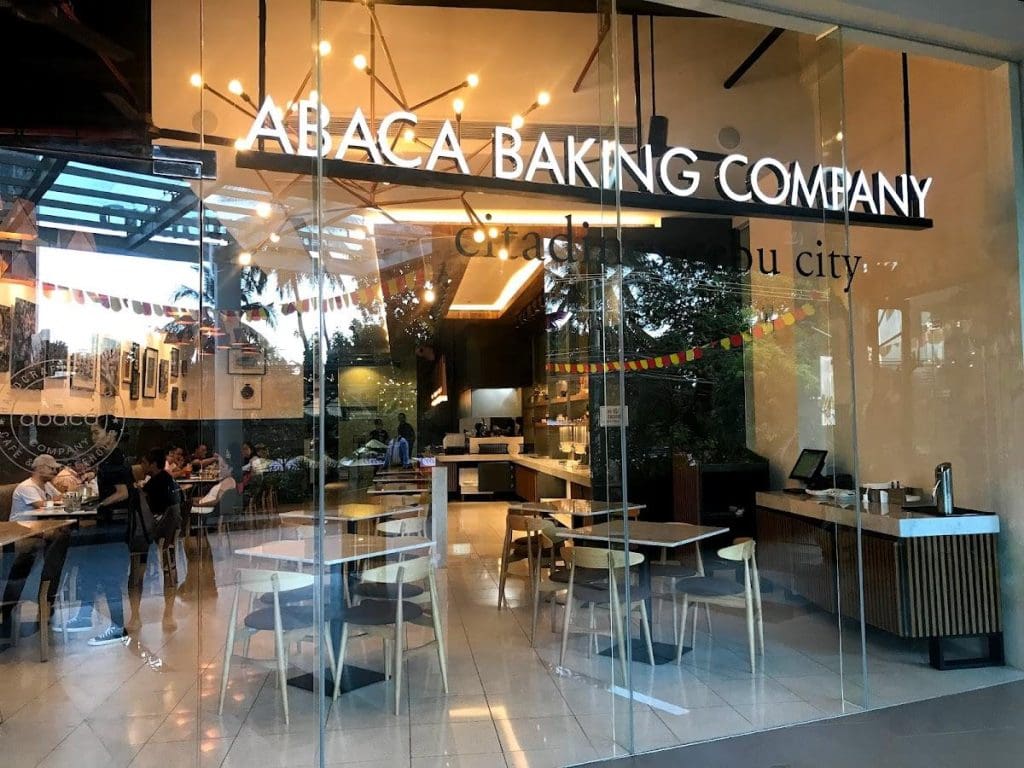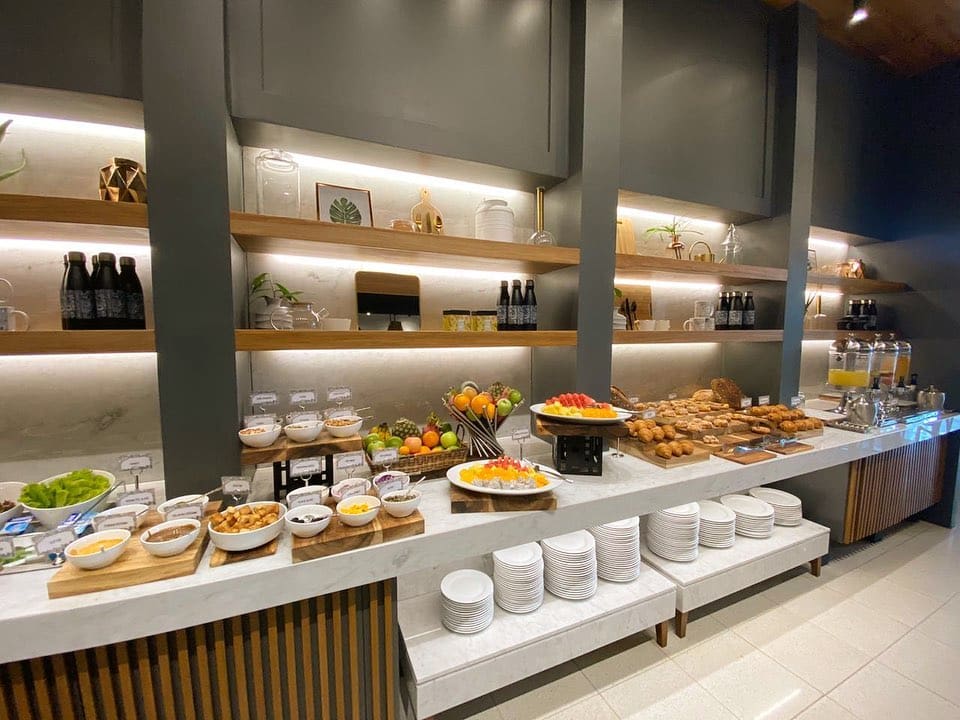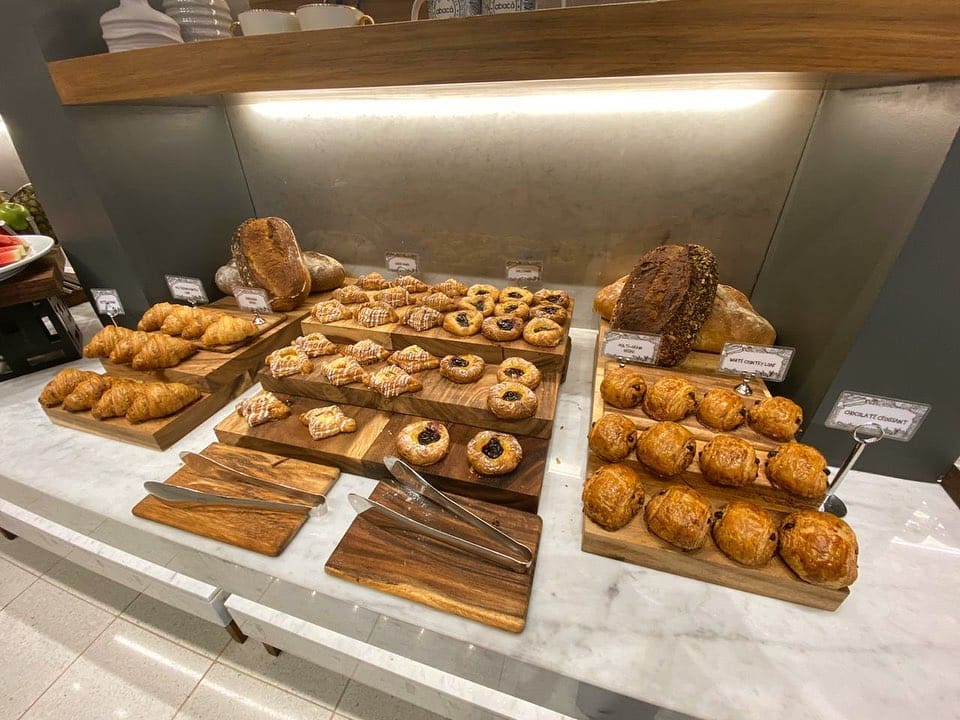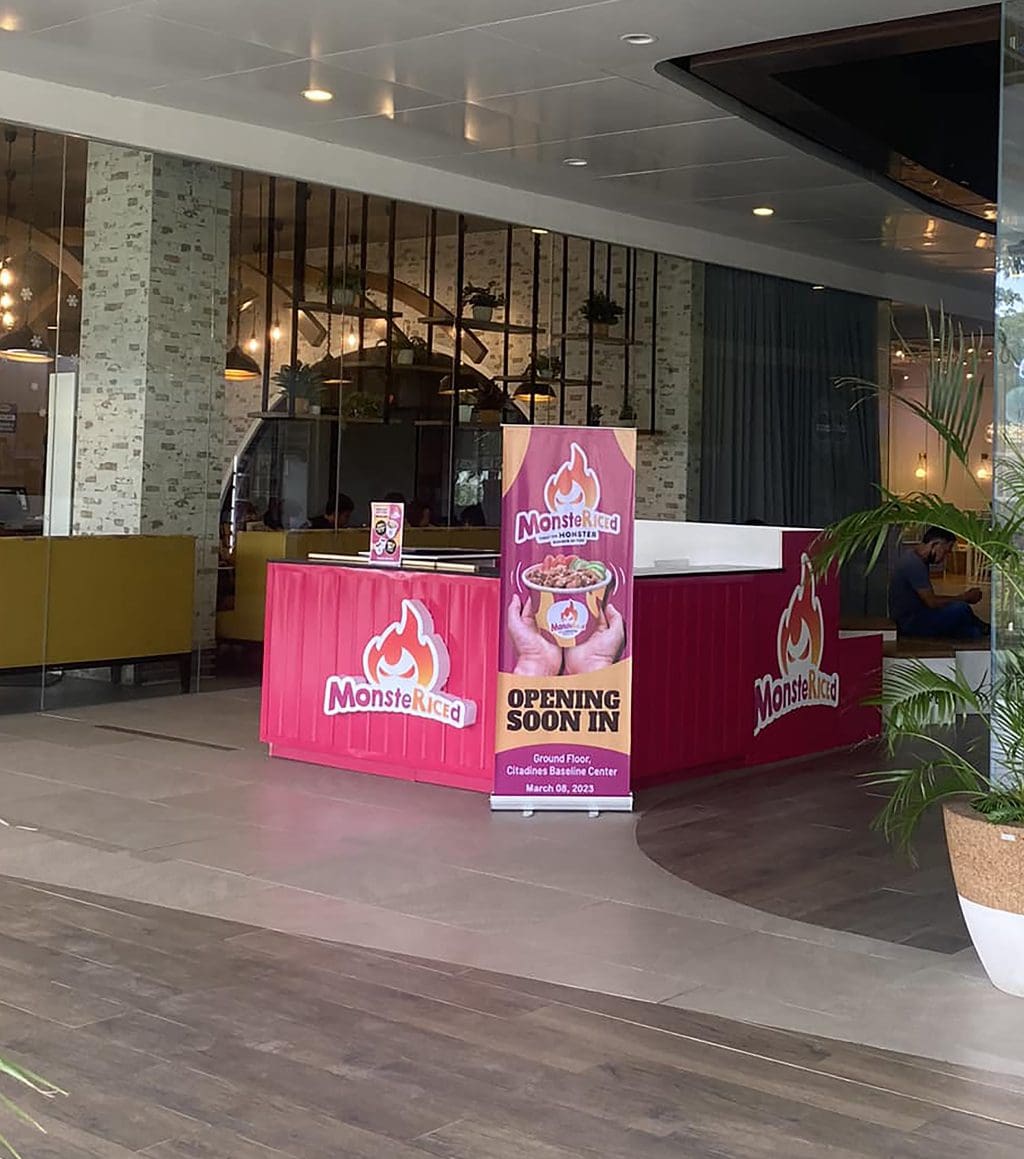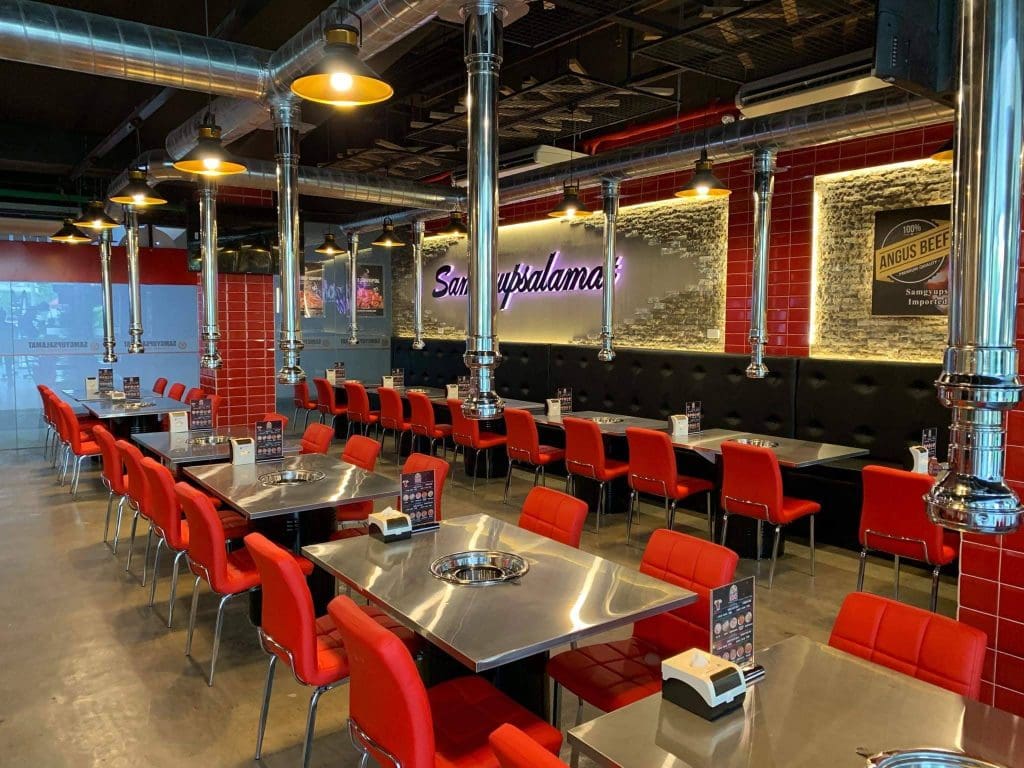 RECREATIONAL ACTIVITIES FOR ALL AGES
At Base Line Center, there's always a reason for kids and adults to stay active.
Little Gym, a health and fitness gym for kids aged 6 months to 12 years, is ideal for a child's holistic development with activities including active and sensory play, brain boost, among others.
Studio 32 Martial Arts, which started in Base Line 14 years ago, is back with a new and improved look offering Juijitsu, Taekwondo, Judo and Kickboxing classes for adults and kids alike.
For beginner and experienced fitness enthusiasts, Gold's Gym Base Line Center offers year-long membership fees to keep one motivated and connected in their fitness goals.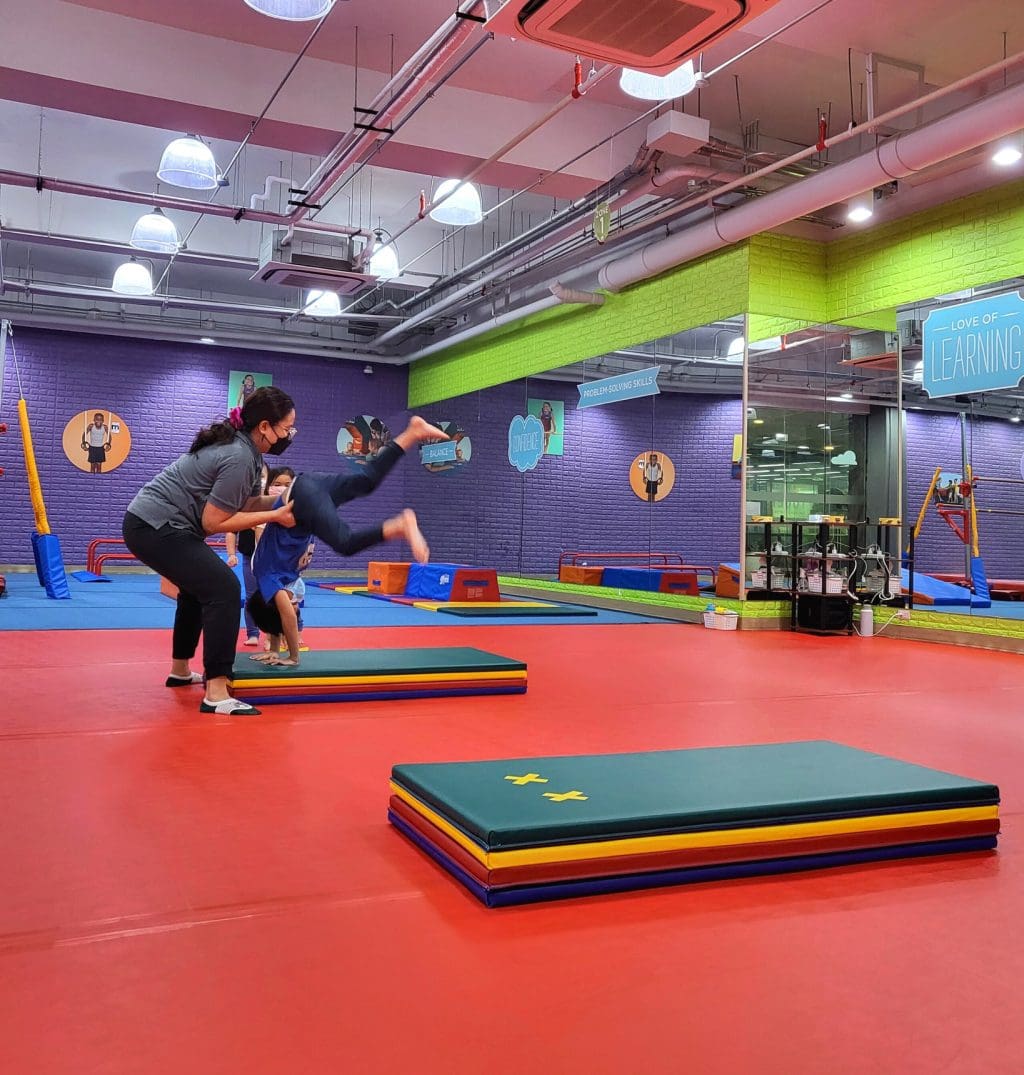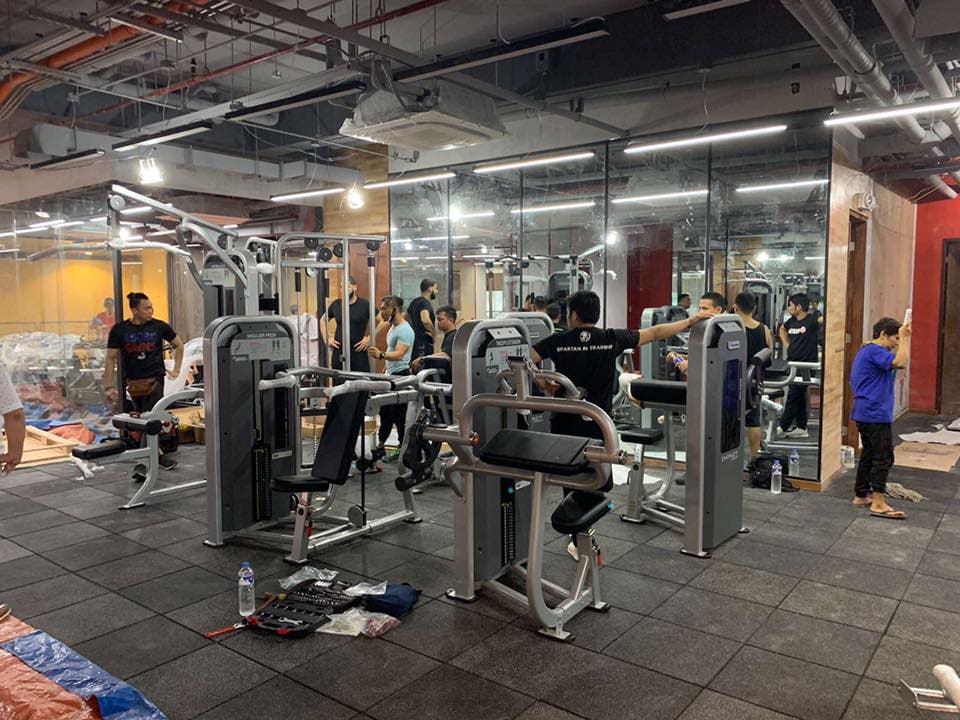 Established in Cebu since 1973 as a recreational and dining hub, today Base Line Center is an upscale mix-used development that addresses the ever-growing demands of a sustainable, long-term office, residential and recreational venues that can keep up with the Cebuano urban lifestyles.
Be a part of the vibrant Base Line Center community by visiting the site at Juana Osmena St., Cebu City, or visit www.cebulandmasters.com for further information.
For commercial leasing inquiries for Base Line's expanded retail wing, contact CLI Commercial Leasing at [email protected]