CEBU CITY, PHILIPPINES—After 15 years of unwavering dedication to Spanish gastronomy,
BARCINO is all set to bring its dining experience to the Queen City of the South, marking the
restaurant's first branch outside Metro Manila.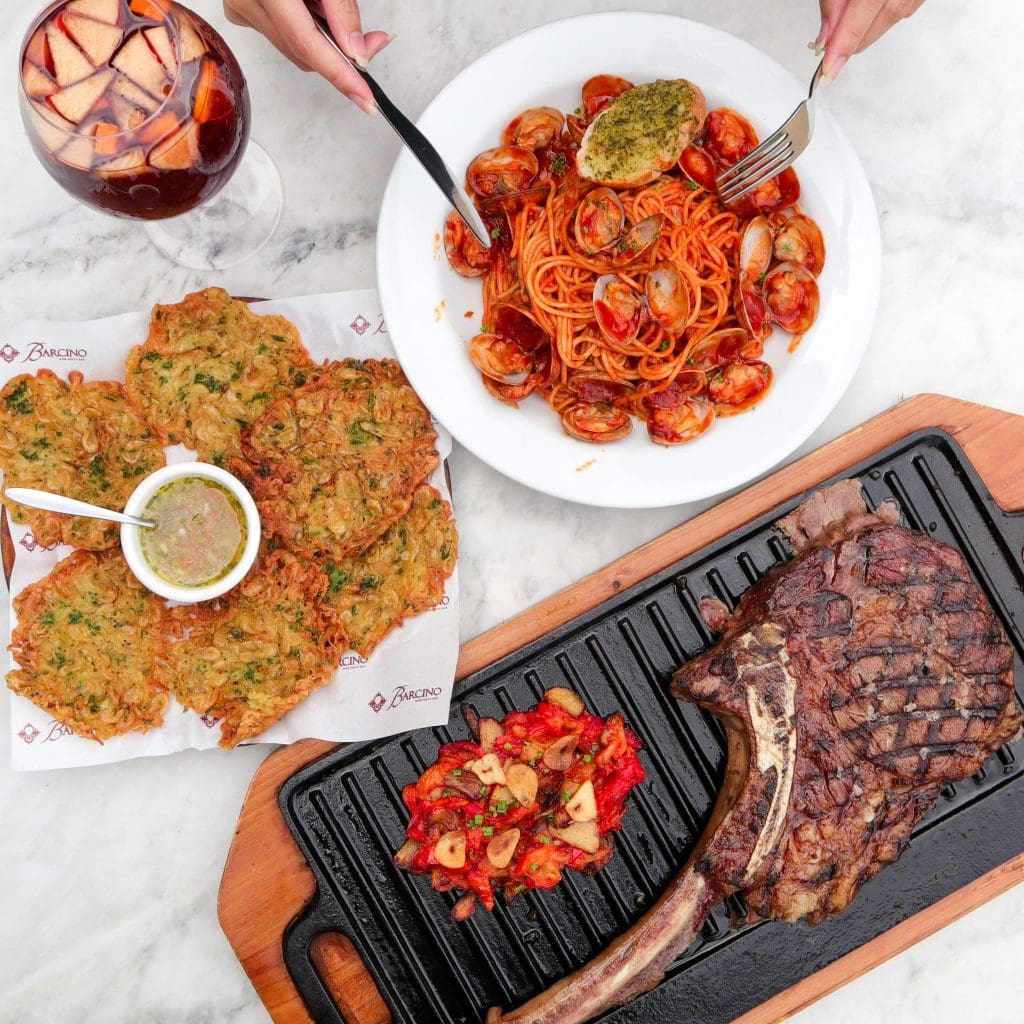 This exciting venture intertwines Cebu's rich
Spanish heritage and BARCINO's genuine Spanish essence, rekindling the historical connection dating back to Ferdinand Magellan's arrival in Cebu in 1521. Opening its doors at NUSTAR Cebu, the city's first and only Integrated Resort, BARCINO is poised to offer an authentic Spanish culinary experience to the city's discerning crowd.
The Cuisine
BARCINO prides itself on its delectable cuisine, under the helm of Spanish-native Executive Chef Nicholas Diaz. Known for its time-honored Northern Spanish recipes, BARCINO tantalizes taste buds with signature dishes that include hearty paellas, mouthwatering tapas, and a range of unique regional dishes. This gastronomic journey of Spanish cuisine has been crafted to please every palate, ensuring a remarkable culinary experience for all.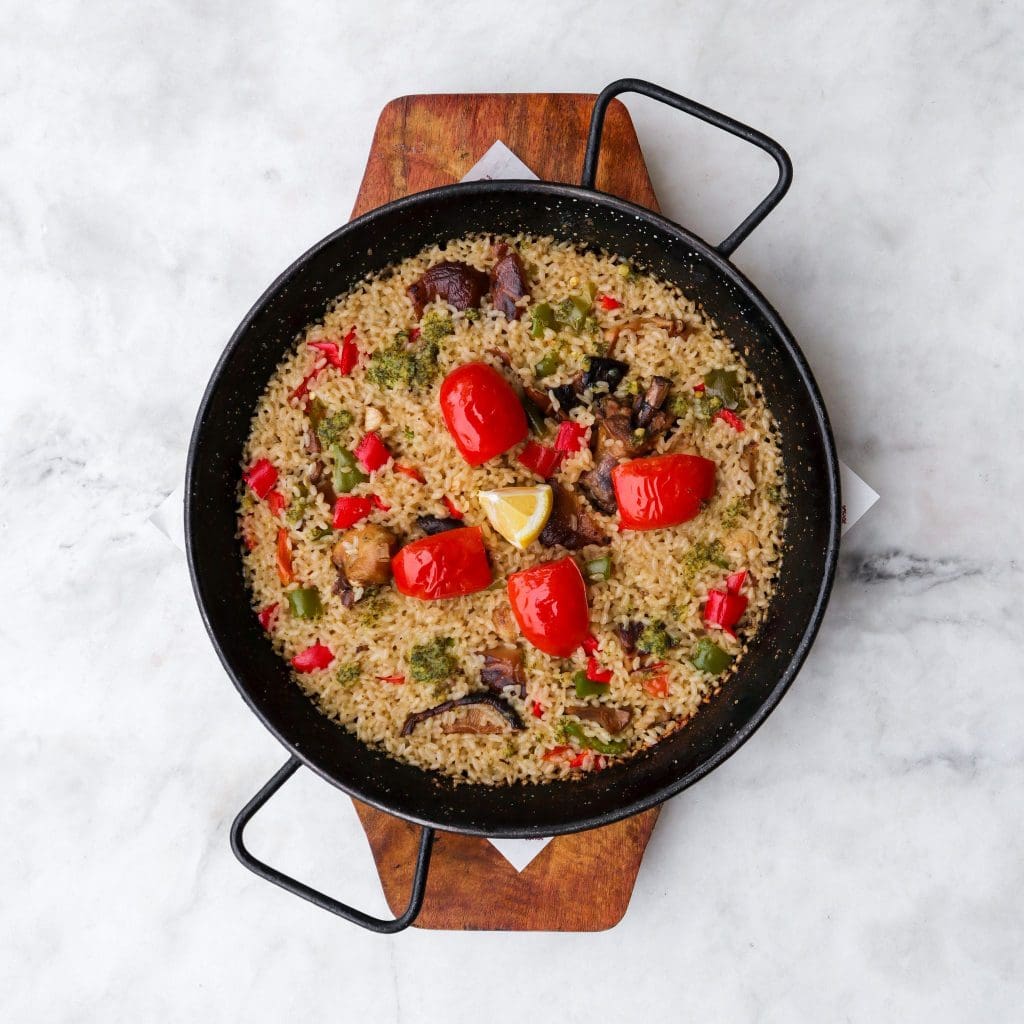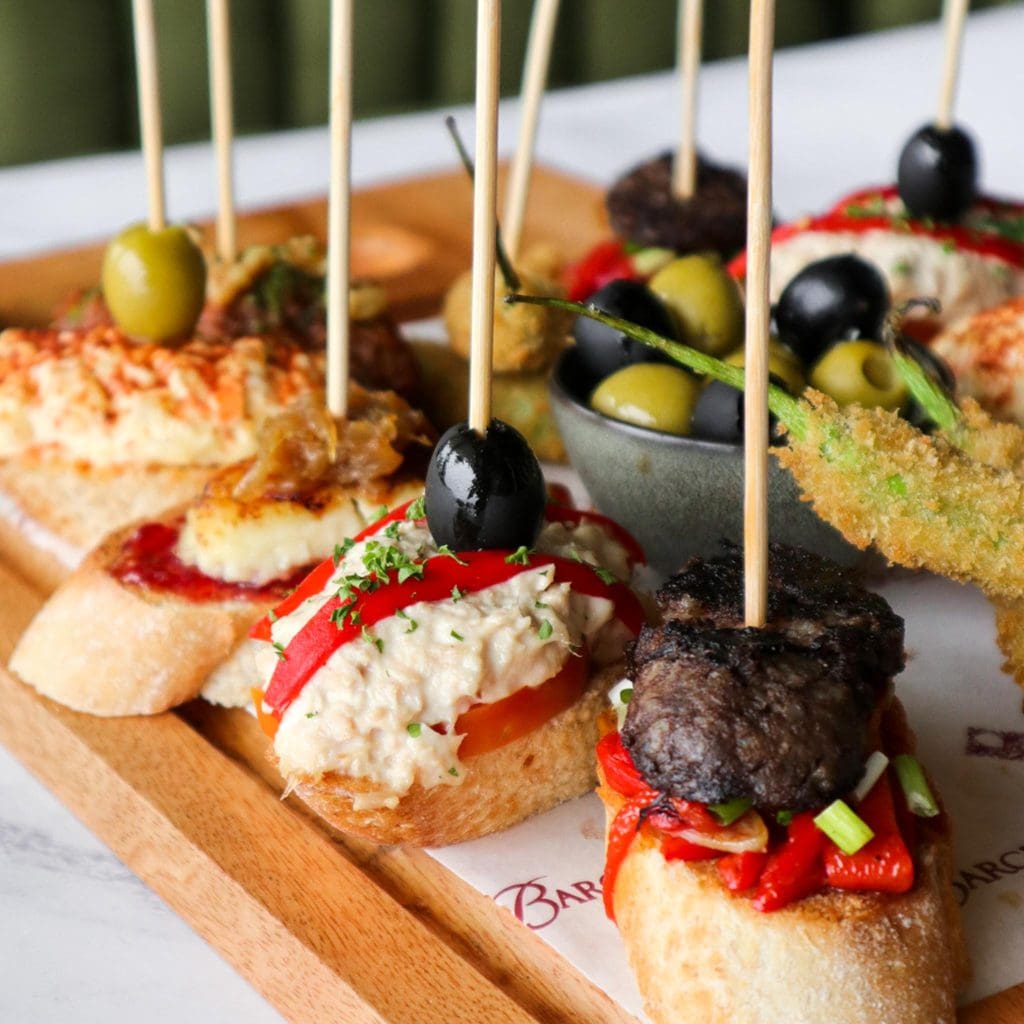 The Wine Collection
Complementing the menu is an extensive wine list, curated by Ricardo López of Bares and
Estrellas. Offering over 111 wine labels, BARCINO's selection features wines from various
origins, meeting the tastes of both beginners and seasoned wine enthusiasts. But the allure
does not stop at wine—BARCINO also presents a variety of cocktails, beers, and its best selling Sangria Tinto , a signature crowd favorite.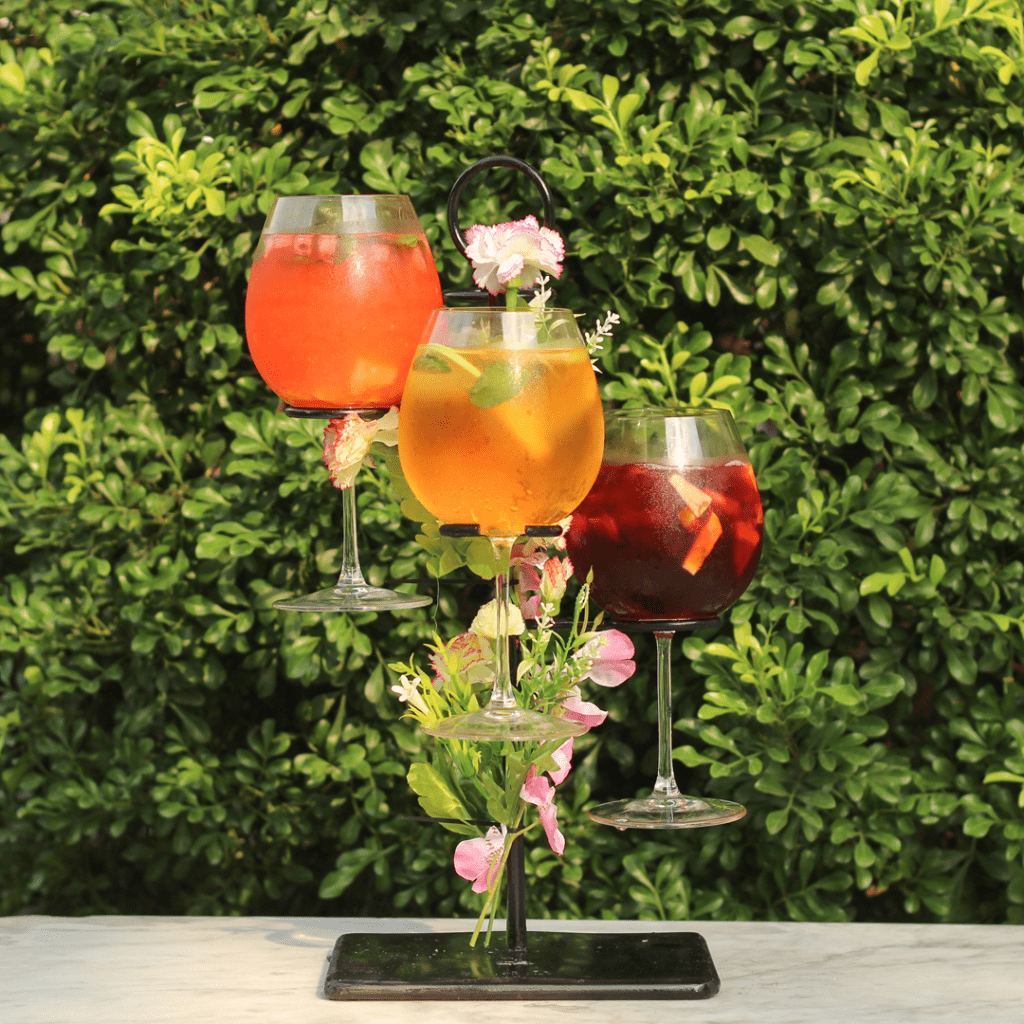 The Interior Design
The design aesthetic of BARCINO, created by Cyndi Fernandez of Moss Manila, is a cohesive
blend of tradition and modernity. With an alfresco dining area offering stunning views of
NUSTAR Cebu's seaside, BARCINO offers a breathtaking atmosphere for celebrations or business gatherings. The restaurant's unique design features four bespoke dining areas—the Madrid, Valencia, Salamanca, and Barcelona rooms that echo Spanish elegance and Cebu's vibrant culture. Highlighting the floor to ceiling wine room—a marvel to behold, it houses BARCINO's extensive wine collection, promising a unique tasting experience for every wine lover.
Grand Opening Promotions
Mark your calendar for BARCINO's grand opening on July 27, 2023. BARCINO will be serving
generous portions of Spanish cuisine from 11 am to 12 midnight for Sunday-Thursday and until 2 am for Friday-Saturday. To extend a warm welcome to all, BARCINO is offering a special 20% off the total bill for customers who reserve a table 2 weeks in advance! This promo runs until August 27, 2023. Contact us at 0956-022-9720 or message BARCINO today to reserve your table and #ExperienceSpainEveryday.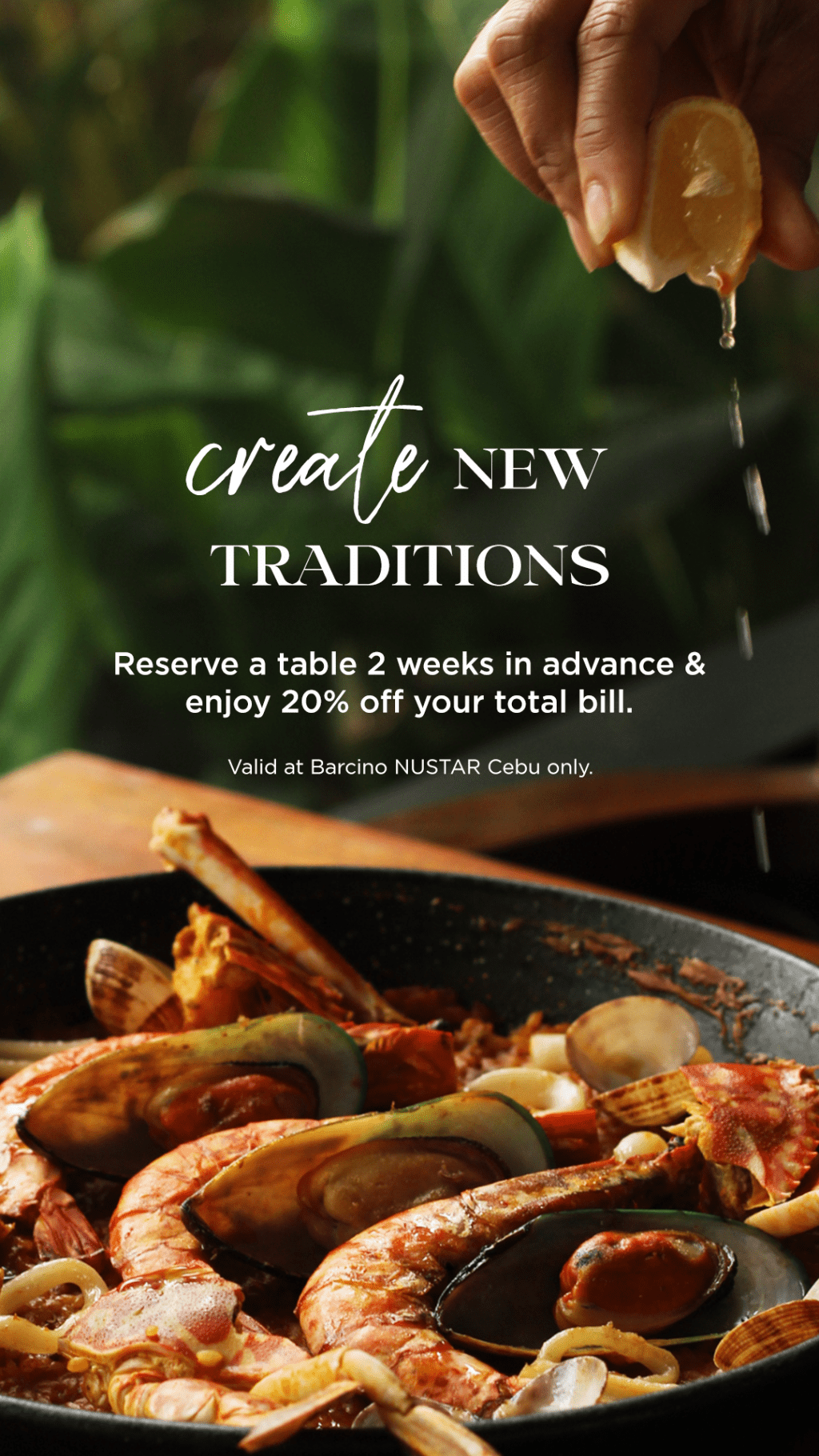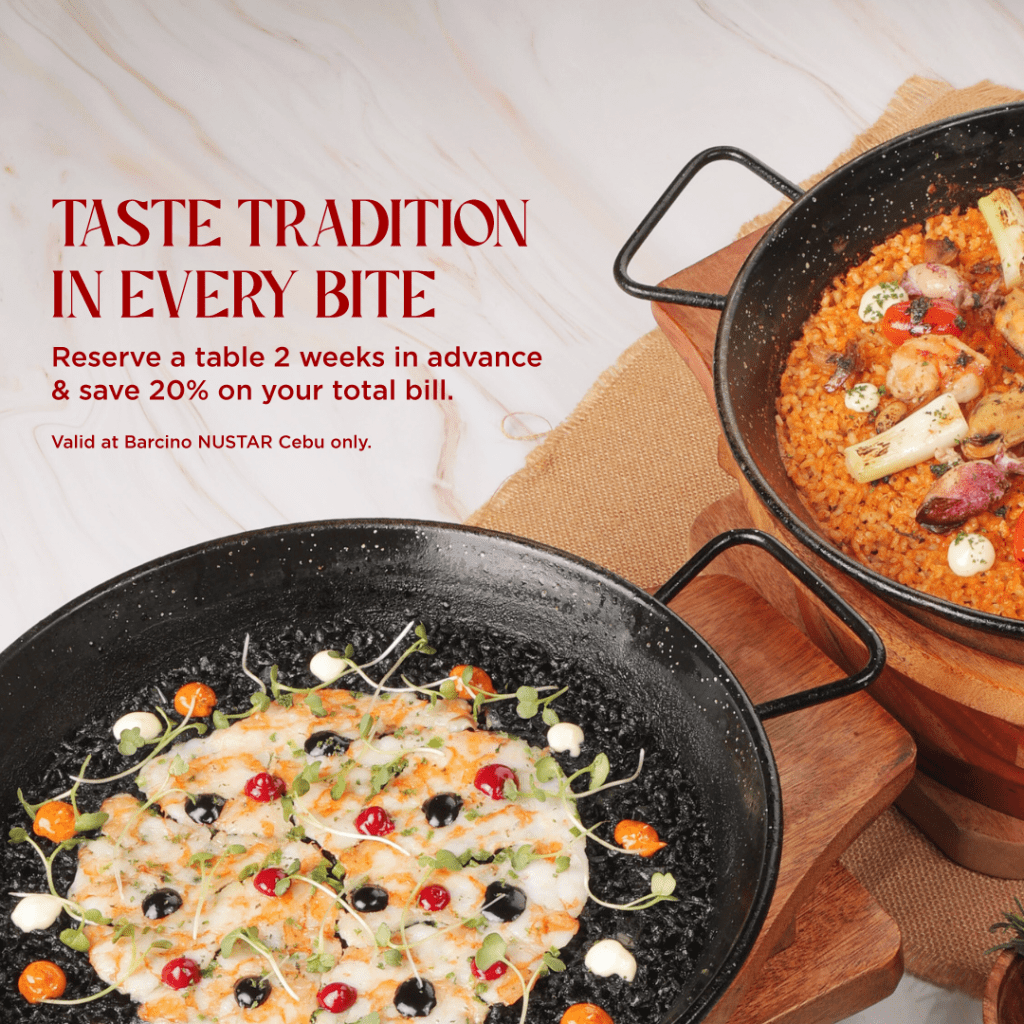 About BARCINO
BARCINO is a Spanish restaurant with more than 15 branches across Metro Manila, known for
its authentic Spanish food and wine. Established over 15 years ago, BARCINO imports its raw
materials directly from Spain, ensuring a genuine Spanish dining experience. With its excellent food, extensive wine collection, and warm hospitality, BARCINO is a premier destination for food and wine lovers alike.
For more information, visit www.barcino.com.ph.