Mattel elevates representation!
Mattel, a famous toy manufacturer known worldwide for its Barbie series, has come a long way since it started. The company is also known for embracing diversity, equity, and inclusion.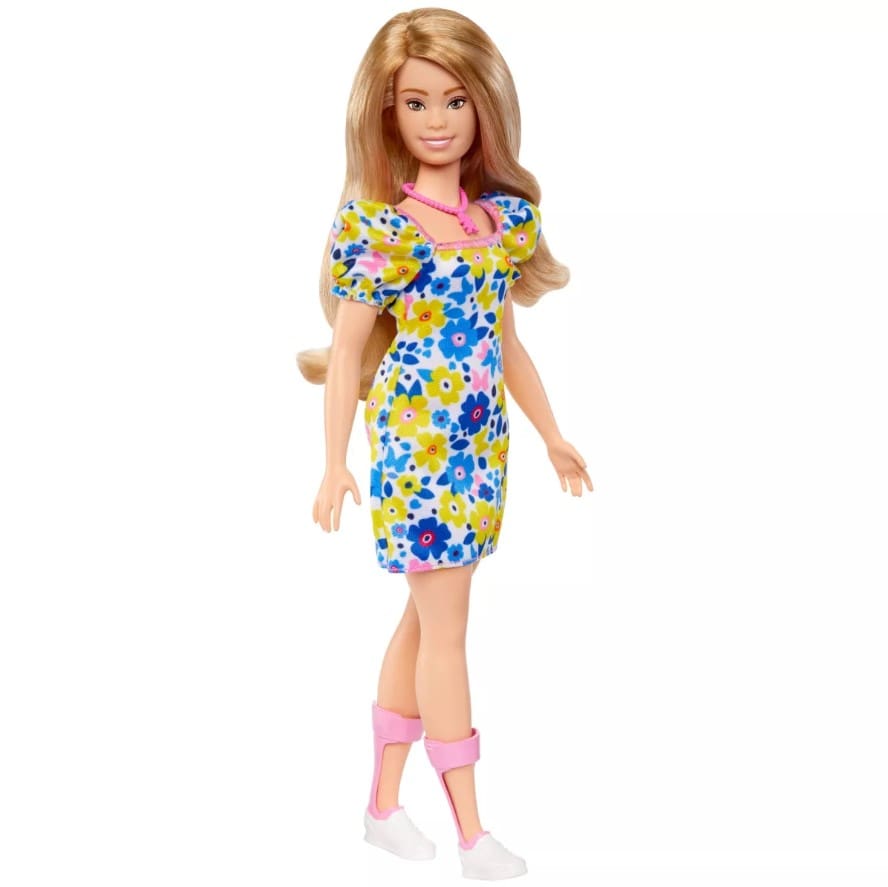 And now, Mattel partnered with the National Down Syndrome Society (NDDS) in the US as it launches its first Barbie doll with Down syndrome. With the help of NDDS and professionals in the medical field, Mattel was able to sculpt a new face and body for Barbie that properly represents women with Down syndrome.
The new doll has a shorter stature and a longer torso. It is also complete with a pendant necklace designed with three inverted V's representing the "Lucky Few" or the 21st chromosome associated with the person with Down Syndrome.
The new doll is part of Mattel's Barbie Fashionista series. The line also includes a Barbie with a prosthetic leg, a Barbie in a wheelchair, and more.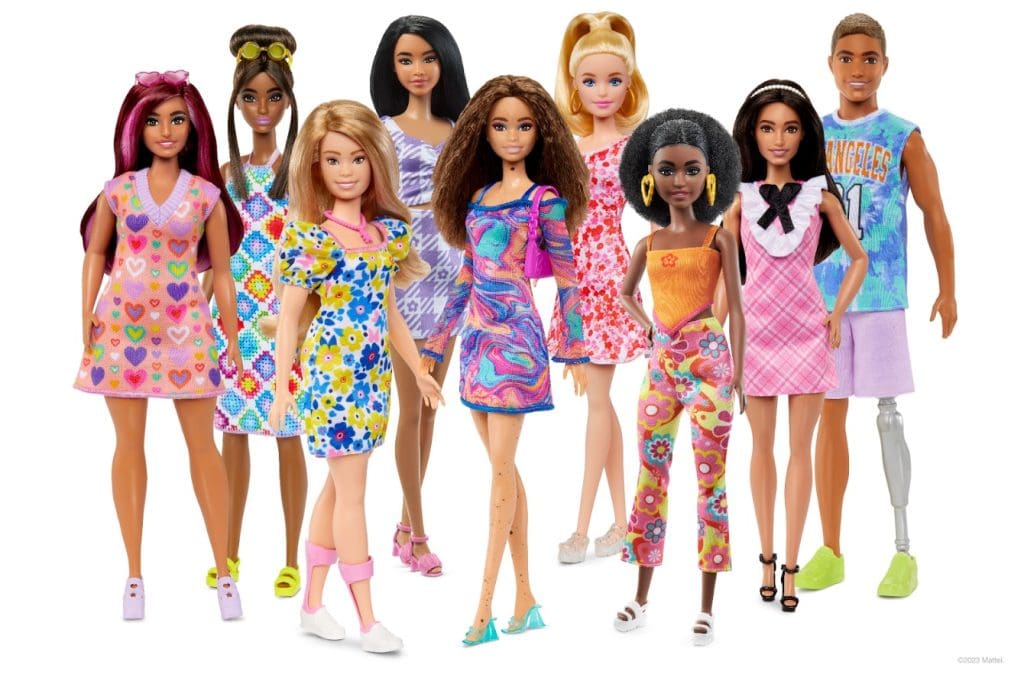 It is refreshing to see all children represented in a toy they have grown to love. Mattel is elevating representation by embracing diversity. Kudos Mattel!