Milk Tea lovers rejoice! The famous Baa Baa Thai Tea is finally here in Cebu.
Last December 11, 2022, Baa Baa Thai Tea launched their 58th branch with a grand opening at the 2nd level Cube Wing at SM Seaside City. With over 60 branches nationwide, Baa Baa Thai Tea is the leading Thai tea brand in the Philippines, and for good reason.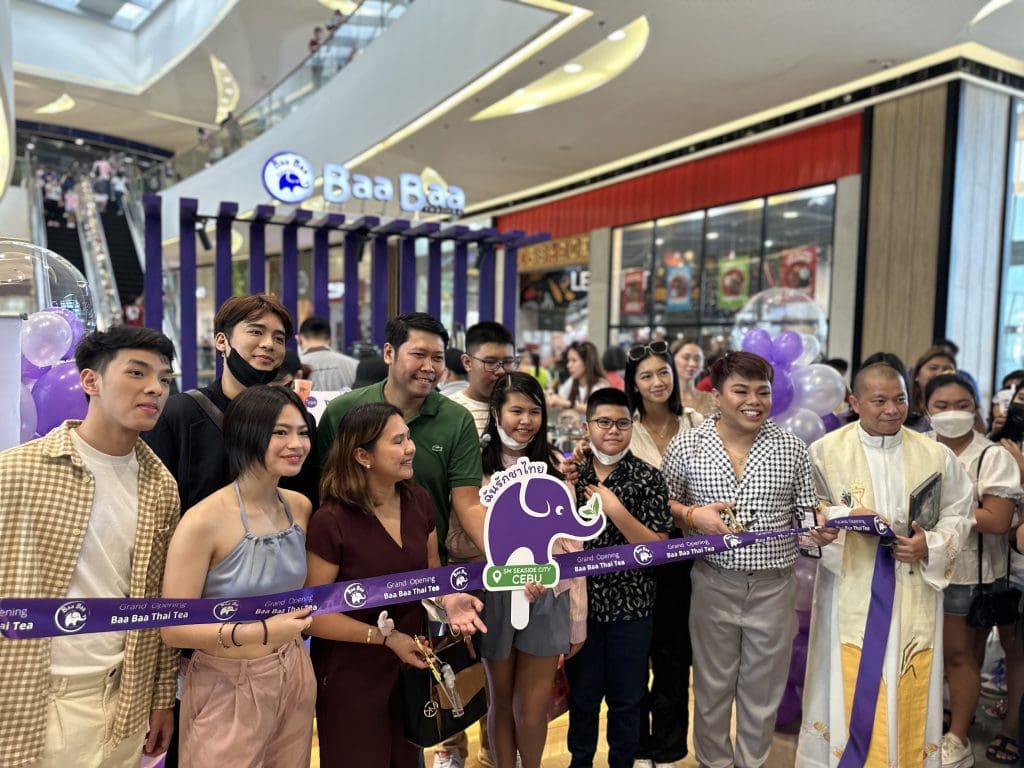 Baa Baa Thai Tea doesn't just steep, they happily pull your Tea
Baa Baa Thai Tea is known for their authenticity and quality. They go beyond the normal way of tea preparation as they do not just steep, but they happily pull your tea.
This is because they practice the art of Thai Tea pulling which is a method of repeatedly transferring the tea between stainless pitchers. The process cools and aerates the drink which makes the tea even more flavorful.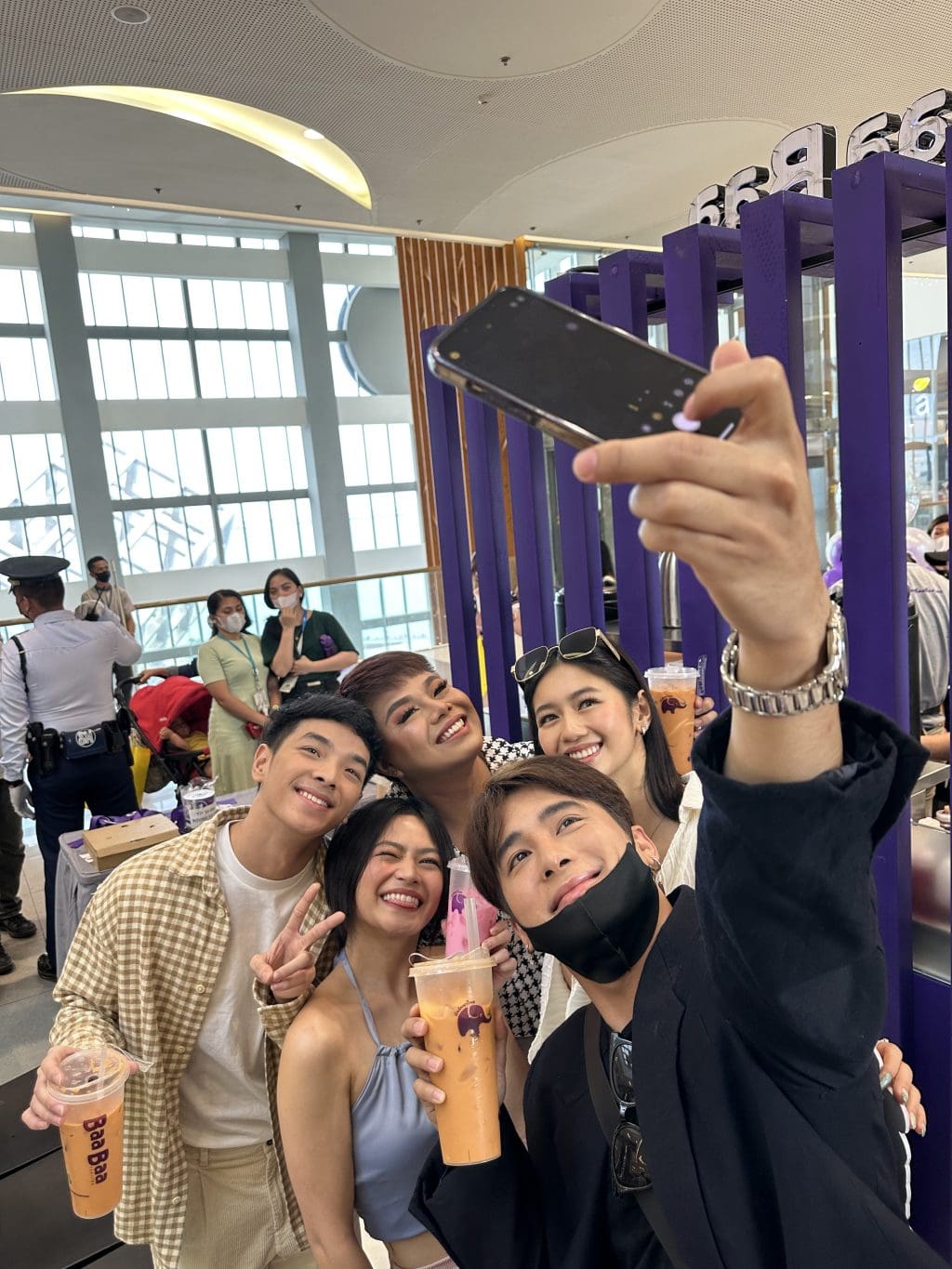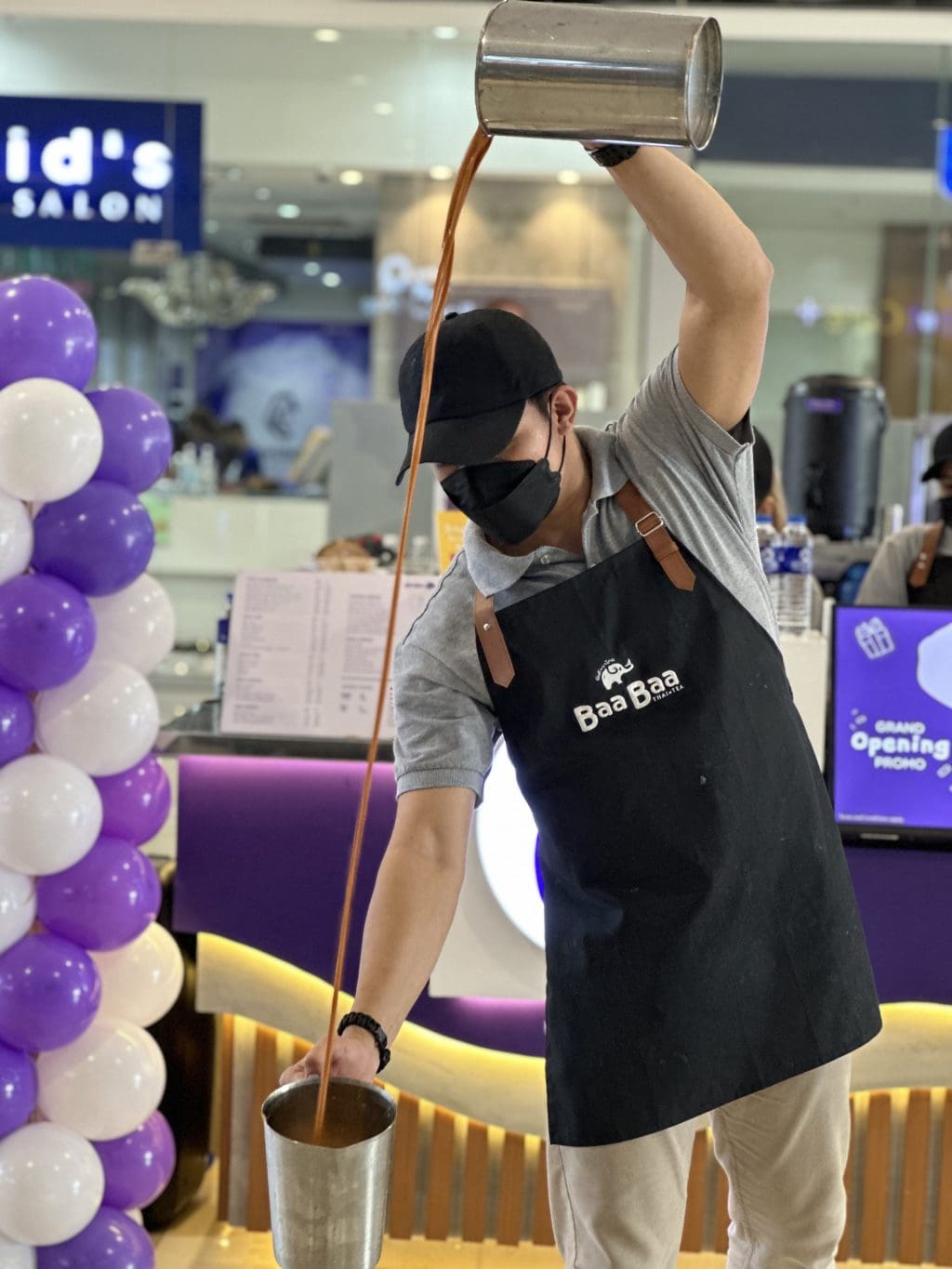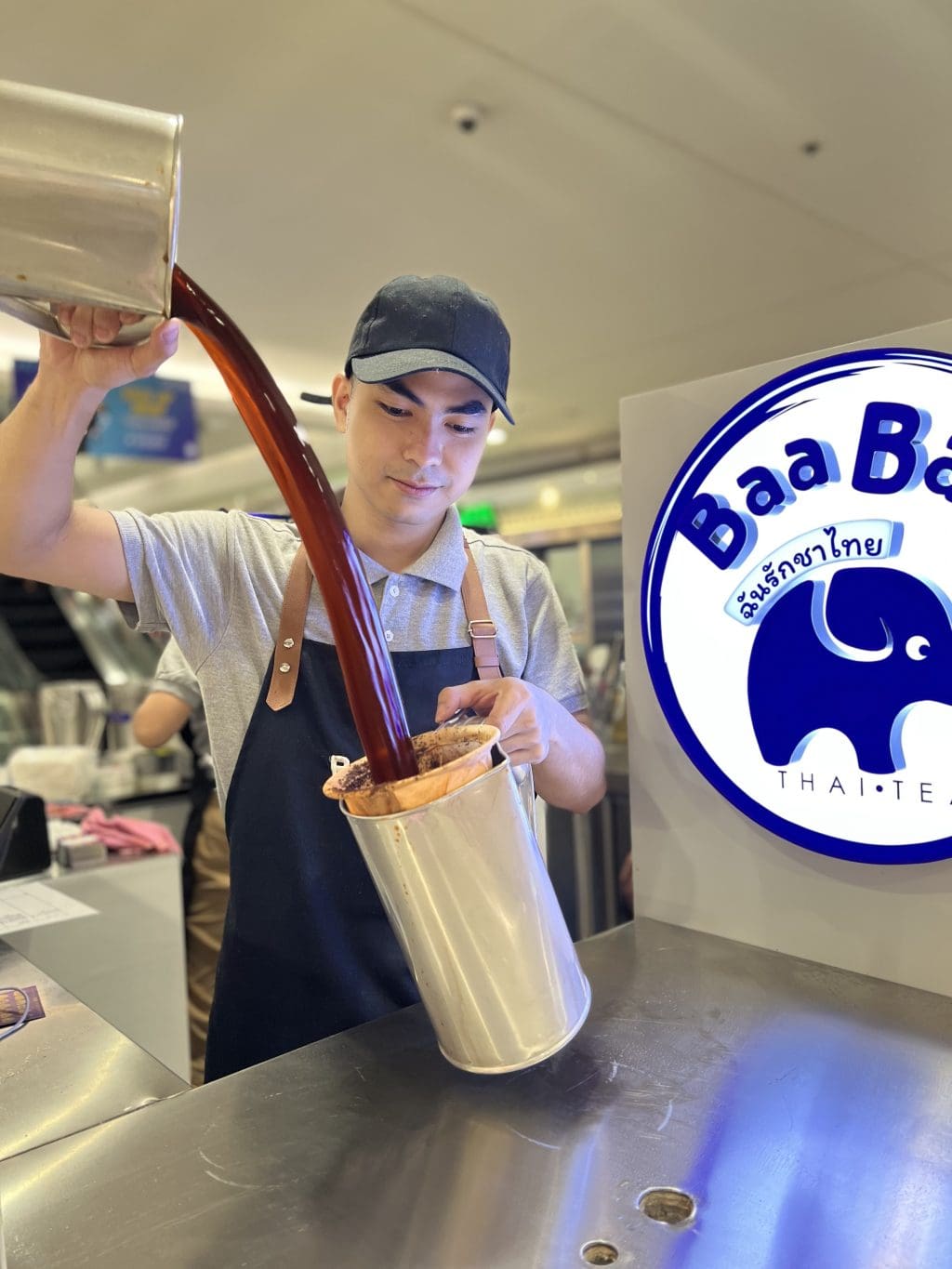 Focusing on Premium and High-Quality Ingredients
Two words, 'Premium' and 'High-quality'- Baa Baa Thai Tea prides themselves as they only use premium and high-quality ingredients and products to produce the perfect cup.
Must-Try Drinks
There are a lot of Milk Tea varieties you can choose from. However, you definitely have to try their signature Baa Baa Thai Milk tea or Cha Yen.
Heads up Thai-drama fans, they also have Pink Milk or Nom Yen. Yes, it is similar to the pink drink you see your favorite Thai actors and actresses hold in your favorite Thai series.
Don't forget to take a sip of their Coco Milk or Koko Yen, Oreo Cheesecake Milk Tea, Thai Iced Coffee or Ka Fae Yen, and a lot more.
If you want to enjoy their drinks without leaving the comforts of your home, you can also book your orders through Foodpanda and Grabfood.
Get ready to say À-ròi Mâak and grab a drink at Baa Baa Thai Tea today!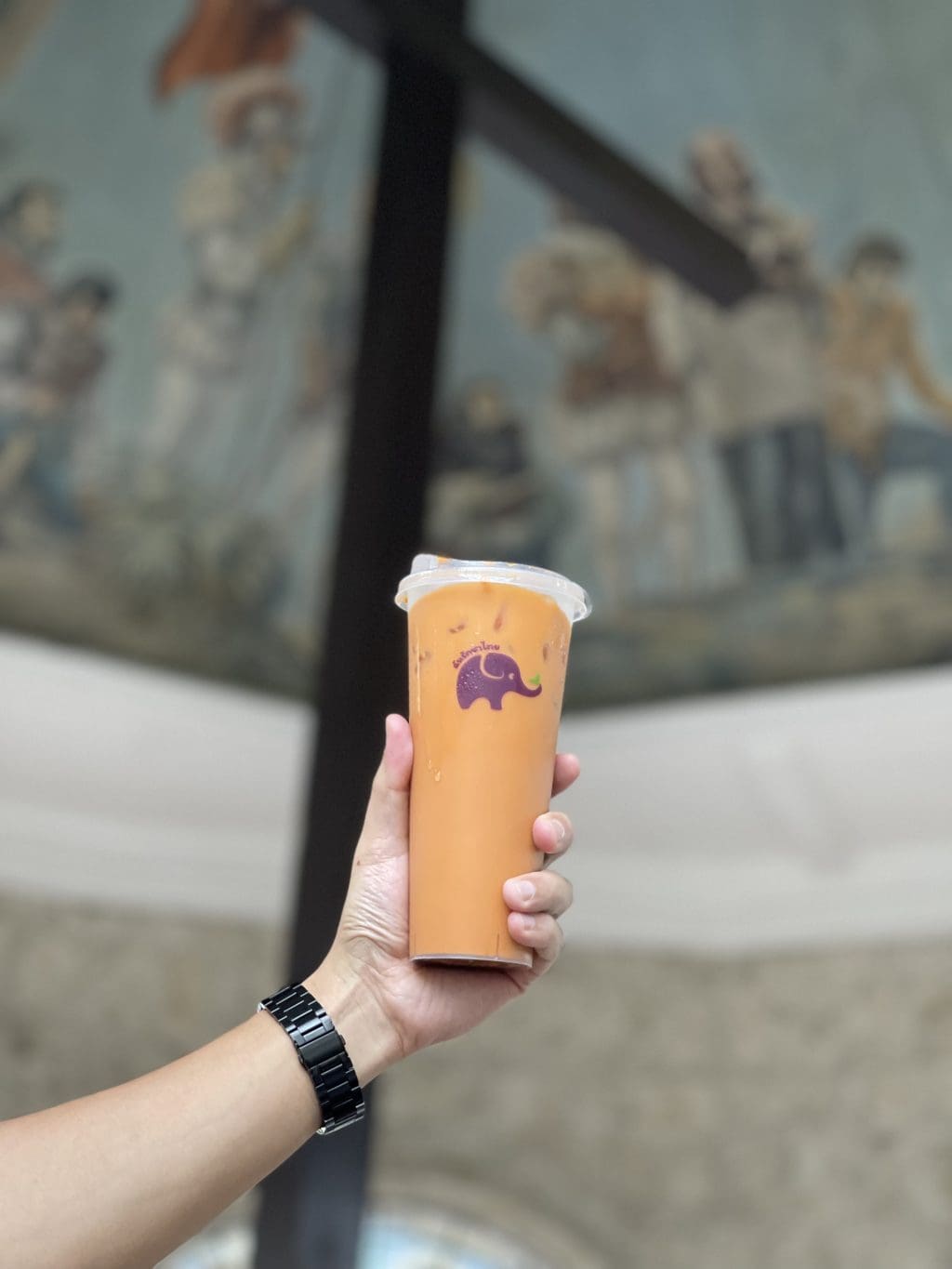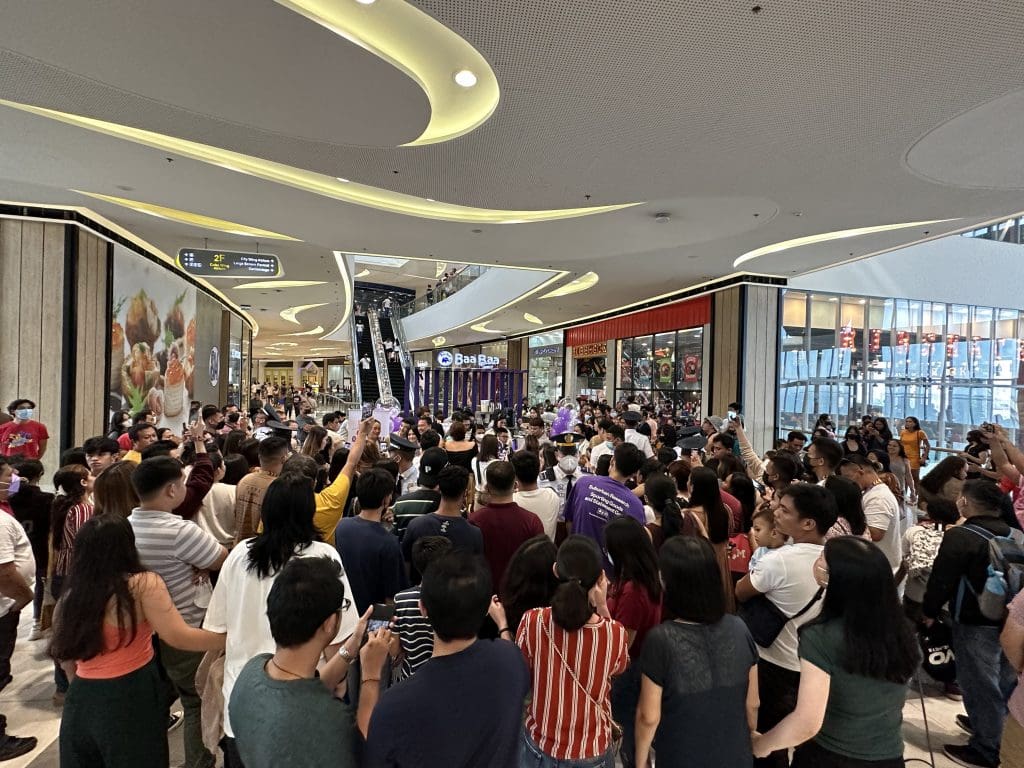 RATES & OTHER INFORMATION
Best-sellers:
Baa Baa Thai Milk Tea or Cha Yen
Pink Milk or Nom Yen
Cocoa Milk or Koko Yen
Oreo Cheesecake Milk Tea
Thai Iced Coffee or Ka Fae Yen
Menu:
Other Information:
HOW TO GET THERE?
Exact location: 2nd Level Cube Wing SM Seaside City Cebu in South Road Properties (SRP), Cebu City.
BY BUS: You can ride any MyBus from SM City Cebu, Talisay, Mandaue City, Parkmall, and any Cibus to get to and from SM Seaside City Cebu Drop-off point is at the City Wing Entrance.BY CAR: Navigate with Waze or Google Maps and set your destination to "Sm Seaside City Cebu" in Cebu. Parking space is available.