Awra Briguela has found herself in legal trouble after being involved in a brawl at a bar in Poblacion, Makati.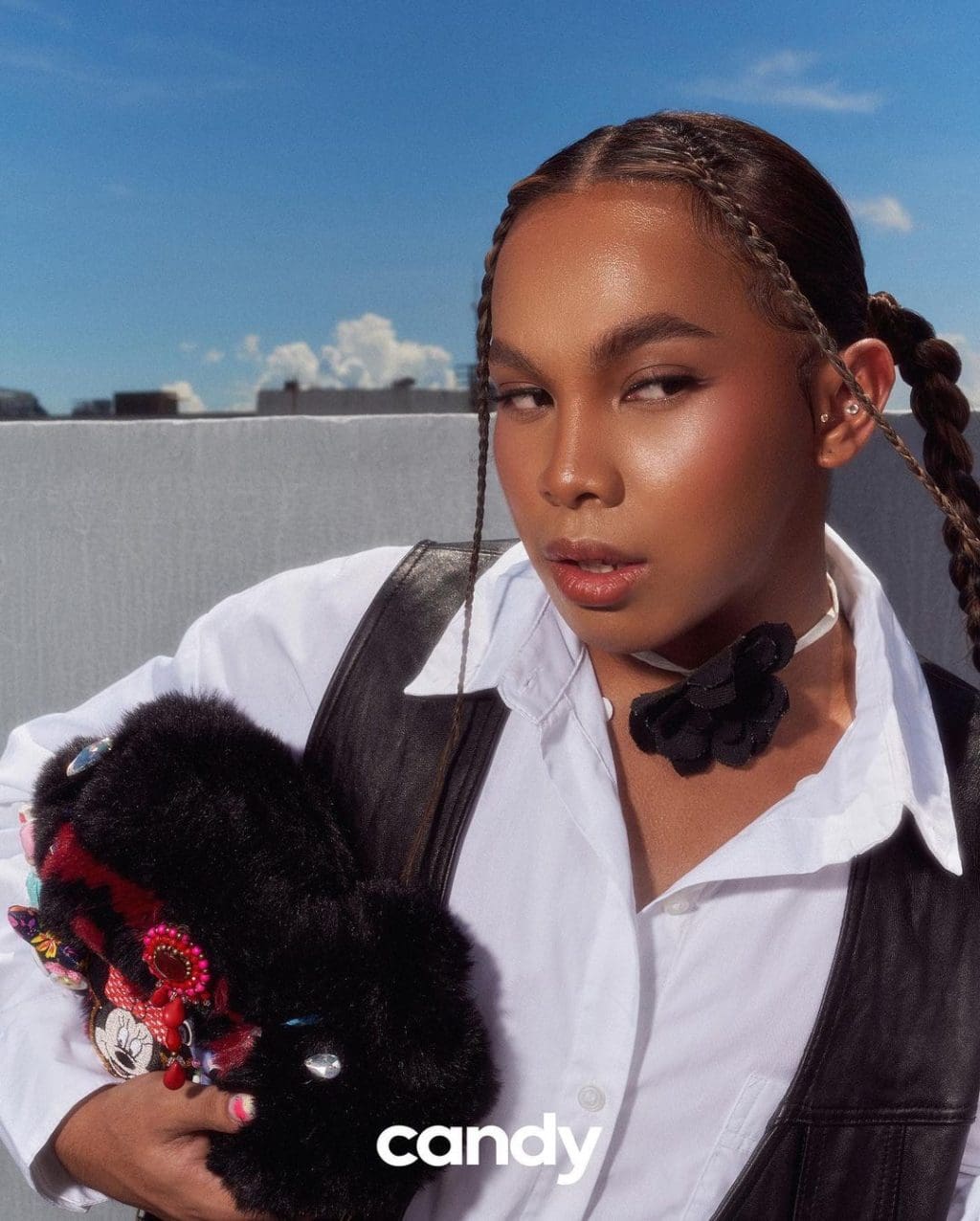 The incident, which took place on Thursday morning, June 29, has sparked outrage among her friends and netizens, who are questioning the fairness of her arrest. 
Video footage of Briguela being manhandled by authorities and bouncers during her arrest has gone viral, adding fuel to the growing controversy.
According to reports from the Southern Police District (SPD), the fight began when Briguela and her friends allegedly demanded that a certain Mark Christian Ravana remove his shirt. After Ravana declined, Briguela reportedly tore his shirt, leading to an argument between the two parties. Ravana and bouncer Angelo Nino Gulmatico then called the Poblacion Police Substation for assistance.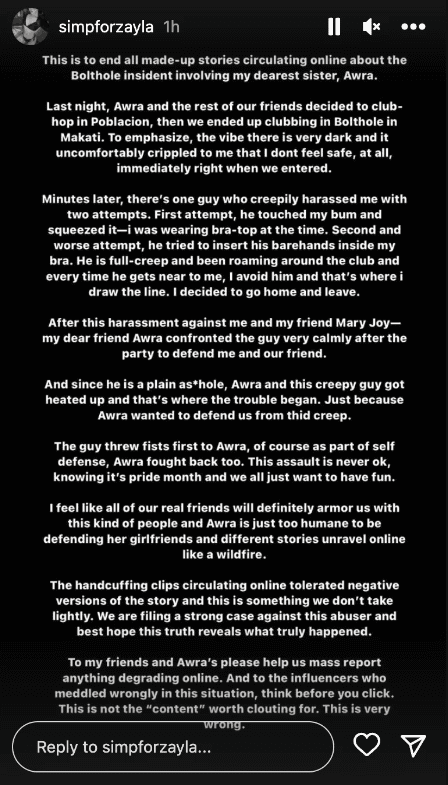 Upon their arrival, the police claim that Briguela resisted arrest and used foul language towards the officers. Awra Briguela has been charged with physical injuries, alarm and scandal, direct assault, and disobedience to a person in authority. As a result, she is currently under police custody until the inquest proceedings take place.
Briguela's friend Zayla Nakajima took to social media to defend the actress, claiming that Briguela was attempting to protect her from sexual harassment by Ravana. Nakajima alleged that Ravana initiated the fight and physically assaulted Briguela.
Briguela's arrest has sparked a wave of support from her friends and netizens. Hashtags such as #IStandWithAwra and #JusticeForAwra has gained significant traction on social media.
The incident has ignited a broader conversation about fairness, accountability, and the treatment of individuals involved in altercations. Many argue that both sides of the story should be thoroughly investigated and that all parties responsible for the brawl should face legal consequences accordingly.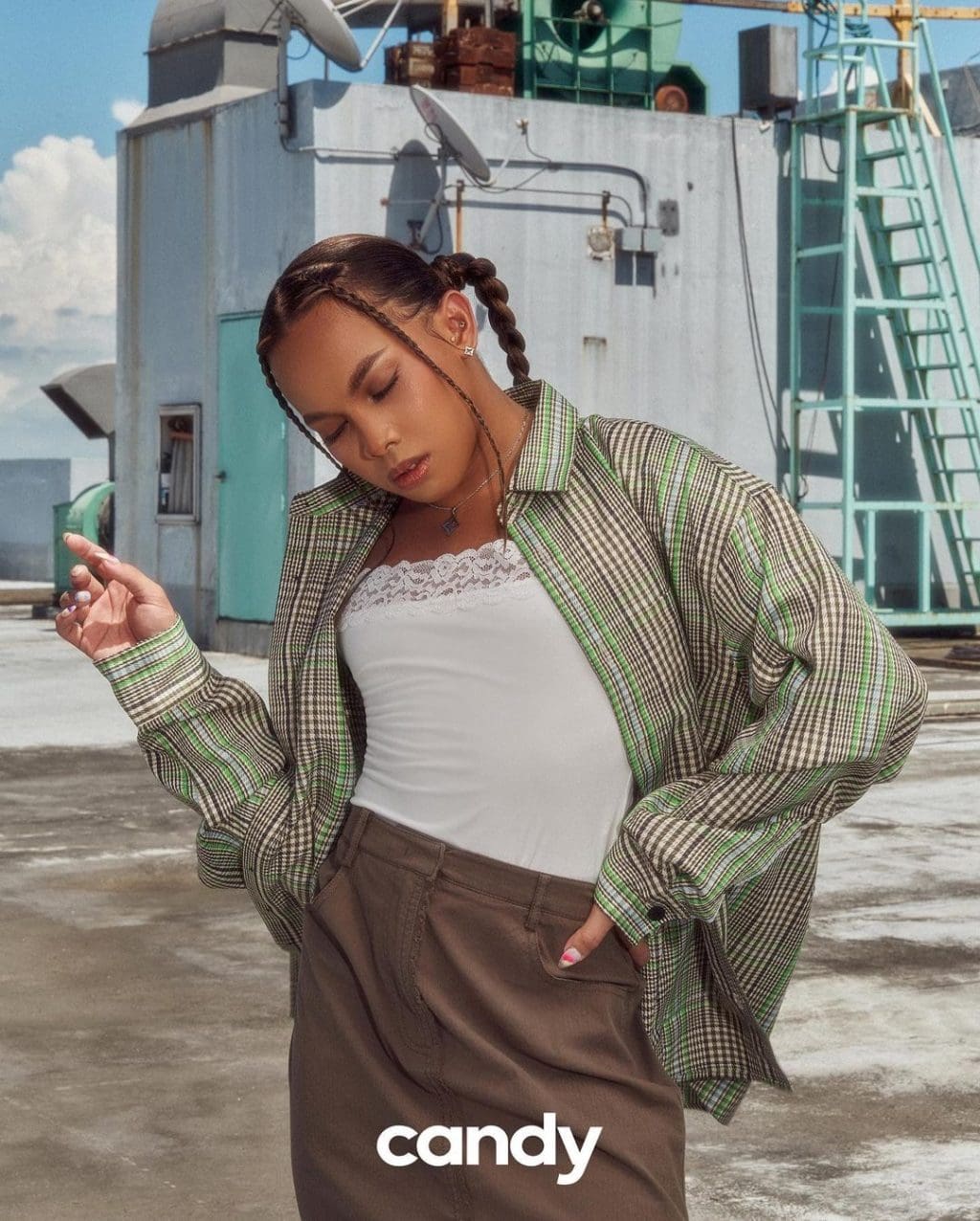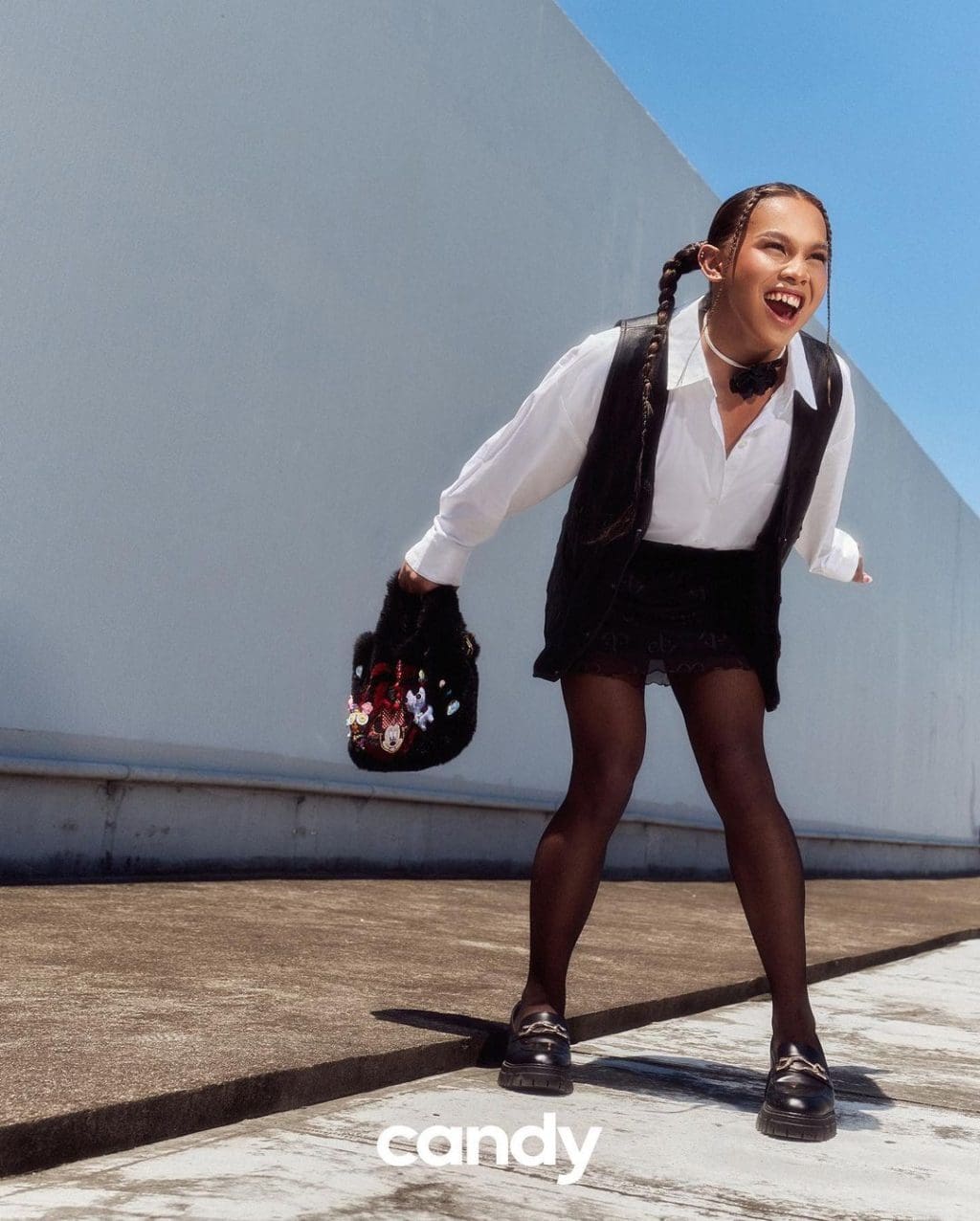 Supporters of Awra Briguela are demanding a fair investigation and urging authorities to consider the alleged sexual harassment she endured before the confrontation. The detention of Awra Briguela following a bar fight in Makati has stirred up public outcry, with friends and netizens rallying behind the actress and expressing their frustration over the perceived injustice in the case.
As the controversy unfolds, the demand for a thorough investigation and fair treatment for all parties involved continues to grow, emphasizing the importance of accountability and justice in such incidents.