The Sinulog Festival 2023 officially kicks off! The roads are ready to accommodate a lot of people as they walk the streets of Cebu and yell Pit Senyor in honor of our dear Senior Sto. Nino.
But what's new? The festivities will now be held in SRP. Bigger space, bigger crowds, and a bigger Sinulog celebration. Aside from that, a lot of exciting activities are coming your way.
Speaking of exciting activities, SM Seaside has prepared AweSM events. Everything is set and the stage for an extraordinary Sinulog experience is finally here, at SM Seaside.
Below are the different AweSM events and activities for you to join and enjoy!
1. AweSM Warped Tunnel
We know that SM Seaside has been providing Sugbuanons with amazing displays that are great for photos. And this Sinulog, SM Seaside will do it again!
Get your cameras and phones ready for Instagram-worthy photos at the AweSM Warped Tunnel. Take photos at the one-of-a-kind tunnel experience at the 3L, Mountain Wing from January 9 – 31.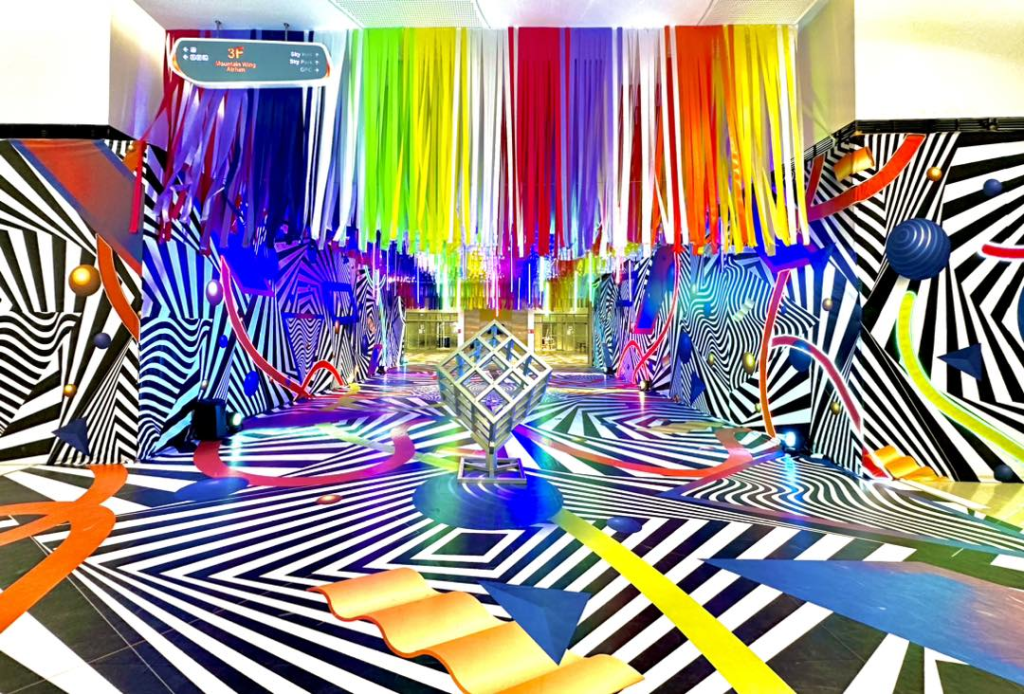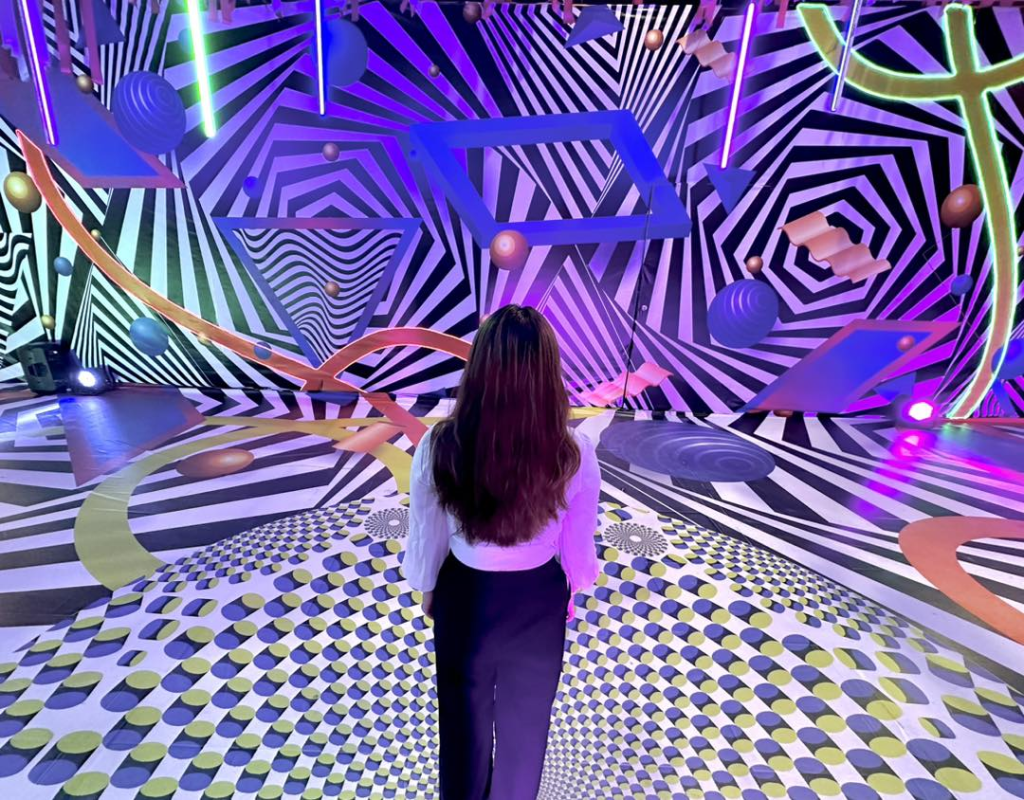 2. AweSM Cebu TikTok Online Dance Contest
Tiktokers, it is your time to shine! Get your groove on and duet the AweSM TikTok Dance, and get a chance to win AweSM prizes from January 9 – 12.
3. AweSM Cebu Artscape: A Larger-than-life Art Display by Cebuano Artists
SM Seaside also makes sure to feature Cebuano artists and what better way to celebrate Sinulog than to appreciate proud Bisaya art? Take photos at the larger-than-life art display from various Cebuano Artists at the Mountain Wing Atrium from January 10 – 31.
4. AweSM Lechon Festival
It's definitely not a Sinulog experience without the crispy and succulent Lechon. Enjoy the world-famous Cebu Lechon from participating municipalities at the Mountain Wing Atrium from January 12 to 15.
5. AweSM Cebu Sale
Did anyone say, Sale?  Treat yourself to amazing products offered by different stores and get festive with #AweSM deals from select stores mall-wide.
6. AweSM Cebu Petstival
People are not the only ones enjoying and feeling the Sinulog spirit. Furparents, give your petbabies the Sinulog celebration they deserve! Gather your furriends for a pet blessing and gathering at the Paw Park on January 13 at 4pm.
7. AweSM Cebu Festival on Ice
Your SM Seaside Sinulog experience is not complete without visiting the SM Ice Skating Rink. Move and glide around the Ice Skating Rink featuring The Next Stage Band on January 13 at 2pm.
8. AweSM Cebu Sinulog Dance Parade
Stomp your feet and sway to the beat of the drums this Sinulog 2023. Dance to the Sinulog beat around the mall on January 13, 2pm.
9. AweSM Cebu Bowling Party
Sinulog is also about spending time with your family and friends, and SM Seaside lets you do just that. Get a strike on because It's a bowling party! Bring your #SMFam for a fun and enjoyable bowling party at 3L, City Wing on January 14 at 5pm.
10. AweSM Cebu Fandomination
BAZINGA Baby! SM Seaside brings you the AweSM Cebu Fandomination. Sing-a-long to SB19 songs with A'TIN at the 3L, Seaview Wing on January 14 & 15 at 3PM
11. AweSM Cebu Sky Park Party
End off your Sinulog party with Seaside at AweSM Cebu Sky Park Party featuring The PhytagoreanTrio Band and Cebu's renowned DJ Kate Jagdon at the Sky Park, on January 14 &15 from 2pm onwards. Get ready to blow the roof off as you jam with your good friends and family to great music.
Party and celebrate Sinulog like a true Cebuano with SM Seaside's AweSM Cebu 2023.