Did you drink water today? If not, this is your sign to chug aqua.
The Philippines is entering "Scorch Trials" because of the insane heat. Summer is coming in hot, literally. Have you been feeling it too?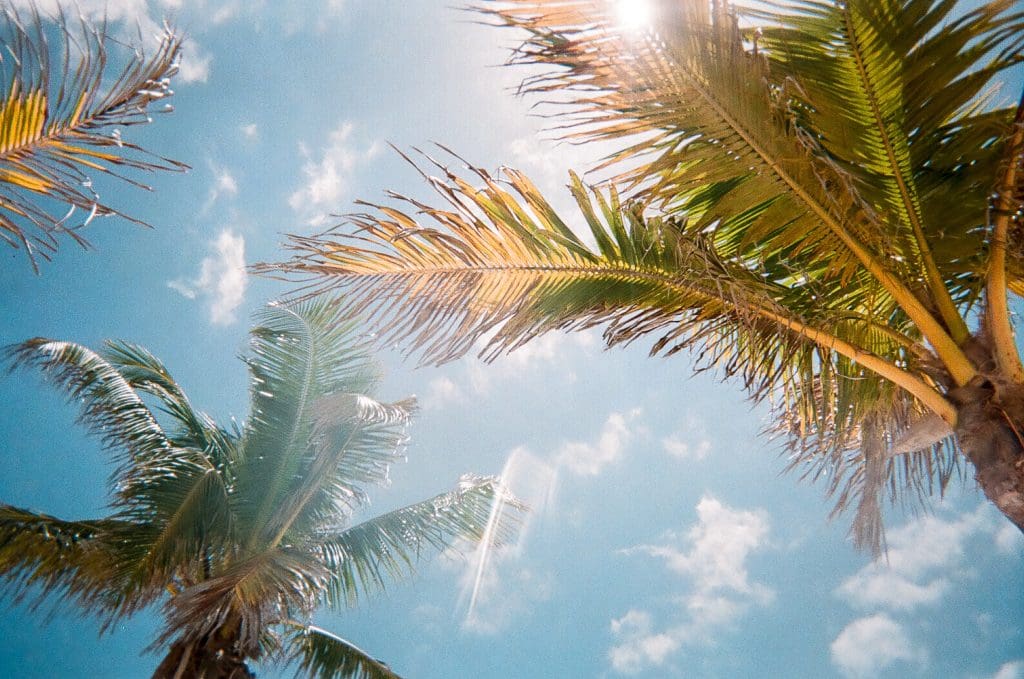 Many people have been doing what they can to fight off the heat. Air-conditioning units are on full blast, and refrigerators are filled with all kinds of Ice to the brim.
Iced Coffee and Tea drinks sound perfect for hot days, but did you know you should avoid sodas, coffee, and tea drinks on scorching days? Here's why.
In an interview on DZMM's Magandang Gabi Dok, endocrinologist Dr. Celeste Ong-Ramos stated that people exposed to the sun for work should avoid coffee, tea, or soda. According to her, the abovementioned drinks are diuretics.
What are diuretics? Diuretics are food and drinks that cause a person to urinate too much. If there is too much urination on hot days, it can cause dehydration and loss of bodily fluids and electrolytes.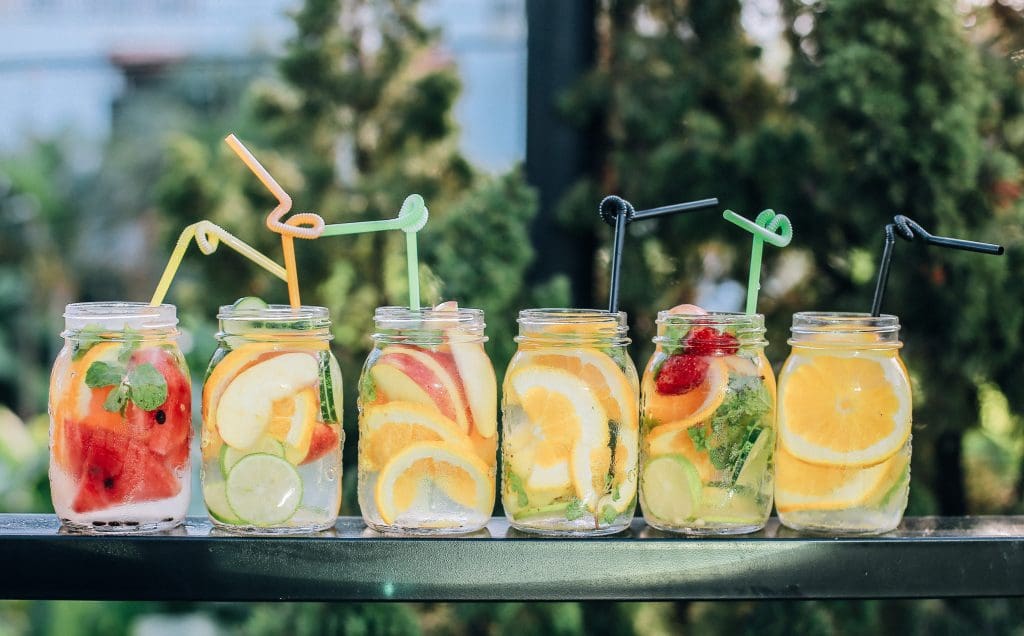 You should substitute sodas, coffee, and tea drinks with water, fruit juices, and energy/sports drinks. Fruit Juices and sports drinks are rich in electrolytes.
Staying Hydrated helps prevent dehydration and heat stroke
With the summer season comes heat exhaustion and heat stroke. Staying hydrated is the best way to avoid dehydration, heat exhaustion, and heat stroke.
But when does a person suffer from heat stroke? A person may suffer heat stroke when the body reaches a temperature of 40 degrees Celsius or three degrees higher than 37 degrees, which is the normal human body temperature. Symptoms include delirium, hallucination, and agitation.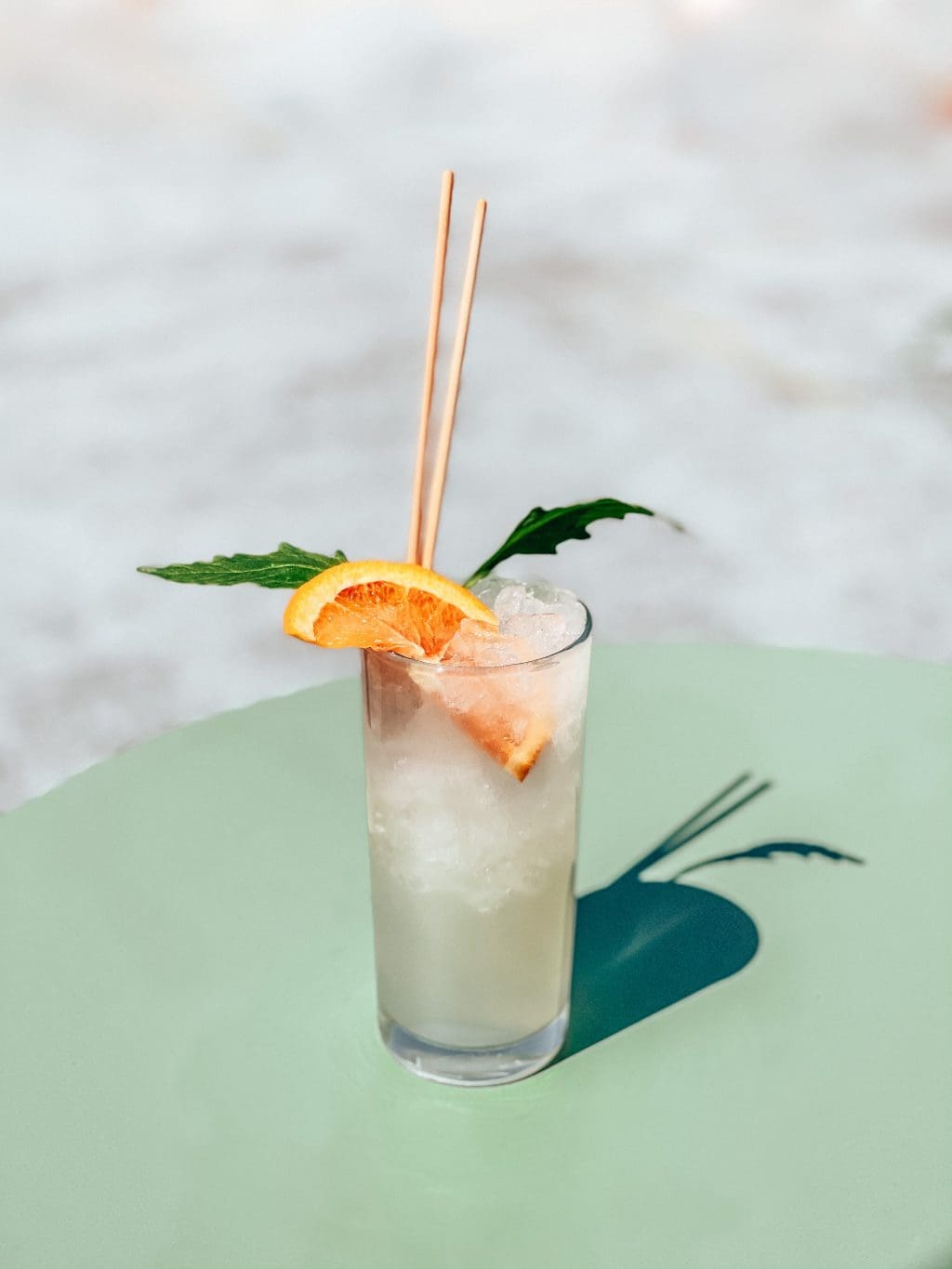 Suffering from heat stroke can cause the organs to become damaged and shut down. The worst-case scenario is death.
What to do in case someone suffers a heat stroke
If it so happens that someone is experiencing heat stroke, what you should do first is cool them down. Put ice cubes on the person's armpit and groin area. Then, if the person suffering from heat stroke is conscious, give them water for their body temperature to decrease.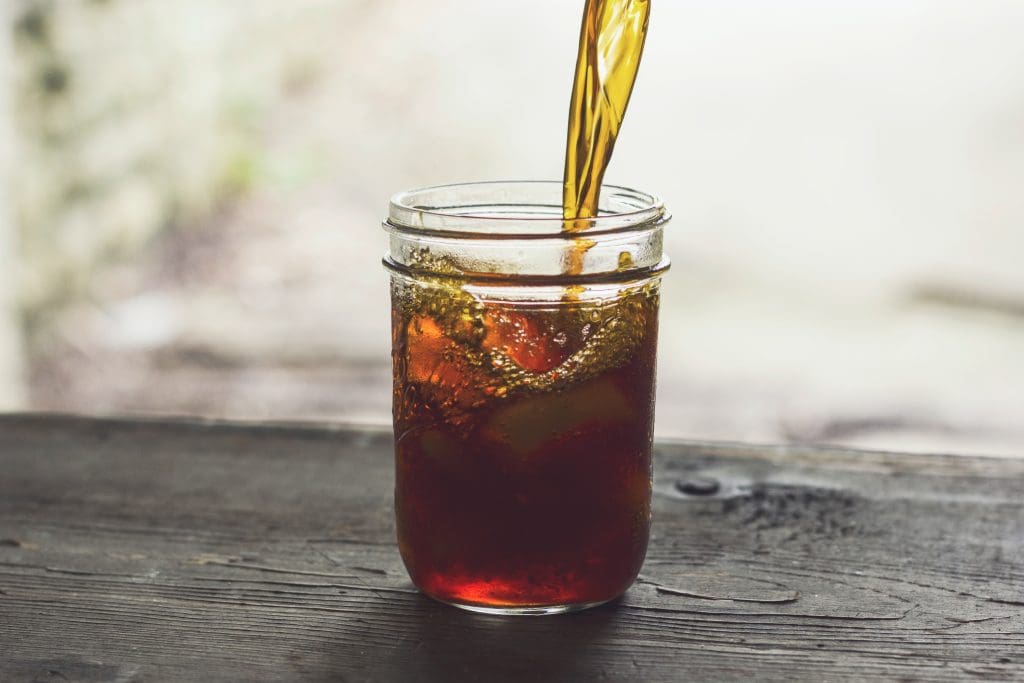 Coffee, tea, and sodas might sound tempting, but prevention is definitely better than cure. So be sure to drink water and stay hydrated.