CIT-U TOPS AGAIN!
With a rating of 94.60%, Roy Christian P. Oro Tops the August 2023 Mechanical Engineering Licensure Exam. Oro bested 4,237 examinees and emerged as the FIRST PLACER.
According to Oro, when his friends announced that the results were out, he tried looking for his name in the Top 10 until he reached the top 1 section. With pride and joy, he immediately went to his mom and said, "Ma! Top 1 ko ma!"
The young engineer also shared how he postponed taking the February 2023 board exams because he wanted to prepare even more. He continued studying at two review centers and was finally ready to take the August 2023 Mechanical Engineering Licensure Exam.
Christian Oro also shared his hardships and challenges. "The biggest challenge is really self-doubt," said Oro. However, he overcame his challenges by praying to the Lord and telling himself to keep going.
He expressed his gratitude to his family, especially to his mother and father, who not only supported him financially but also became his rock to pursue his goal of achieving Top 1. He also thanked his teachers and CIT-University for providing him the best-quality education and support he needed.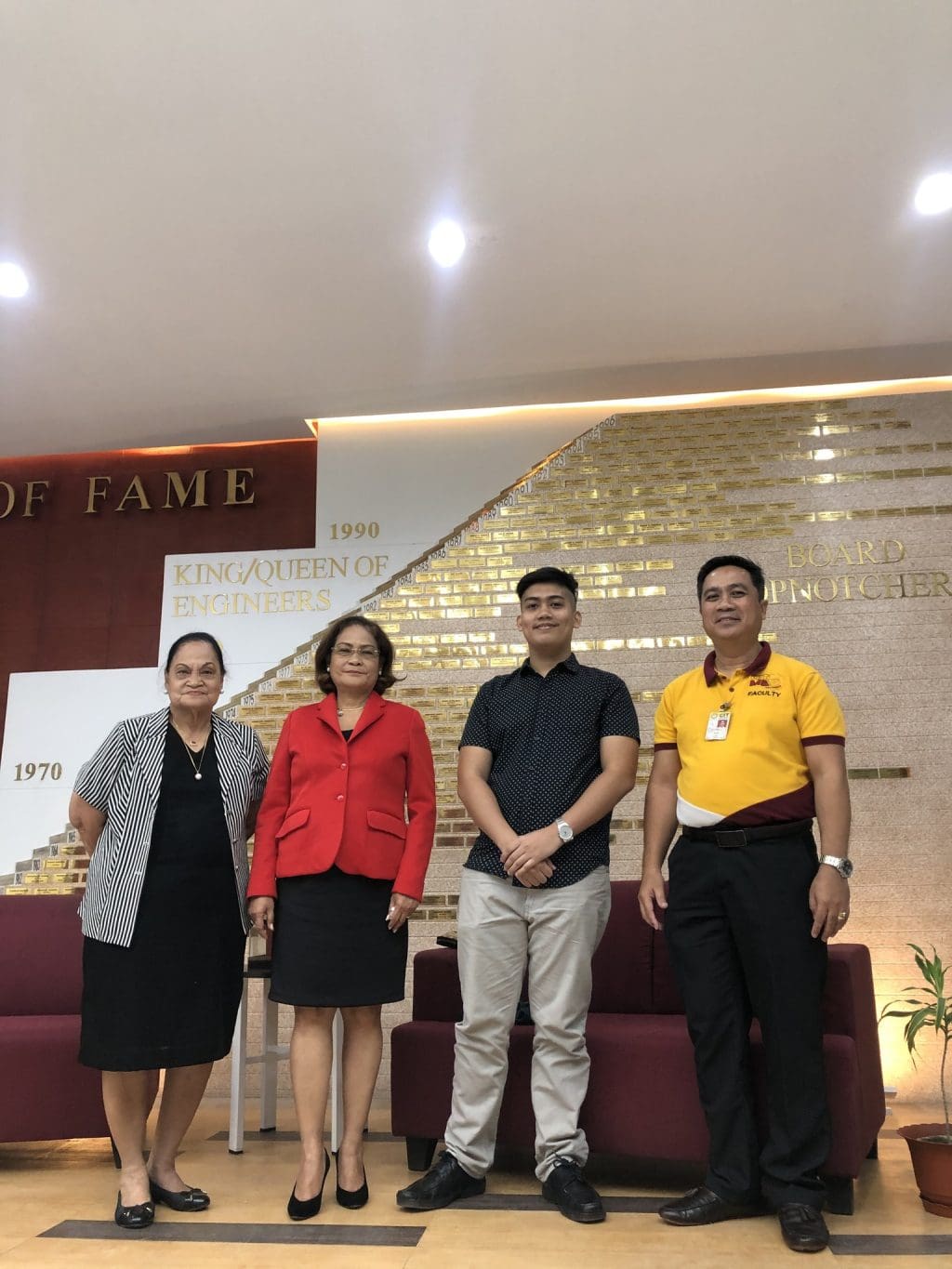 Oro expressed his determination to study for the exams when he shared how he would head to the CIT-University's College library to learn, even if it was far from where he lives.
His educators were also very proud of him. They expressed that they were already expecting Oro to take the top spot. Oro had always been an achiever, and he proved that once again.
The Top-notcher also had a message for those who will take the board exam in the future.
"Message ra jud nako ninyo kay prayers, efforts, and discipline ra jud. Prayers kay we never really know unsay mugawas sa board exams, so it is better to have the Lord's guidance with you. Then next is effort because mao na ilang gina ingon na, Do your best, and God will do the rest."
He also talked about discipline, saying, "Give your all, even if your all is not 100%, because there are always days nga imong mabuhat ra kay 50% or 70% ra… You don't have to push yourself to a 100% because you will burnout…As long as you did your best, you've done everything you could."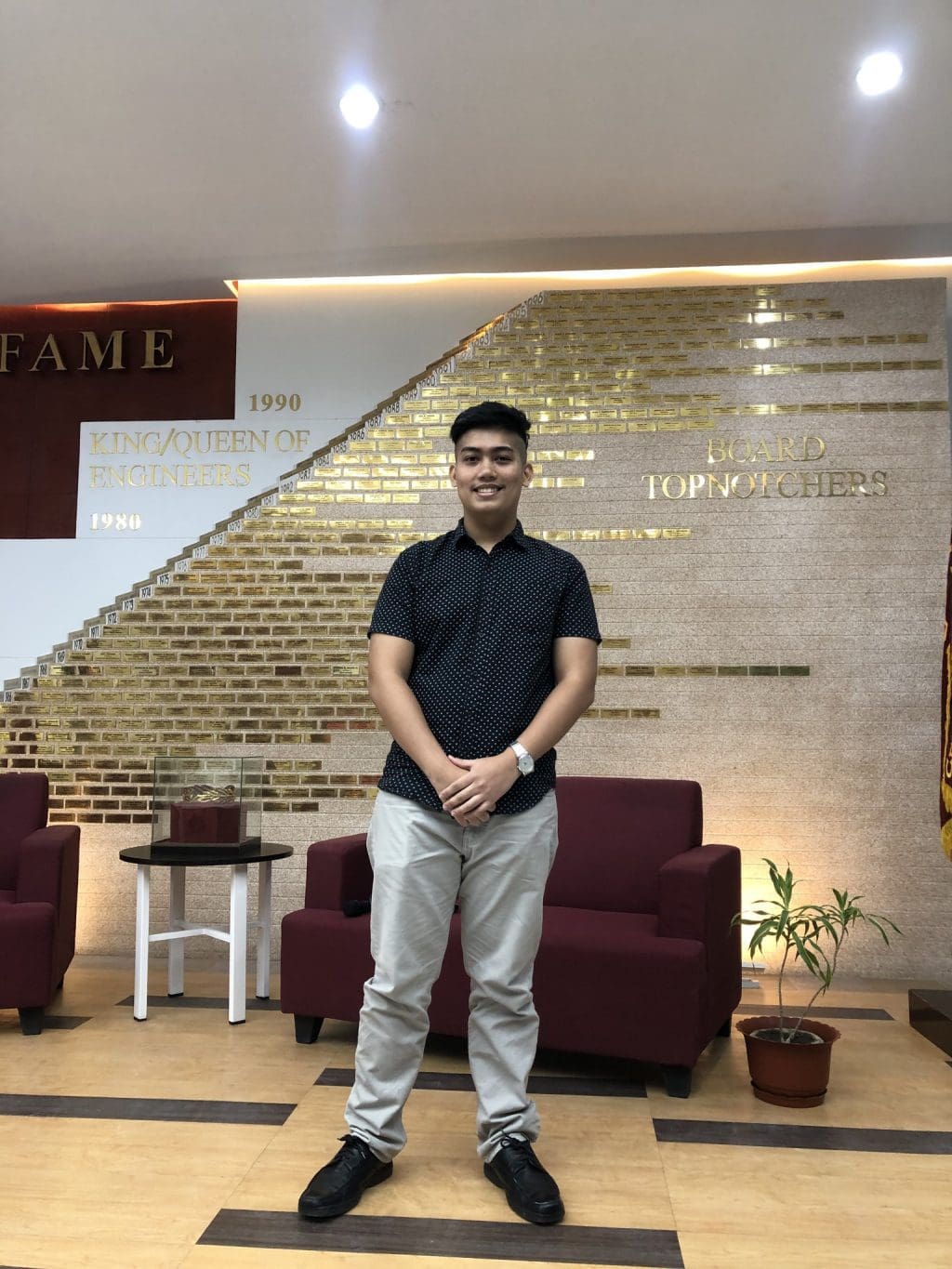 Yet another historical event for CIT-U and an even more meaningful event for Engineer Roy Christian P. Oro.
CONGRATULATIONS!