Ariana Grande finally breaks her silence after fans point out her drastic weight loss.
The "problem" singer uploaded a new TikTok video addressing fans' concerns about her body.
"I think we should be gentler and less comfortable commenting on people's bodies, no matter what," Grande stressed in her video. The pop singer also explained that what people perceived as her "healthy" self was not healthy at all. She revealed that she was under antidepressants and not caring for her body. She also openly talked about how she was drinking and eating poorly.
Grande referred to her old physical appearance as "the unhealthiest version" of herself.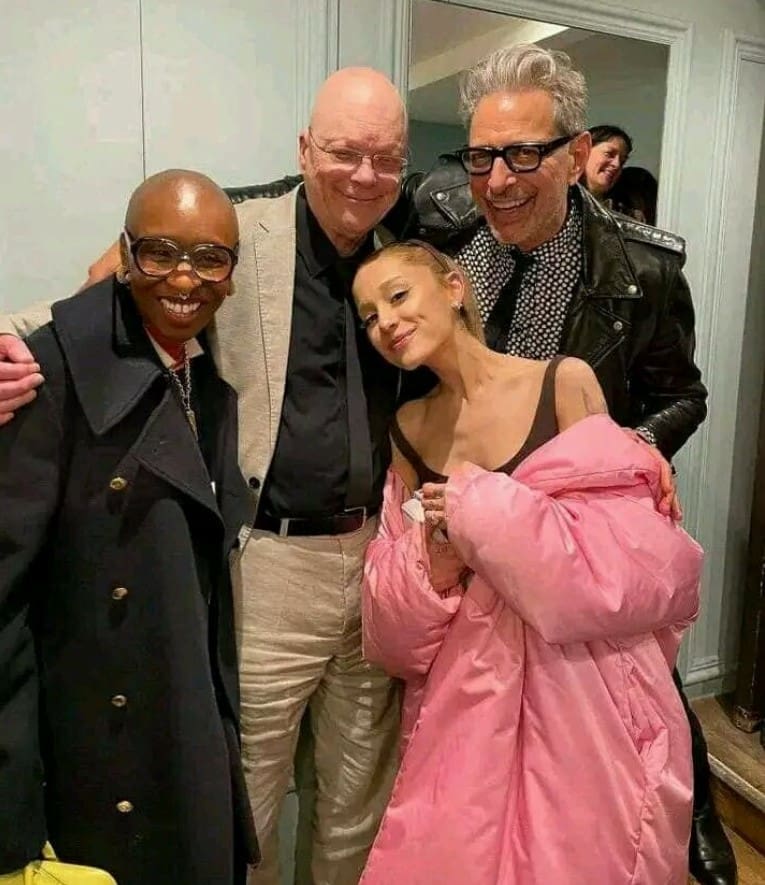 "There are many different kinds of beautiful, there are many different ways to look healthy and beautiful," the singer expressed. "You never know what someone is going through, so even if you are coming from a loving place and a caring place, that person probably is working on it or has a support system that they are working on it with, and you never know, so be gentle with each other and with yourselves," Grande added.
Ariana Grande is one of the many celebrities who have spoken out against commenting on people's bodies. It is important to note that commenting on anyone's weight can have different impacts. Some impacts aren't even positive.
Let Ariana's words be a lesson to all of us that we should be kinder to others and ourselves. Moreover, let us not forget that beauty comes in all shapes and sizes; it is not only limited to what people perceive as "beautiful" because of the extreme beauty standards society has set.