Heads up, tech and Apple fans, the much-awaited Apple Launch event is happening this September. During the event, pre-recorded videos will be featured on September 12 at 1:00 PM on Apple's Website. (September 13, 1:00 AM, Manila Time).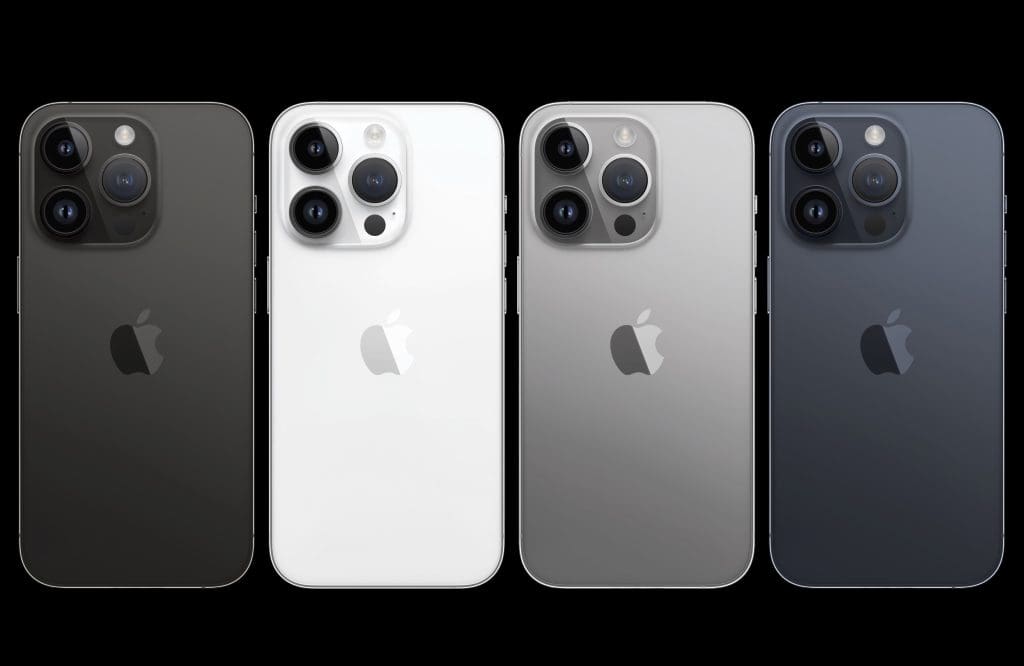 People are fired up since Apple usually announces its new iPhone series every September of each year.
What to Expect with the new Apple iPhone series
Apple is set to launch its iPhone 15 model. According to reports, the design includes thinner bezels and edges that are rounder. The phone will also sport a slight curve, making it easier to grip.
Some reports even say that some models will be made of titanium. In addition, the "iPhone 15" will use a USB Type C charger instead of the lightning port. The side buttons and mute switch will also have a change in design. The iPhone 15 will sport two new modules that simulate the feeling of pressing buttons because of haptic technology. 
Are you ready for Apple's official launch event? Because we most definitely are. Oh, and pro tip: you better start saving.