Apple's commitment to providing self-service repair options for iPhone and Mac owners continues to evolve.
Since the launch of its Self Service Repair program in 2022, Apple has been steadily expanding the range of devices supported and enhancing the overall repair experience.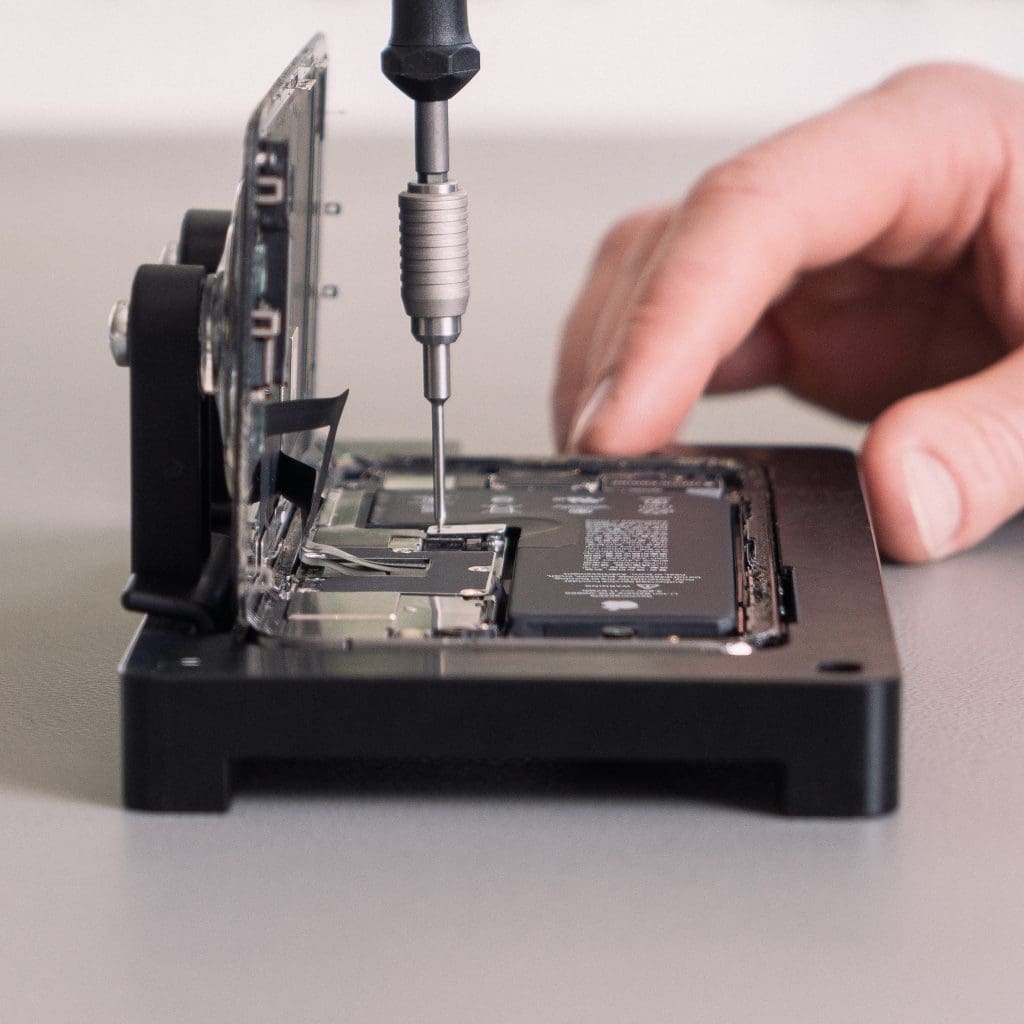 In its latest update, Apple has introduced a post-repair software tool called System Configuration, which aims to streamline the process and eliminate the need for a call to Apple's Self Service Repair support team upon completion of repairs.
In the past, users would have to contact Apple's support team to verify the proper completion of repairs, calibrate and update firmware for replaced components, and pair Touch ID and Face ID sensors with the device's Secure Enclave.
With the introduction of the System Configuration tool, these steps can now be performed independently, reducing the reliance on Apple's support team.
However, Apple has emphasized that its support team will still be available to assist users who require help during the repair process.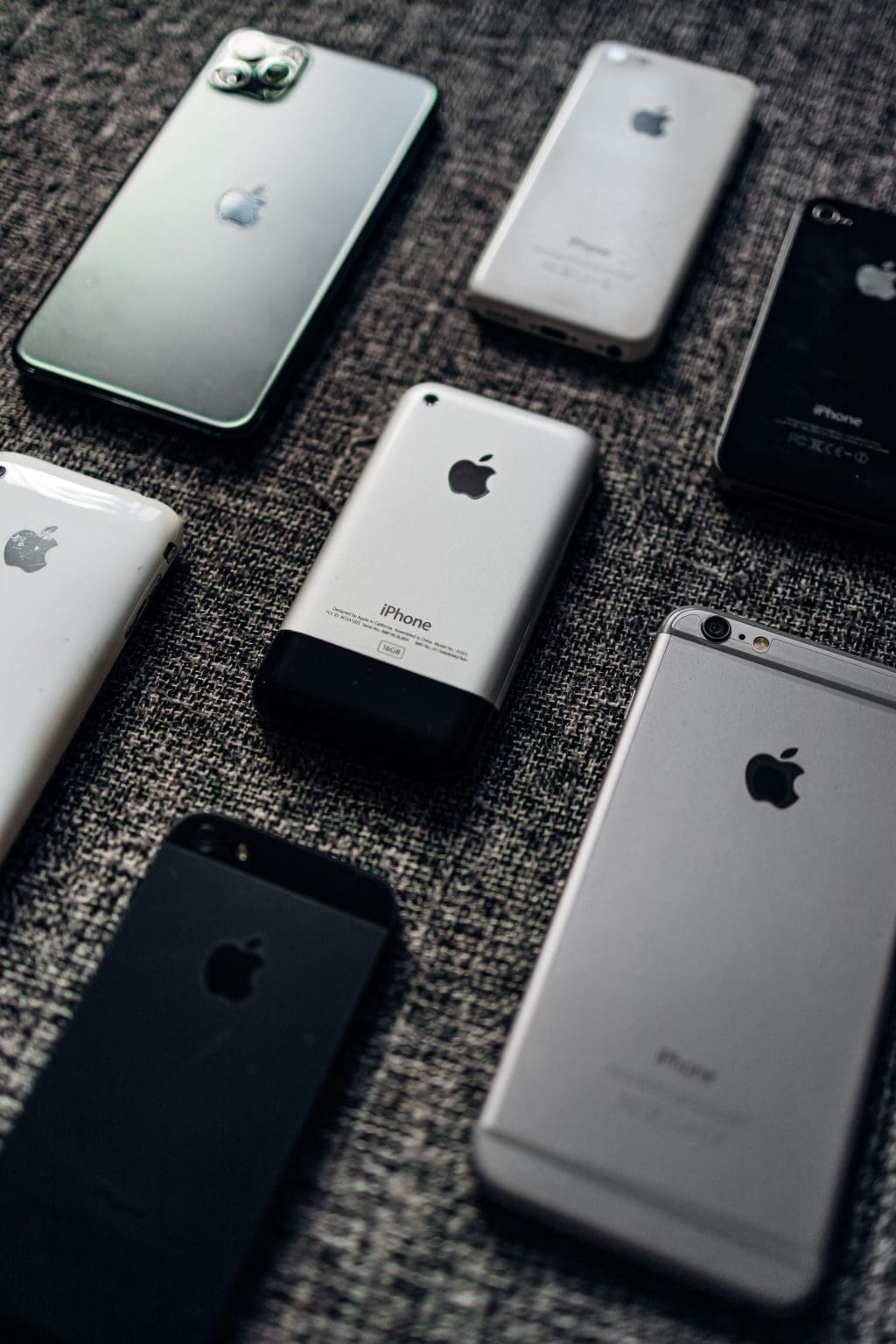 Furthermore, Apple has expanded its Self Service Repair support list to include a new range of devices.
This includes all models of the iPhone 14, all M2-series MacBook Pro models, and the 13-inch M2 MacBook Air (excluding the recently released 15-inch model).
Starting from June 21, users will have access to the necessary parts for these devices, enabling them to perform self-service repairs.
Despite these advancements, Apple continues to encourage most users to seek professional authorized repair providers for their devices.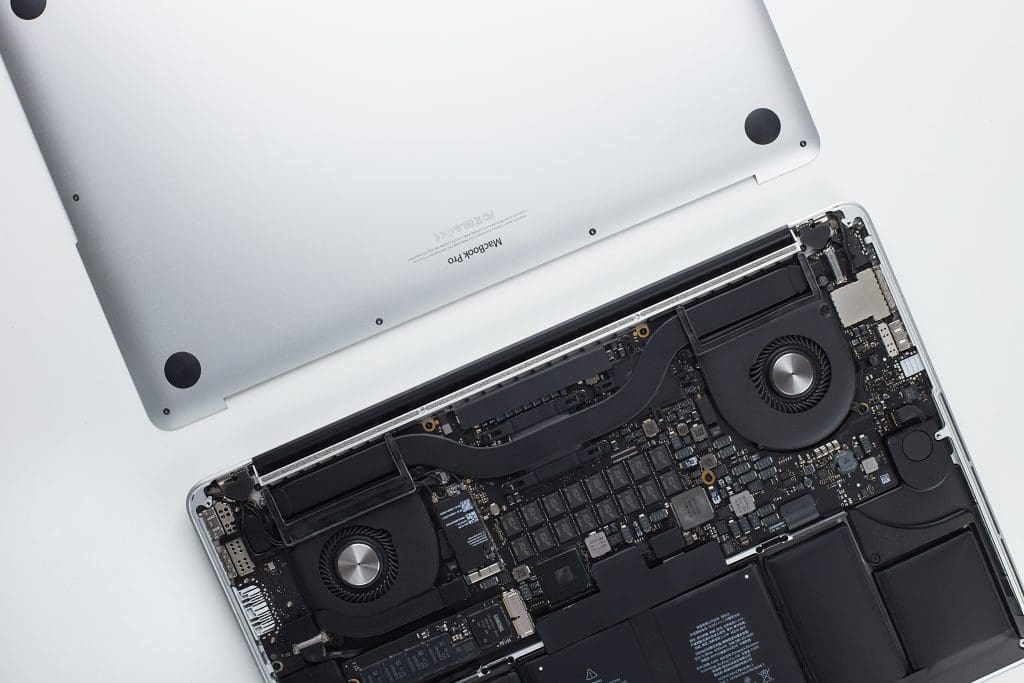 In terms of pricing, Apple's commonly replaced components, such as iPhone batteries, offer a competitive option.
Replacing an iPhone 13 battery through Apple's Self Service Repair program costs approximately $45 (around P2500) which includes a "battery bundle."
This price is significantly lower than the $89 (around P5000) cost of having the component replaced by Apple or the $40 (around P2200) cost of an iFixit battery kit that may affect the Battery Health feature permanently.
Apple's ongoing efforts to expand its Self Service Repair program and simplify the repair process are undoubtedly a positive development for tech-savvy individuals who prefer to take matters into their own hands.
By providing access to genuine parts, repair manuals, and now the System Configuration tool, Apple is empowering users to address certain repair needs independently.