Who knew the Macbook Air could get any thinner?
Apple users can agree that the tech giant will always try to go beyond their own limits – and this was very evident when they unveiled their newest masterpiece: the MacBook Air 15″!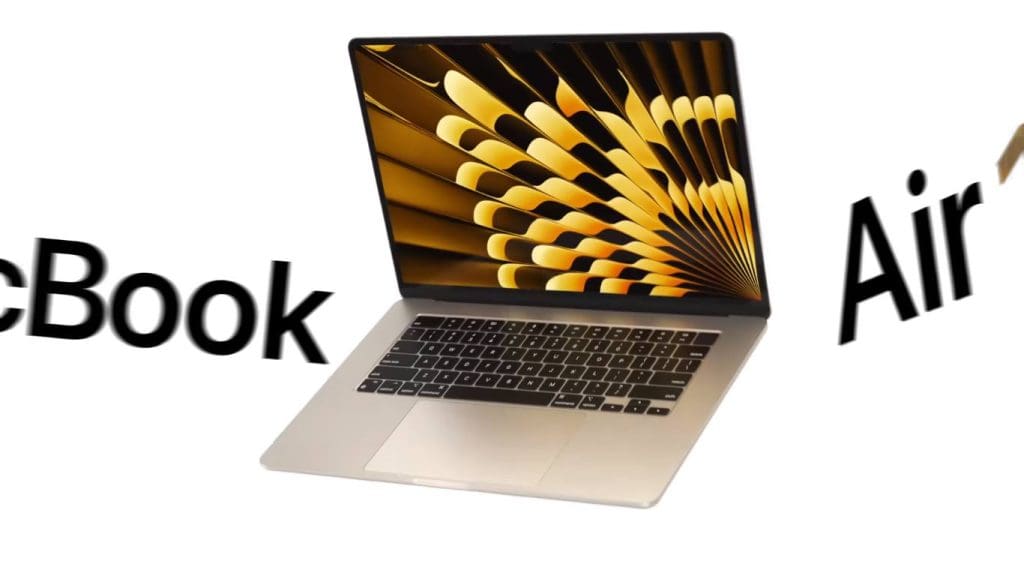 It boasts such an ultra-slim design that this new addition to the MacBook family is the thinnest 15-inch laptop ever created, measuring a mere 11.5 millimeters in thickness. Because of this, one of the most remarkable aspects of the MacBook Air 15″ is its weight. Despite the larger display, it weighs just 3.3 pounds, making it incredibly easy to carry around.
Its specs have upgraded as well, such as its audio, the MacBook Air 15″ delivers an immersive experience as it is equipped with six speakers and Spatial Audio technology. The laptop also features an upgraded 1080p camera, enabling you to look your best during video calls.
Under the hood, the MacBook Air 15″ packs a punch with the powerful M2 chip. Delivering an astonishing 100GB/s of memory bandwidth, this device handles even the most demanding tasks with ease.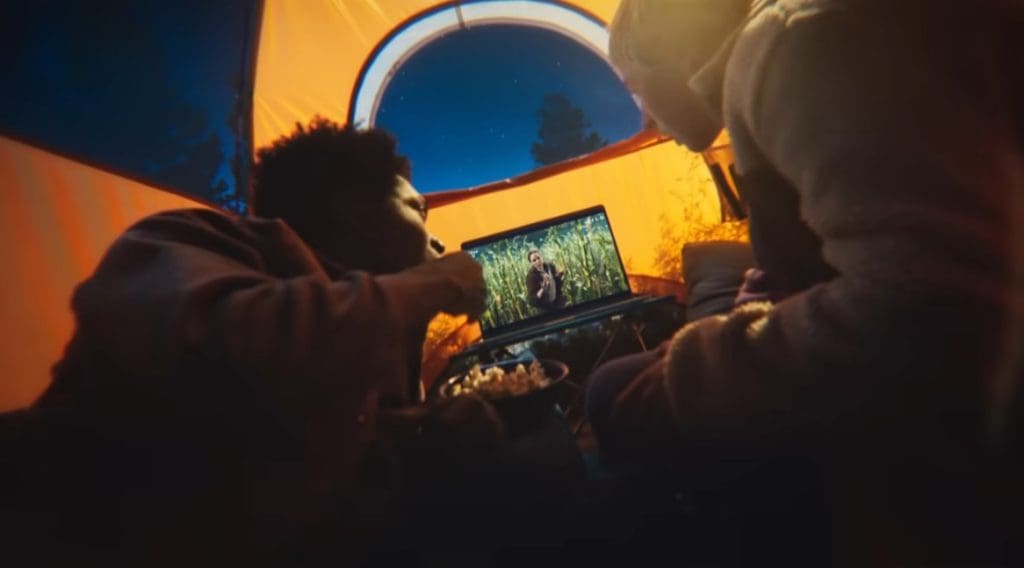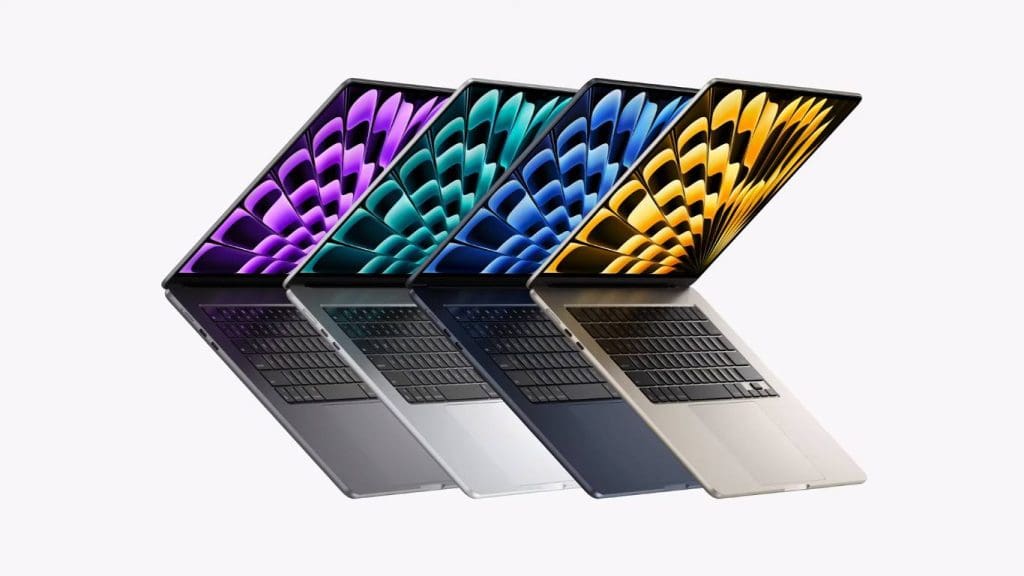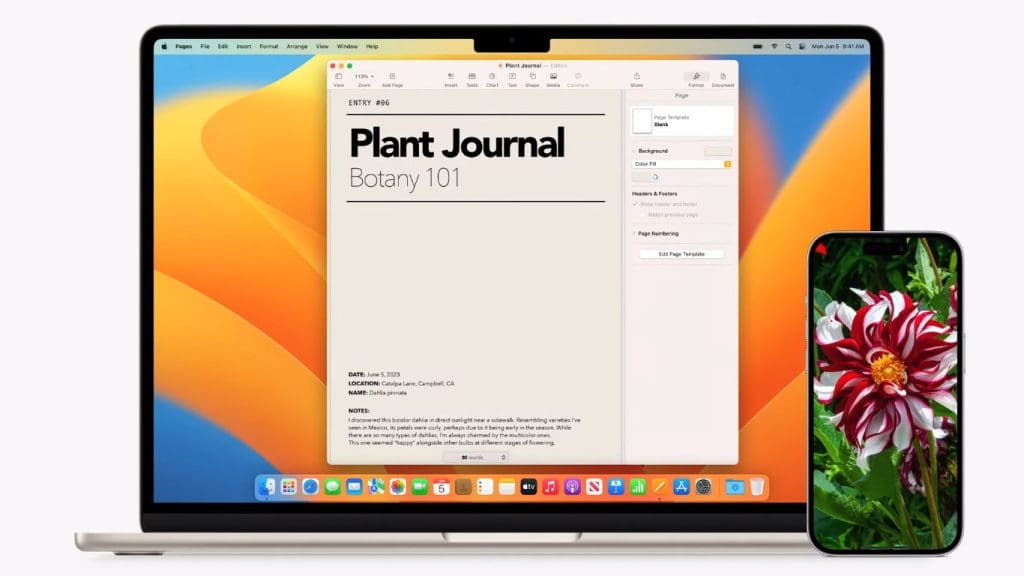 Additionally, it supports up to 24GB of memory, providing ample room for all your files, applications, and projects.
Apple's attention to detail extends to the design and aesthetics of the MacBook Air 15″. Available in four sleek colors – midnight, starlight, space gray, and silver – it exudes elegance and sophistication. No matter your personal style, you're sure to find a MacBook Air 15″ that complements your taste.
Pricing for the MacBook Air 15″ starts at $1,299 (approximately P73,000) for the standard version, with a discounted price of $1,199 (approximately P67,380) available for educational purposes.
Apple's dedication to pushing limits and exploring new possibilities is evident in their latest product release. The MacBook Air 15″ is a testament to their commitment to delivering devices that are not only high-performing but also visually appealing.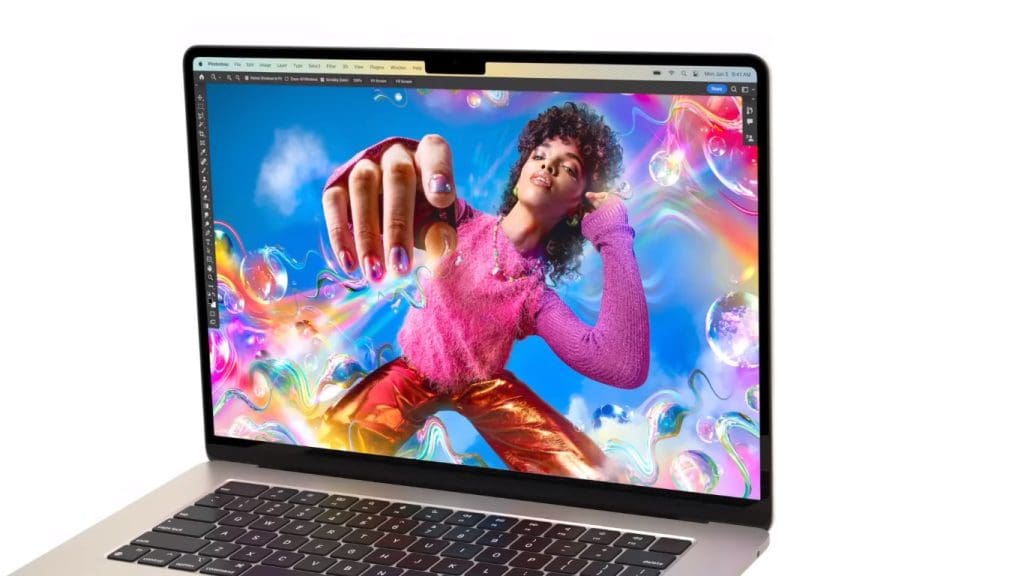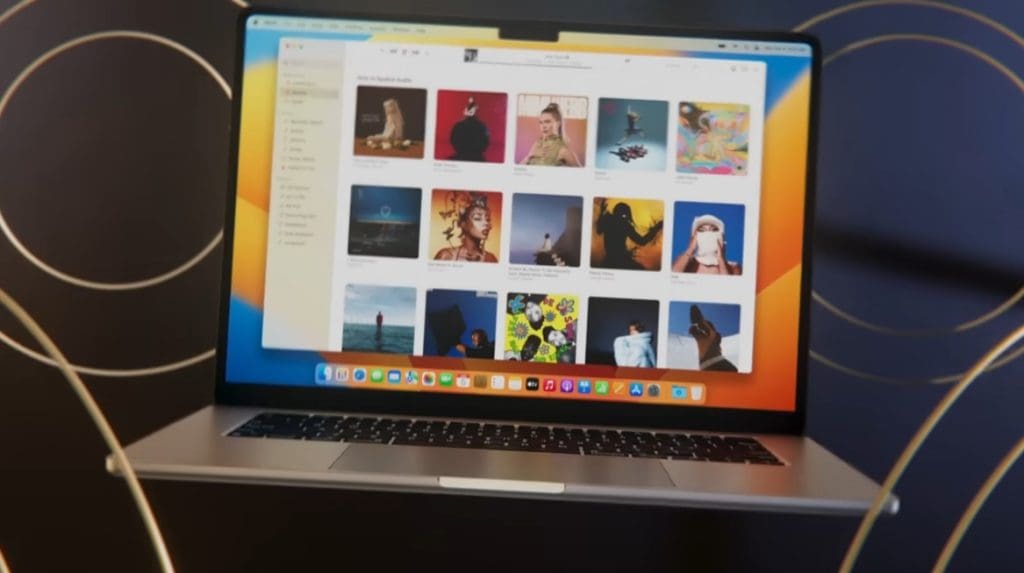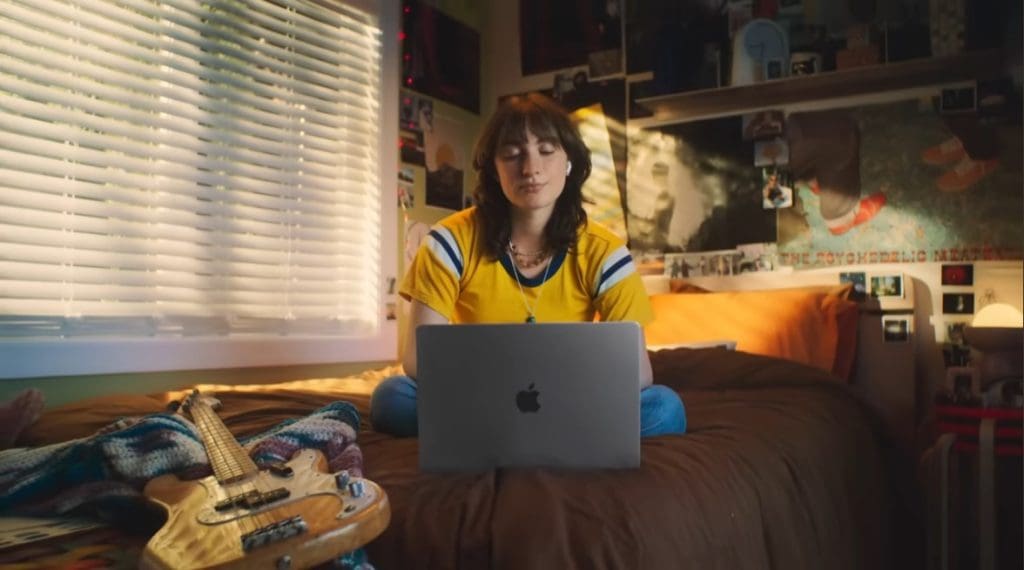 Prepare to embrace the next level of portable computing with the MacBook Air 15″, an embodiment of Apple's unwavering quest for perfection!