This might be a good time to buy a hard drive.
Apple has recently announced that starting July 26, 2023, the 'My Photo Stream' will shut down permanently. The 'My Photo Stream' is the feature where your photos appear when you delete them.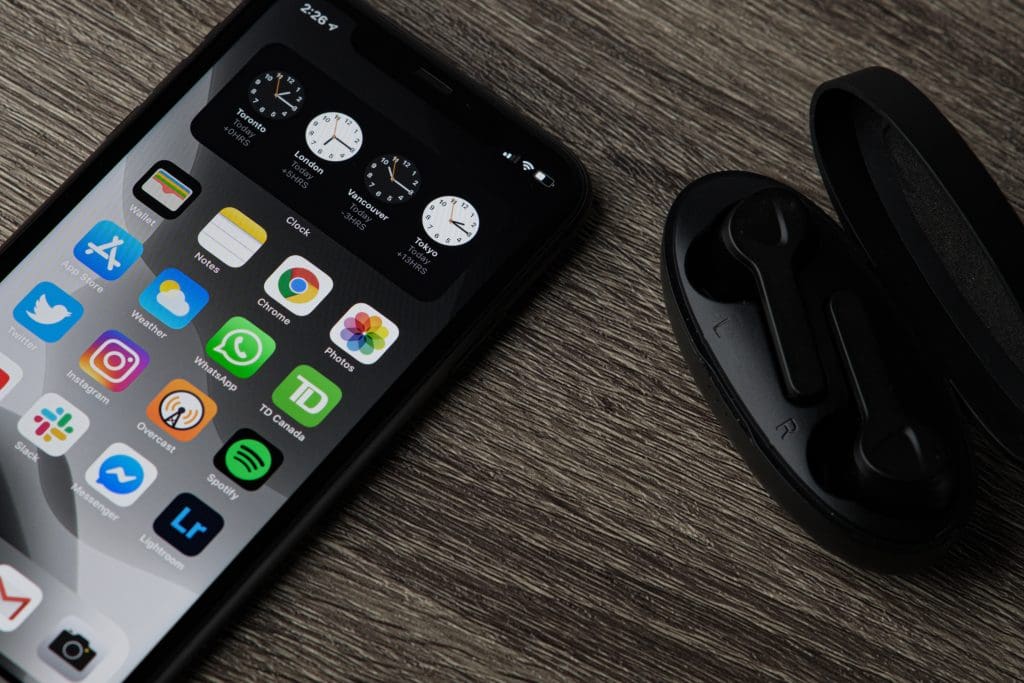 "As part of this transition, new photo uploads to My Photo Stream from your devices will stop one month before, on June 26, 2023. Any photos uploaded to the services before that date will remain in iCloud for 30 days from the date of upload and will be available to any of your devices where My Photo Stream is currently enabled. By July 26, 2023, there will be no photos remaining in My Photo Stream, and the service will be shut down."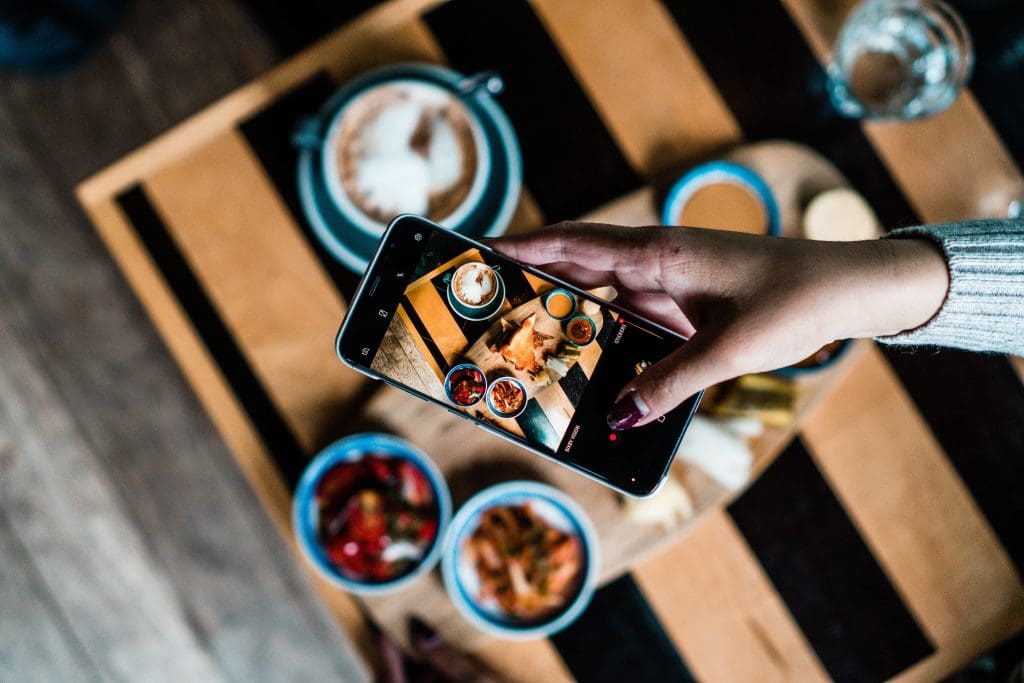 Losing cherished photos is heartbreaking, truly. However, you can do something to not lose them. First, go to your 'My Photo Stream Album' and save all photos to iCloud or your device. 
Many Apple users came forward to express their distaste. Some users even said that Apple's actions were unnecessary.
Is this Apple's new move to get more people to subscribe to iCloud services? If it is, not everyone is happy.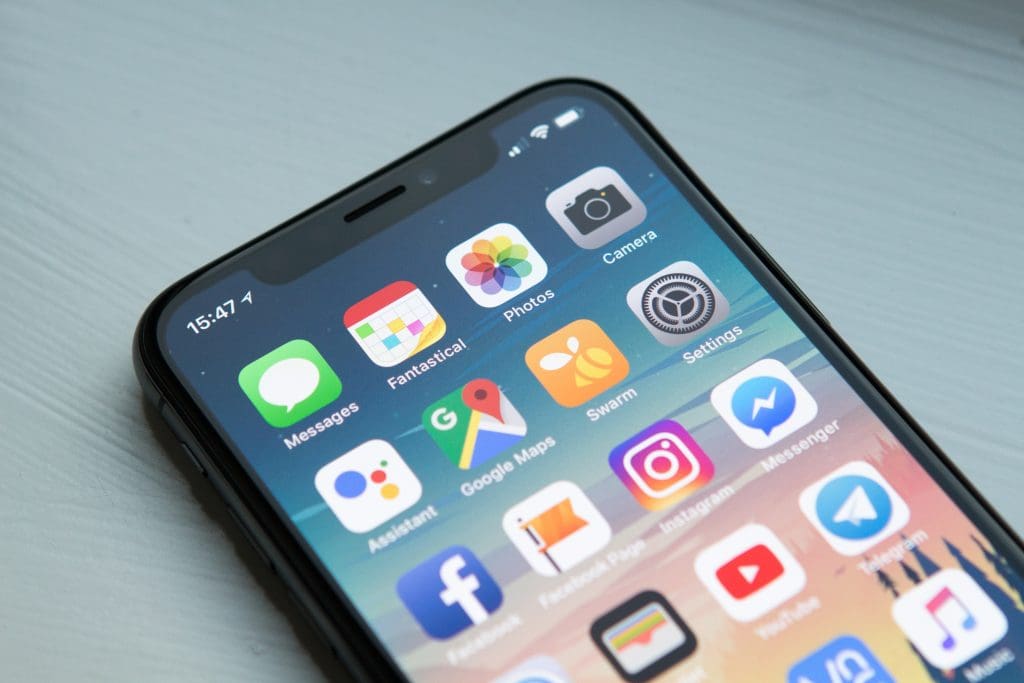 What do you think about this move? Let us know in the comments.