"SHUT UP!"
If you are one of the people that heard it in that voice, then I have some good news for you.
Smosh is back! The beloved OG YouTube channel that captured the hearts of millions is making a triumphant return.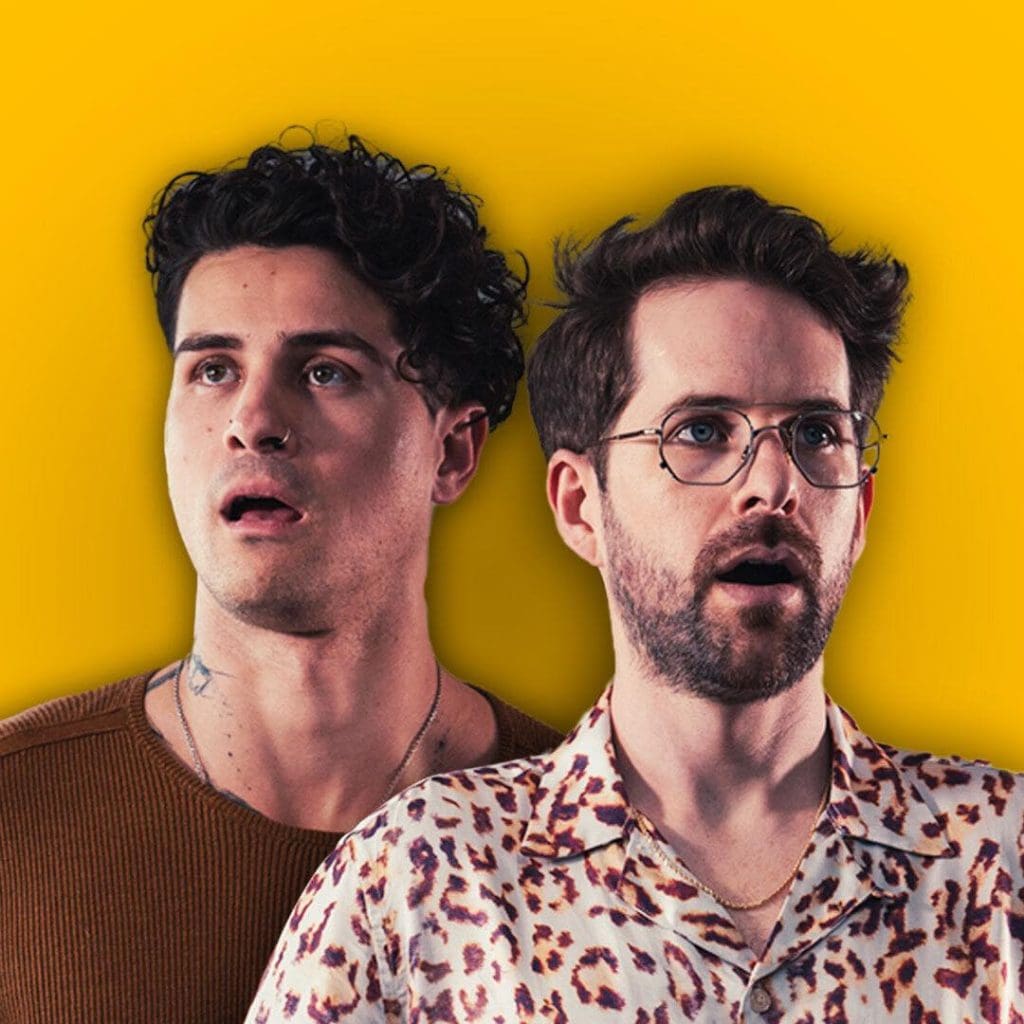 After years of twists and turns, the iconic comedy duo, Anthony Padilla and Ian Hecox, have reunited to bring back the magic that made Smosh a household name.
This exciting development comes with two major announcements that have sent waves of excitement throughout the internet.
The first piece of news is that Anthony Padilla, one of the original Smosh members and co-founders, has rejoined the team.
In 2017, Padilla departed from Smosh to pursue his own YouTube channel due to creative differences with the parent company at the time.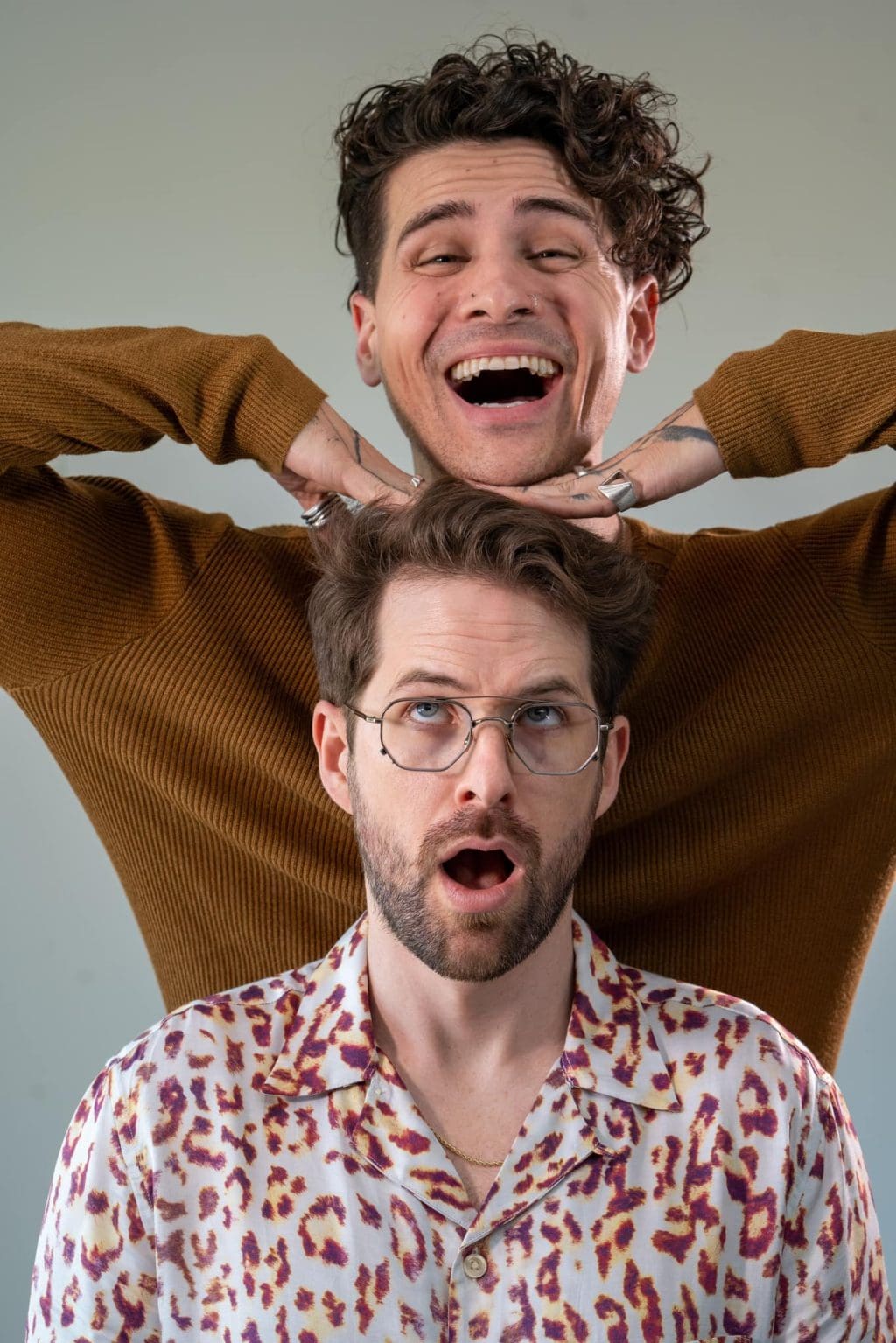 His departure left fans heartbroken and uncertain about the future of the channel.
However, in a surprising turn of events, Padilla has now returned to the fold, much to the delight of fans worldwide.
The second announcement is equally thrilling: Padilla and Hecox have successfully purchased the ownership of their original channel from Mythical Entertainment.
In a heartfelt announcement video, the duo explained that they had reconnected over the past year and missed their roots in sketch comedy.
Their wild idea of buying back Smosh initially seemed like an impossible dream, but they were determined to reclaim their creation.
The journey was not an easy one, as the channel had changed hands multiple times over the years.
Fans can expect a brand new sketch video from Smosh, set to debut on June 30 on their YouTube channel.
As we eagerly await the debut of the first sketch video under the reunited Smosh, it's clear that this iconic YouTube channel is back and better than ever.
The return of Anthony Padilla, the reclamation of their original channel, and the promise of new content all point to a bright future for Smosh, proving that even in the ever-changing landscape of digital media, the classics can find their way back into the spotlight.