Annie Ramirez, hailing from the Philippines, is a name that has been gaining recognition in the martial arts world for her exceptional skills and dedication to jiu-jitsu. Over the years, Annie honed her jiu-jitsu skills, competing in various local and international tournaments. Her unwavering commitment to her craft led her to achieve remarkable results, making her a force to be reckoned with on the international jiu-jitsu scene.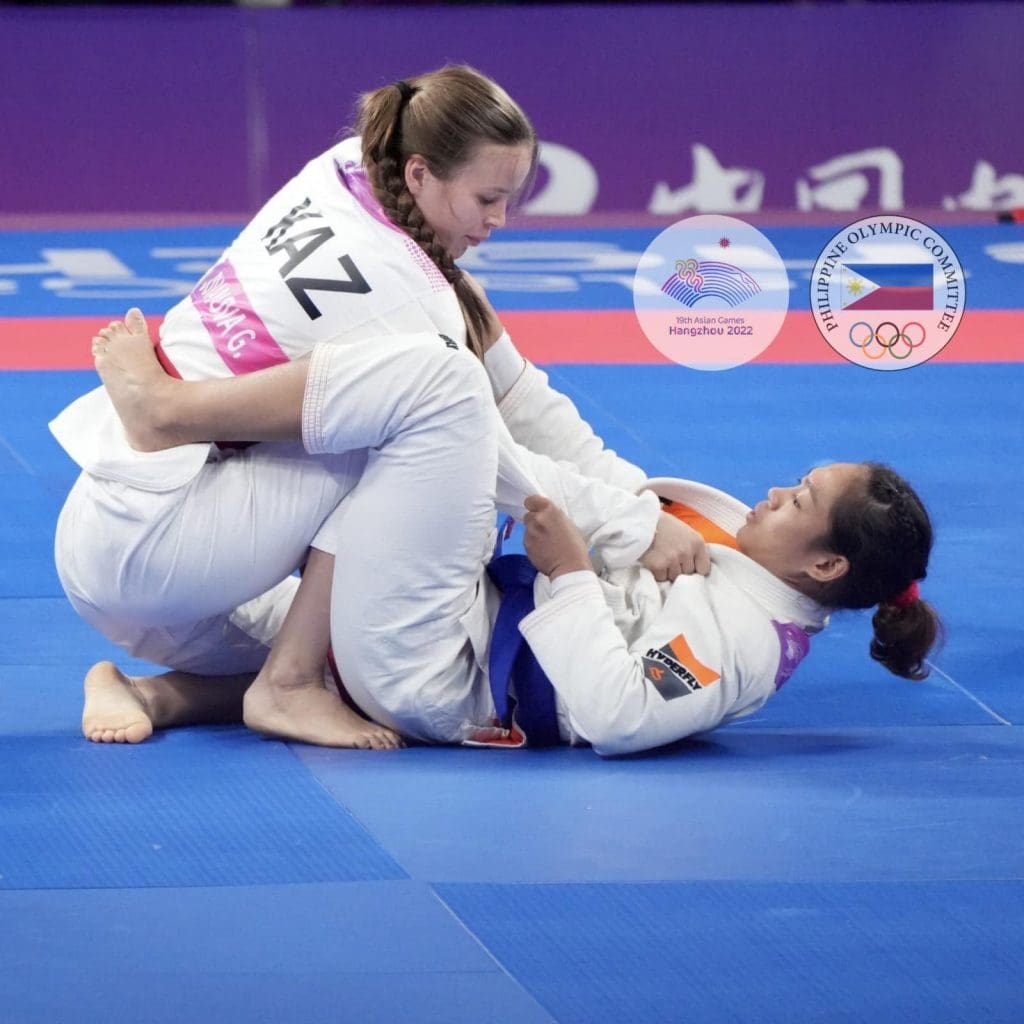 In an outstanding display of skill, Ramirez secured a 2-0 victory over Galina Duvanova from Kazakhstan in the championship match, maintaining her flawless record after winning her initial three matches. Annie Ramirez clinched her country's third gold medal, marking the Philippines' second gold in jiu-jitsu at the 19th edition of the continental event. She achieved this remarkable feat by dominating the women's -57kg category at the Xiaoshan Linpu Gymnasium on Friday, October 6.
The Asian Games 2023: A Platform for Excellence
The Asian Games have always been a prestigious platform for athletes across Asia to showcase their talents and compete at the highest level. Competing against some of the best jiu-jitsu practitioners in Asia, Annie faced formidable opponents throughout the tournament. Her journey to the gold medal was marked by intense battles, strategic brilliance, and unwavering determination.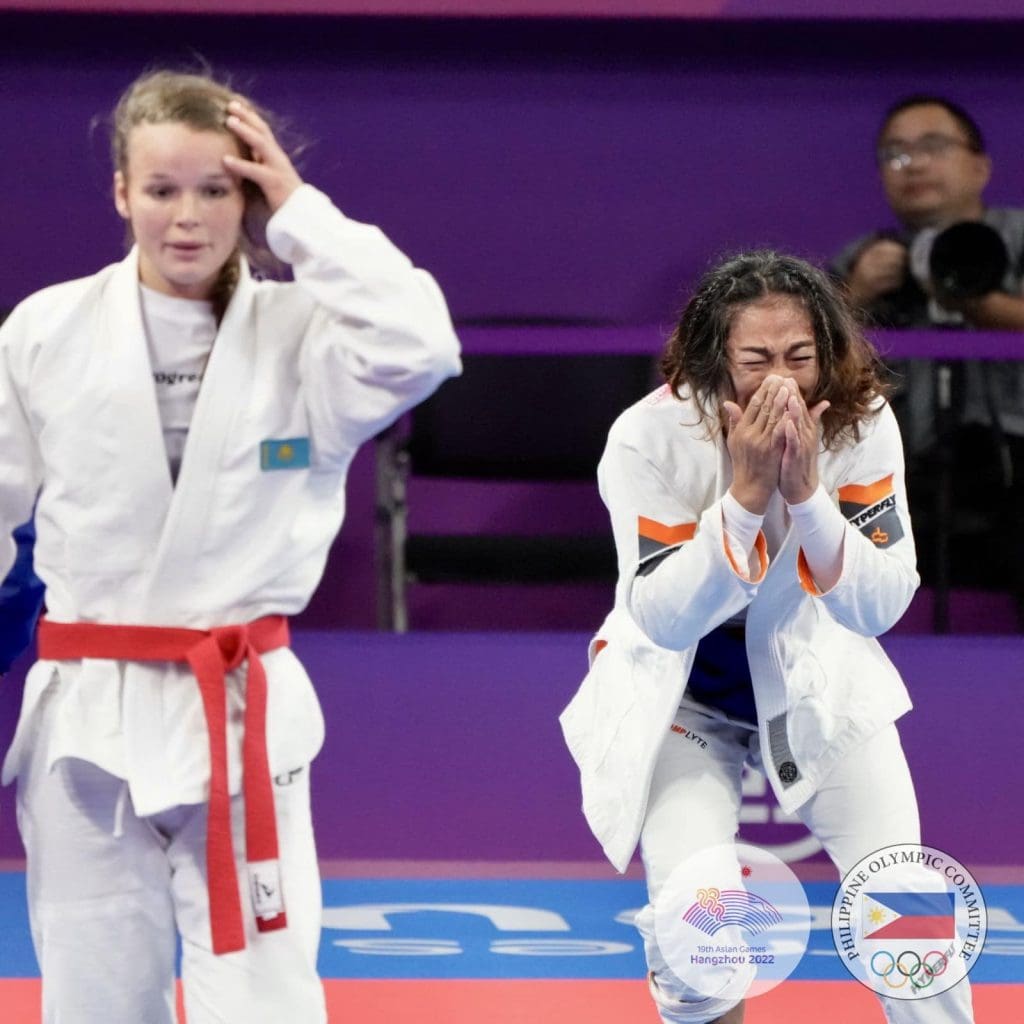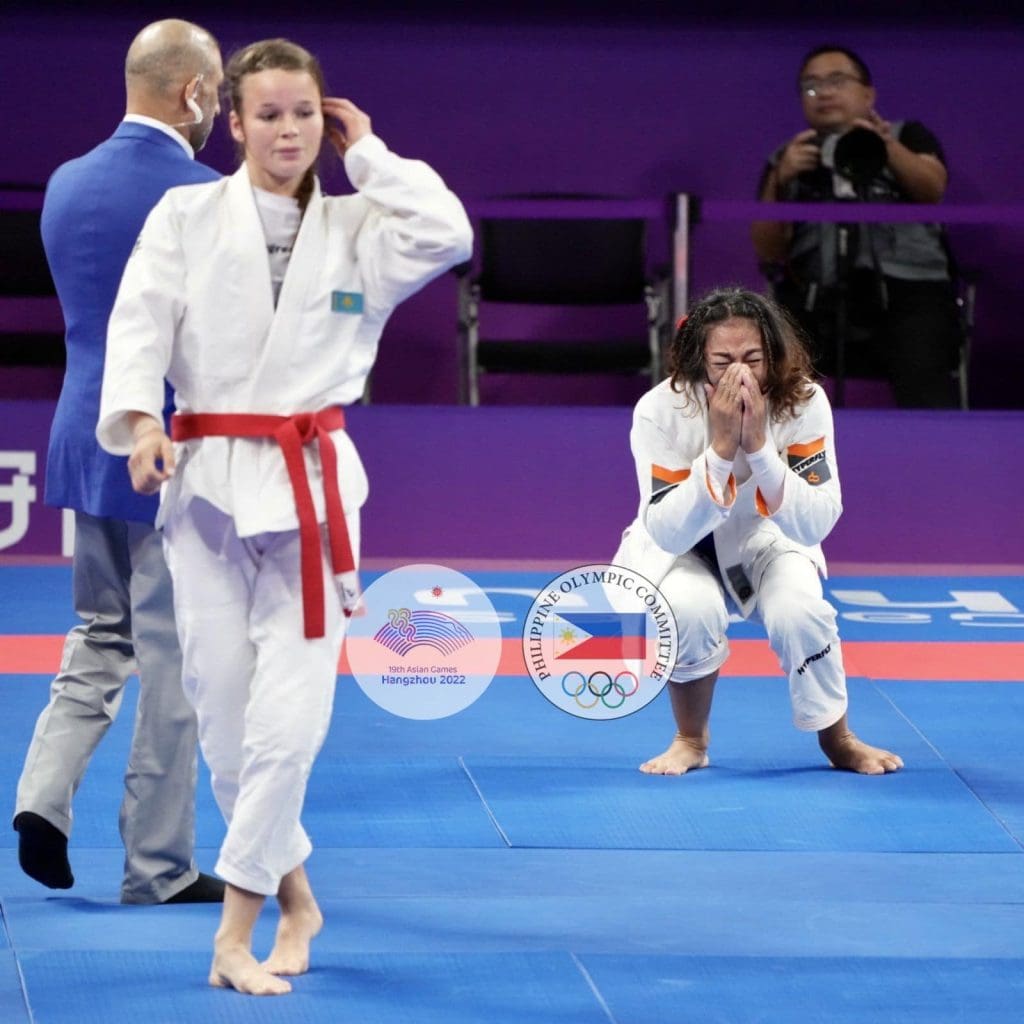 The Significance of Annie Ramirez's Victory
Annie Ramirez's gold medal victory in jiu-jitsu at the Asian Games 2023 holds immense significance, not just for her but also for the sport itself and her country.
Jiu-jitsu has been steadily gaining popularity in Asia over the years, and Annie's victory serves as a testament to the sport's growth in the continent. Her success will likely inspire more young athletes to take up jiu-jitsu and strive for excellence in the martial arts. Notably, Annie's achievement has brought immense pride to the Philippines. Her dedication and hard work have not only made her family and country proud but also inspired a new generation of Filipino athletes to pursue their dreams relentlessly.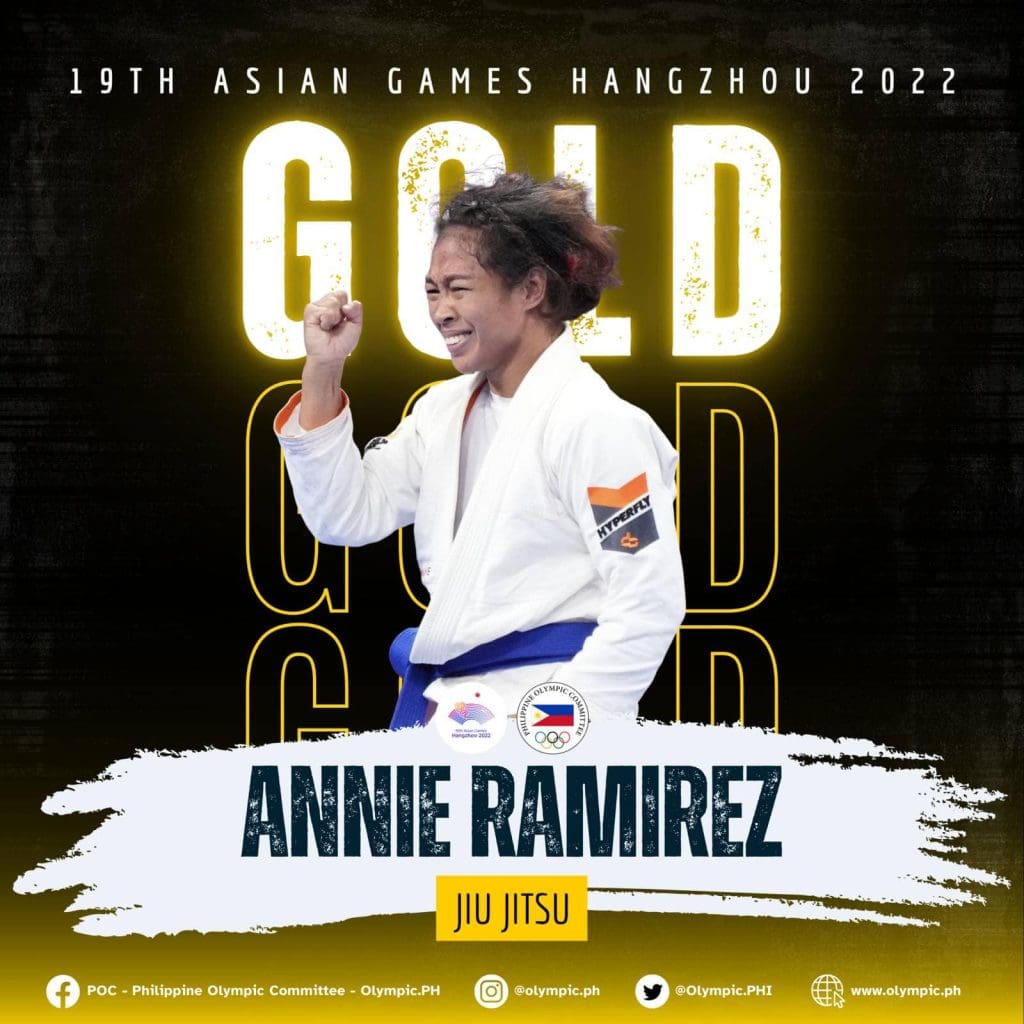 Annie Ramirez's success in a traditionally male-dominated sport challenges stereotypes and encourages gender equality in sports. Her victory is a powerful reminder that women can excel in any discipline they choose.