Angkas has forever changed the landscape of modern transportation. We have our riders to thank for their services, plus the affordable fare we couldn't avail if we opt for other private vehicles. With these conditions, a lot of us wonder how much they actually make a month. George Royeca, CEO of Angkas, answers this question.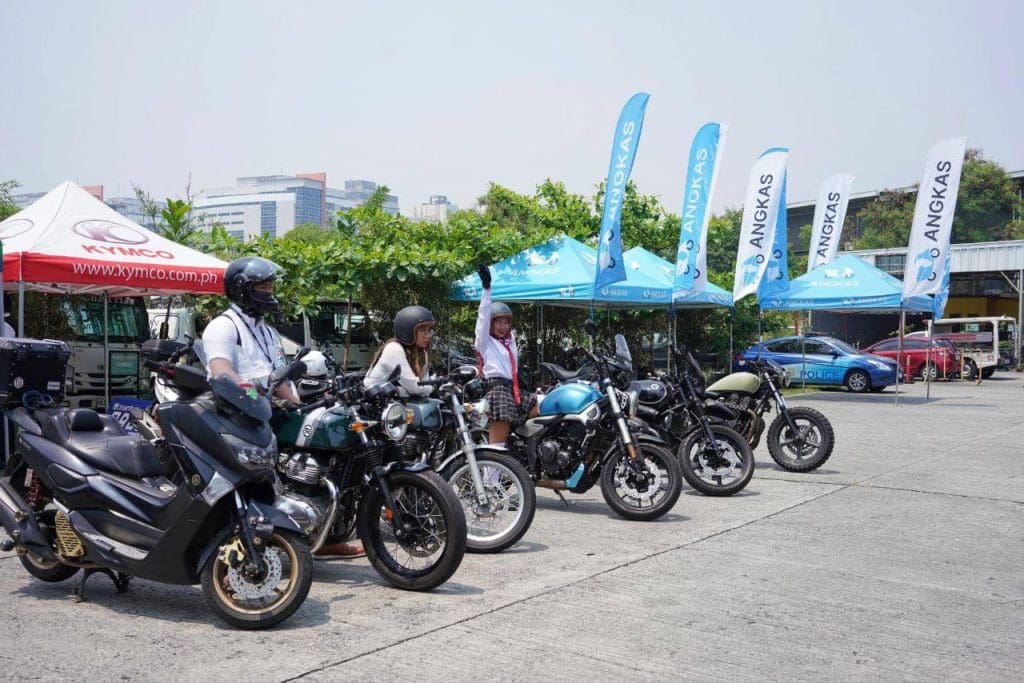 According to Royeca, riders make an average of Php 40,000 monthly. Some riders even earn 1.5 times or double the average amount. The 30,000 riders of Angkas are very well compensated, and the company even aims to work with PAG-IBIG to give riders housing benefits.
The proposed program envisions the riders to be able to afford a home after 5 years of working with the company. They have also been talking to real estate developers to make this a reality.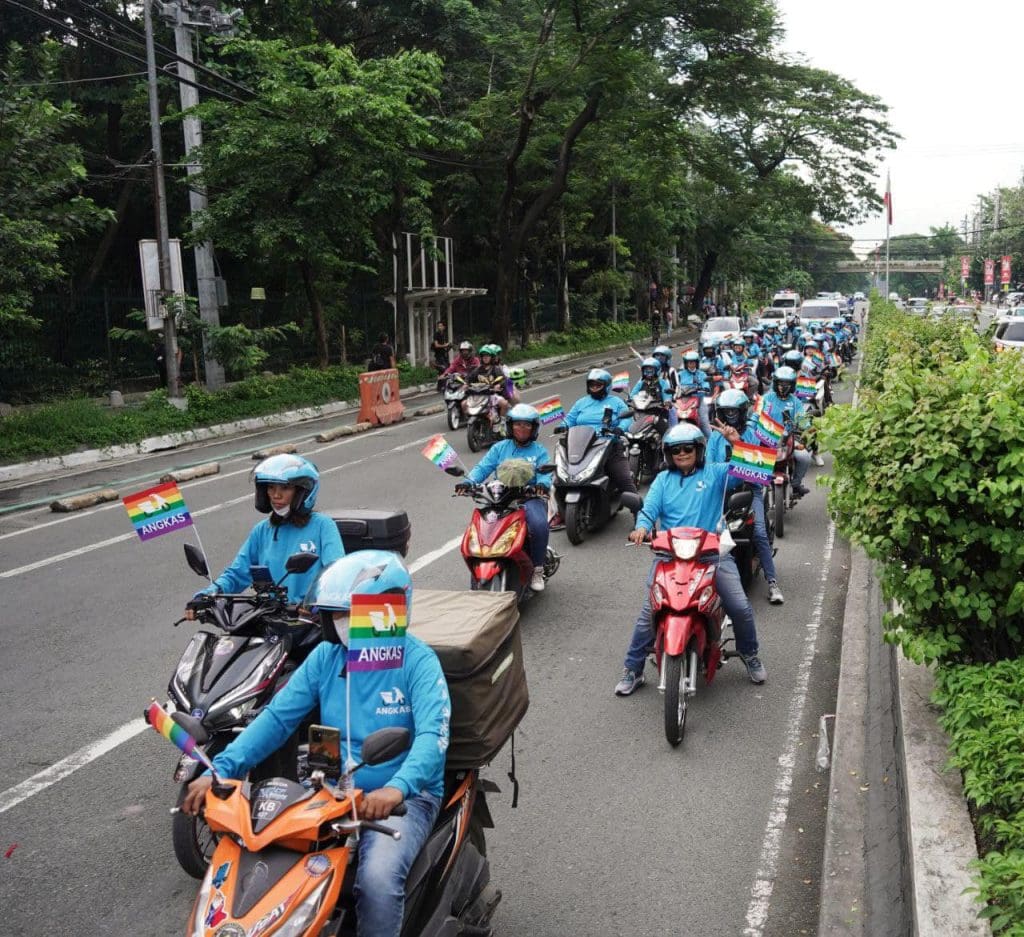 Service workers are integral in our society, and they are more than deserving to get the fair compensation that is commensurate with the work that they do. Angkas serves as a great precedent for other companies to provide good salaries and benefits to their service workers who pour their heart and sweat into what they do.