It's good to indulge in luxury and class every once in a while, and what better place to do it than Ambiance?
Ambiance is a resto-bar located in IT Park, Cebu. It's a few steps from the walk and is not that hard to miss. If you hear acoustic music playing at night and see a place with a classy vibe to it,
best believe you are at the right place.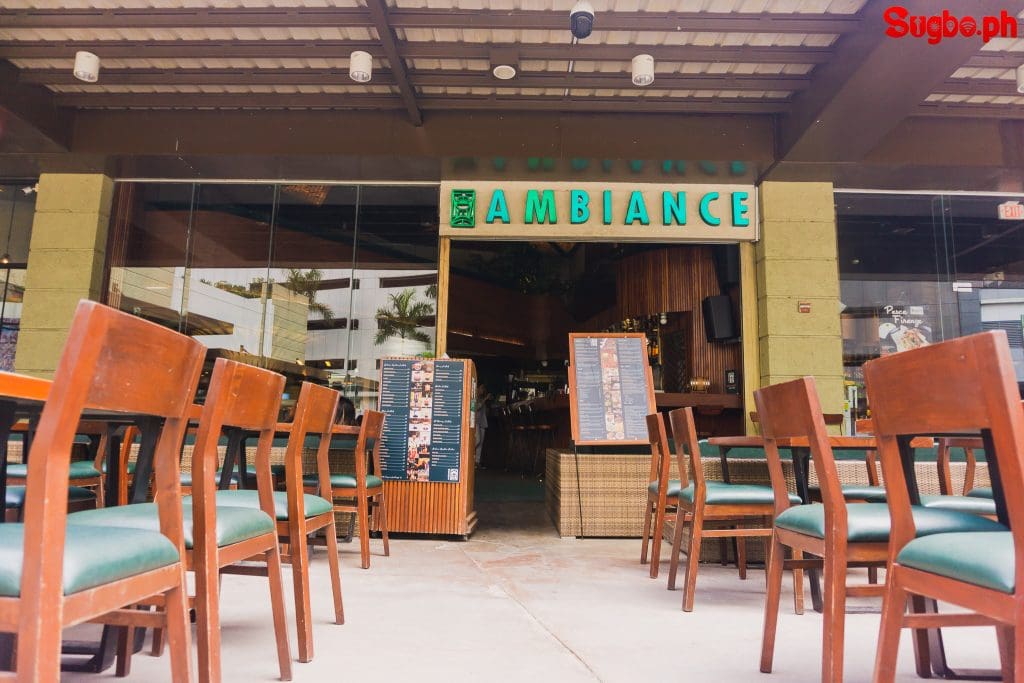 Ambiance is hitting two birds with one stone because it is both a restaurant and a bar. After eating a filling meal, you can go right on ahead and indulge in tasty cocktails as you drink the night away.
The only Chic and Classy Resto-bar in IT Park
Ambiance brings Chic and Classy to a whole new level with its incredible interior. If you want to drink at a place that has an unwinding environment, then Ambiance is the place to be.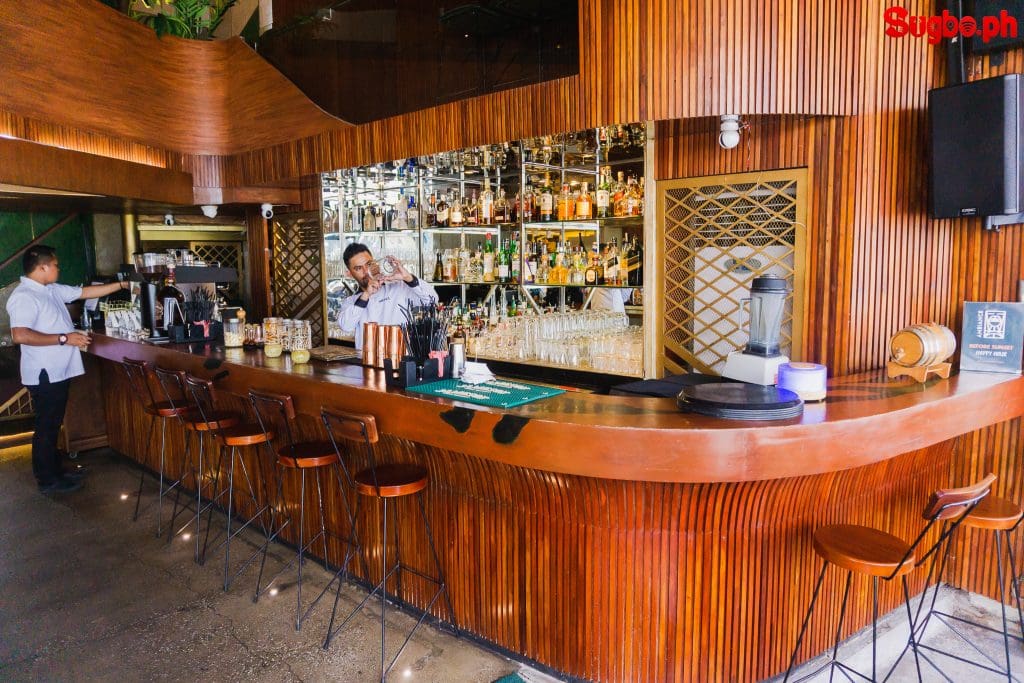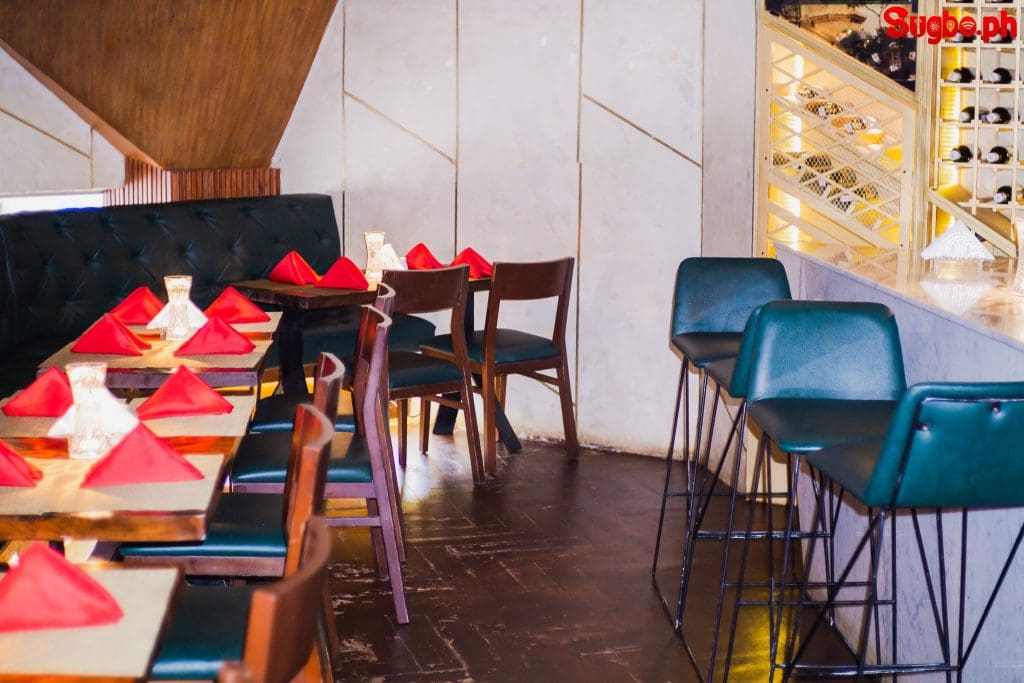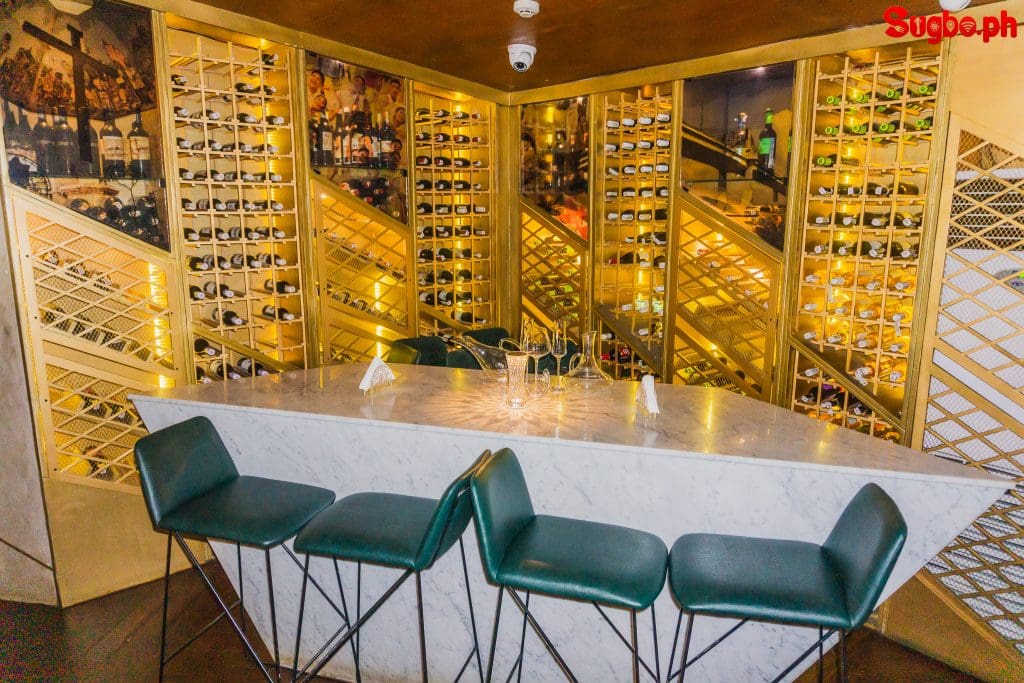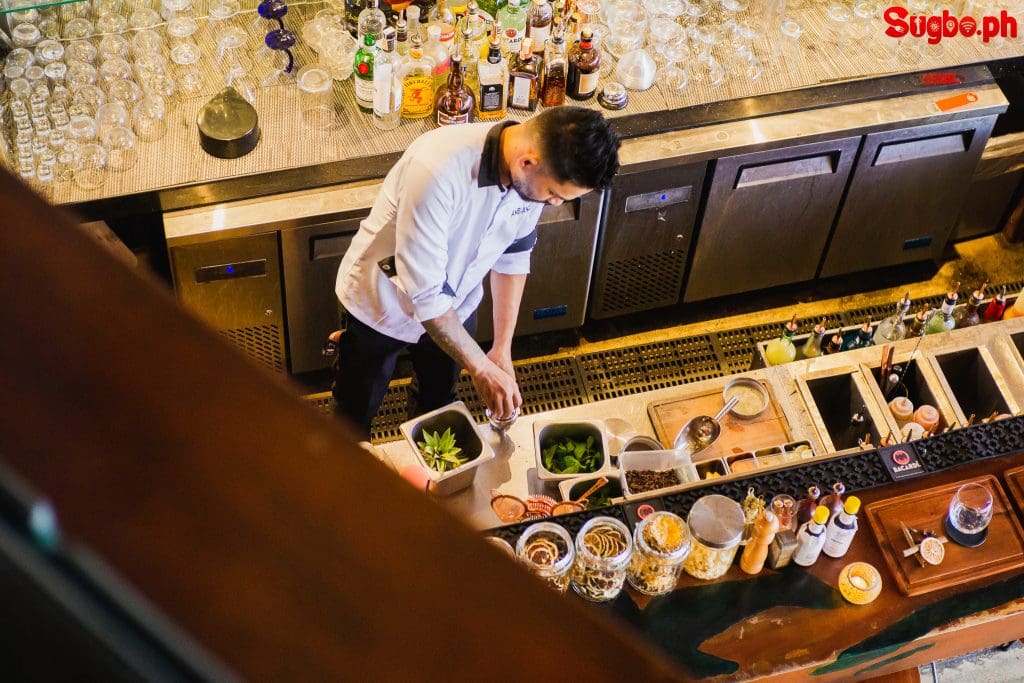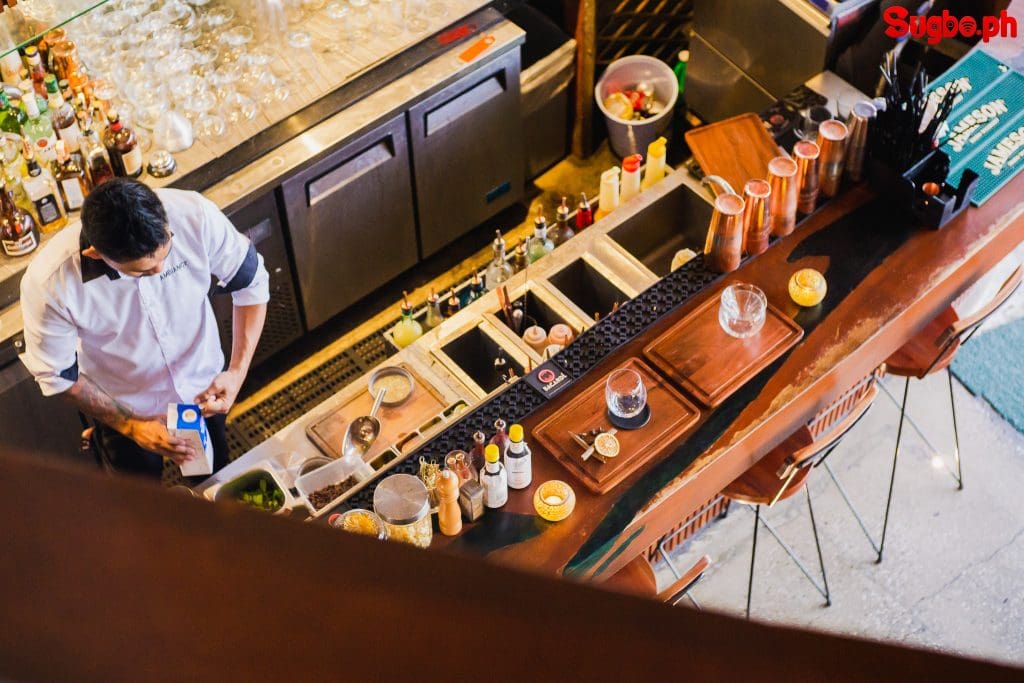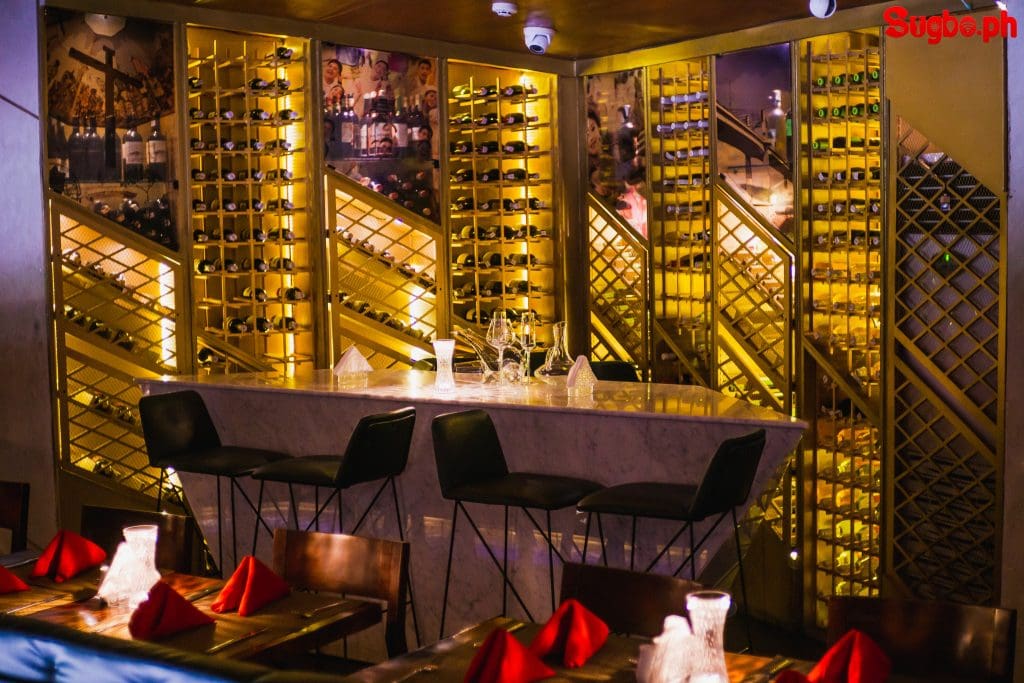 With an interior made of wood, plant accents, and beautiful lights brightening up the place, Ambiance screams luxury and comfort. And to elevate the guests' overall experience, the resto-bar also has an acoustic band that plays every night. The band creates an even more romantic atmosphere, playing light music while guests dine and drink.
A Taste of Western and Filipino Cuisine fused into one
Ambiance specializes in Western Filipino Cuisine, and the resto-bar has a variety of dishes that will tickle your taste buds. For some people, Ambiance is expensive, but what makes up for their pricey food is the incredibly huge serving per dish.
Almost all of Ambiance's dishes are good for sharing and are worth the price. Ambiance prides itself on its best-selling food, such as the Antipasto Platter, a mix of pastrami, different cheeses, and more. The platter is good for three to four people.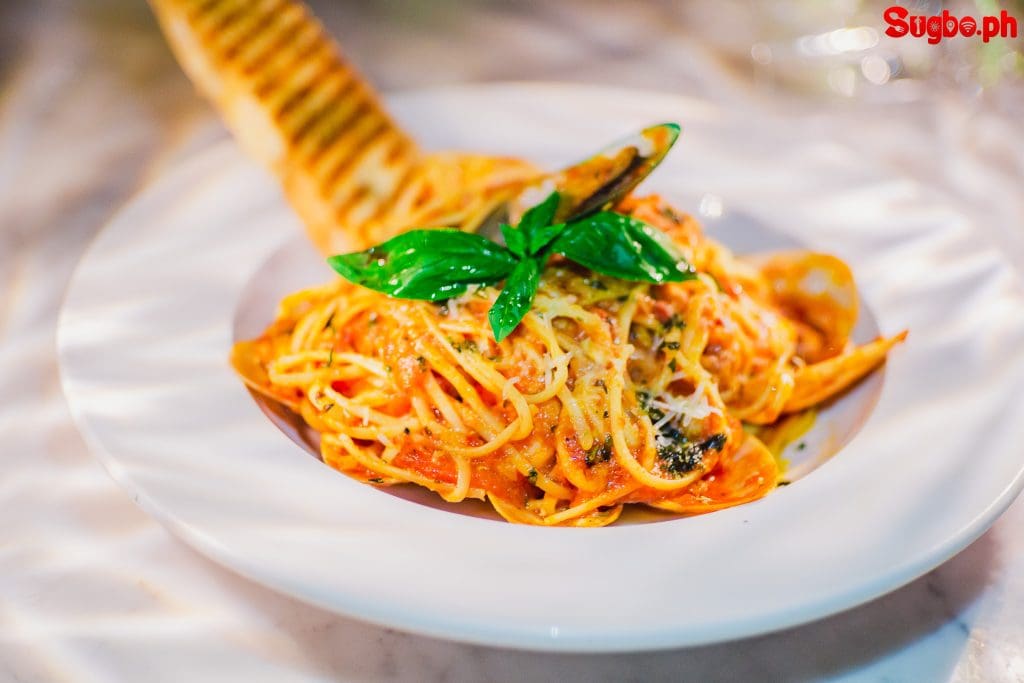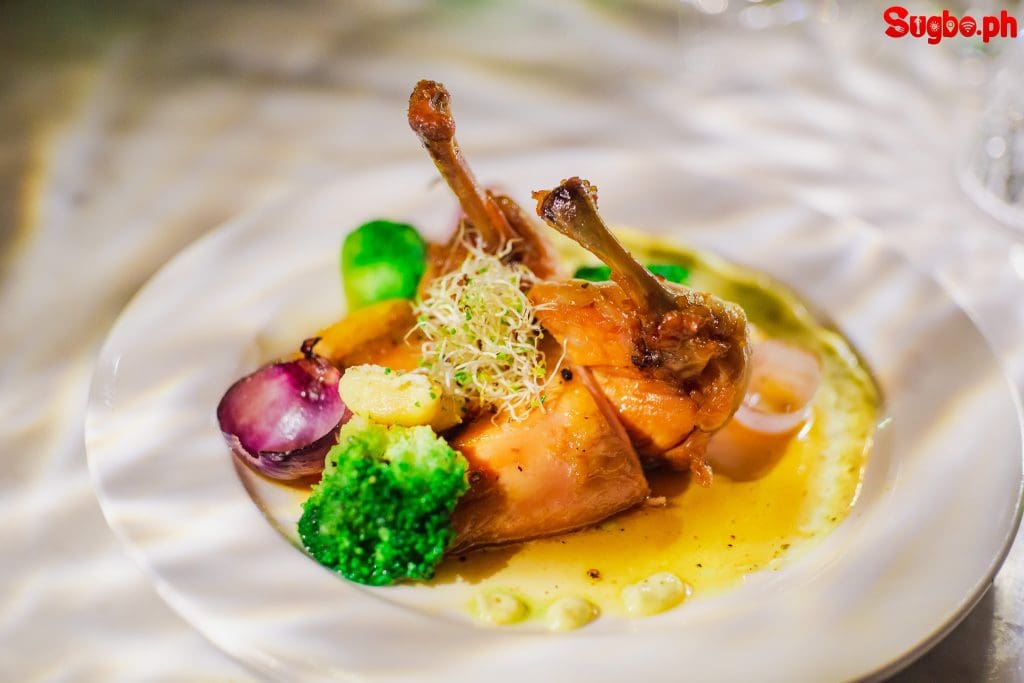 For their sandwiches, the best-seller is their house specialty Ambiance Burger. And, of course, the experience is not complete without trying out all of the resto-bar's steak dishes. Do you want a pro tip? You should order the Steak Platter, which is good for three to four people.
Drink the Night Away With Ambiance's Flaming Cocktails
Do you want to see something cool? Then get the flaming cocktails. The bartender will stack the cocktail glasses into a pyramid, pour liquor over it, and sprinkle cinnamon. The smell and taste it's exquisite.
Don't forget; Ambiance also has Happy Hour every Monday to Thursday from 3 PM to 6 PM. The happy hour offers unlimited drinks on selected cocktails.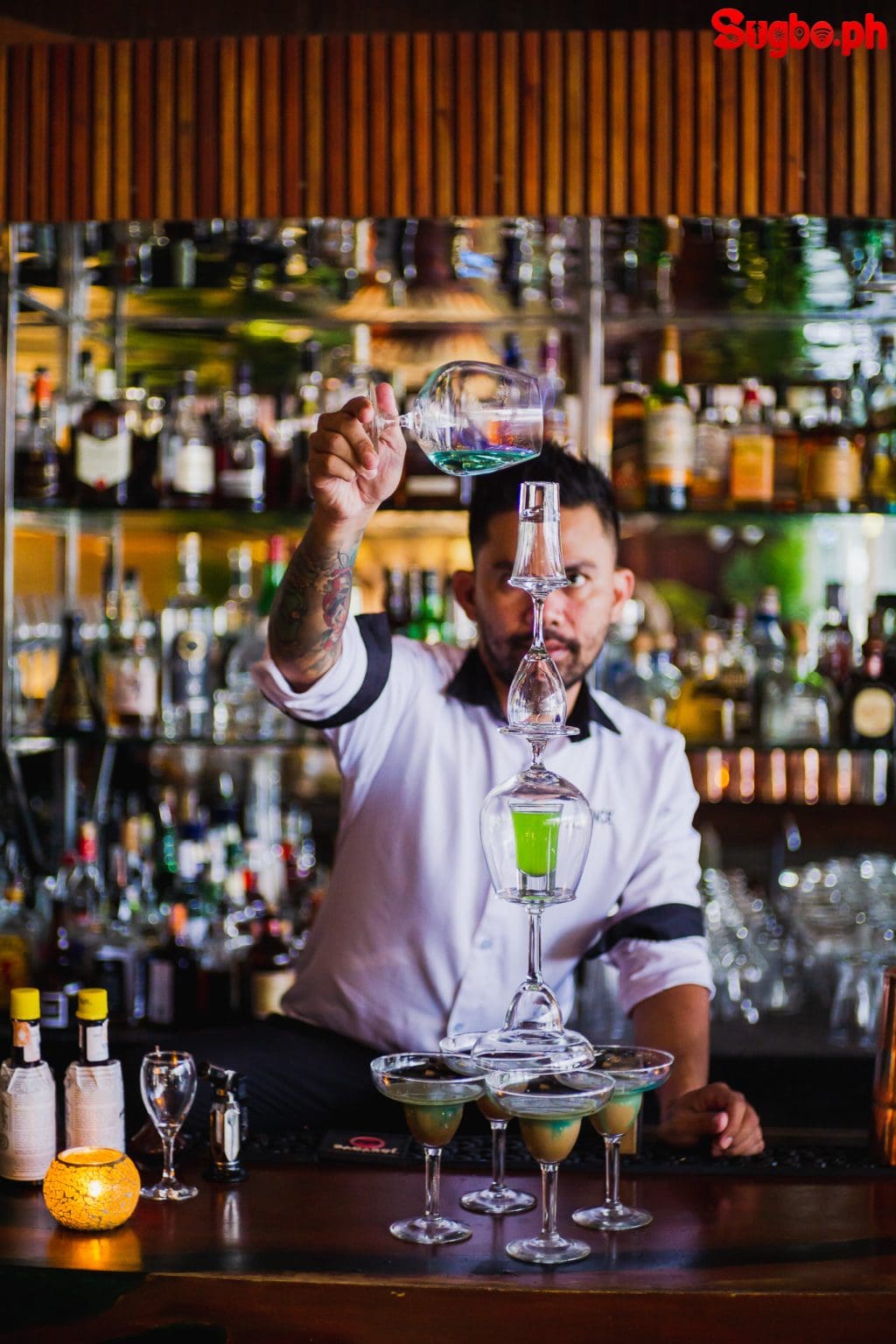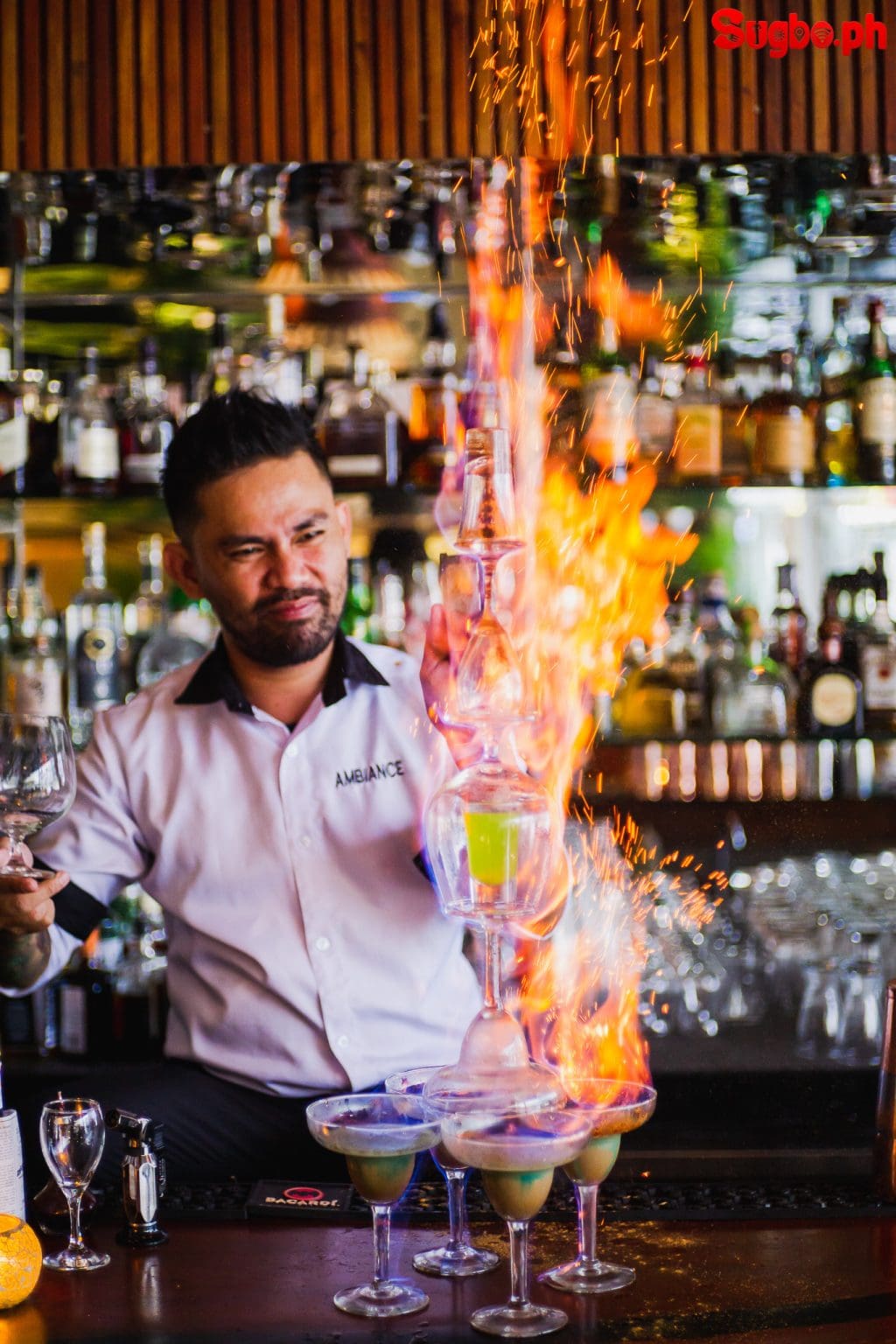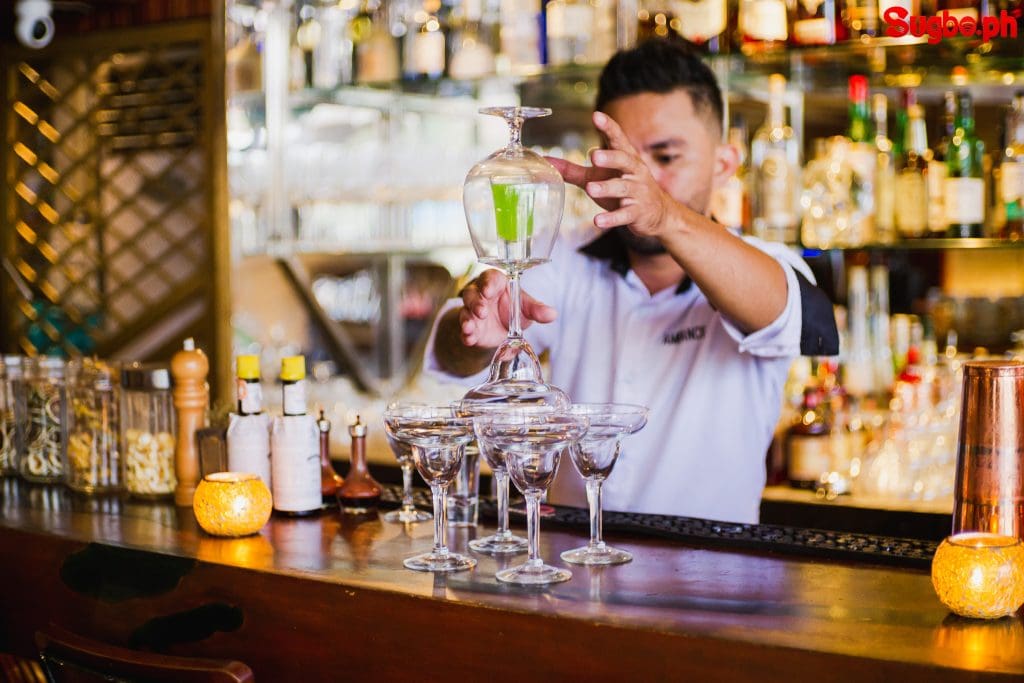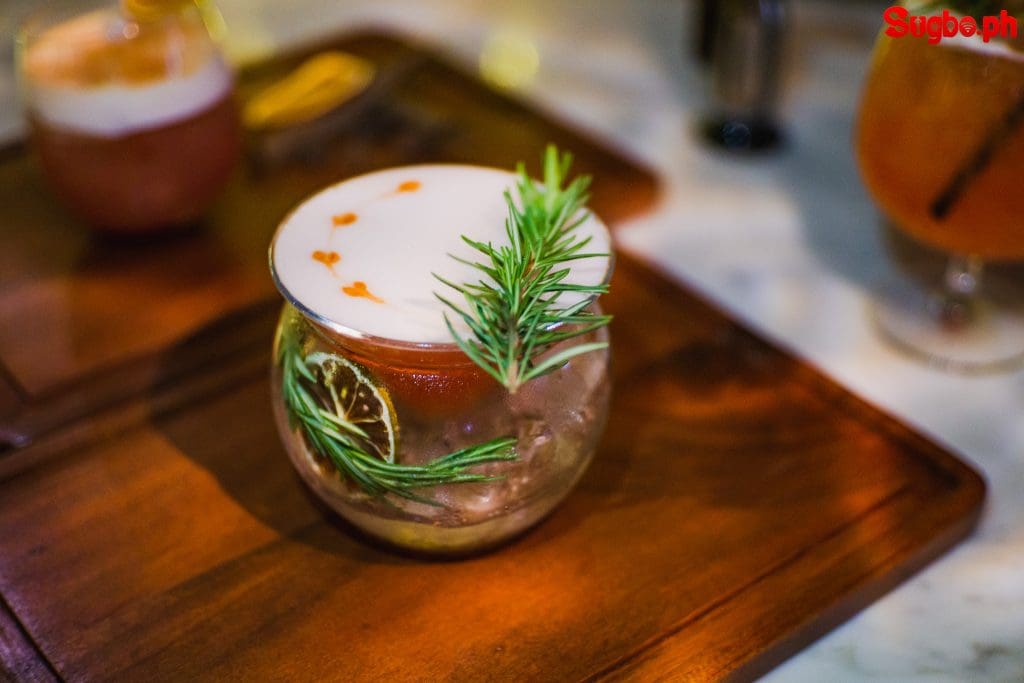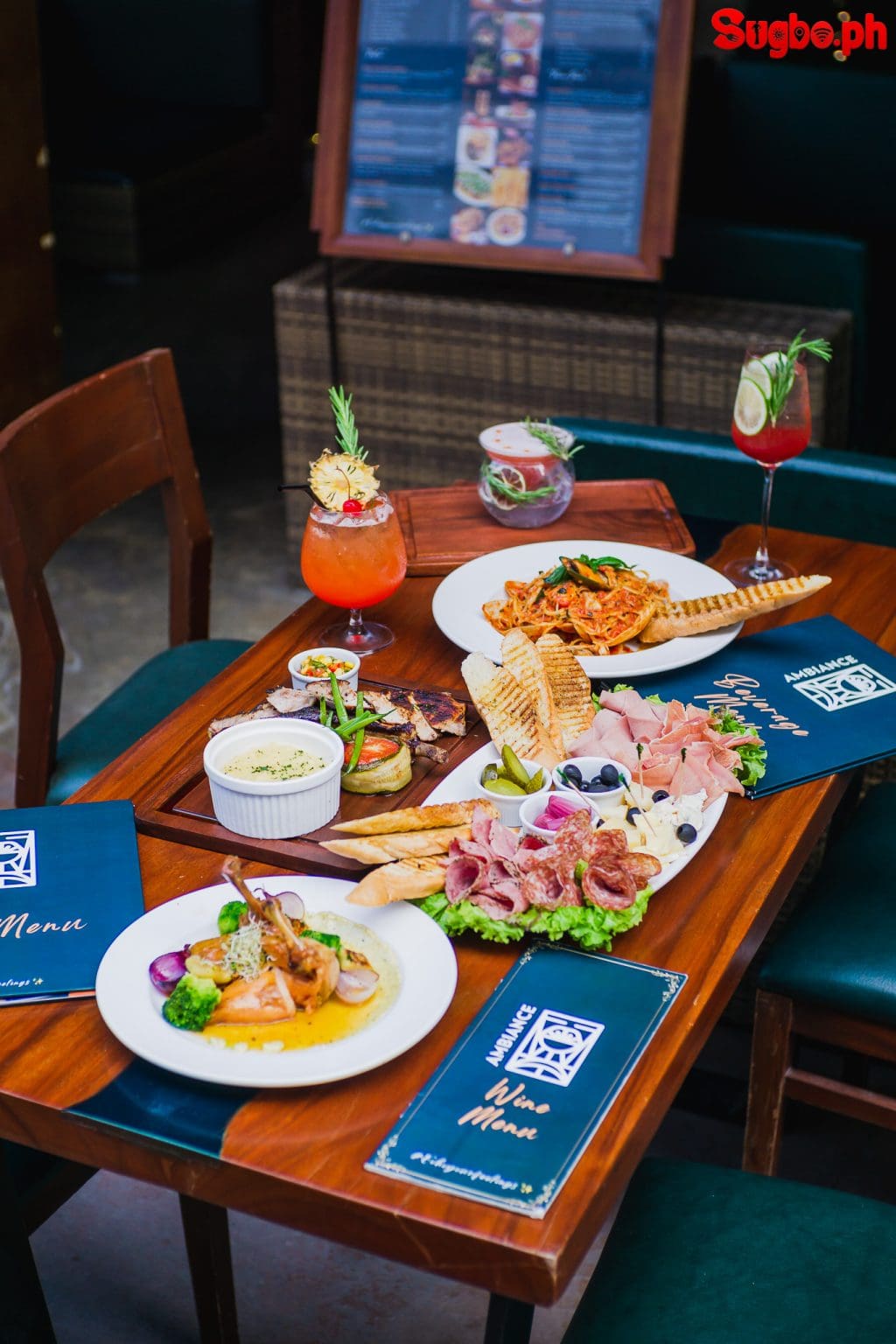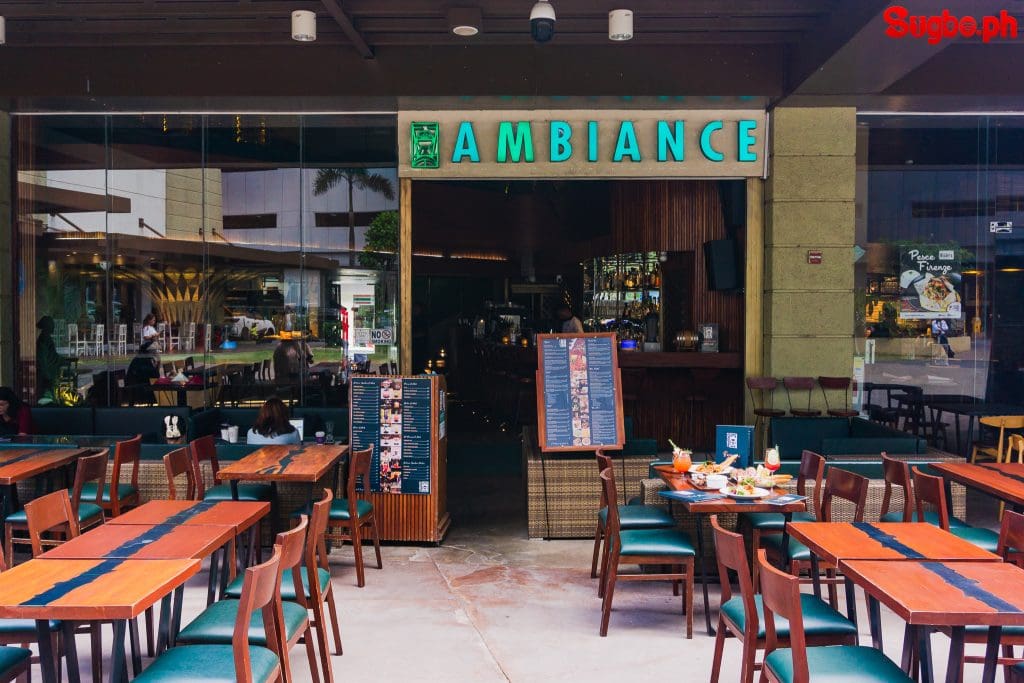 RATES & OTHER INFORMATION
Best-sellers:
Antipasto Platter
Steak Platter
Ambiance Burger
Ambiance Signature Cocktails
Other Information:
HOW TO GET THERE?
Exact location: Garden Row, Cebu IT Park, Cebu City (in line with Coffee Bean, Boy Zugba, and Sachi restaurant near AyalaMalls Central Bloc and The Walk)
BY BUS: Ride any beep or bus going to Cebu IT Park and ask the driver to drop you off at The Walk or Garden Row.
BY CAR: Navigate with Waze or Google Maps and set your destination to "Ambiance and Style Bar" in IT Park. Parking space is available.