Along the picturesque shores of the island of Cebu, the Aloria Beach Resort offers a memorable and affordable stay for you! With its beautiful surroundings, access to a balcony, free private parking, and complimentary WiFi, Aloria Beach Resort is a true gem that promises an unforgettable experience. Let's dive into why Aloria Beach Resort is  the perfect choice for your next getaway.
A Stunning and Affordable Oasis
Aloria Beach Resort stands out as an epitome of elegance and affordability. It welcomes guests with open arms, offering an array of accommodations that cater to various budgets, ensuring that visitors can experience the beauty of Cebu without breaking the bank. It is only 10 minutes away from the Consuelo Port and 10 minutes to Santiago Beach.
Talking about accessibility, it is noteworthy that Aloria Beach Resort offers a private beach with a budget-friendly rate for accommodations.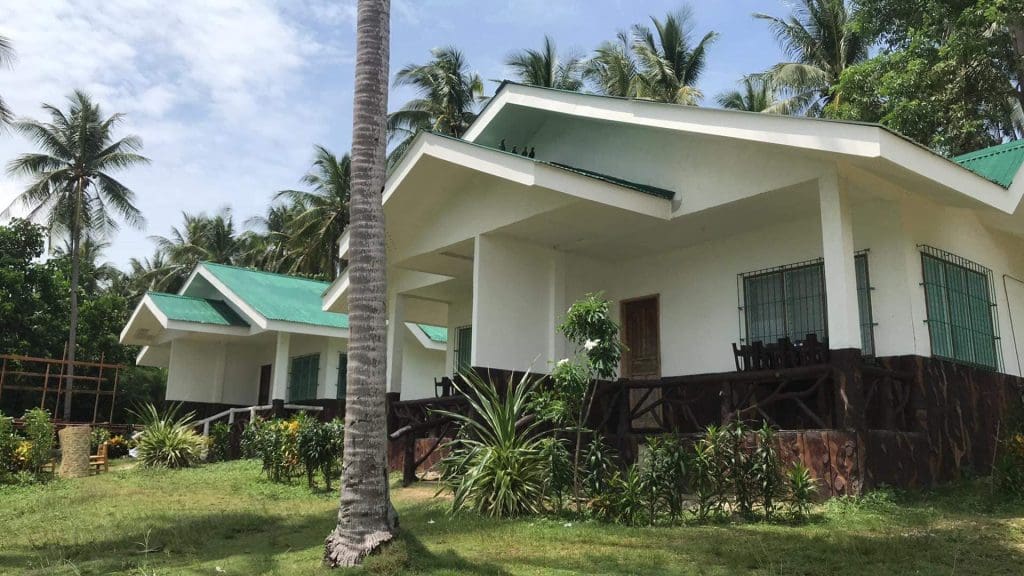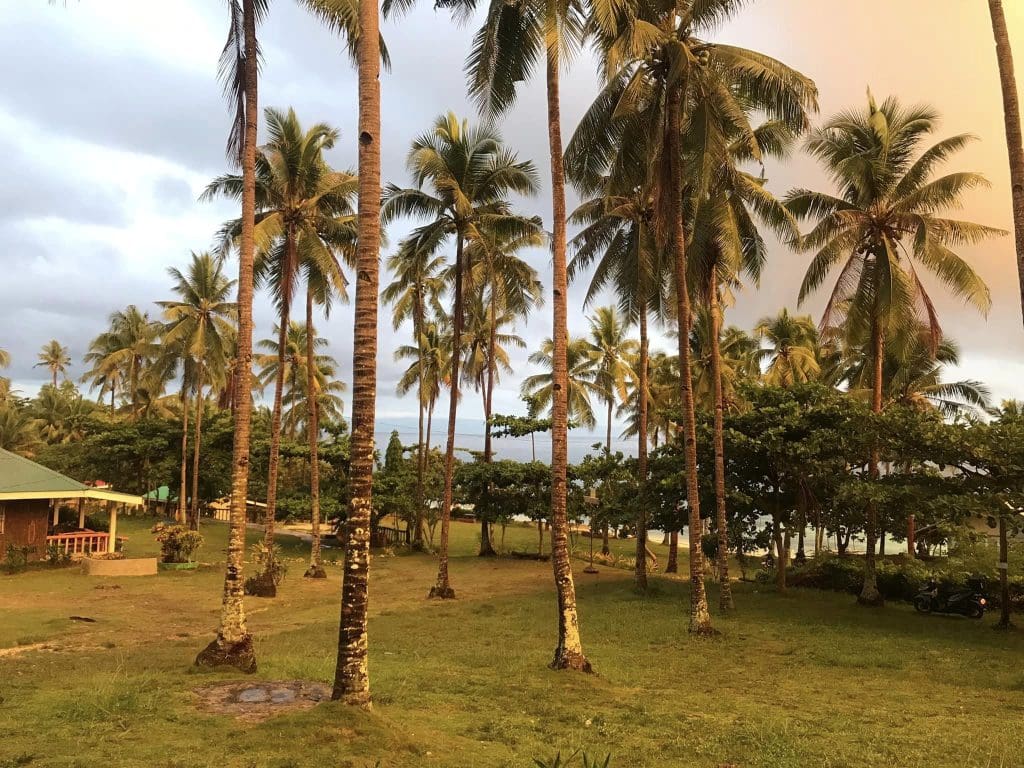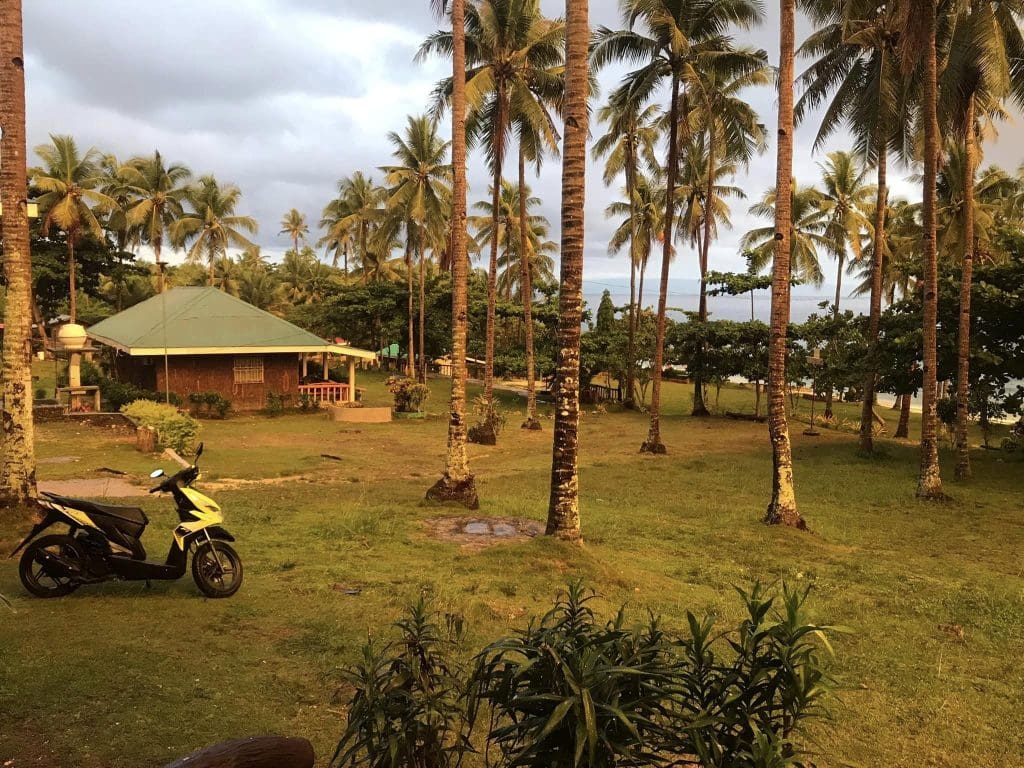 Traveling to a remote destination can be a hassle when it comes to transportation and connectivity. However, Aloria Beach Resort eases these concerns by providing free private parking for its guests– you can conveniently park your vehicle and rest easily, knowing it's secure and readily accessible. Additionally, the complimentary WiFi ensures that you stay connected with loved ones and share your remarkable moments with the world. Rooms are also air conditioned, guaranteeing a wonderful stay!
Delectable Asian Breakfast
A great start to the day begins with a satisfying breakfast. Aloria Beach Resort offers guests a free delectable Asian breakfast that comes with your stay to energize you for your adventures. The flavors and aromas of Asian cuisine will tantalize your taste buds, setting the stage for a memorable day exploring the stunning Cebu coastline.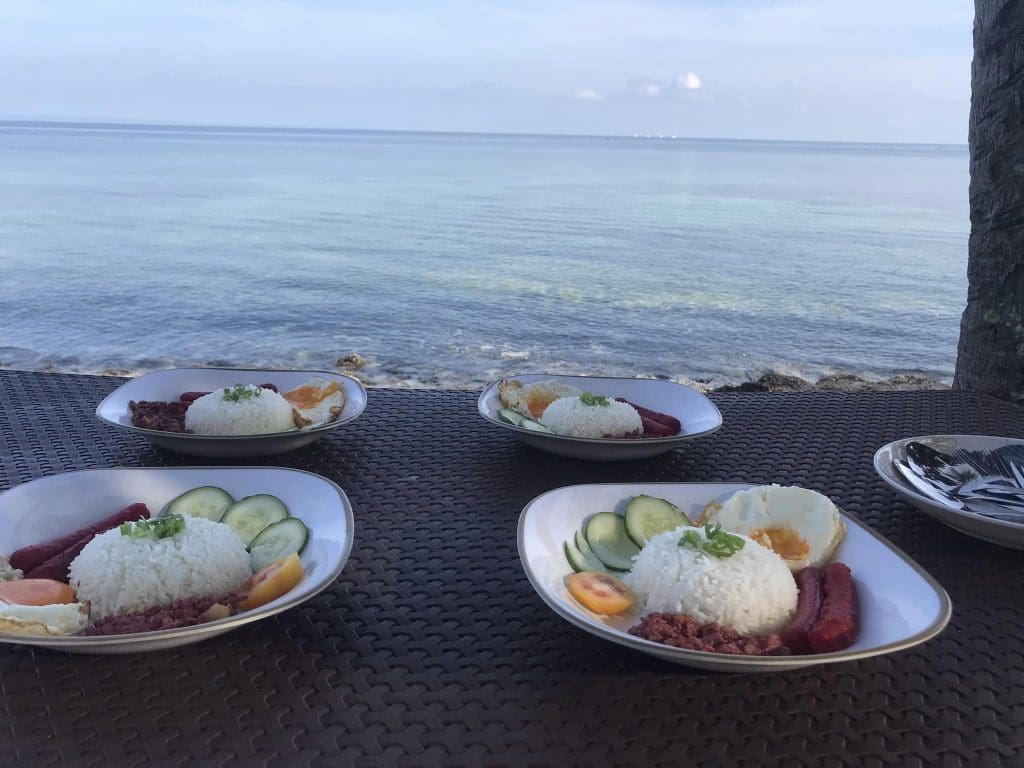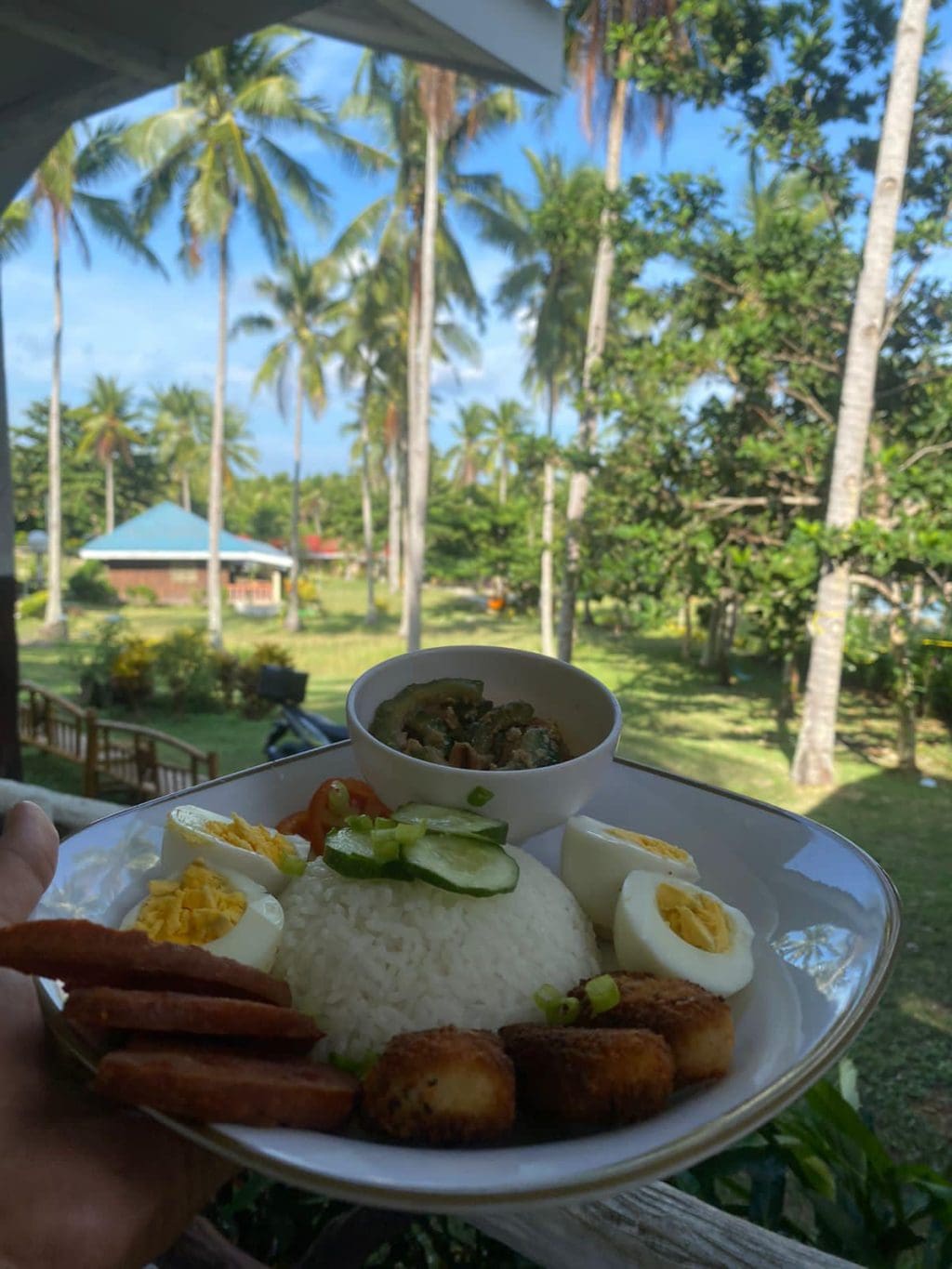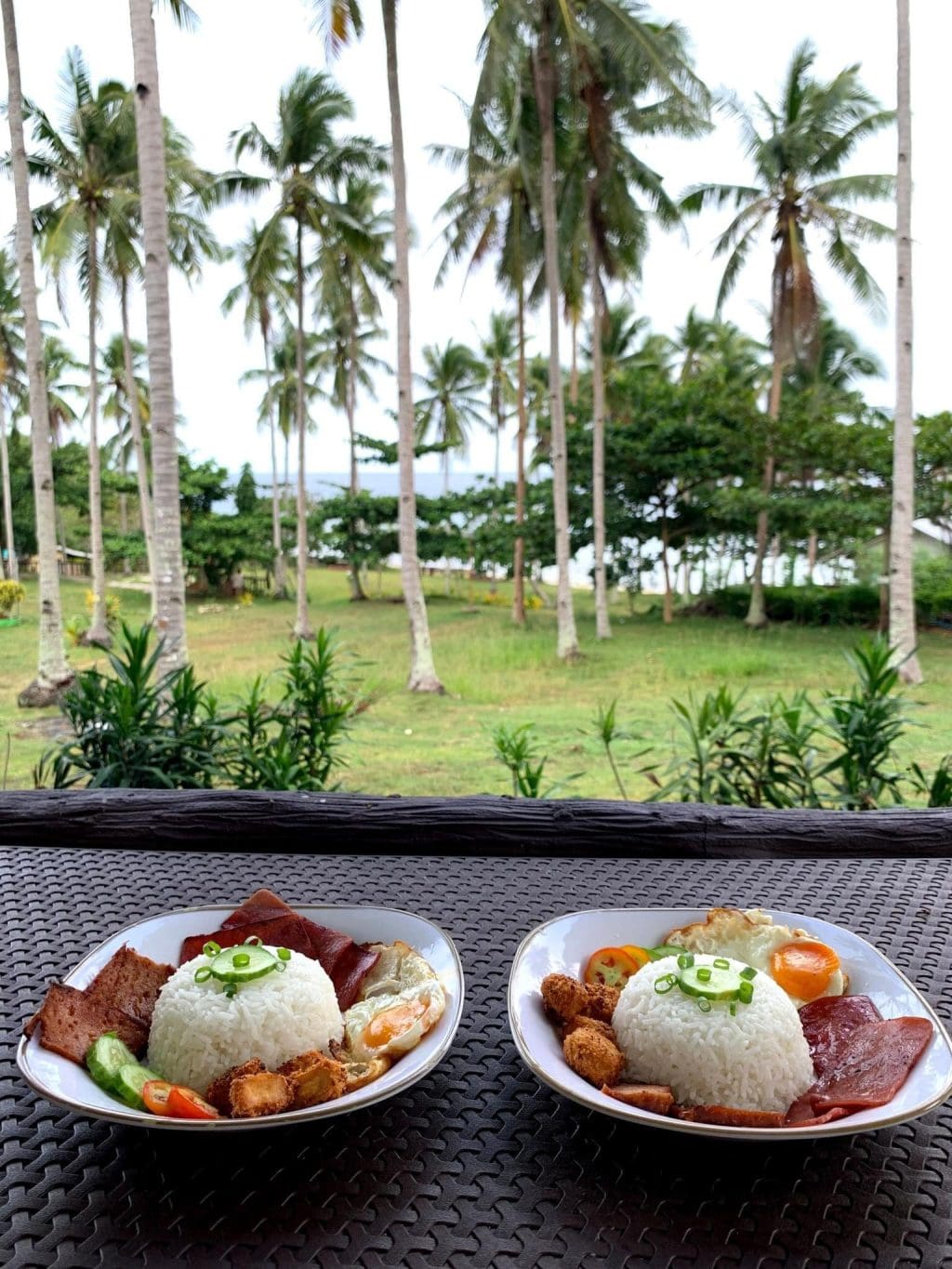 Promo for October Midweek
Available every Monday to Thursday until the end of October, Aloria Beach Resort offers a promo that gives you more reasons to totally take that break with your friends. The rates are as found below in the Rates and Information section.
Aloria Beach Resort in Cebu is a testament to the fact that luxury and affordability can indeed coexist. With its access to a private balcony, free private parking, complimentary WiFi, comfortable accommodations, delectable Asian breakfast, and direct access to the beach, it offers an incredible and unforgettable experience. So, if you're seeking a beautiful and budget-friendly getaway to Cebu, consider Aloria Beach Resort as your ideal destination.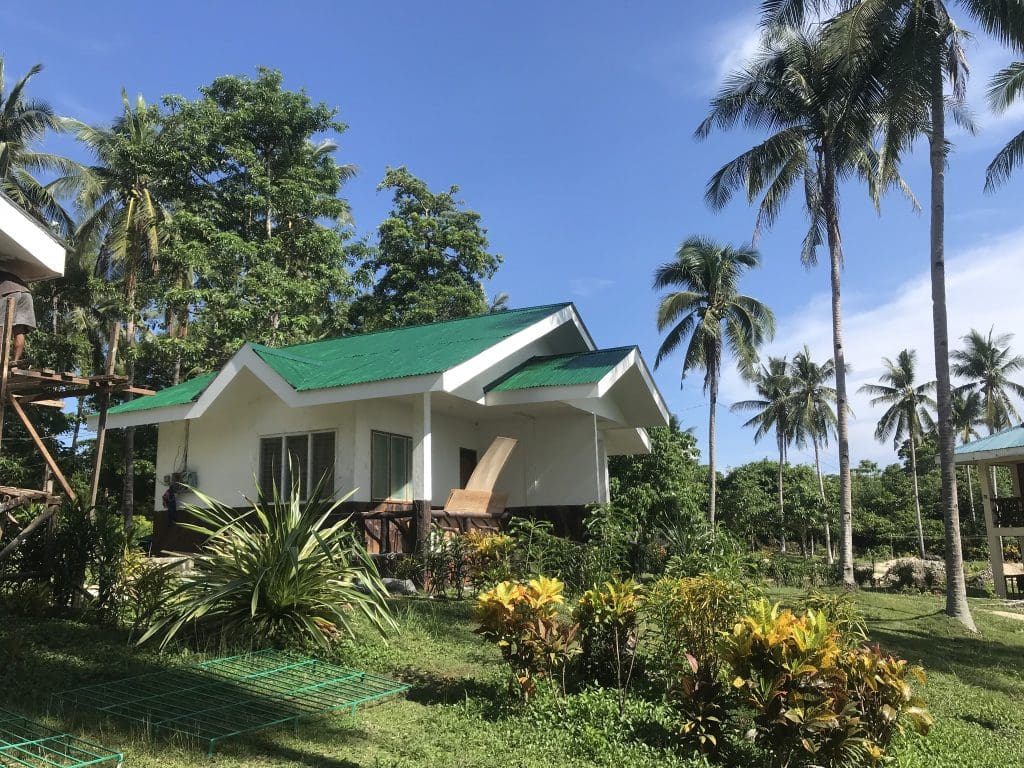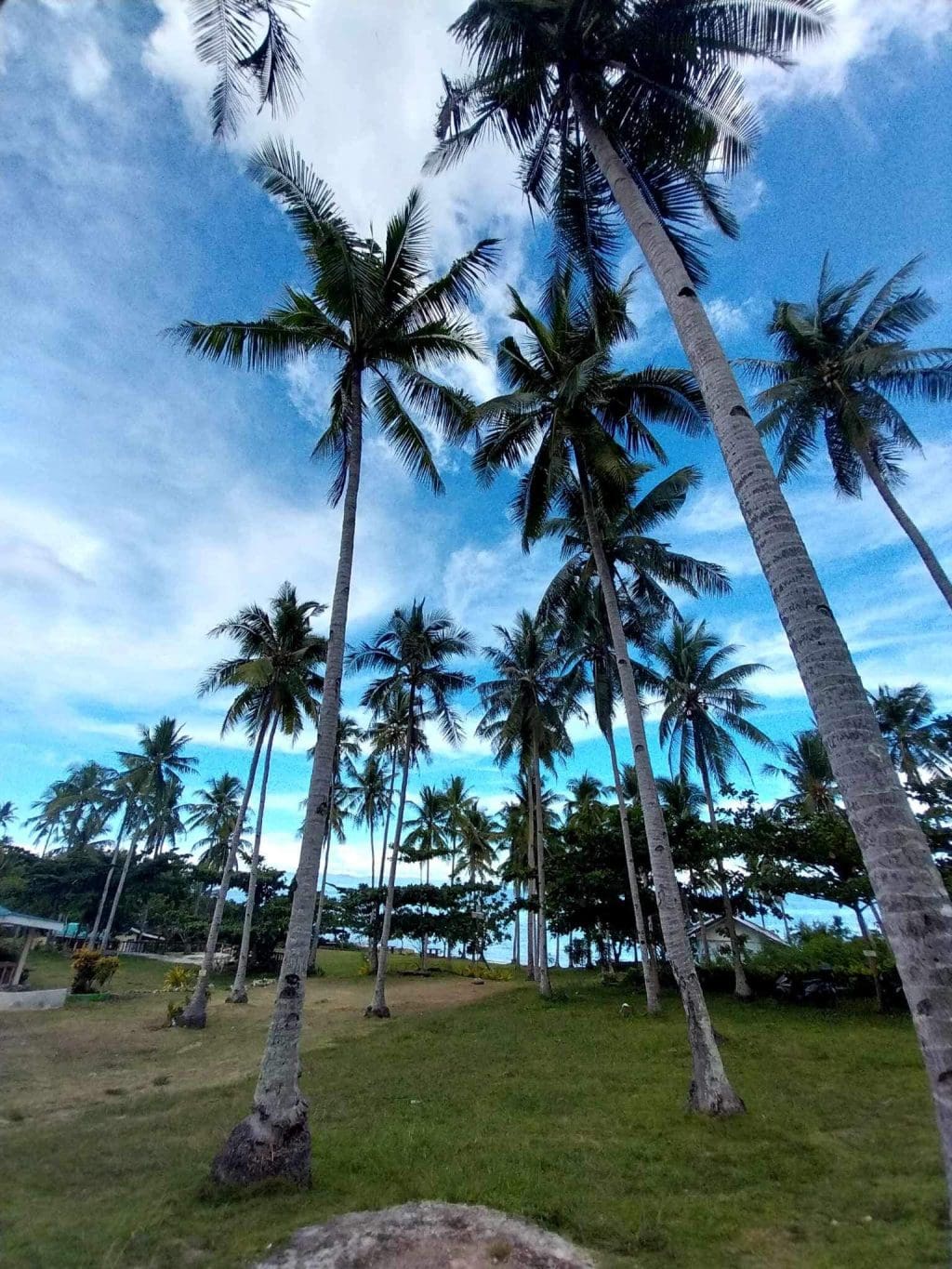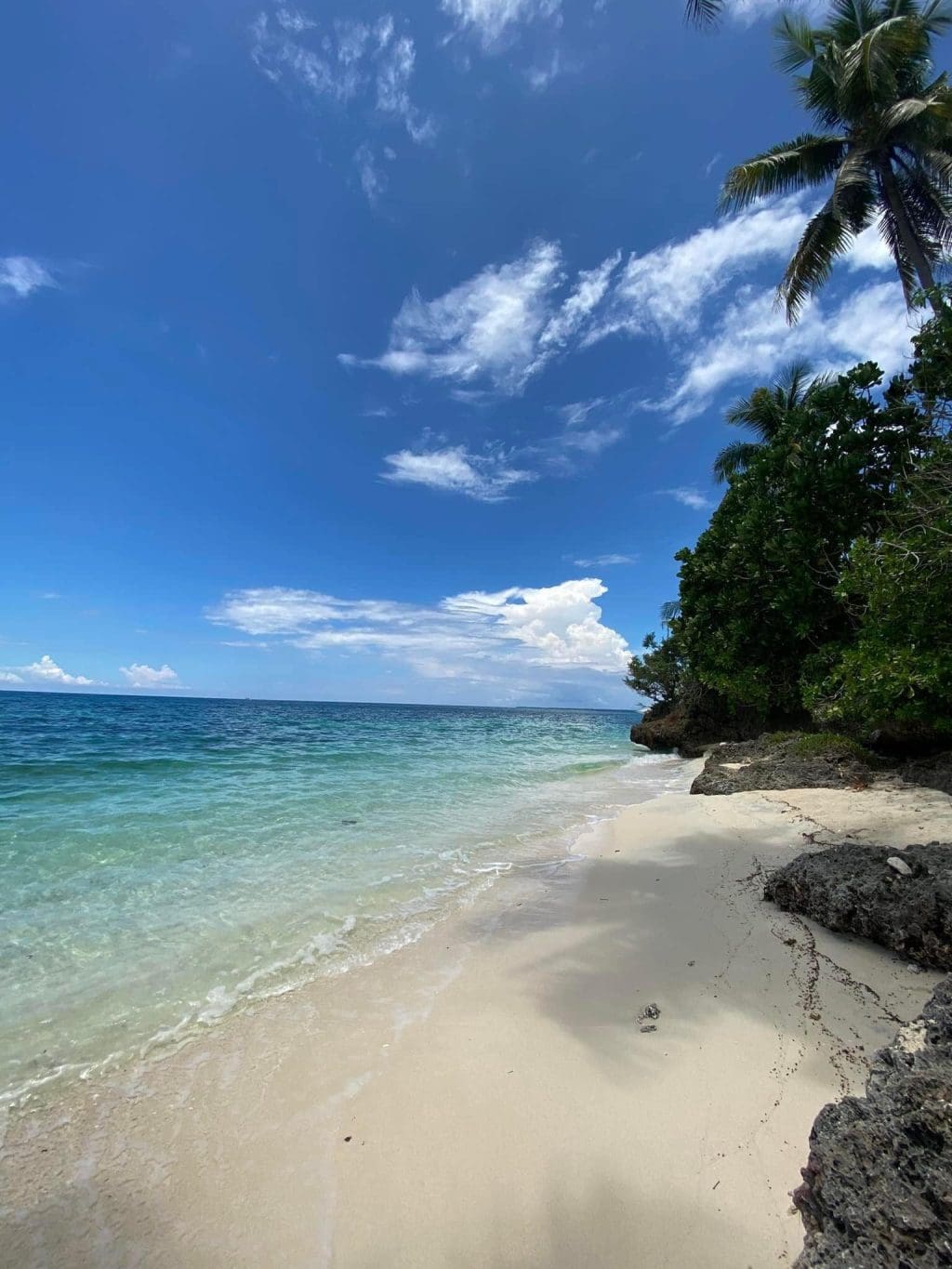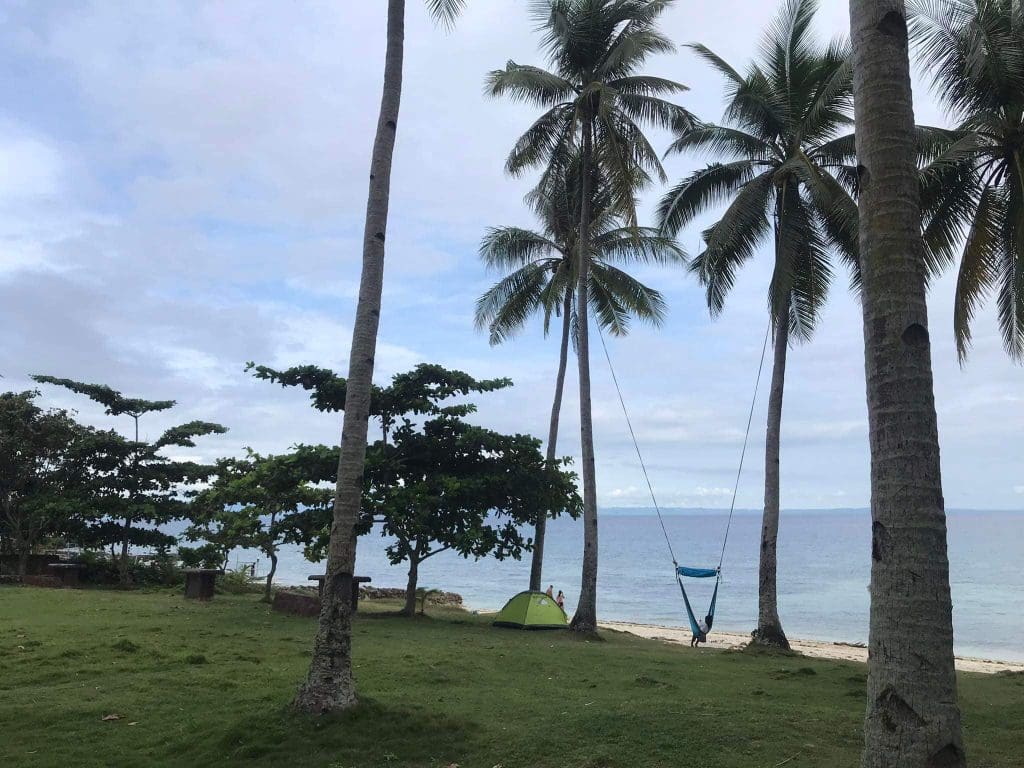 RATES & OTHER INFORMATION
ROOM RATES:
Package for a Minimum of 4 pax: ₱950/person

Inclusions:

Pick up and drop off to Consuelo Port
One-night accommodation with breakfast
One-day tour around San Francisco, Camotes
Promo for October Midweek: Room Rates for Fan Rooms:
₱900: for 1-2pax
₱1200: for 3-4pax
Note: Additional ₱300 for extra pax
Inclusions:
Free breakfast
Free wifi
Private white sand beach
OTHER INFORMATION:
HOW TO GET THERE?
Exact location: Palanas, Heminsulan 6050 San Francisco, Camotes Island, Cebu, Philippines
BY BUS: You can ride a bus from the North Bus Terminal going to Danao Port. From there, there's a Ro-Ro vessel going to Consuelo Port in Camotes Island. Travel time by boat is approximately two hours.
BY CAR: Navigate with Waze or Google Maps and set your destination to "Aloria Beach Resort Cebu" in Camotes Island