Who knew posting food hacks on social media could make you a multi-millionaire?
During the pandemic, people were forced to stay in their homes due to lockdowns. Because of this, people tried to find ways to entertain themselves, and one way was going to different social media platforms like Tiktok, Youtube, and Facebook.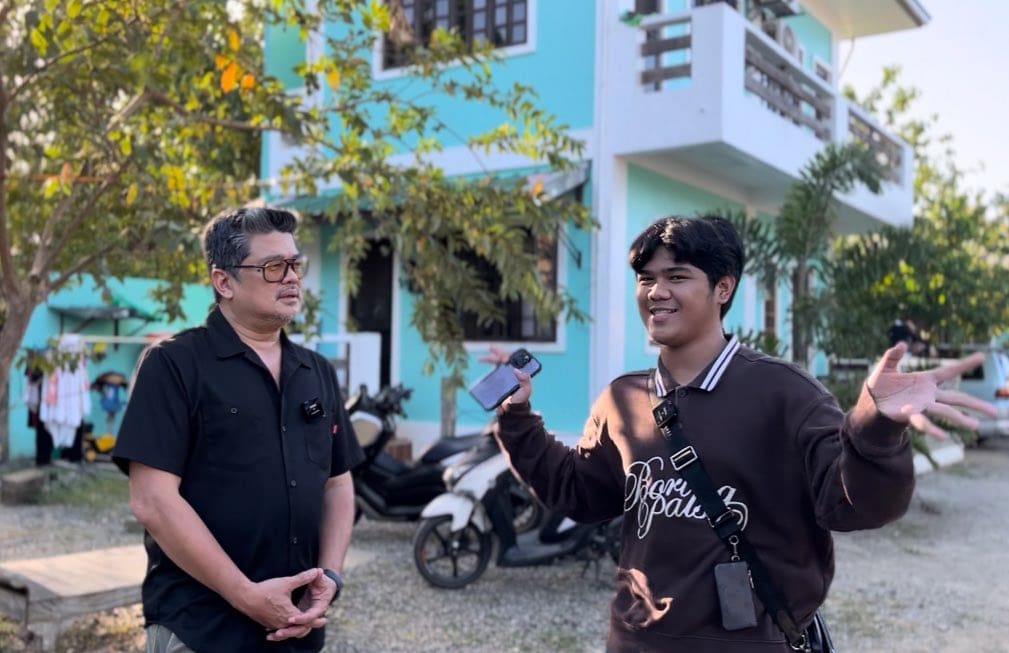 Not only did people watch content but they started making their own. Some of them were lucky enough to go viral and get millions of views.
One of these lucky people is 16-year-old Alexis Duoagan or also known as Alexis Vines. Dupagan is a content creator from San Miguel, Del Monte, Bulacan. He started creating food-related content during the pandemic and many people loved his videos. Because of his success, he now has 3.1 million followers on Facebook and one billion combined views on TikTok.
One thing led to another, Alexis was able to monetize his content and is now a multi-millionaire.
The Humble Beginning of Alexis Vines
Before becoming a young multi-millionaire, Alexis Vines had a tough life. According to his mother, it came to a point where they would have a hard time finding food. Alexis even tried cleaning other people's homes to earn money.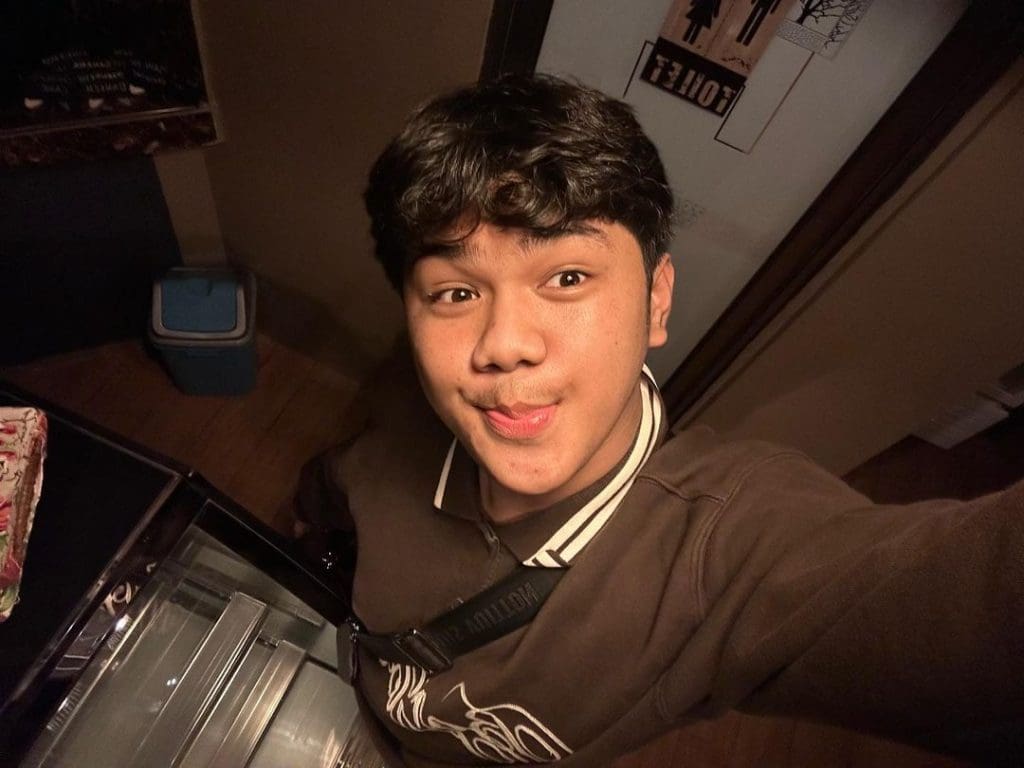 The content creator tried all means just to earn money. He even tried joining singing competitions but according to him, it did not work. Alexis came to realize that his talent was not singing but vlogging. He started out by asking for 100 pesos from his mother to buy food at a local "karinderya" and start his vlogging career.
The young content creator's content got 100,000 views which gradually increased until he reached a 3 Million subscriber count on Facebook and Tiktok. He also has 308k subscribers on Youtube.
Land and Property Owner at 16
The results of Alexis' hard work were drastic. He was able to monetize his content when he reached 10,000-minute views.
Now, Alexis is a proud owner of multiple properties including a car. Not only that, but the young content creator also turned his dream of owning a coffee shop business into reality. He started his own coffee shop with ₱500,000 starting capital.
With the help of his brother, who is also a content creator, Alexis was able to buy land properties such as a 4,000-square-meter lot in San Miguel, Bulacan, and a 2,000-square-meter land property in Mindoro.
And what's even more amazing is that the siblings paid in cash. They plan to build a modern house with a swimming pool and a rest house.
Alexis also made sure to build a home for his grandmother in the province. Not only is Alexis hardworking, but he also has a kind heart.
The content creator turned multi-millionaire urges aspiring content creators to be confident with what they are doing and to always work hard.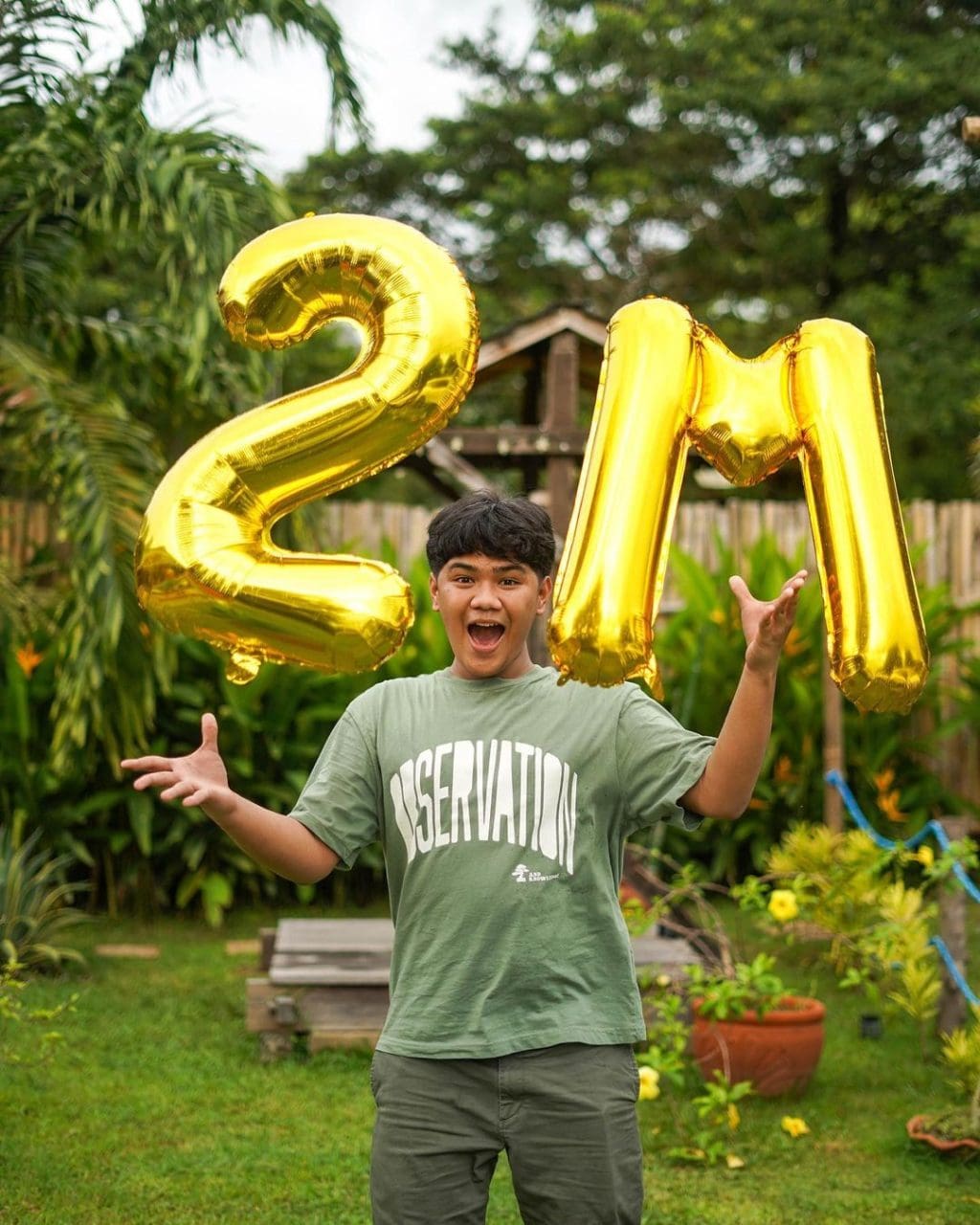 Alexis Dupagan or Alexis Vines is proof that hard work will definitely take you to places. His story is an inspiration to those who want to succeed in life. Alexis started from humble beginnings but because of determination and the desire to turn his dream into reality, he is now earning enough for himself and his family.
Keep it up, Alexis!