You can now add Maldives to your bucket list!
The Maldives is one of the ultimate vacation destinations globally. And many of us dream of waking up to the beautiful aquamarine waters. This dream of ours might soon become a reality, thanks to AirAsia.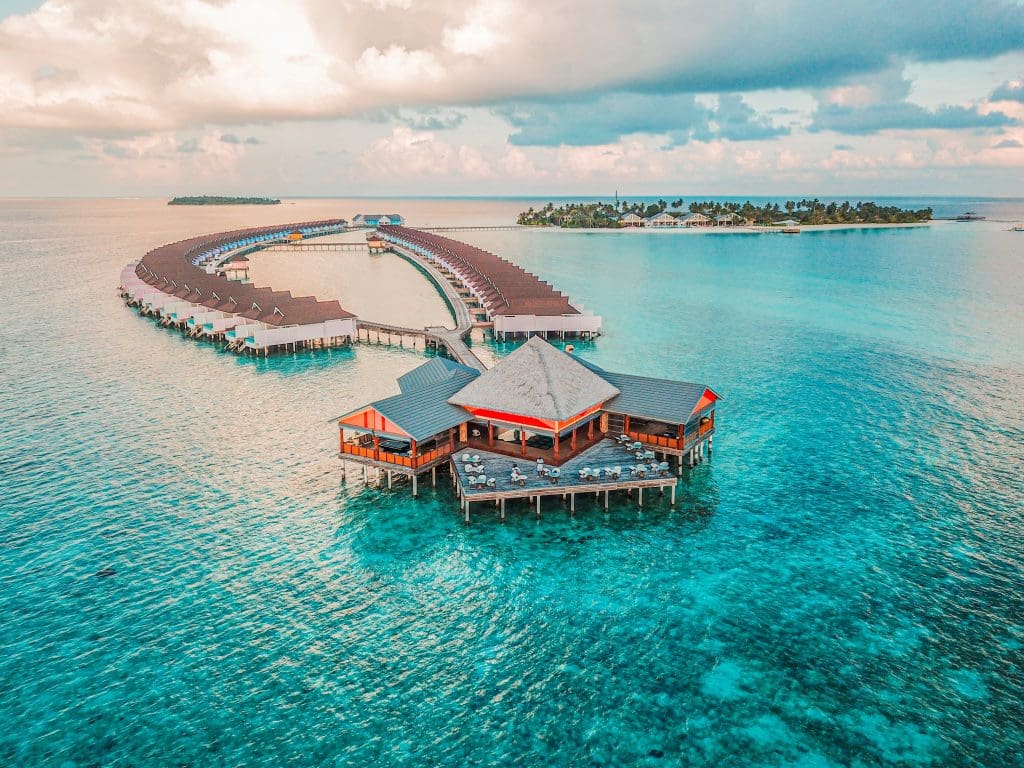 AirAsia Philippines will soon offer fly-thru flights to the Maldives via Kuala Lumpur, Malaysia. The travel period will be from June 6 to December 14, 2023. However, as of date, AirAsia still has not released any updates on the prices and schedules.
The Beauty of the Maldives
When people ask, "What's one of the most famous destination spots in the world?", best believe many will say, "The Maldives."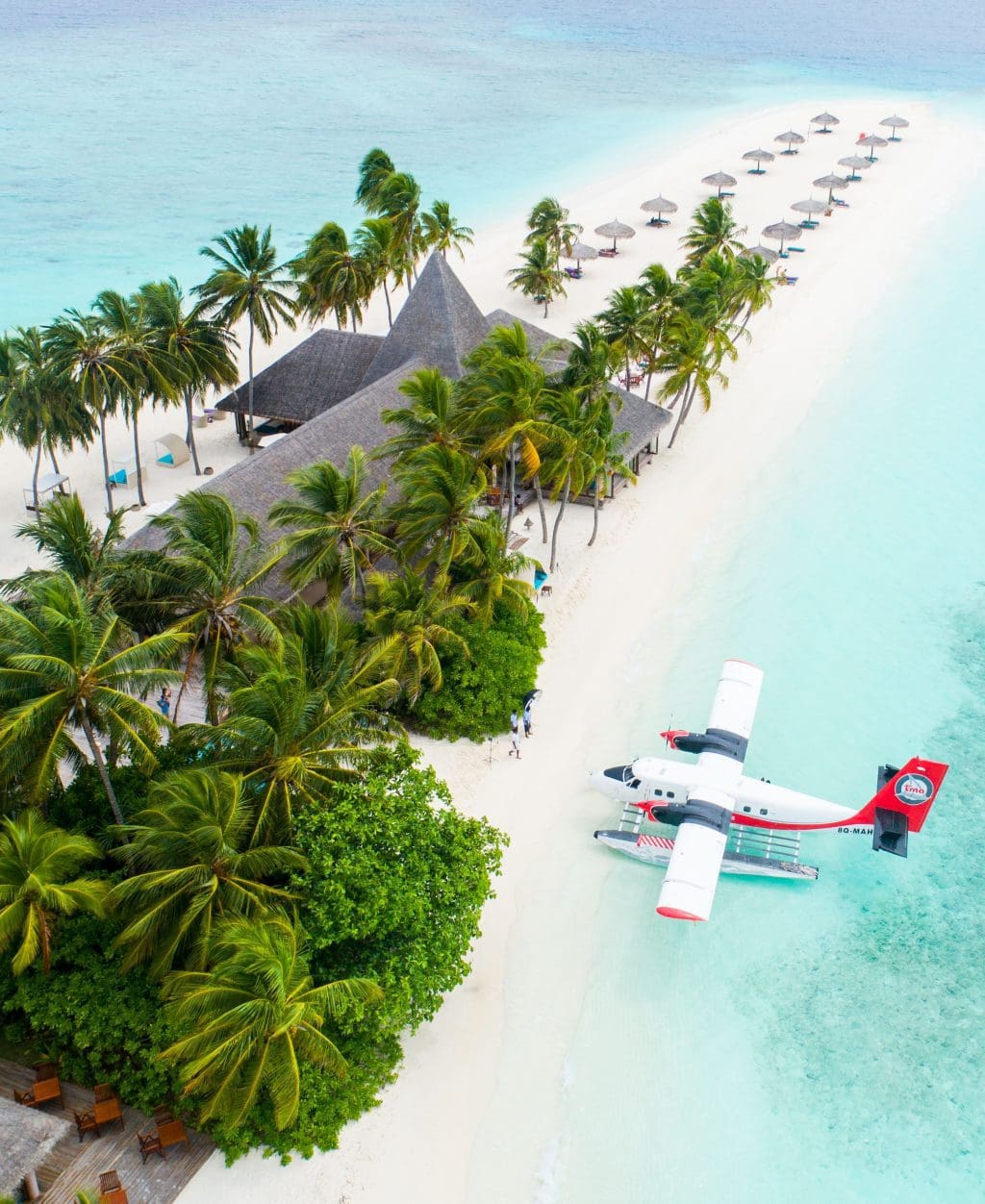 The Maldives boasts its pristine beaches and its beautiful azure waters. From food to its unique and vibrant culture, the Maldives has a lot of great things to offer. It is also home to many resorts and islands where tourists can enjoy a tropical island getaway.
In the Maldives, happiness knows no bounds. It is a place of bliss and the ultimate escape to where the sun sets beautifully with the sea.
Keep your eyes peeled for AirAsia's updates regarding the AirAsia Fly-thru flights to the Maldives, and turn your dreams into reality.