In the vast expanse of the digital world, there is an excellent opportunity for all bookish people out there.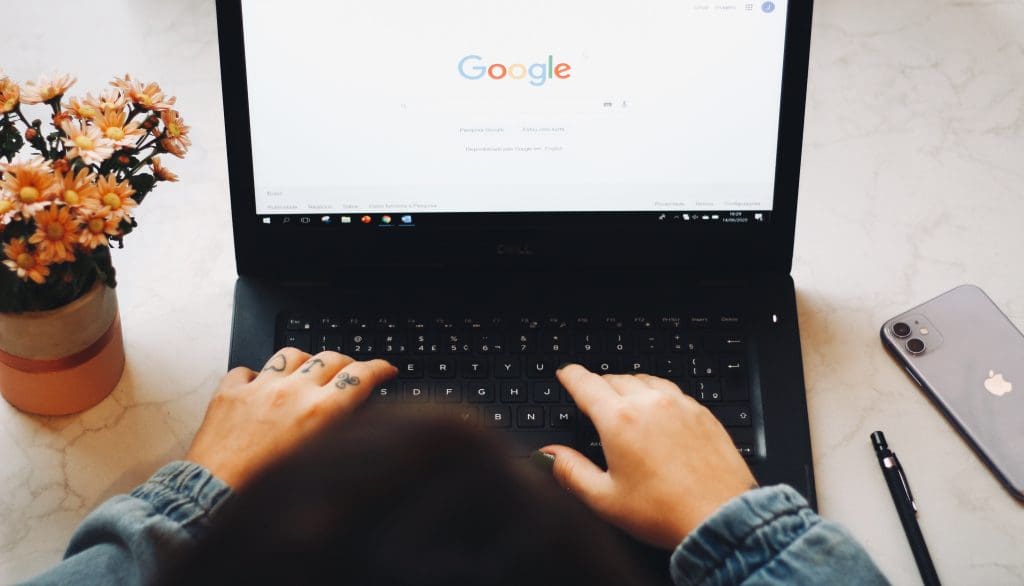 Imagine reading a long textbook online, or a novel perhaps, and while you are reading it, you may be having trouble understanding it, or the words may be unfamiliar with your vocabulary. How difficult, right?
Well, you don't need to worry because a great relief to all people who wants to save time while learning. Google Chrome is about the unleash a new feature that uses generative AI built-in to our mobile apps in Chrome. With just one tap, the AI tool will generate key points from an article.
However, take note! According to a recent Google blog article published on August 15, 2023, the feature will only work with articles publicly available on a website. Rest assured, Google stated that the feature's magic would not extend to websites with publisher paywalls. This ability will first be limited to the realms of the Google app for Android and iOS. But don't worry, the Chrome browser for desktops is about to be launched.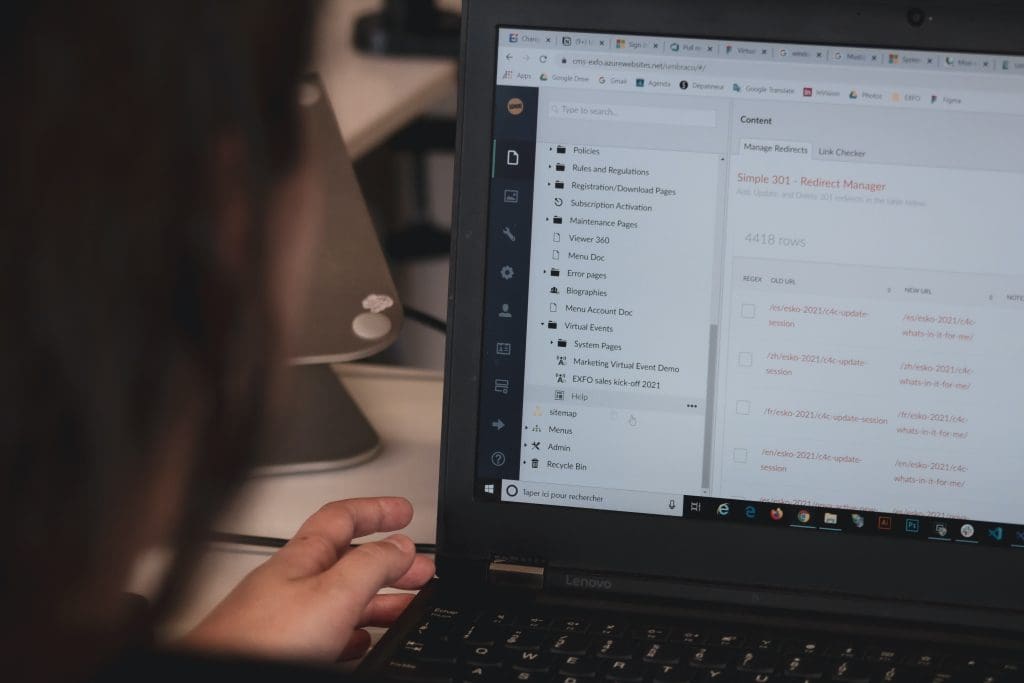 Google is improving its AI-powered search engine. The company is now testing a new feature dubbed "SGE (Search Generative Experience)" while browsing that will allow users to hover over specific phrases to preview meanings and related diagrams or images. This will make it easier to investigate and comprehend new ideas and go further into a subject.
The feature is currently under development in the Google mobile app's Search Labs as an early experiment. It is, however, yet to be available in the Philippines.
SGE is a constant effort by Google to make its search engine more conversational. According to the company, the future of search is one in which consumers may ask difficult questions and receive natural-language replies. SGE is a step in that route.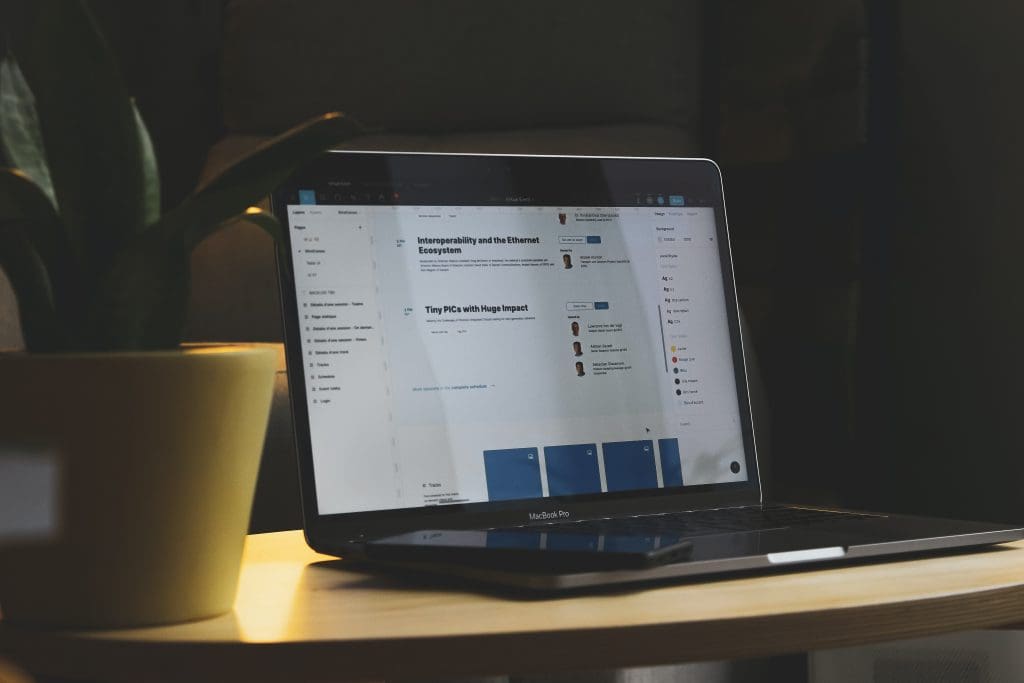 Google is working on various ways to improve its search engine in addition to SGE. For example, the company is working on a new "Multisearch" tool, allowing customers to search for images and text simultaneously. This will make it easy to find both visual and textual information.
To improve its search results, Google is also investing in artificial intelligence (AI). AI can be used to enhance query understanding and give more relevant results.
Google's new SGE feature is a very promising development. It can make research and learning far more convenient and efficient. These are just a few ways Google is improving its search engine. The company constantly innovates and seeks new methods to improve the user experience.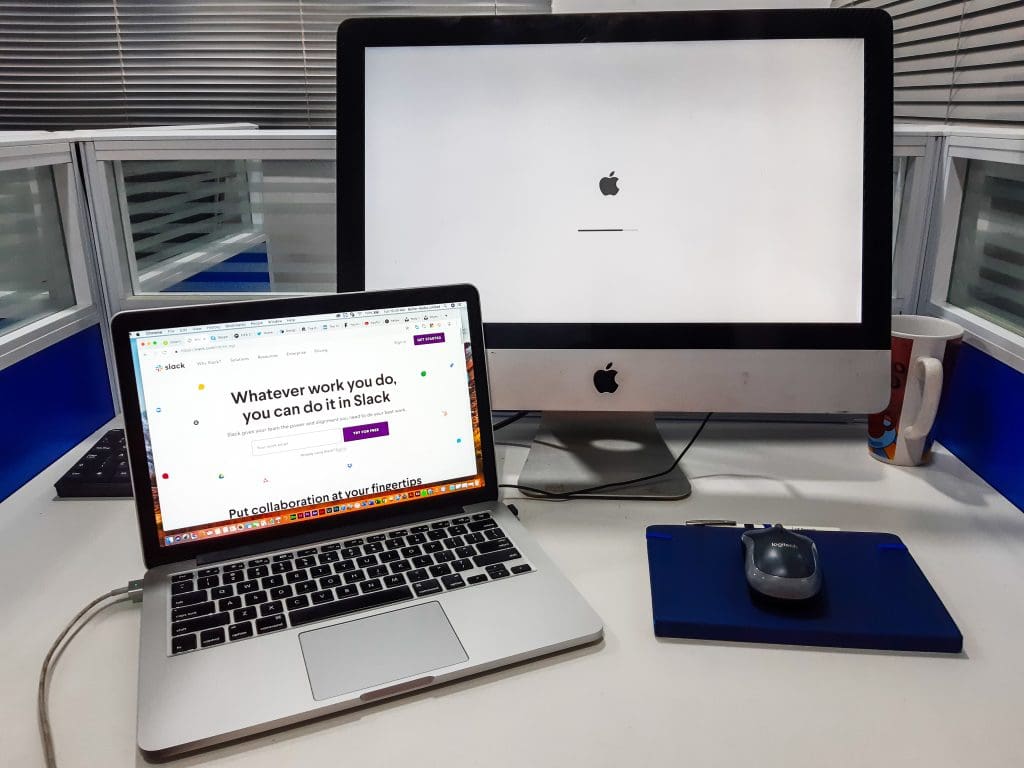 What are your thoughts about this new feature?