This is what dining in an enchanted forest feels and looks like!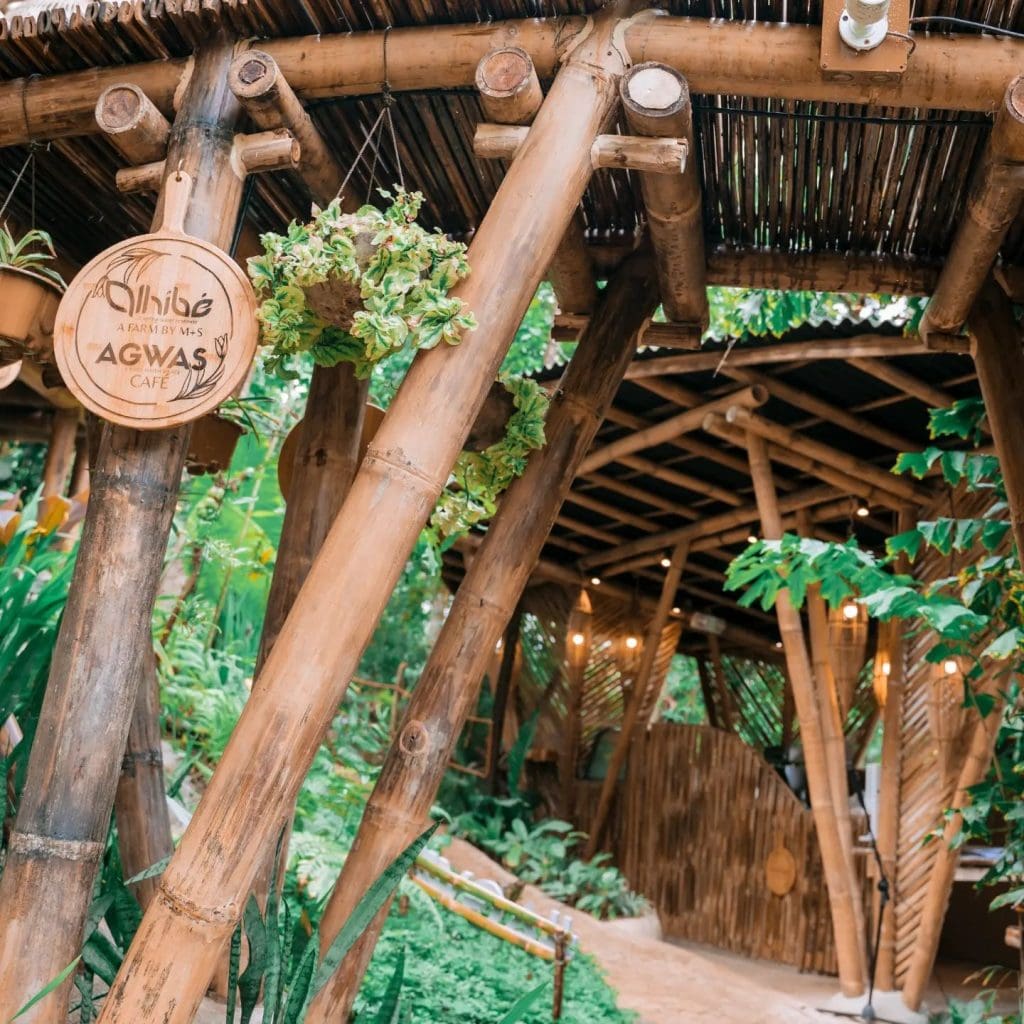 Agwas Cafe is absolutely one of the most unique cafes here in Cebu. The place lets you appreciate the beauty of golden-colored bamboo. The cafe is located in Alhibe Farm in Carmen and it offers a refreshing dining experience.
Walk Through Golden Bamboos
The whole area is covered with bamboo with the golden color of the sun. The whole cafe makes you feel warm with the visually stunning bamboo concept. From the ceiling to the walls, the cafe is covered with Bamboo and beautiful green plants that let you be closer to nature.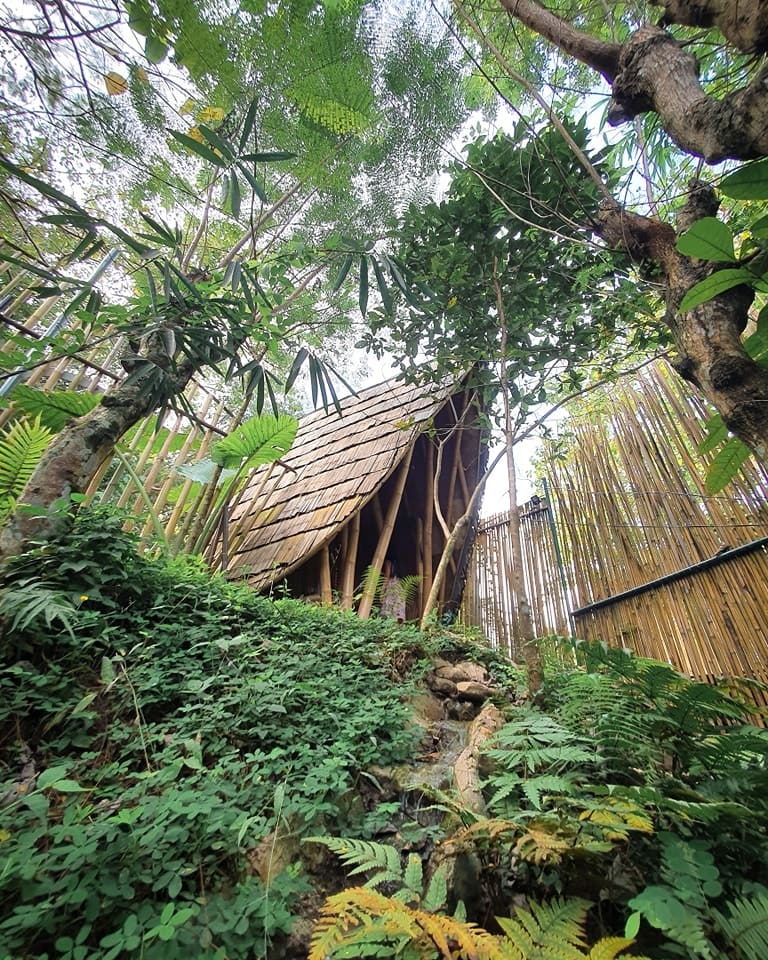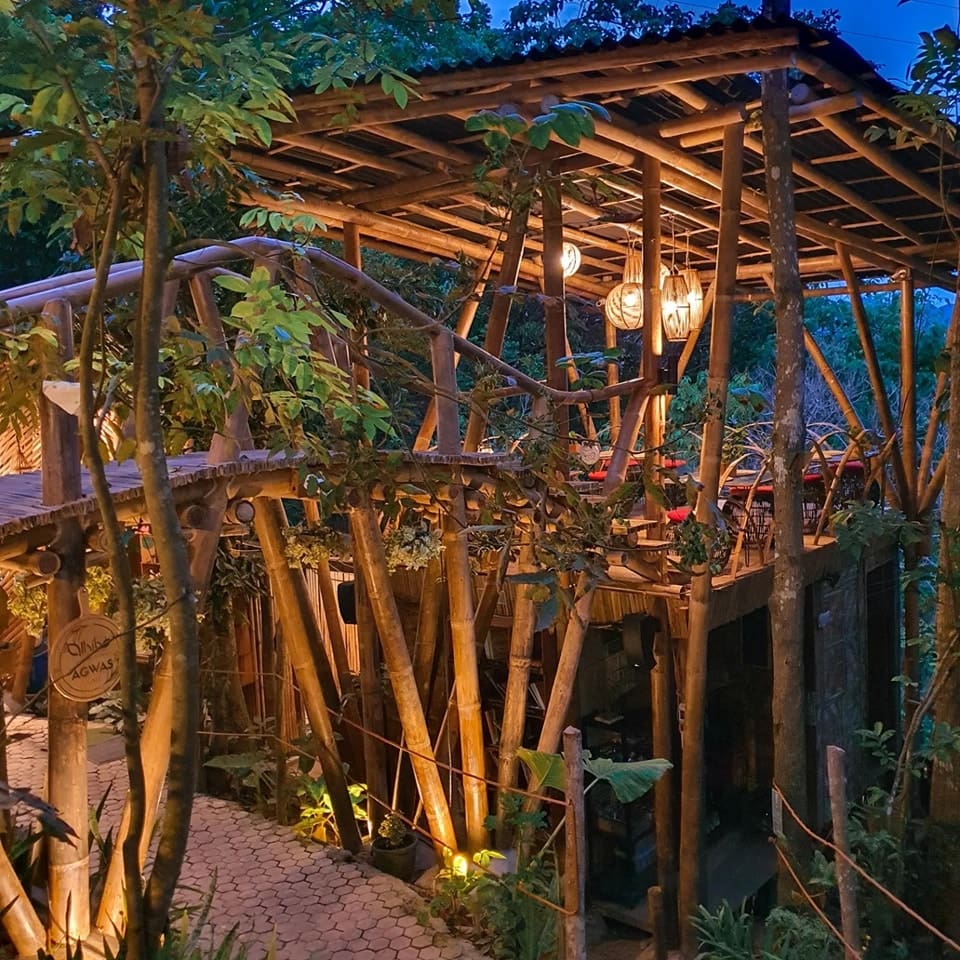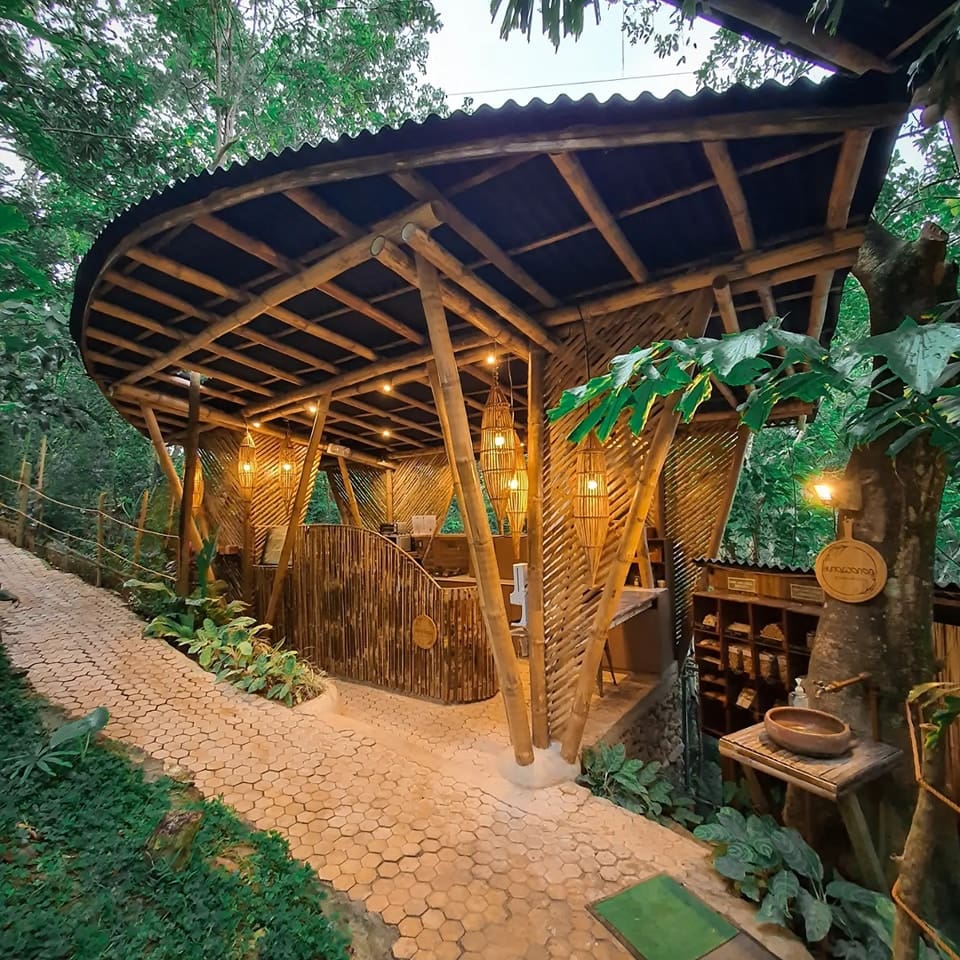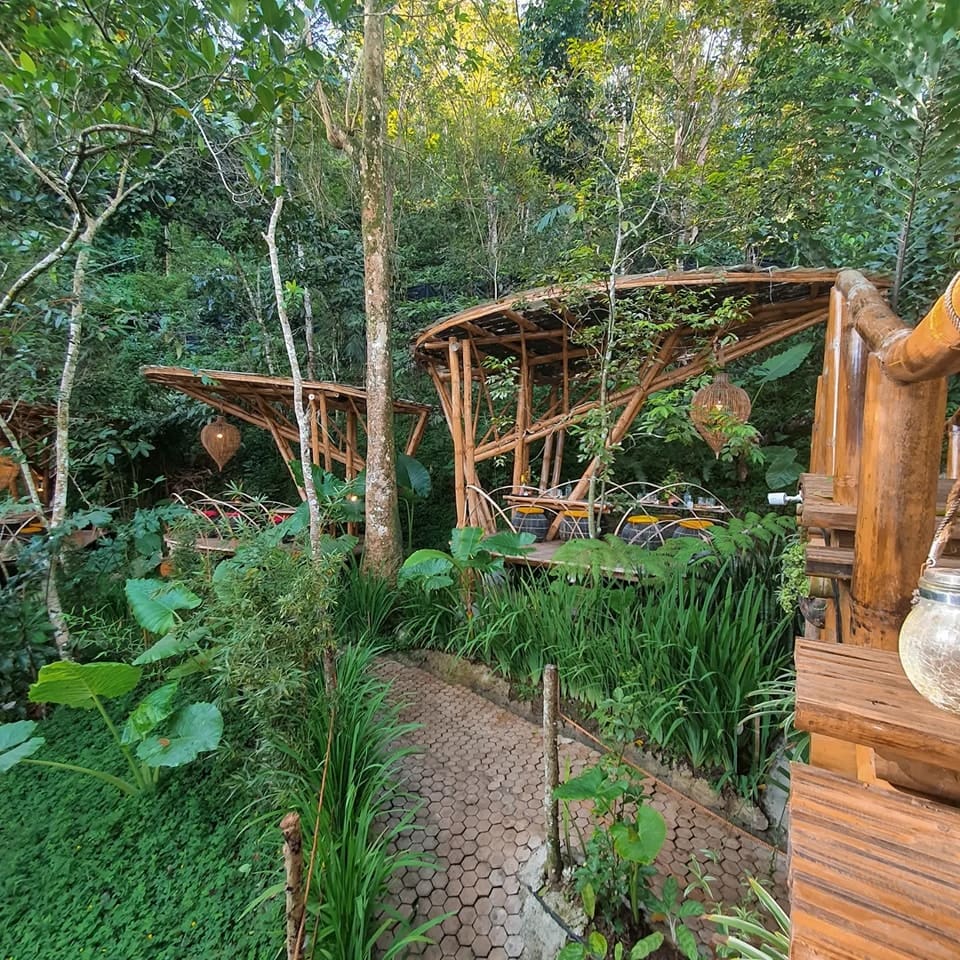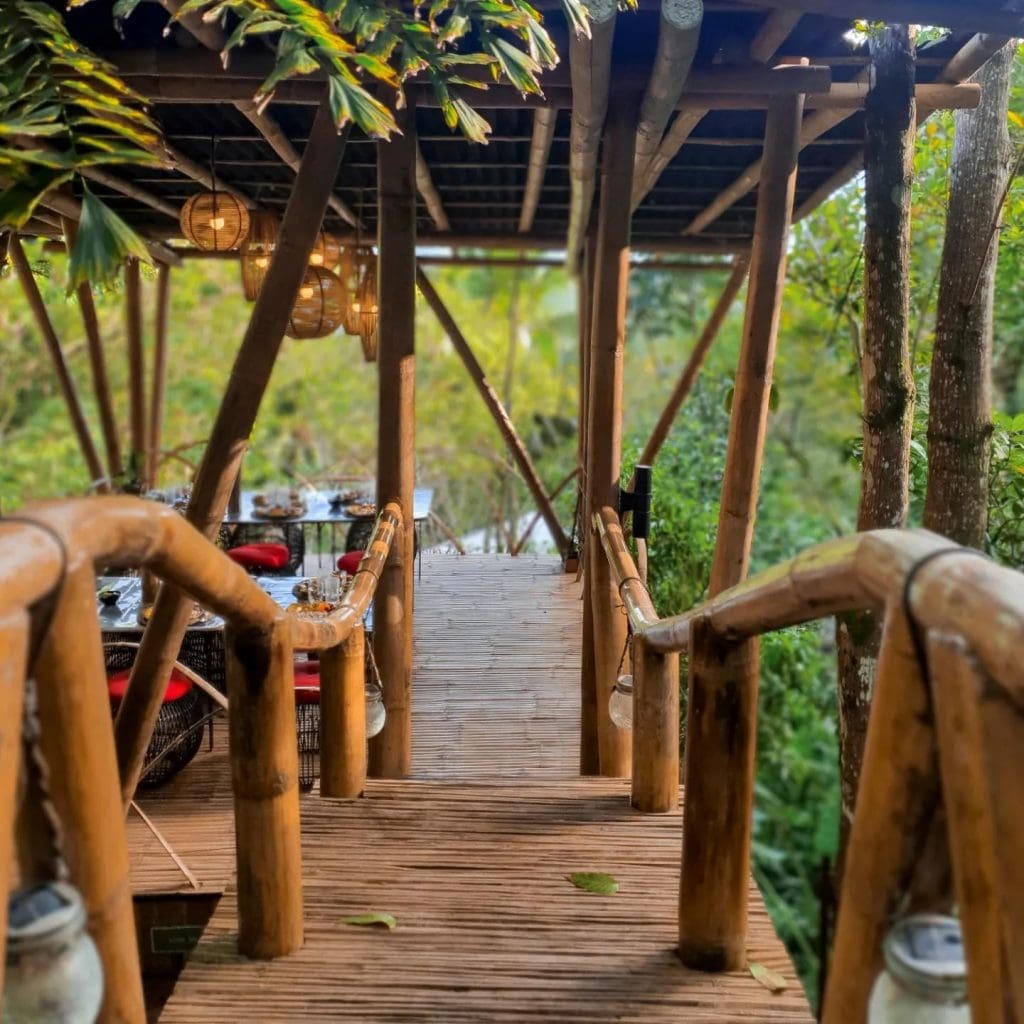 There is even a bamboo mini bridge you can cross as you stroll through the forest-like vicinity. Because of Agwas Cafe's al fresco concept, patrons are able to enjoy good food with beautiful scenery.
The lighting is exceptionally gorgeous as well which allows you to have naturally-lit photos. The cafe is stunning by day but wait until the evening settles in. You will be welcomed by a magical scene as the cafe lights up.
Good Food for a Good Price
Agwas Cafe offers delicious and filling meals that everyone will surely love. Their menu is perfect for those on a budget but are still looking for a quality taste. The cafe has a variety of dishes to choose from such as Pan Grilled Pork Belly and Pan Grilled Chicken. If you want a more native approach, they have Native Chicken Soup that's good for 4 people.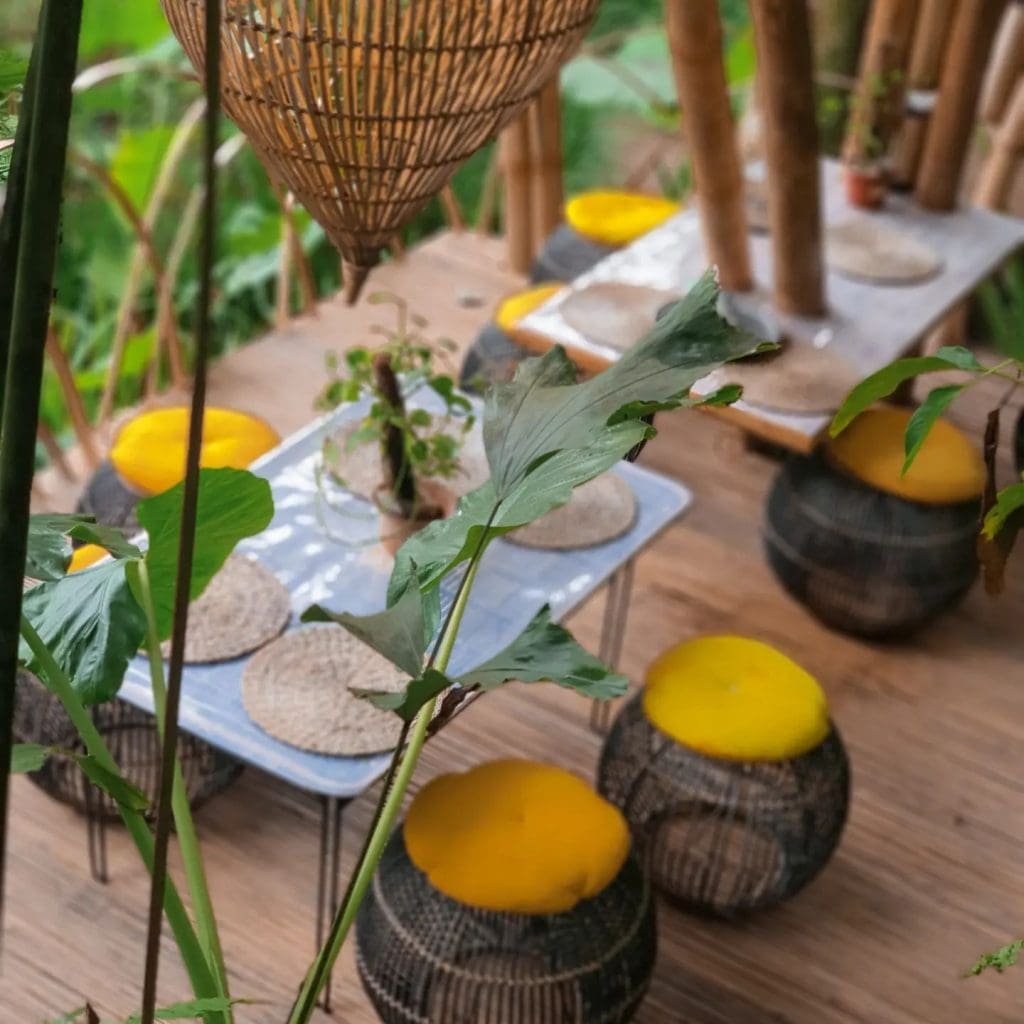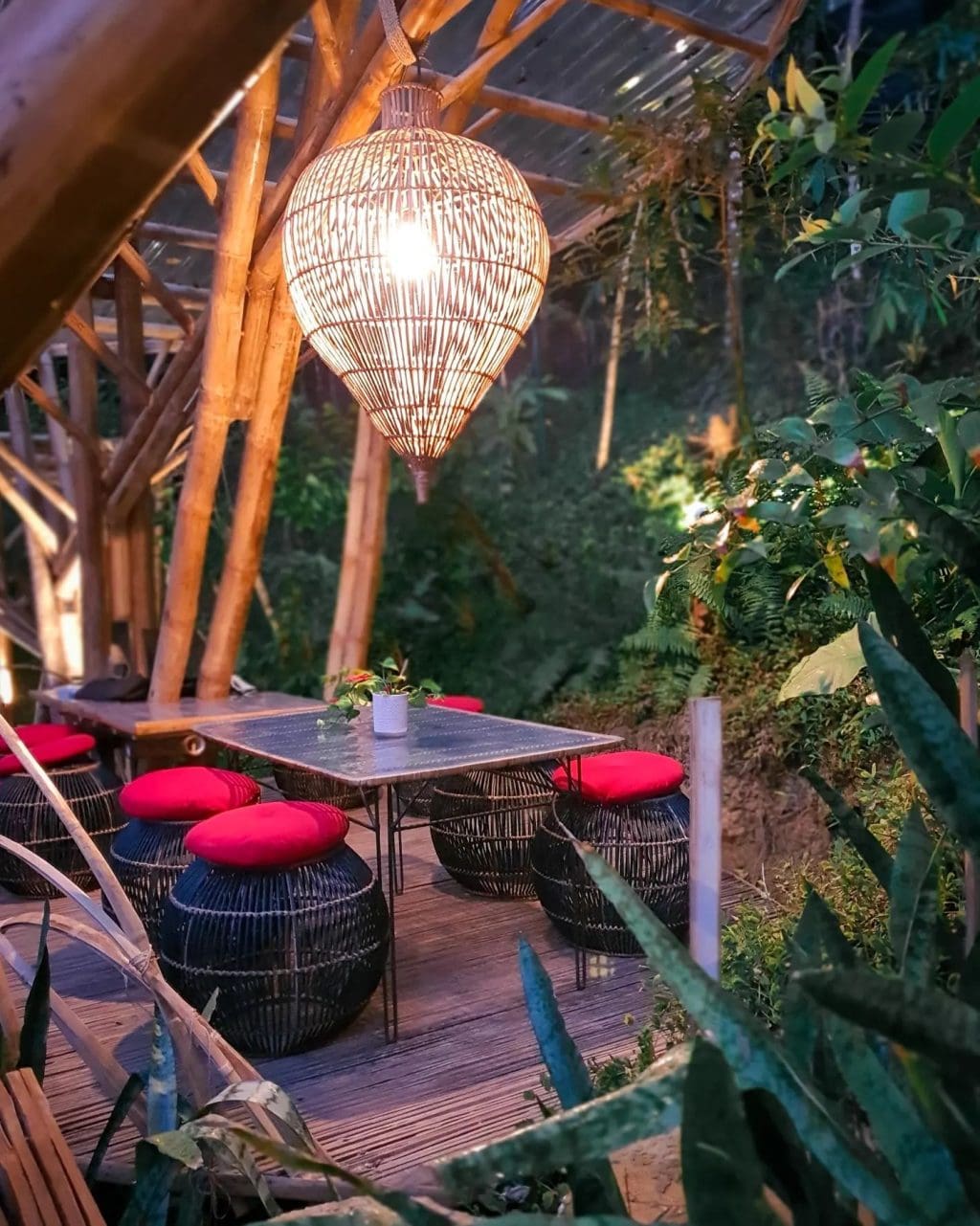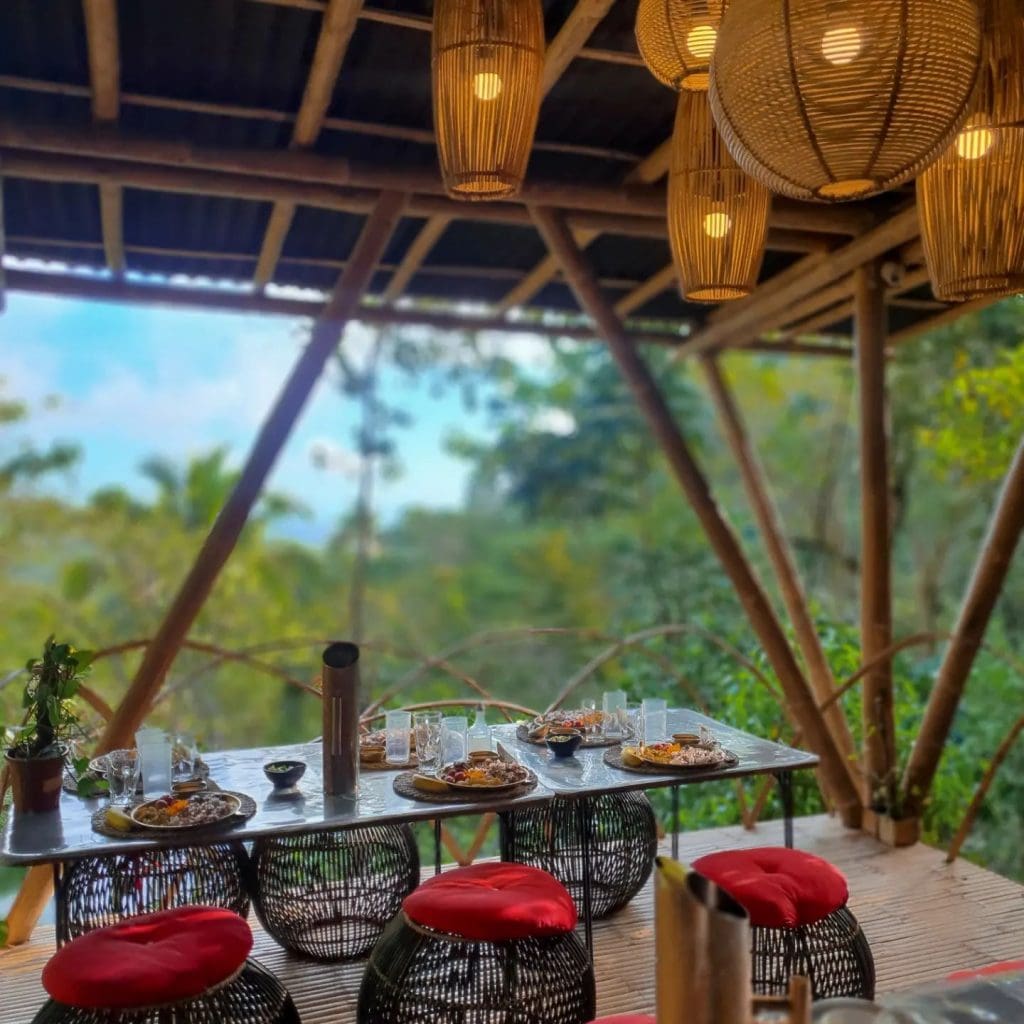 One of the highlights of Agwas Cafe is their unique take on traditional Biko. Instead of the traditional brown Biko, they have Blue Biko Bowl. The Blue Biko Bowl is sticky rice infused with Blue Pea Blossom which gives it a blue color.
Of course, Filipinos love Mango Float but Agwas Cafe has their own take and twist. Try out their Nangka Float which uses Jack Fruit instead of mangoes.
Agwas Cafe also offers fresh juices such as fresh mango juice, coconut water lemonade, calamansi juice, and more. Other must-try drinks are from their Tisanes collection such as the Blue Pea Blossom and mint which is a Blue pea blossom infusion with mint and honey.
Relaxing amidst beautiful golden bamboo should definitely be on top of your adventure list. You can enjoy great quality food without making your wallets cry. And on top of that, you will be given a stunning view of beautiful bamboo. Take the day off and dine at Agwas Cafe in Alhibe Farm.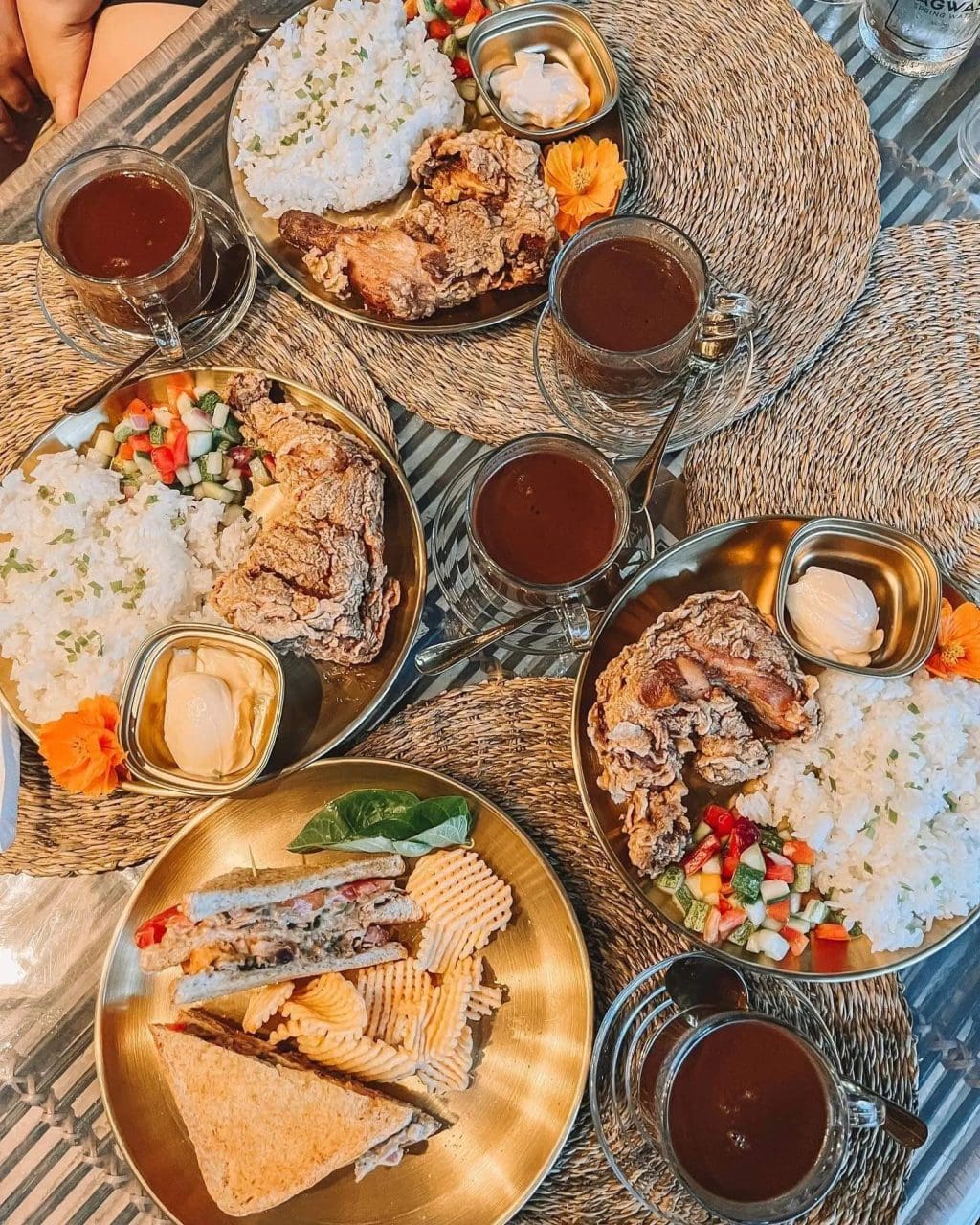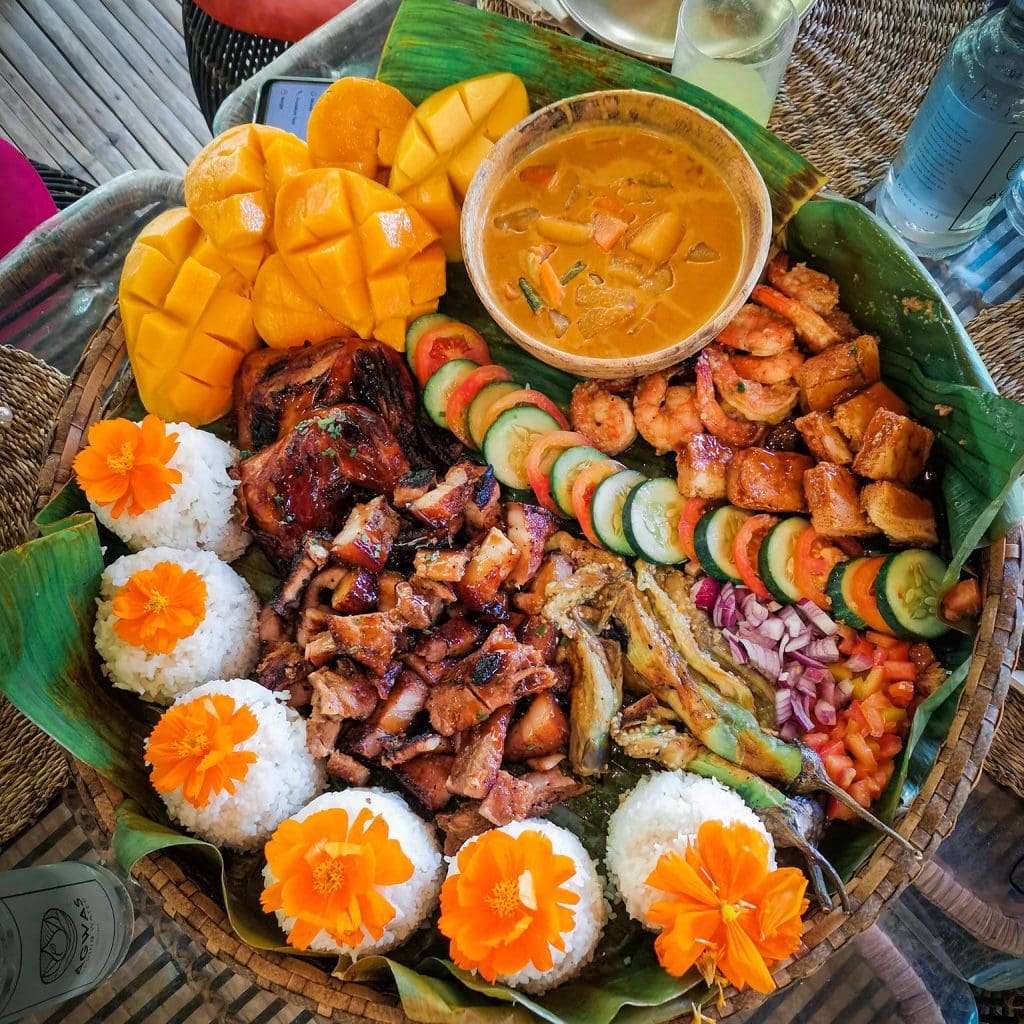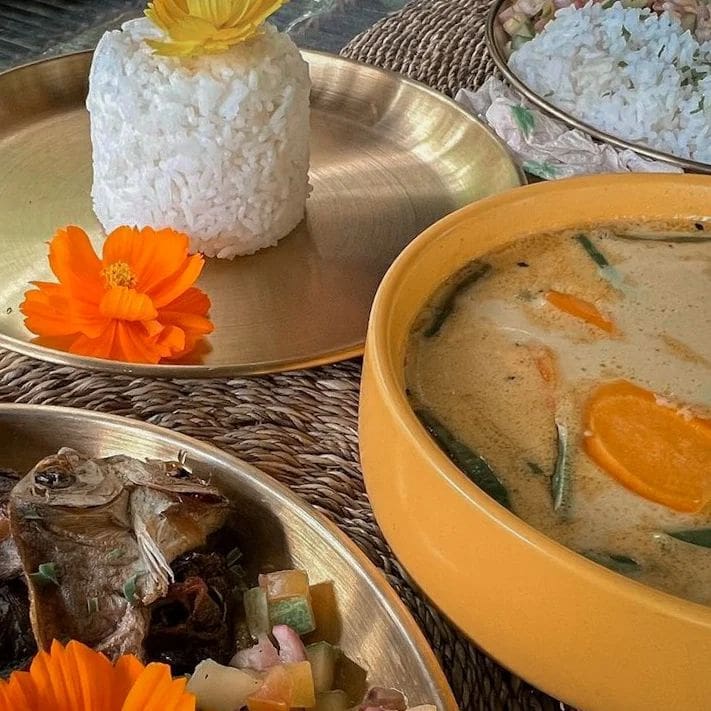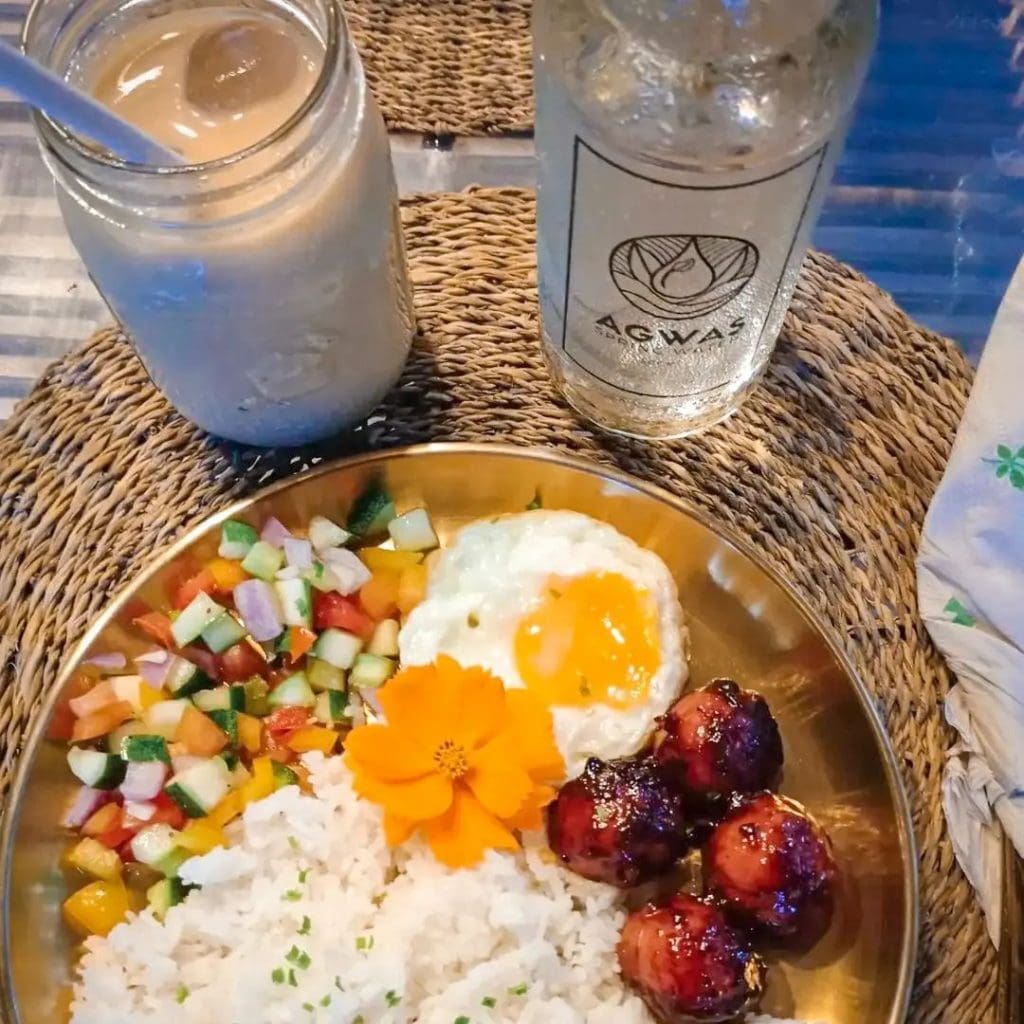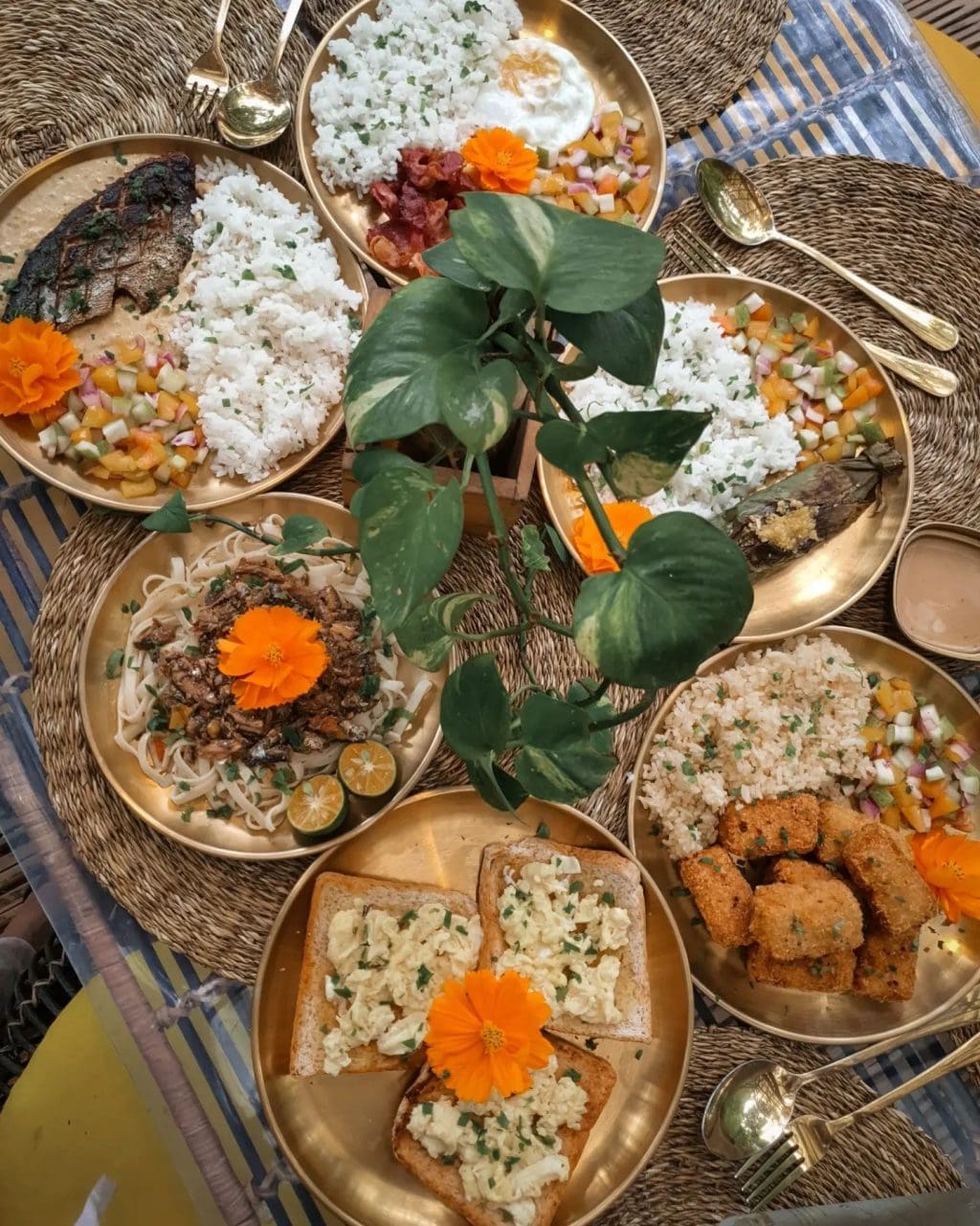 RATES & OTHER INFORMATION
Best-sellers: N/A
Menu:
Other Information:
HOW TO GET THERE?
Exact location: Sito Baucan, Brgy. Sac-on, Carmen, Northern Cebu
BY BUS: From the North Bus Terminal. Ride a bus going to Carmen and ask to be dropped off at Carmen Public Market. The farm where the cafe is located in Barangay Sac-on. There is no public transit, your best option is riding a "habal-habal" to the location. Just tell the driver to drop you off at Alhibe Farm
BY CAR: Navigate with Waze or Google Maps and set your destination to "Alhibe Farm" in Carmen. Parking space is available.