Mamma Mia vibes, anyone?
Imagine waking up to a beautiful cream-colored home with Scandinavian accents that add a touch of aesthetic personality. Not only that but as you walk, you will have a faultless view of the azure ocean from your very own sea-view deck or patio.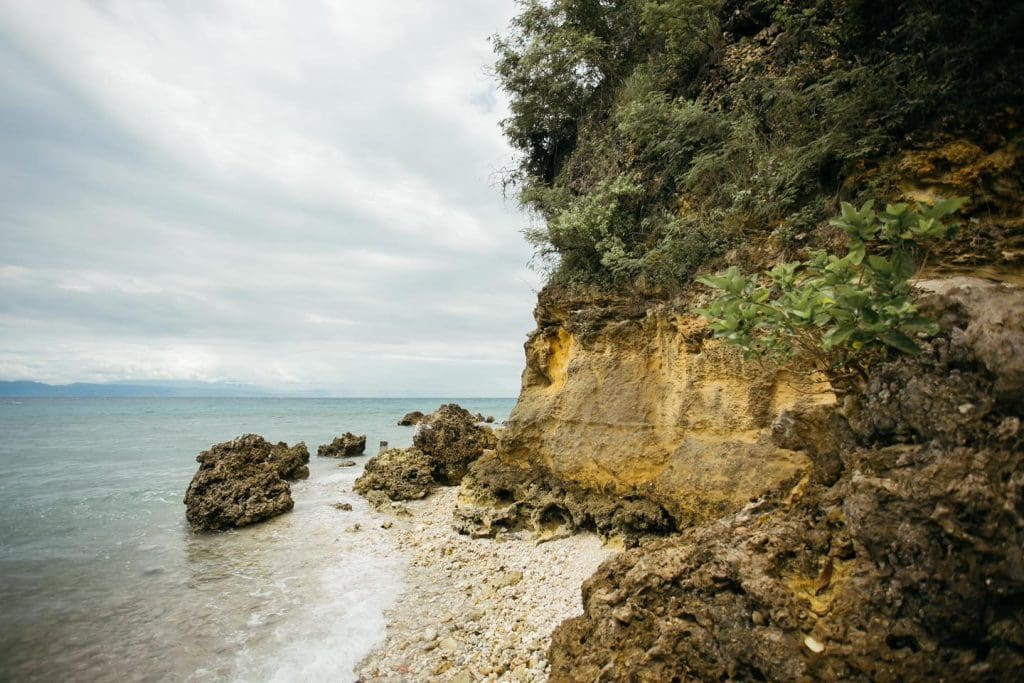 This Exclusive 3-bedroom Beachfront House in Barili might be your next airbnb booking.
Homey Scandinavian Feels
Tanaw Beach House is a work of art on its own with its natural lighting and open-air spaces. The warm cream tones absolutely elevate the Boho effect of the whole place. Even the furniture is made of wood and warm yellow tones.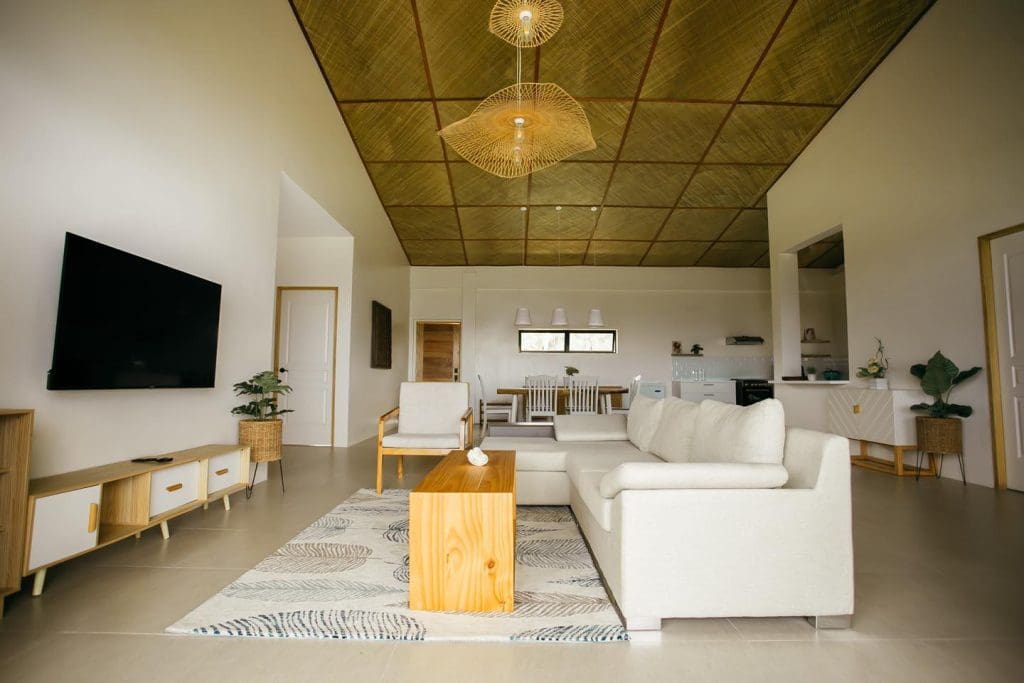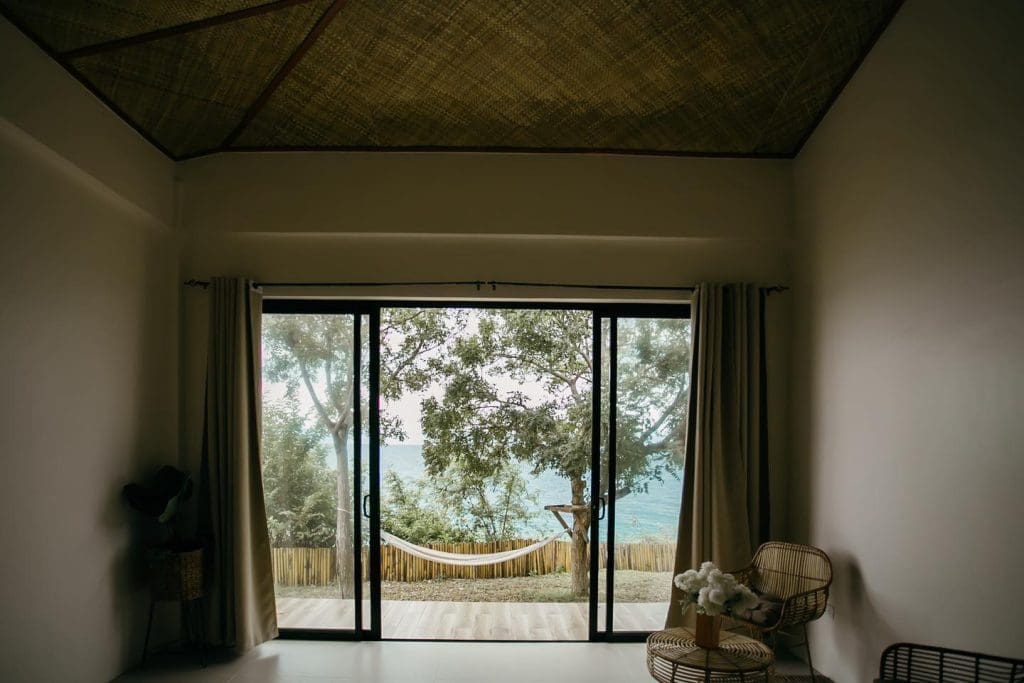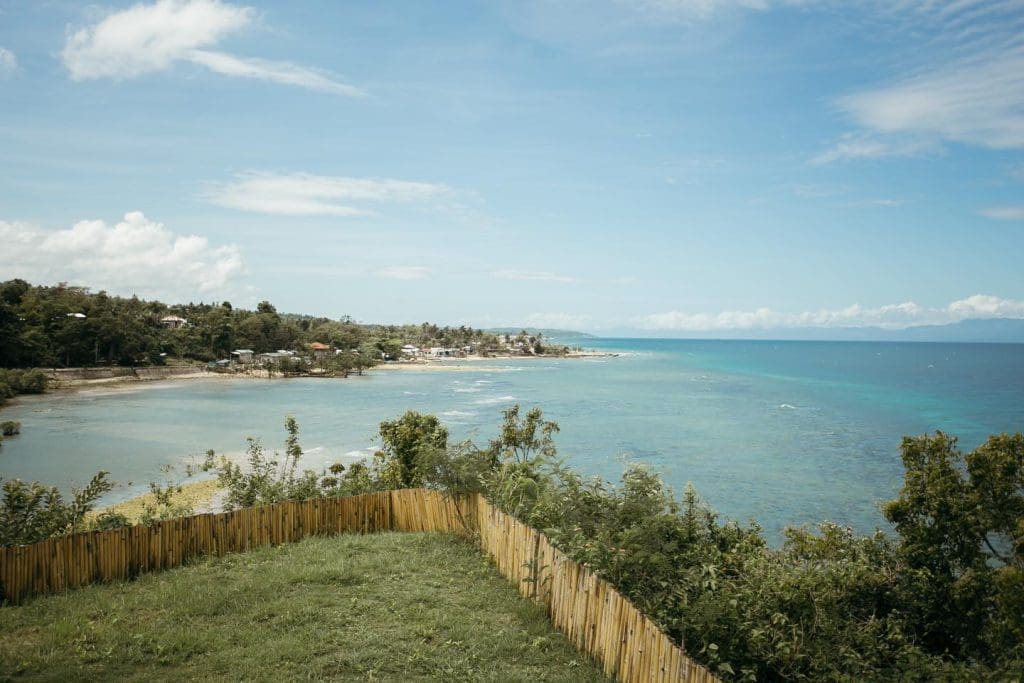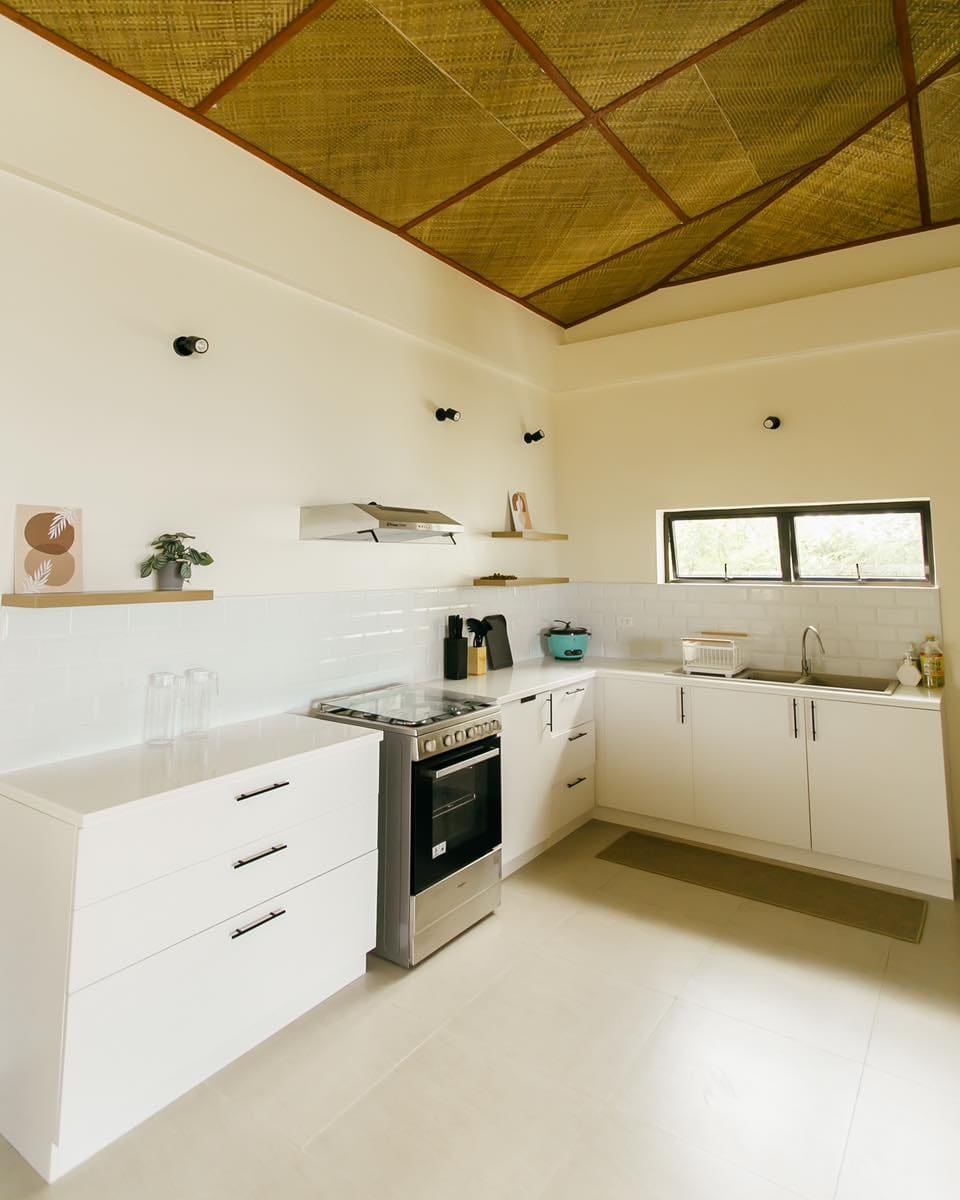 The beach house embraces simplicity and minimalism, which is pleasing to the eyes and gives off a homey vibe. Guests will have exclusive use of the whole house and its amenities. The beachfront stay has a kitchen, dining, entertainment area, and beach access.
There are 3 bedrooms. Bedroom 1 has 2 flood mattresses and 1 king-sized bed. Meanwhile, bedroom 2 has 1 queen-sized bed. There's even wifi available, and pets are more than welcome too.
Amenities
Guests can also freely use the BBQ grill, patio, and another dining area located outside.
The whole place literally screams the ultimate Boho staycation. Aside from the ocean, the entire lot is surrounded by grass and trees that provide shade. Just imagine being able to savor all of those things in a few days' stay.
Recharge, Replenish, and Refuel in simplicity, in nature, and amidst the faultless sea at Tanaw Beach House. Book now.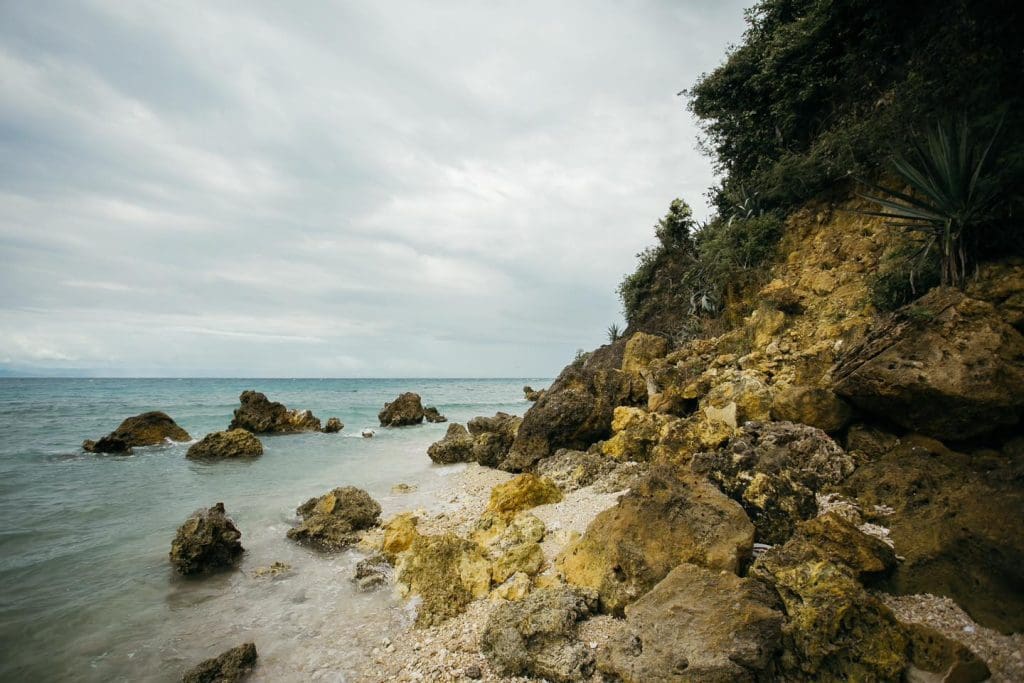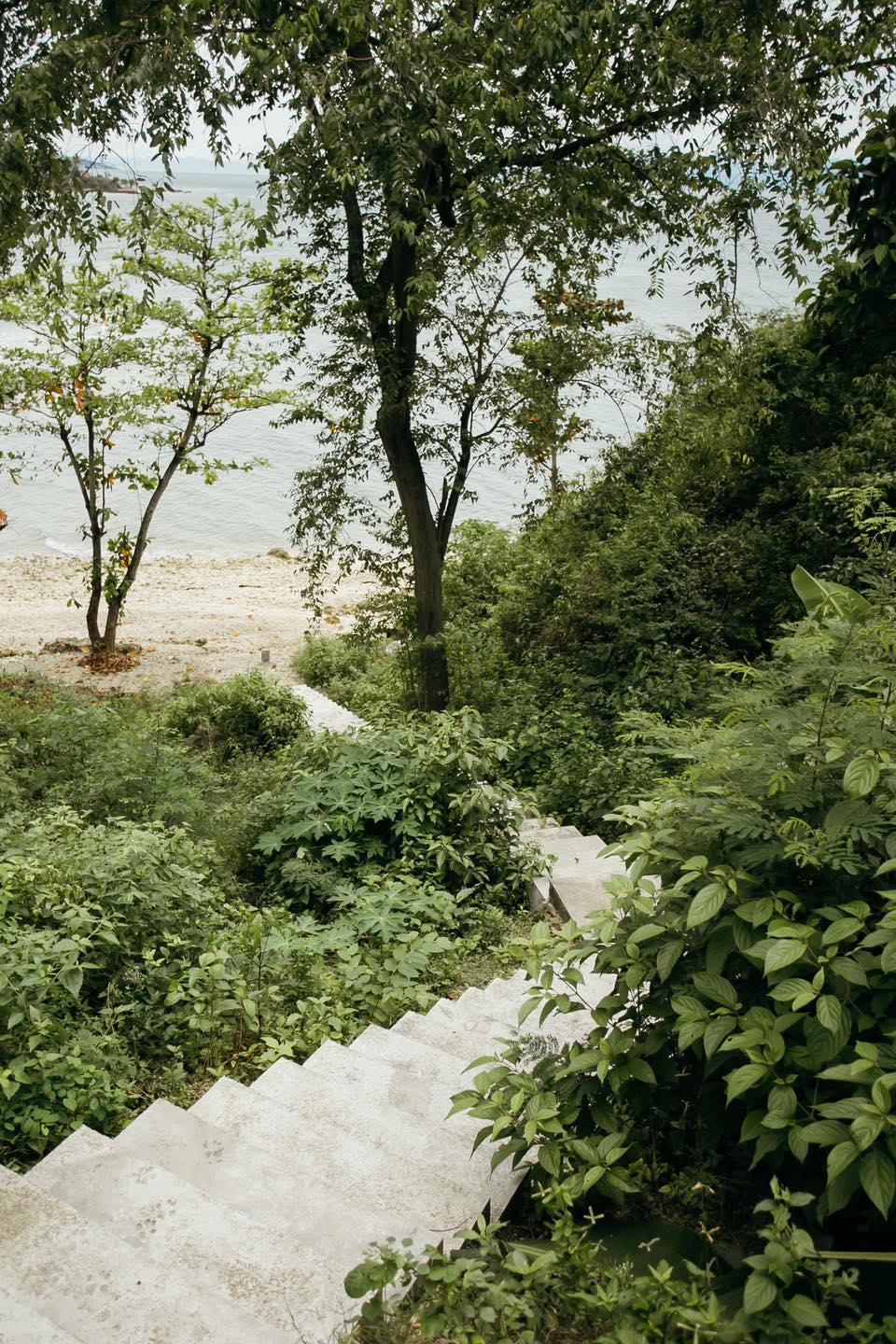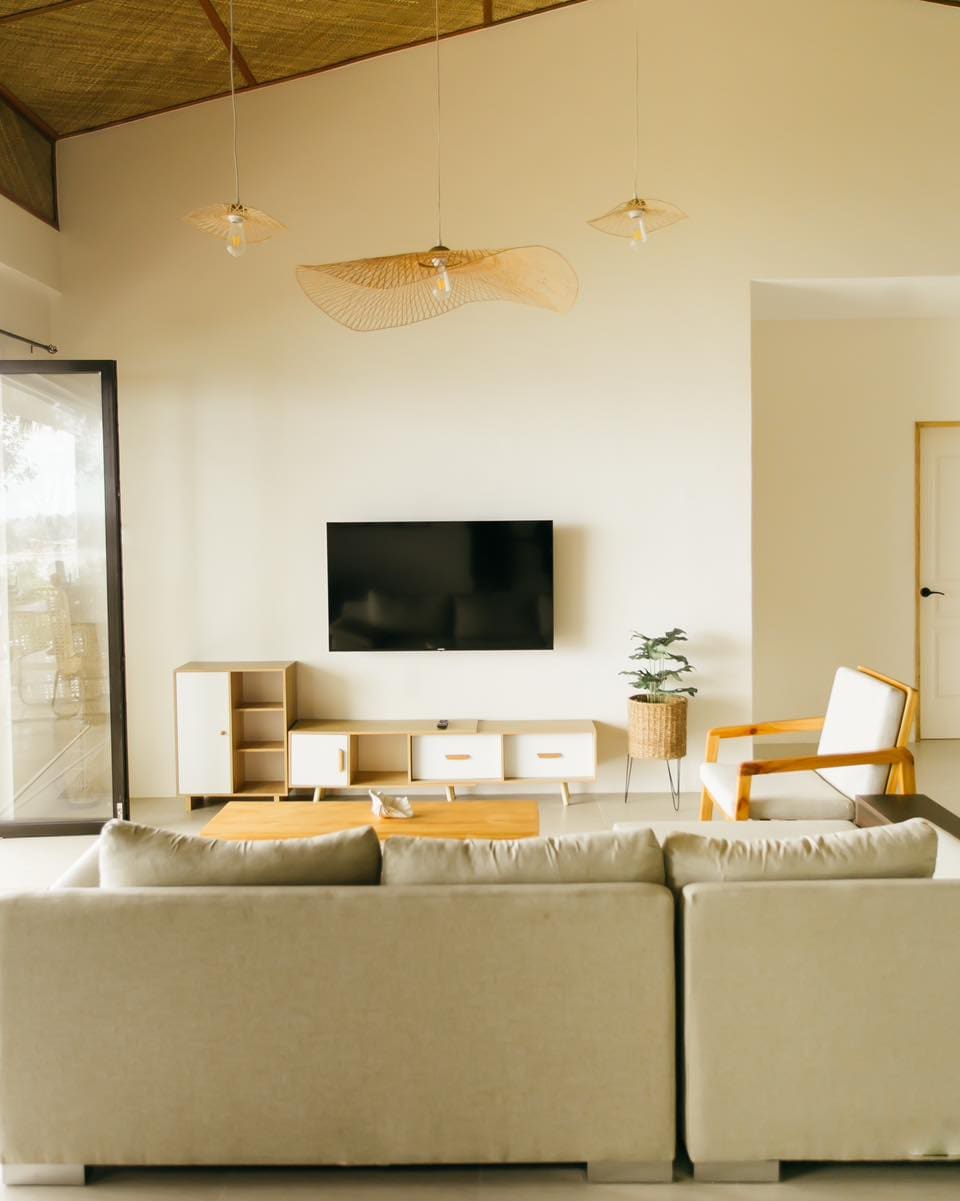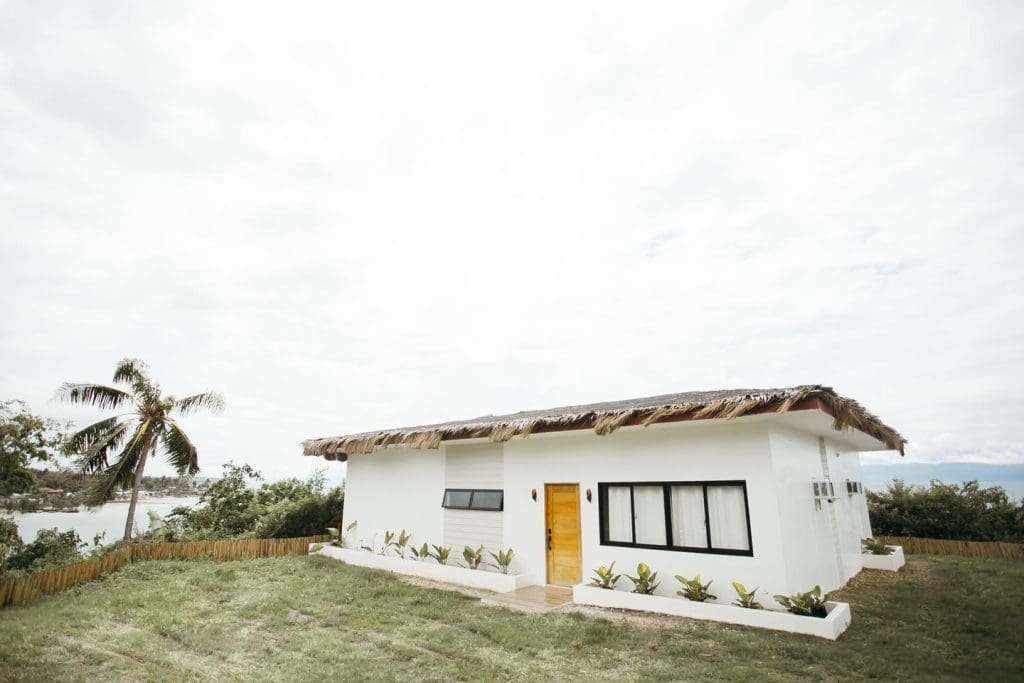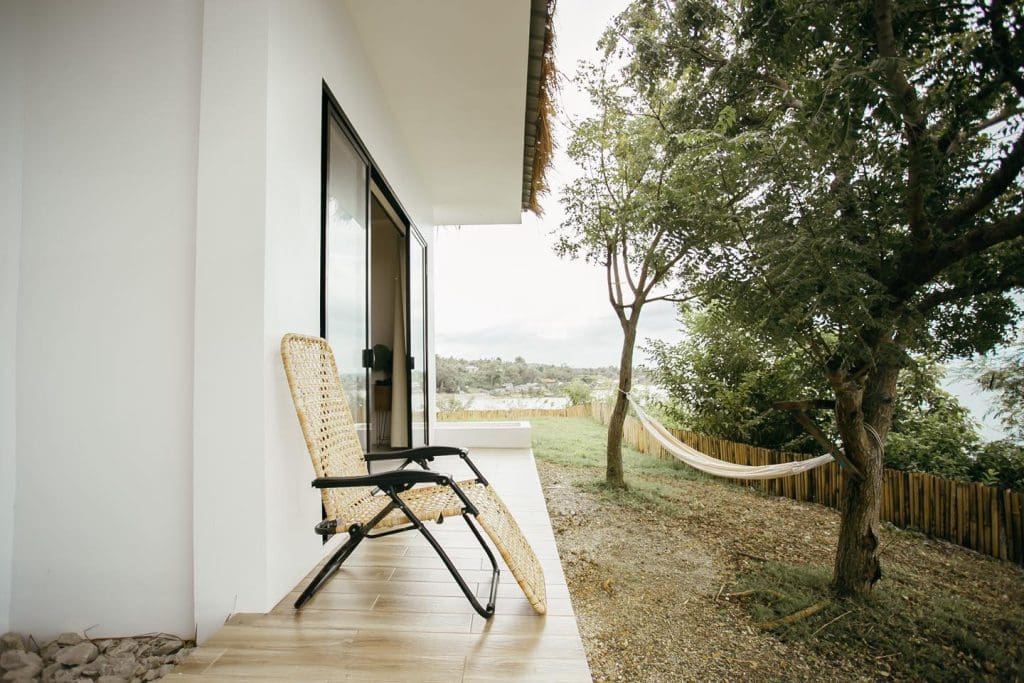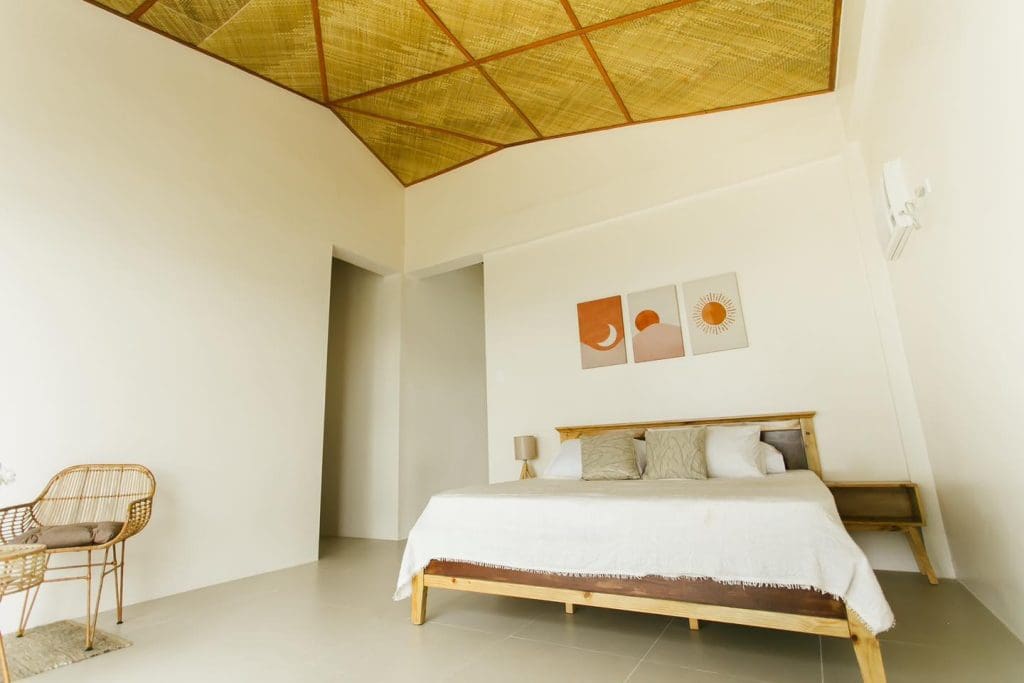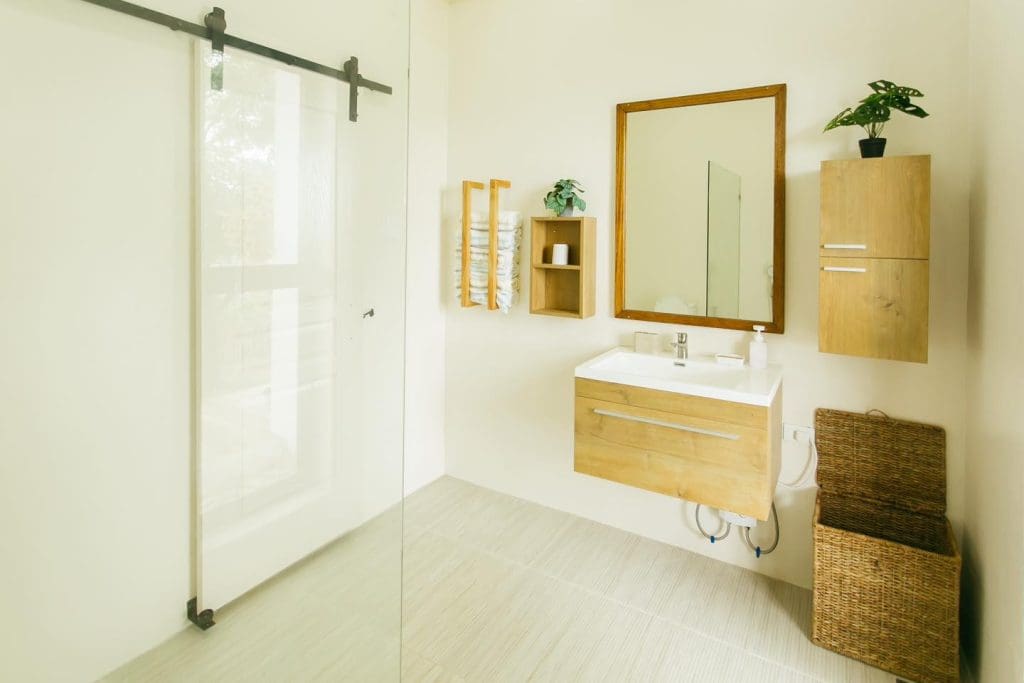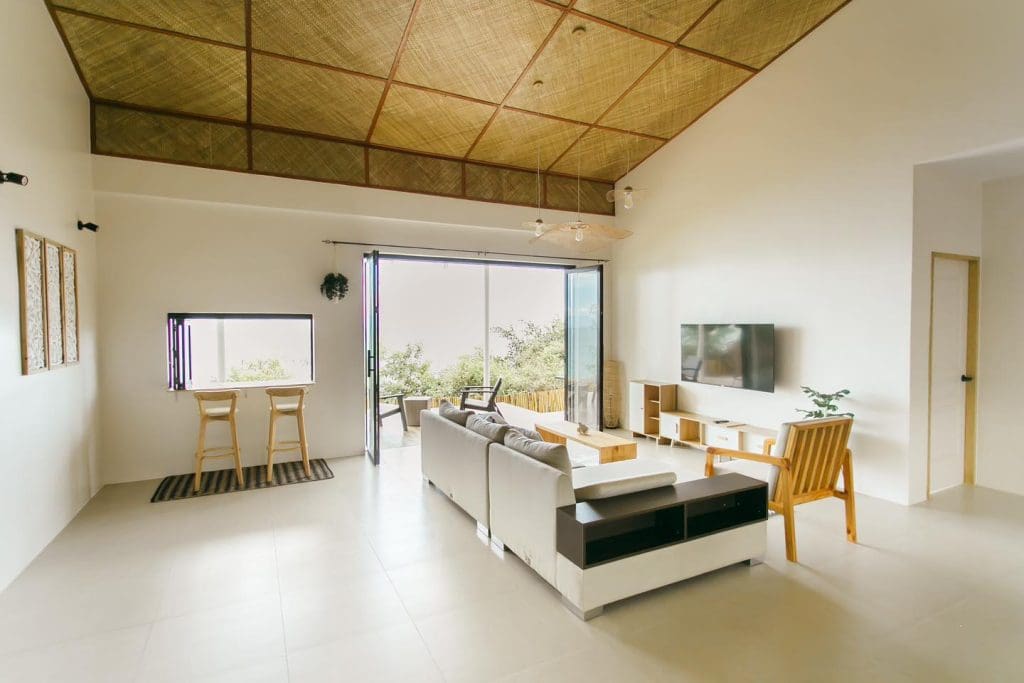 RATES & OTHER INFORMATION
DAY USE:
INTRODUCTORY HOUSE RATES
Monday to Thursday: ₱8,000
Friday to Sunday and Holidays: ₱10,000
Christmas/New Year/ Holy Week: ₱12,000
Excess: ₱500/head adult; ₱300/head kids
Visitor's Fee: ₱500/head
BOOKING:
OTHER INFORMATION:
HOW TO GET THERE?
Exact location: Lot 1687 Minolos, Barili, Cebu, Philippines.
BY BUS: From Cebu South Bus Terminal, ride a bus heading to Barili in the South of Cebu and alight at Shamrock Terminal in Barili. From there, ride a motorcycle for hire that will take you to Tanaw Beach House, Barili.
BY CAR: Navigate with Waze or Google Maps and set your destination to "Tanaw Beach" in Barili. Parking space is available.